Healthcare
Building Healing Spaces
---
Construction in an active hospital setting is some of the most complex and challenging work in the industry. Safety, communication, collaboration, and well-planned construction management practices are the keys to completing the work with no interruption of services and minimal inconvenience to your patients, visitors, residents, and staff.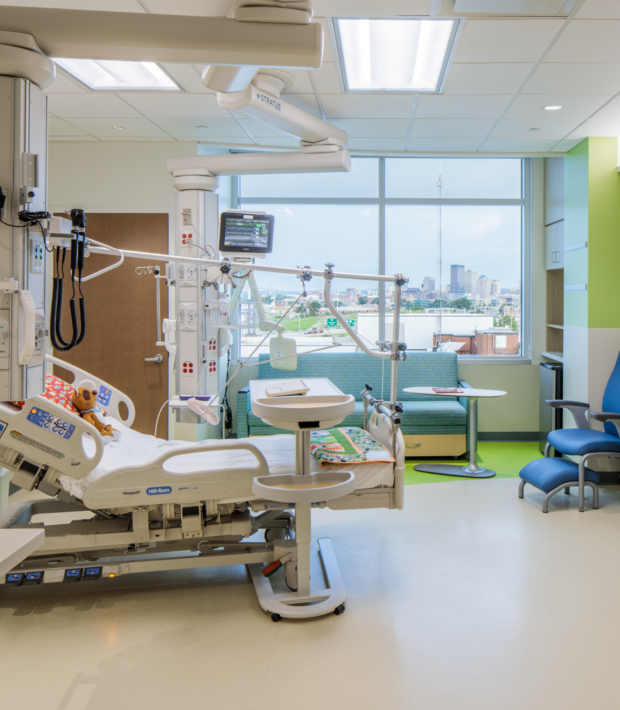 Your Choice for Healthcare Builders
At Danis, we pride ourselves in ensuring the safety of your staff and patients. With our proven history of building healthcare facilities, we understand the importance of keeping your facilities active and uninterrupted. As a top 20 construction management firm in healthcare, we can guarantee the success of your project.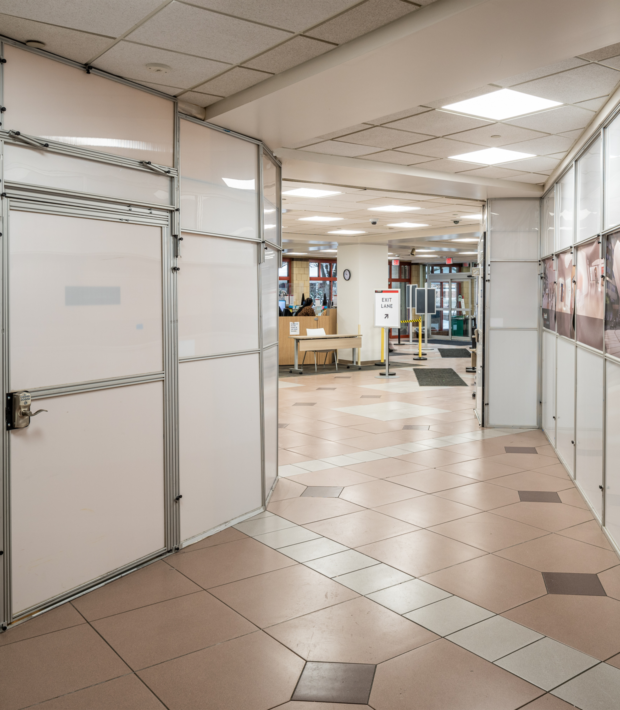 In-House Specialties
We are dedicated to providing the best for your clients. We have a team of in-house specialists that will provide the best practices for infection prevention and medical equipment solutions.