Technology Solutions
Keeping You in Operation
---
Our in-house technology solutions capabilities enable us to partner with our clients no matter what their technology systems needs are. We have experience in budgeting, purchasing, design, sizing, installation and commissioning.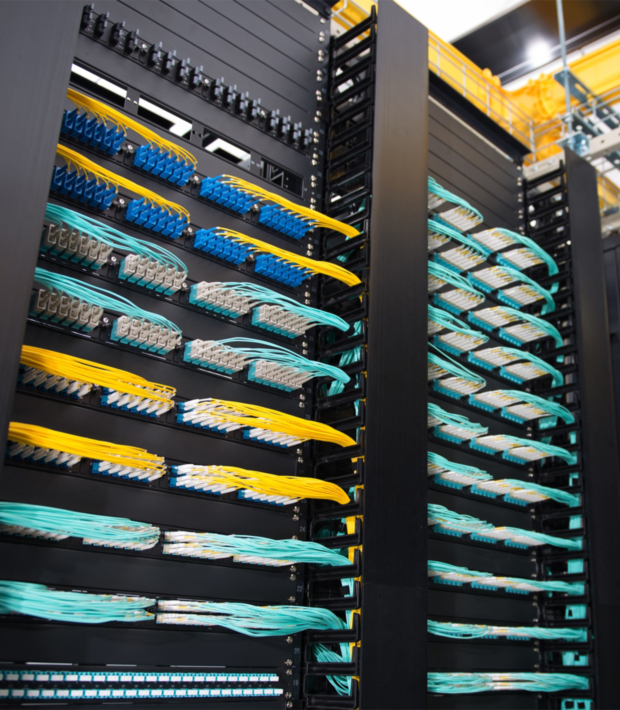 Budgeting + Purchasing
Our historical cost data and knowledge of low voltage systems allow us to provide accurate costs early. The unique technological requirements of the project determine our strategy for providing the best possible technologies in a cost-effective manner.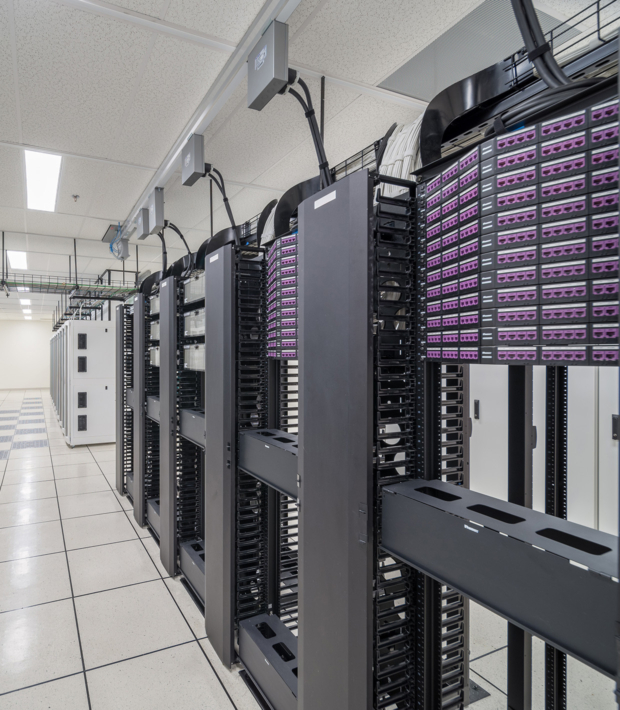 Design + Sizing
Depending on client needs, Danis has the in-house capabilities to manage scope and cost-effectiveness of Low Voltage Engineers and vendors, identify correct subcontractors for the project, and/or fully design the low voltage systems in-house. Our IT Subject Matter Experts understand what level of IT Systems are needed within a particular facility, and if needed, can incorporate the ability to expand infrastructure into the design.
Install + Commission
Danis utilizes throughout construction, our Director of ICT Systems by working with end-users, Owner's representatives, and subcontractors to ensure a successful implementation of the technologies that are needed for a successful GO LIVE.
Planners.
Innovators.
Builders.
Looking for a challenge? Join our team. Danis is committed to hiring the best and brightest within our industry.