Athletic
Bringing Fans Together
---
We bring together fans, athletes, and communities through our unrivaled level of experience, leadership, and dedication to the sports and major events industry.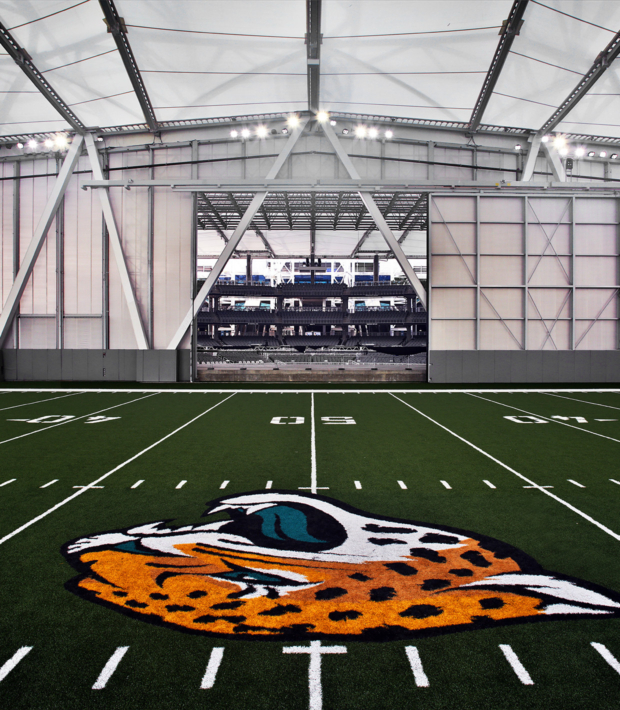 Spirit from Experience
At Danis, we've been creating beautiful athletic spaces for decades. Our experience at the professional, collegiate, and community levels – from stadiums, arenas, and amphitheaters, to gyms, locker rooms, and concourses – gives us the expertise to deliver any athletic project.