Projects
The Christ Hospital Liberty Medical Center
---
During the last five months of construction, the owner requested that we move an exterior wall and install canopies at the main entrance and medical office building. Even with an additional $2.5 million in scope, we were able to maintain the owner's original move-in date.
CLIENT
The Christ Hospital
LOCATION
Liberty Township, Ohio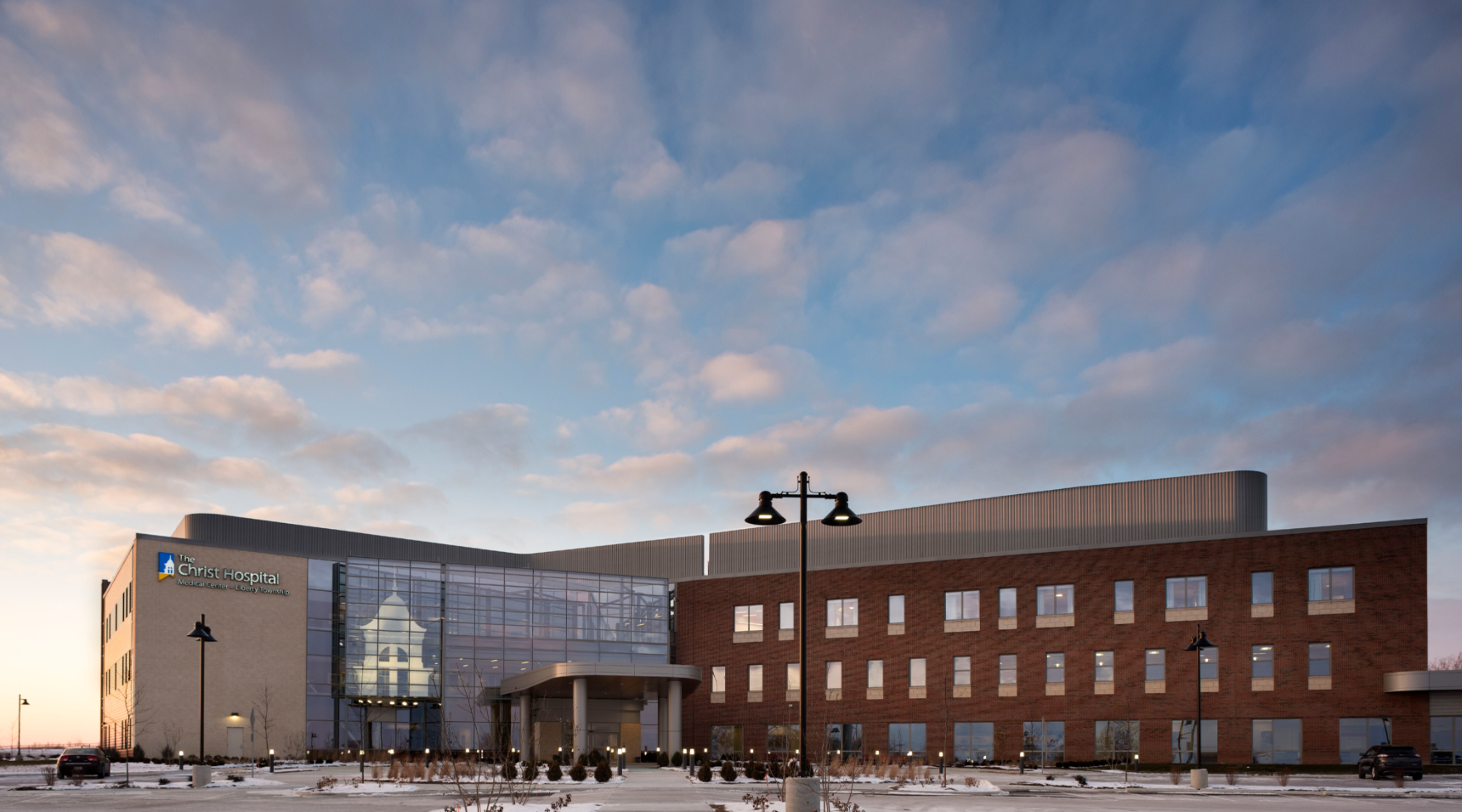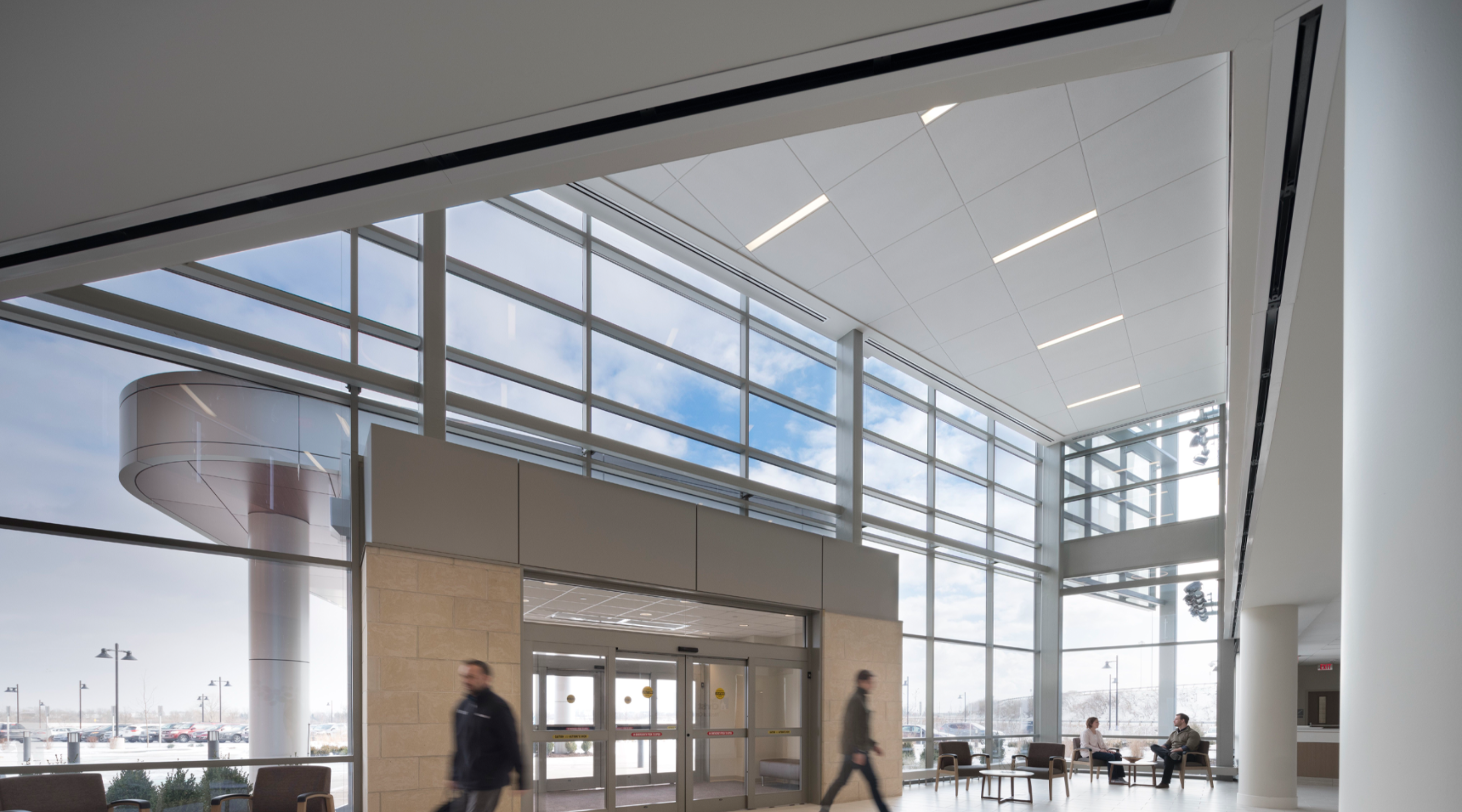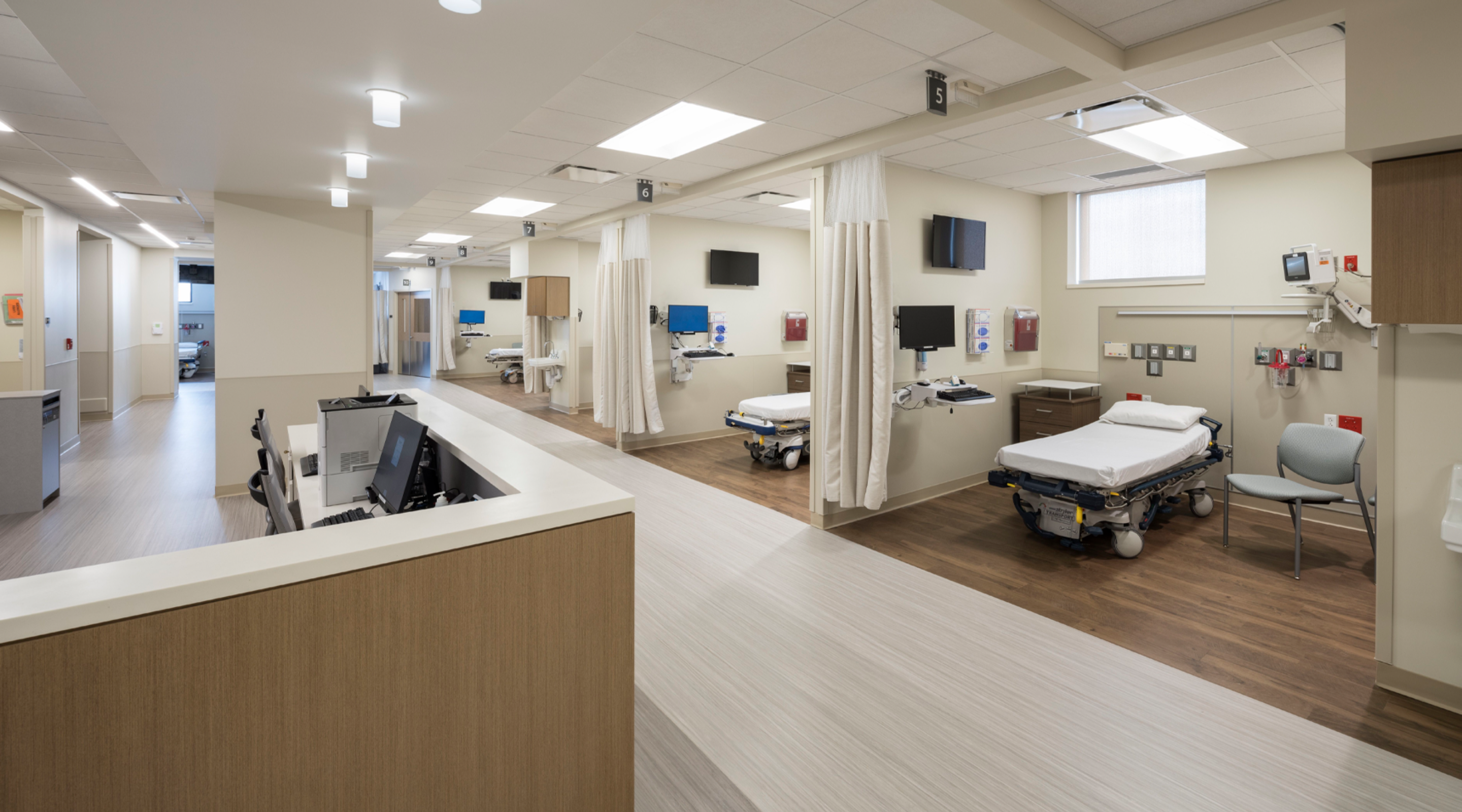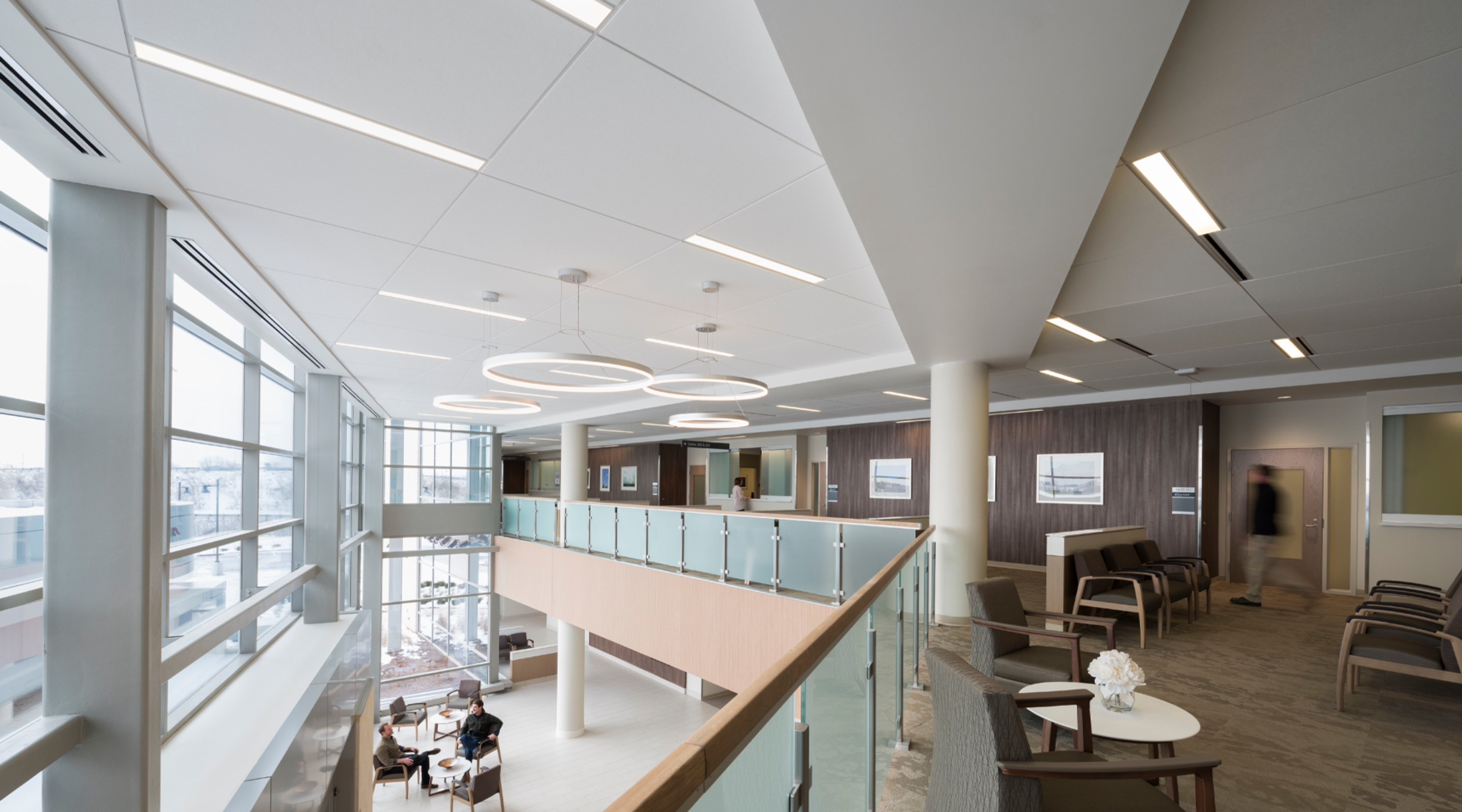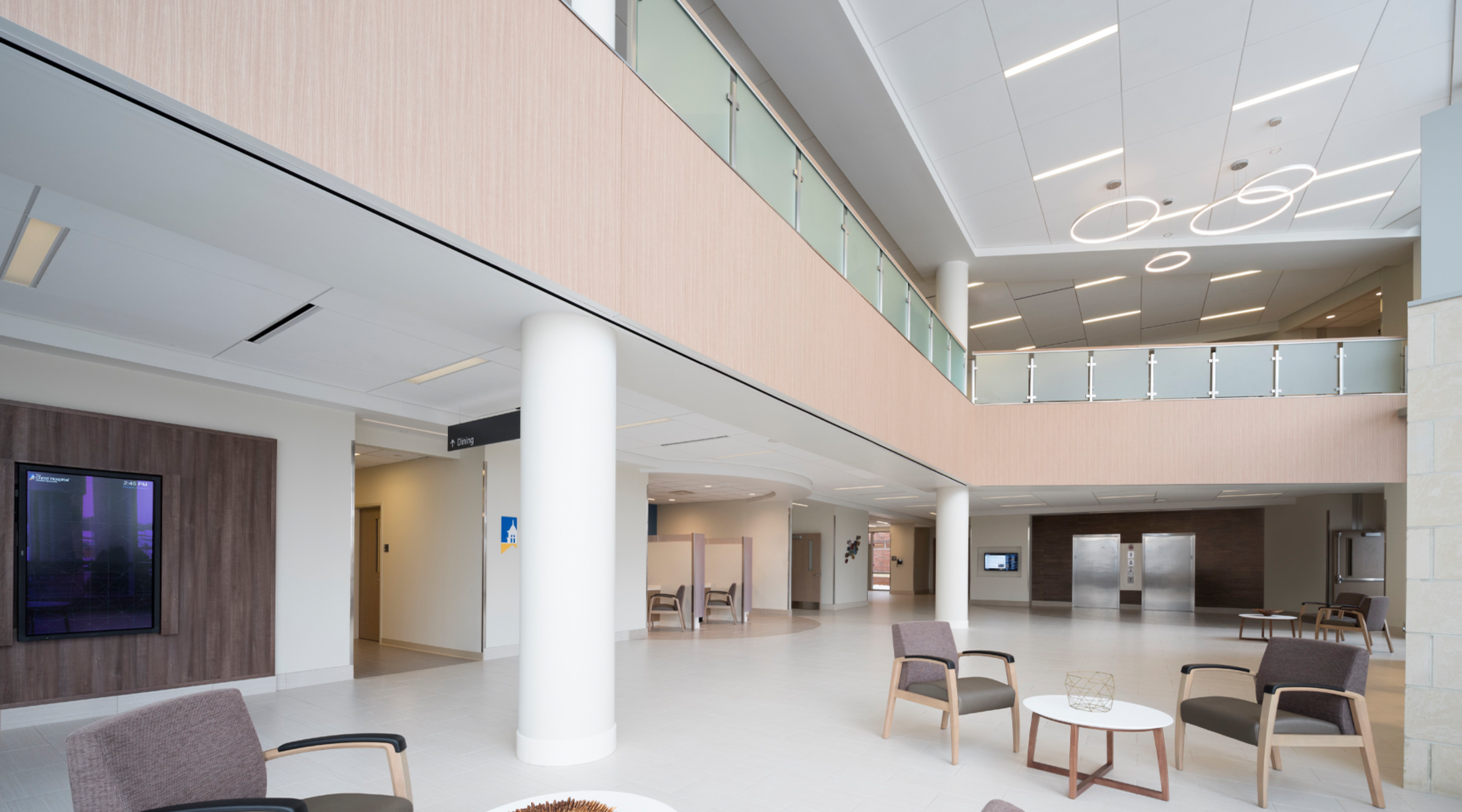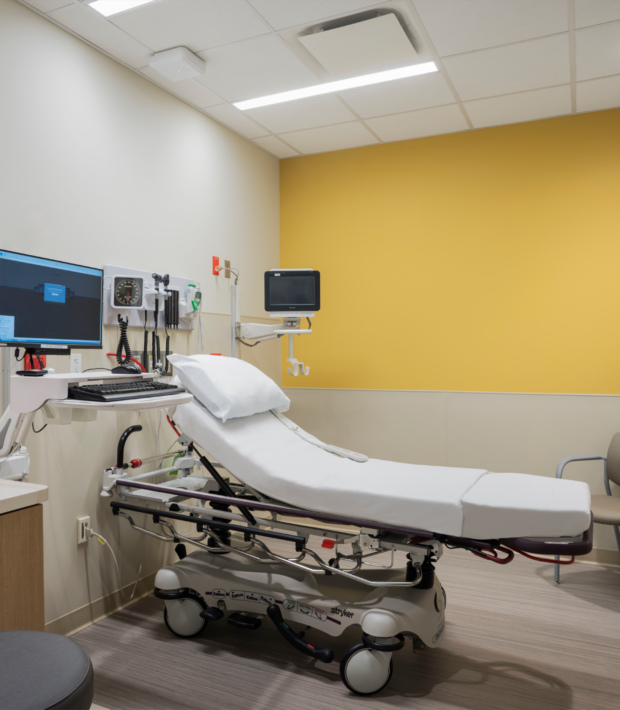 Project Overview
This 120,000 SF medical center is the largest facility The Christ Hospital has built outside of their main campus. In addition to a family birthing center, the Liberty Township location includes an emergency room and offers surgical services, radiology and imaging, dermatology, endocrinology, podiatry, primary care, orthopedics, cardiology, urology, and physical therapy.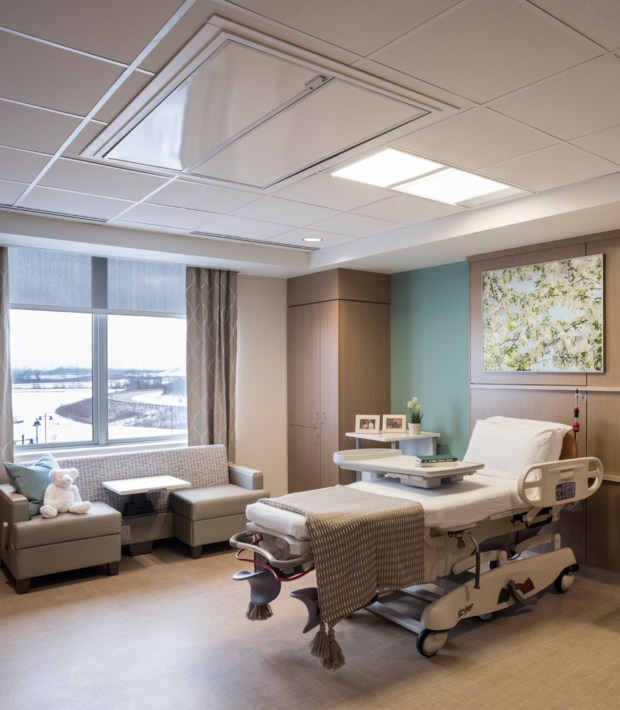 Boutique-Like Experience
The Liberty Township Birthing Center offers a boutique-like experience for expectant mothers and their families. It features patient rooms with colors designed to soothe the mind and body, kitchenettes and natural childbirth amenities, including hydrotherapy and extra-large showers with seats. The new medical center is home to the only cesarean section birth viewing room in the region, allowing families to be in the room with the mother during a planned cesarean section birth with prior permission from the physician.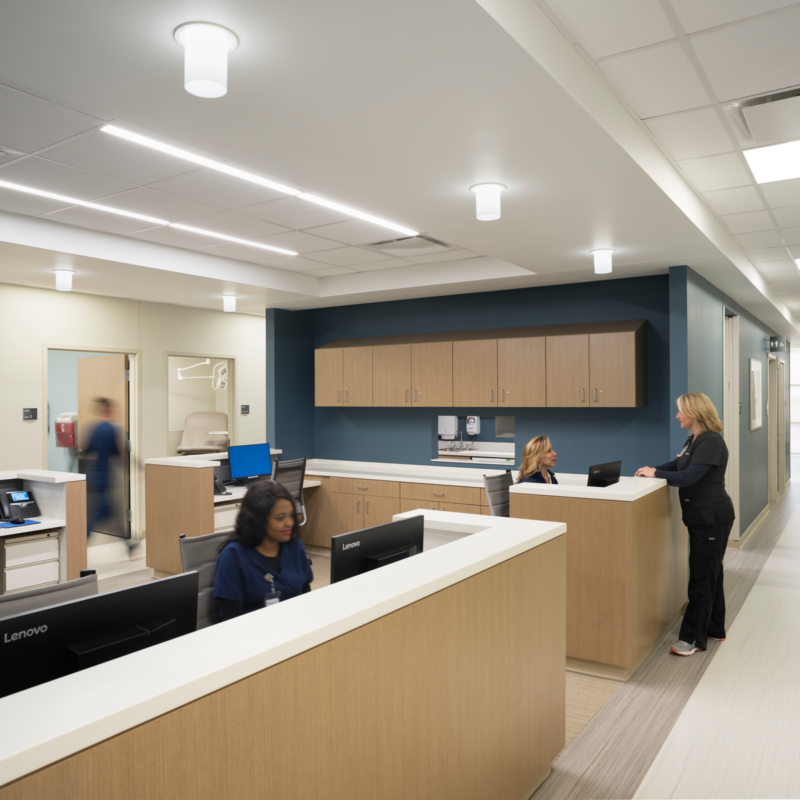 Getting the project off on the right foot was achieved by Danis' preconstruction planning. Their team challenged TCH staff in not only developing detailed construction costs and schedules but asking the hospital staff for a complete line item budget on all medical equipment to create one consolidated cost. It challenged our staff to develop up front the medical equipment requirements that in turn, helped to validate our numbers prior to construction. This double-edged sword also afforded TCH the means to manage our internal departments to meet the previous budget allocations by department for the new Liberty hospital. Danis excelled in their role as partners to make this development such a success for our organization.
Brian Schneider
Senior Staff Engineer, The Christ Hospital