Self-Perform
We Are Builders
---
Danis' commitment and expertise to self-perform work is the very foundation of who we are and how we build. We are a builder, not just a manager. We focus on developing and employing scope-specific self-perform experts and a diverse workforce so we can consistently deliver the same exceptional level of service and craftsmanship to all of our clients, regardless of industry.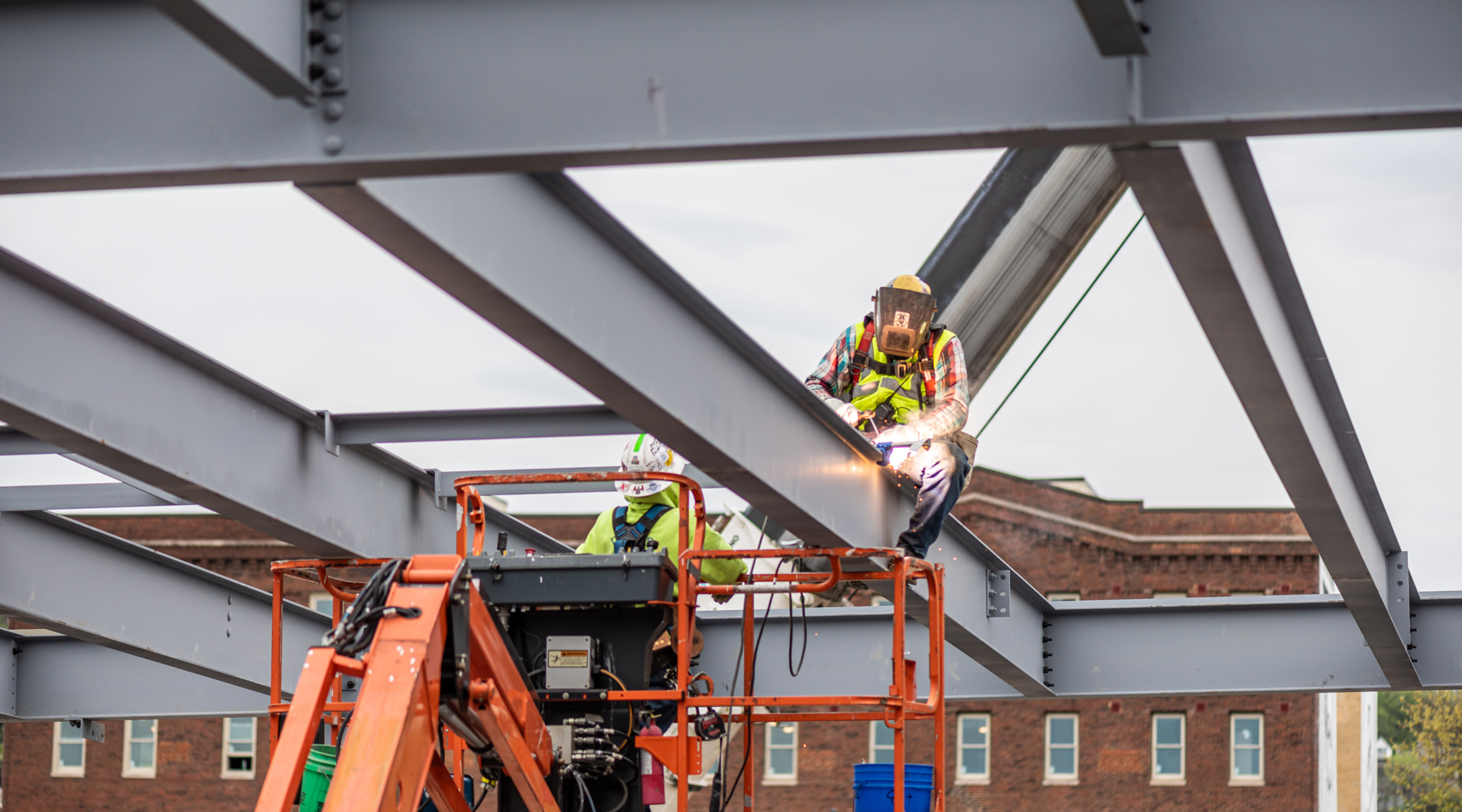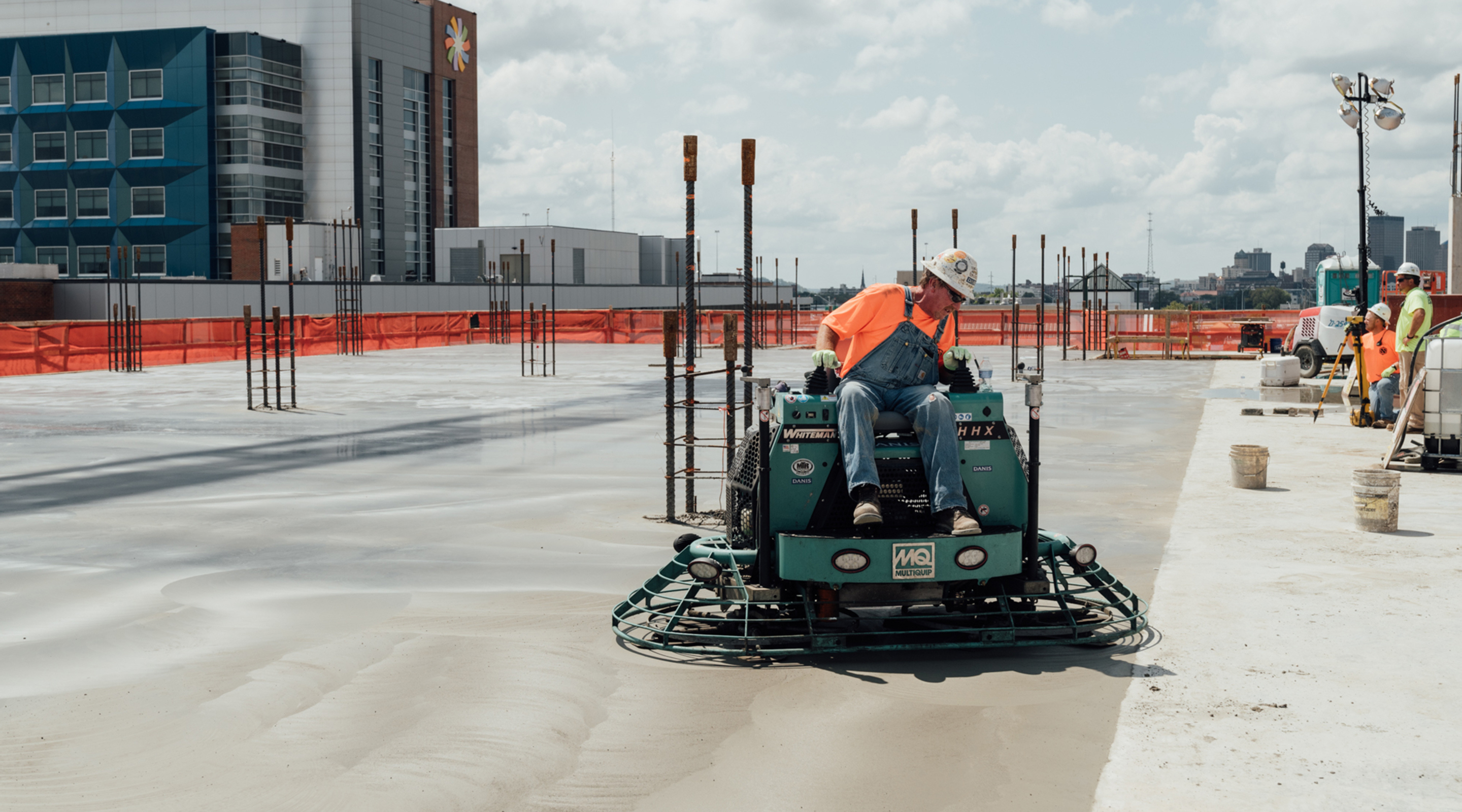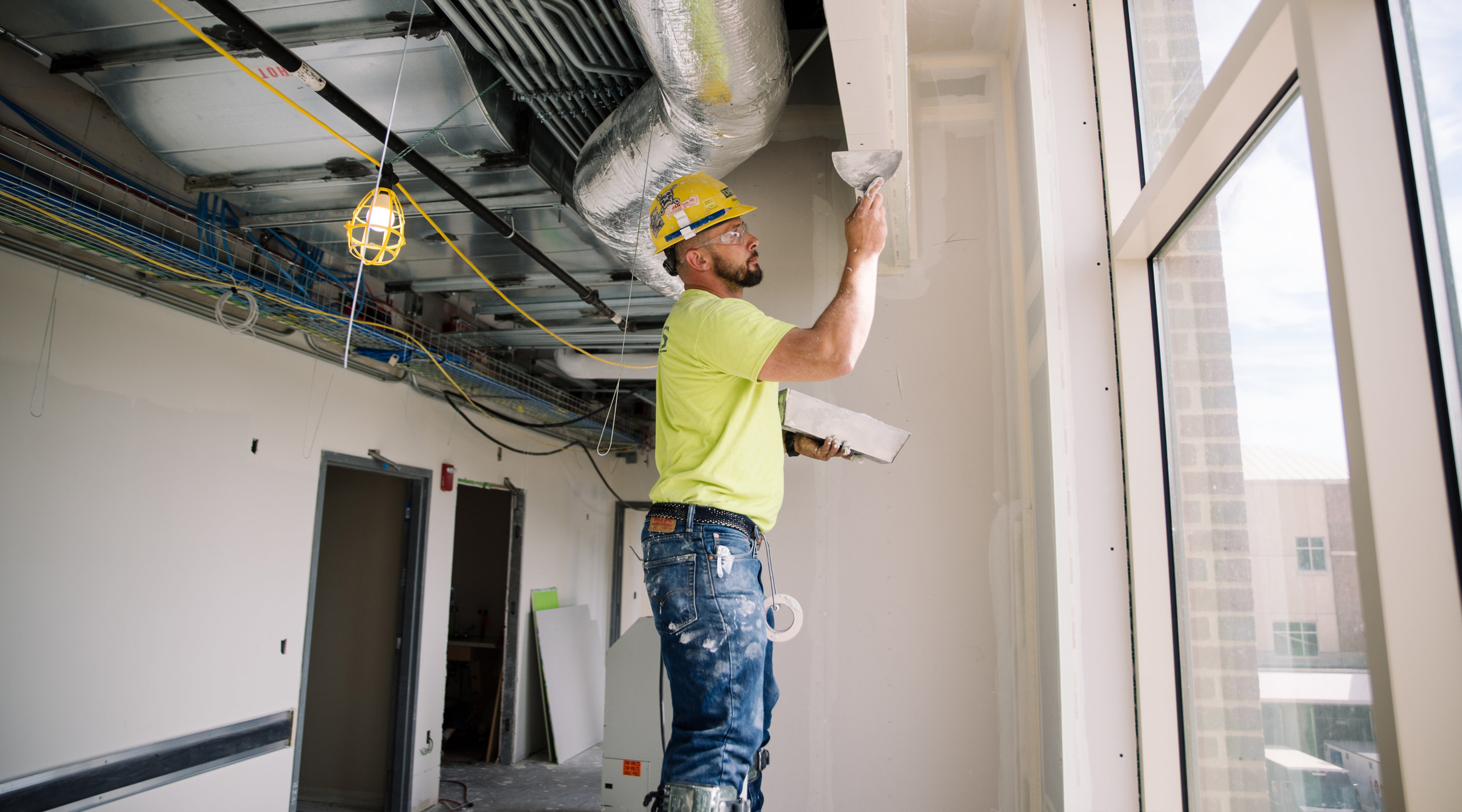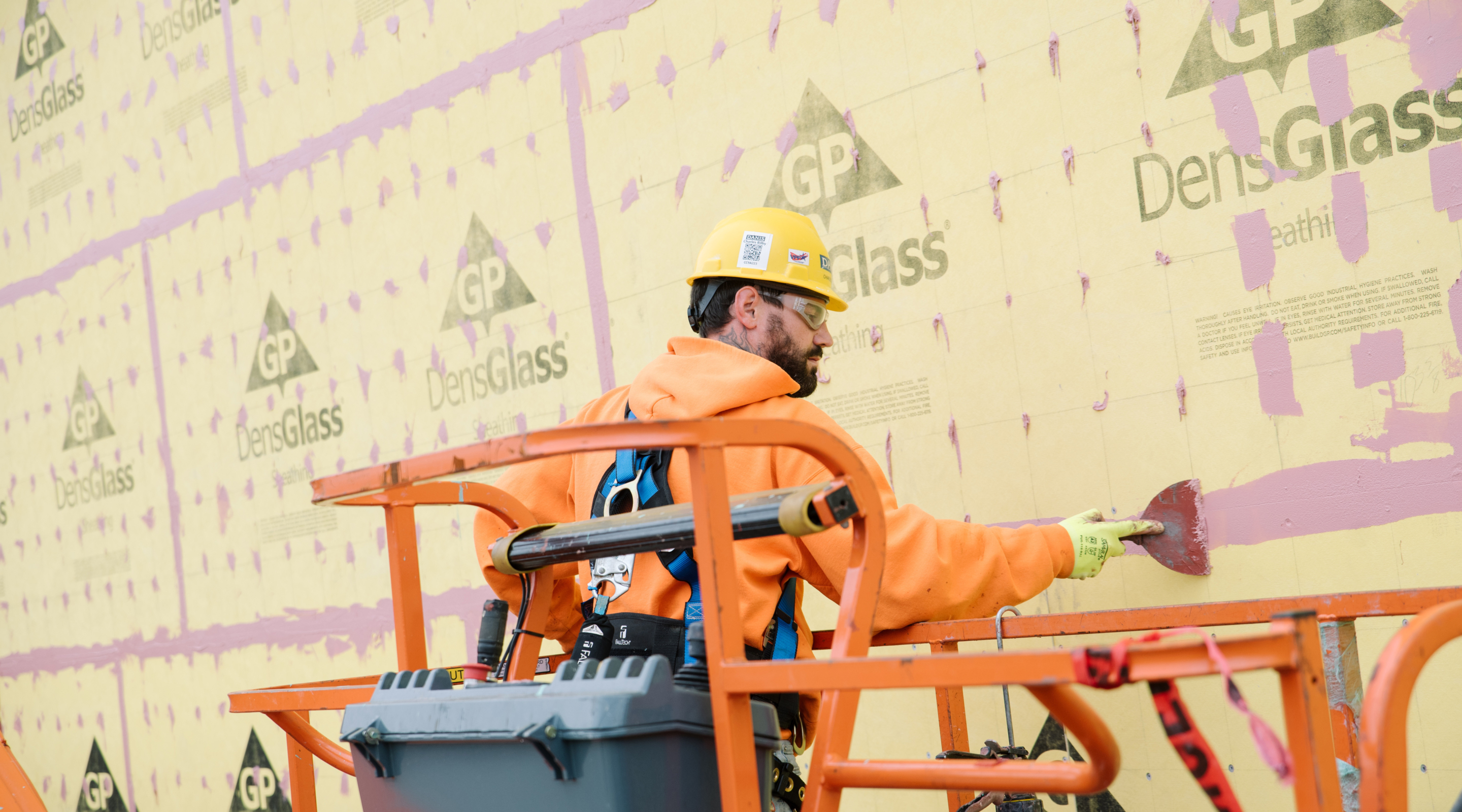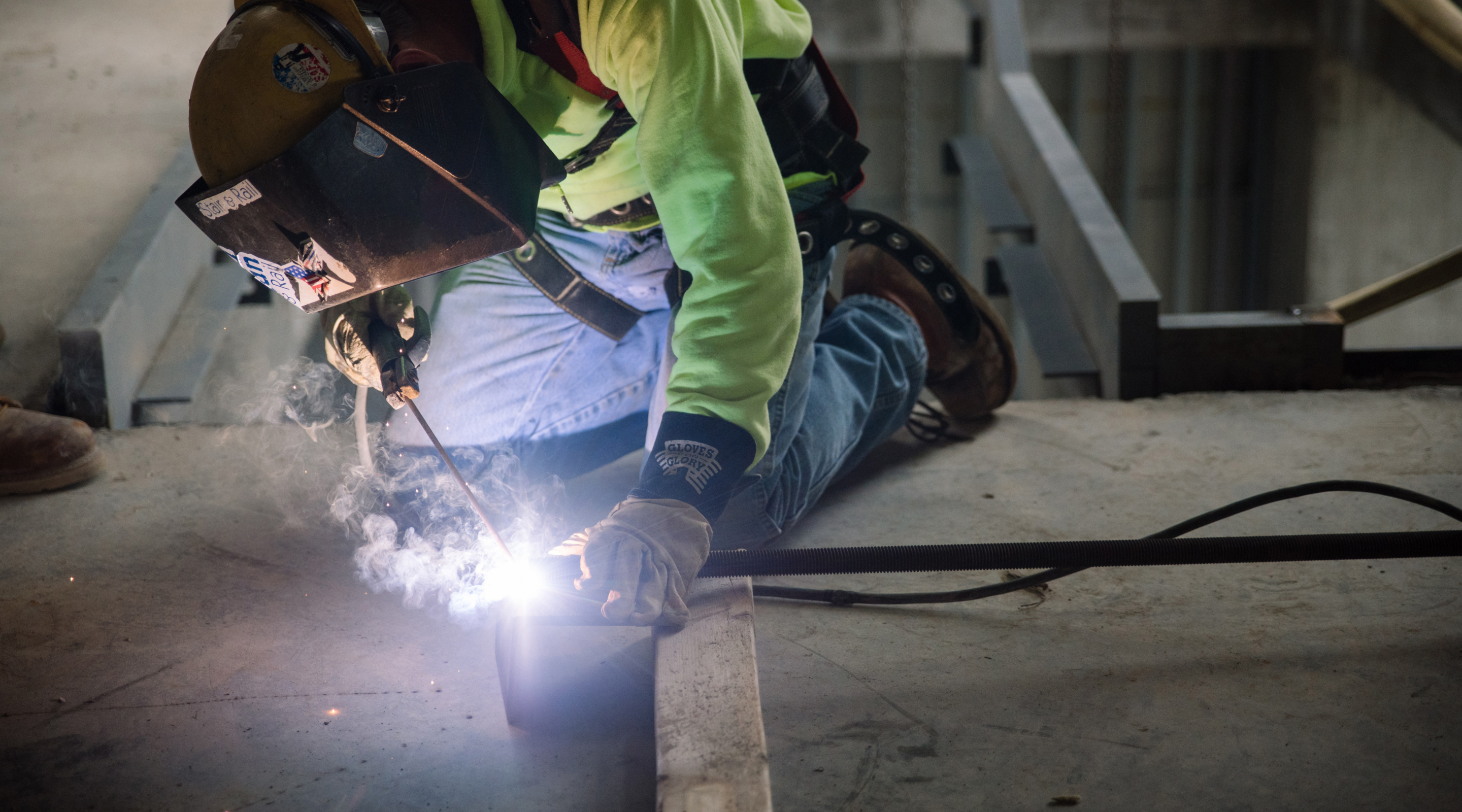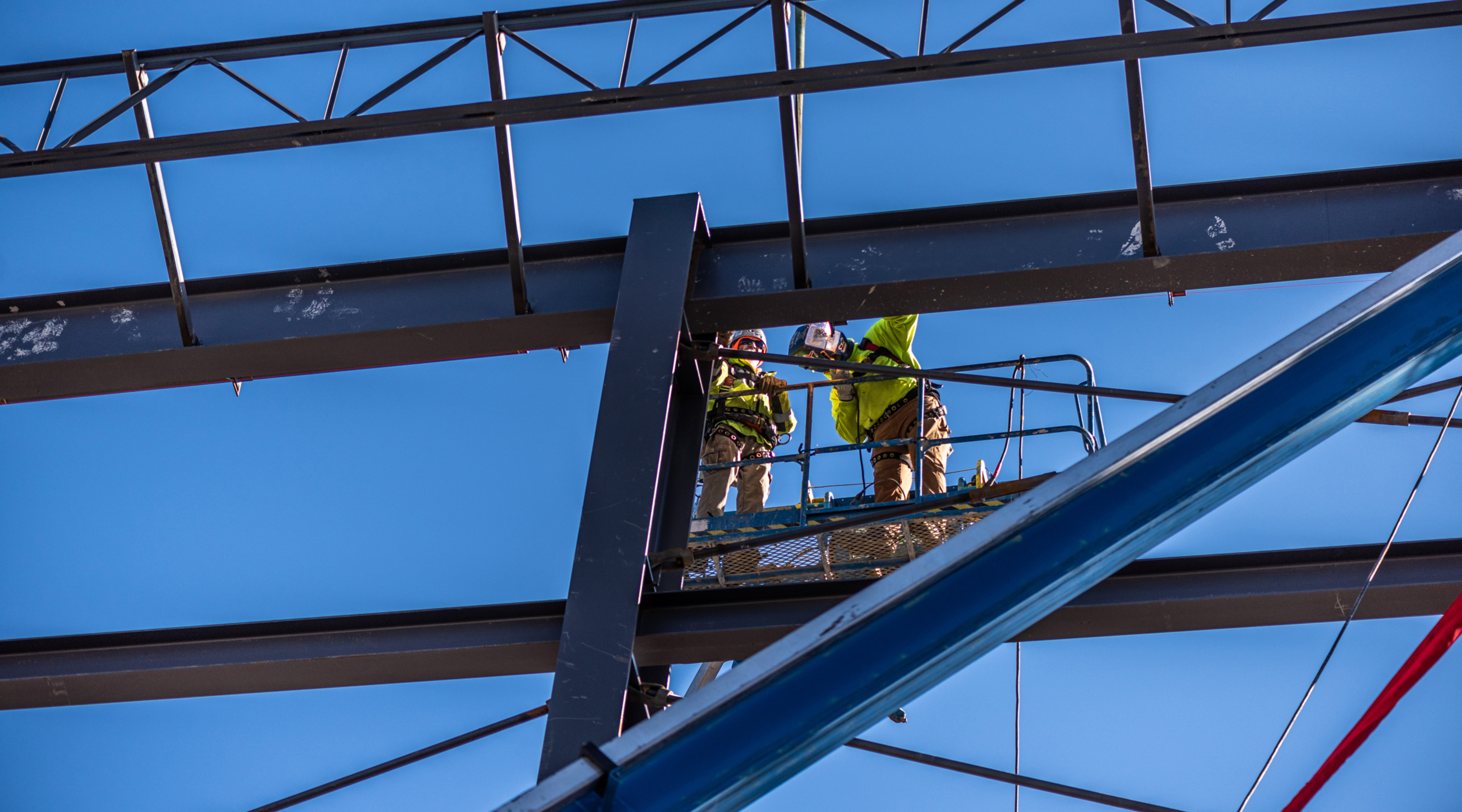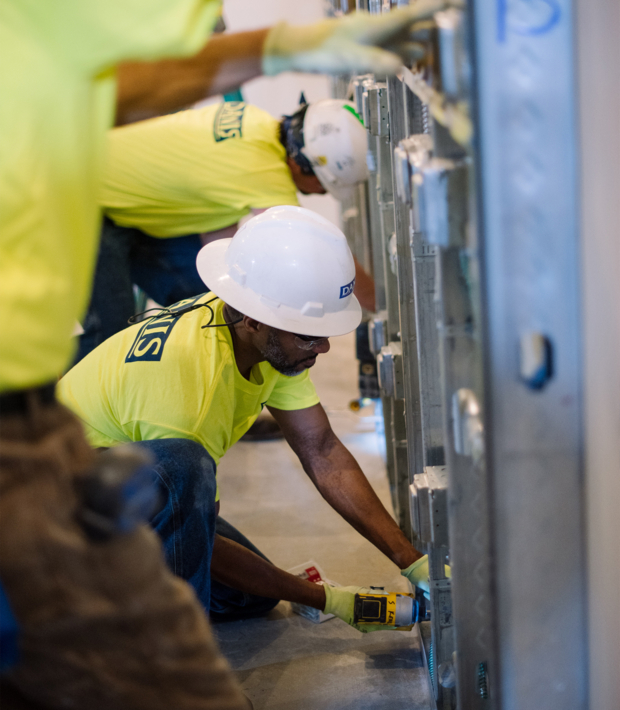 Our Craftsmen
We take great pride in being a builder as well as a manager. Providing a self-perform workforce allows us to have more predictability in the field and much closer control of critical path activities on your project. Simply stated, it allows us to better control the life cycle of your project from preconstruction through closeout. Danis invests heavily in our hundreds of craftsmen. Continuous training reinforces hard skills as well as Danis' emphasis on quality, safety, communication, and teamwork. With the continued scarcity of skilled trade workers throughout the industry, the Danis workforce means greater reliability and added control of cost and schedule for your project.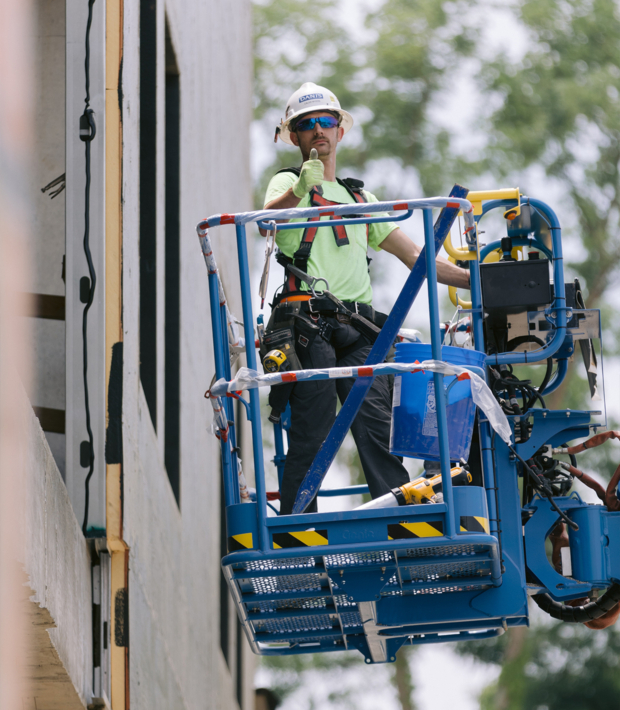 The Benefits
Our self-perform capabilities bring a number of tangible benefits to our clients, resulting in overall adaptability to make needed changes quickly and added control over the schedule and cost of the project. One of these benefits is improved safety. Safety is a core value embedded in the culture at Danis. This means our Danis craftsmen and our trade partners know our dedication and high expectations for workplace safety on every project. Another benefit is Multiple-Trade Proficiency. Danis' workforce is cross-trained and proficient in multiple trades, allowing our crews to be more productive and efficient. This increased productivity, as well as not having to pay additional trade partner markups, mobilization charges, or charges for supervision redundancy, are all cost savings we pass on to our clients.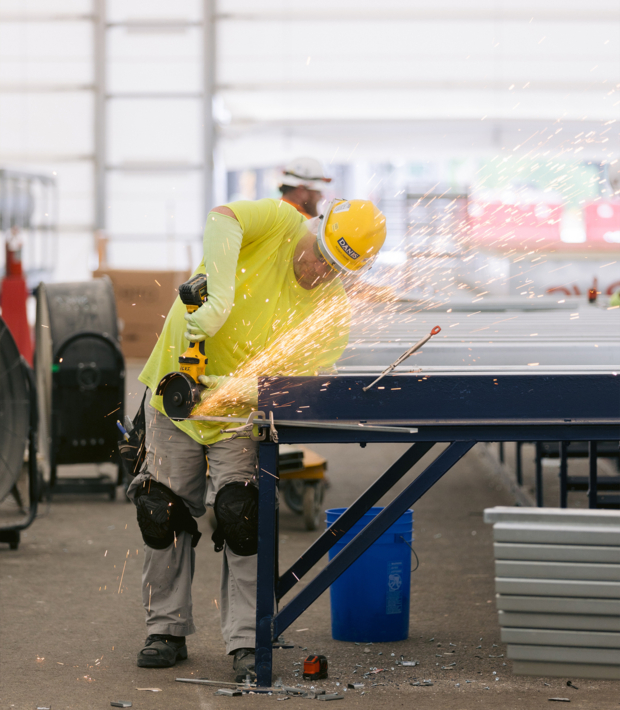 Our Capabilities
Our self-perform trades include, but aren't limited to, demolition, concrete, structural steel, carpentry, drywall, painting, tile work, fire & smoke wall sealing, and waterproofing. Together with our trade partners, Danis' self-perform teams bring industry-leading safety, craftsmanship, and quality to every project.
Planners.
Innovators.
Builders.
Looking for a challenge? Join our team. Danis is committed to hiring the best and brightest within our industry.