Lean Construction
Ensuring Efficiency + Accuracy
---
At Danis, we focus on developing a comprehensive and achievable schedule which can be used as an accurate planning tool for the life of your project. Our project teams go to great lengths to ensure schedules are met and we meet your conditions of satisfaction.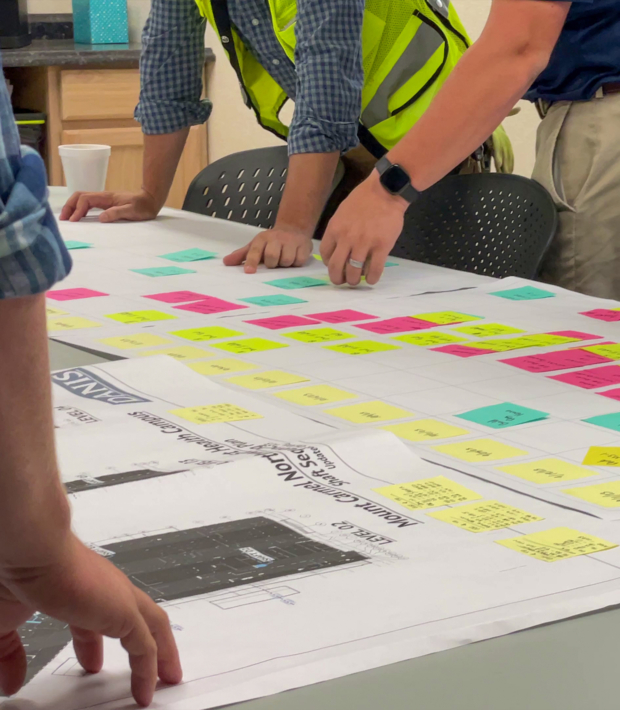 Master Plan Schedule
The Integrated Team Pull Plan is the first step in our process. We define project milestones together, and verify the sequence and duration of work packages.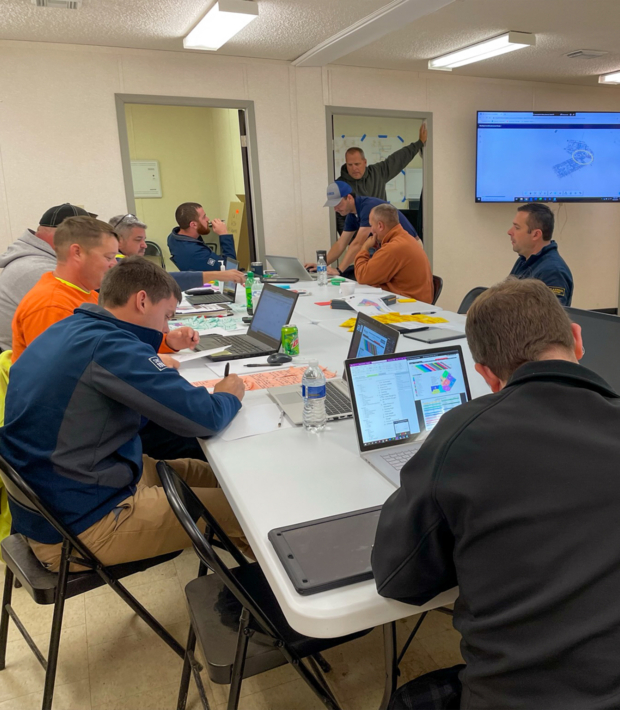 Advanced Work Package Schedule
Danis uses lean strategy to produce critical design components in a continuous process. This levels design and preconstruction resources, provides early cost certainty, and secures long lead critical elements.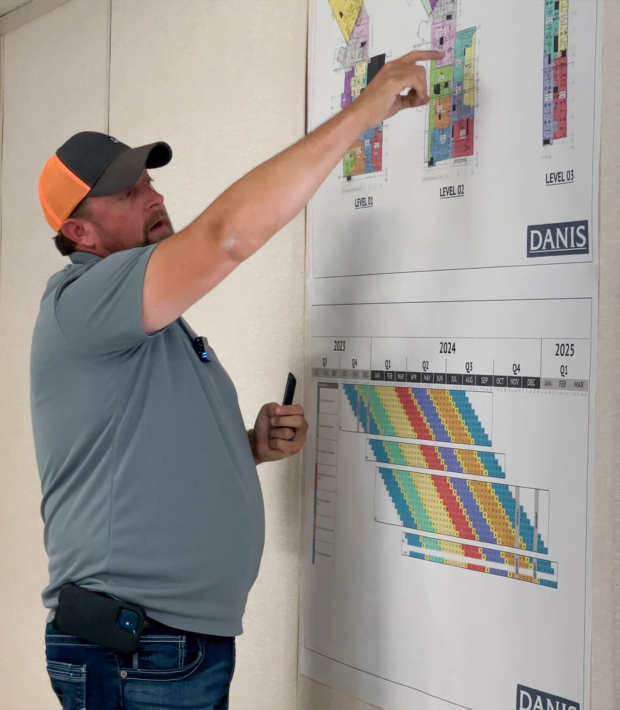 Takt + Flow Schedule
Takt planning is all about creating flow in the project schedule. We organize work packages to move through sequential sections of the project, leveling resources and establishing schedule predictability.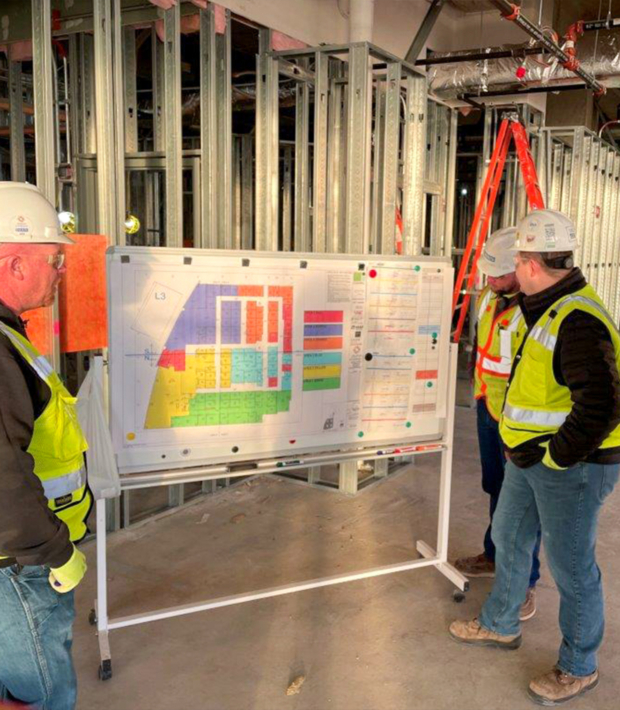 Weekly + Daily Coordination
Regular Weekly Work Plan meetings and Daily Huddles keep us on task, on schedule, and consistently reviewing performance so we can create the best possible product in a timely manner.
Planners.
Innovators.
Builders.
Looking for a challenge? Join our team. Danis is committed to hiring the best and brightest within our industry.