Virtual Design + Construction
Key Information for an Efficient Process
---
Our Virtual Design and Construction department's goal is to improve project quality and schedule by identifying our client's goals supported by project objectives.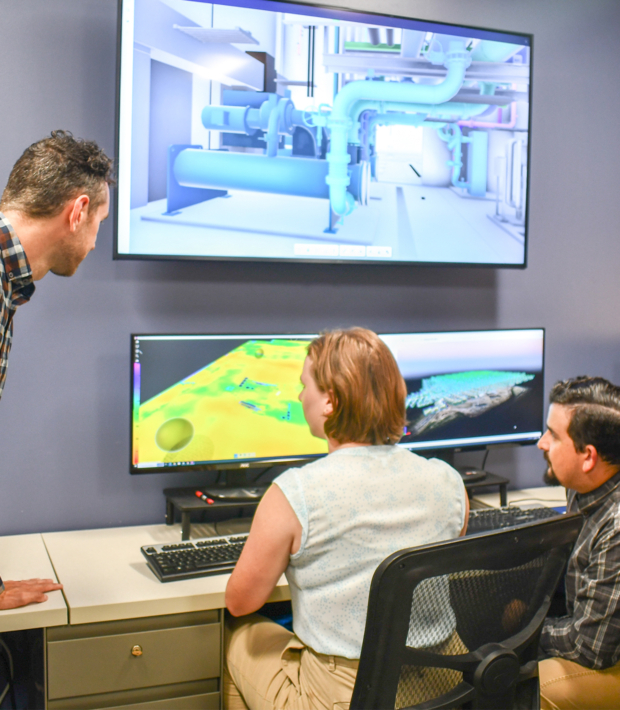 Model Based Estimating
Real-time model-based estimating allows Danis to continuously monitor variances in quantity, placement, and cost throughout the design process. Utilizing Revit and Assemble, we can isolate all aspects of a design and get real-time feedback on changes taking place. We are then able to link this data from BIM into our estimating software, Join, to further analyze and visualize the data. This process allows our team to communicate all the information and options available which in turn empowers our clients to make the best-informed decisions possible.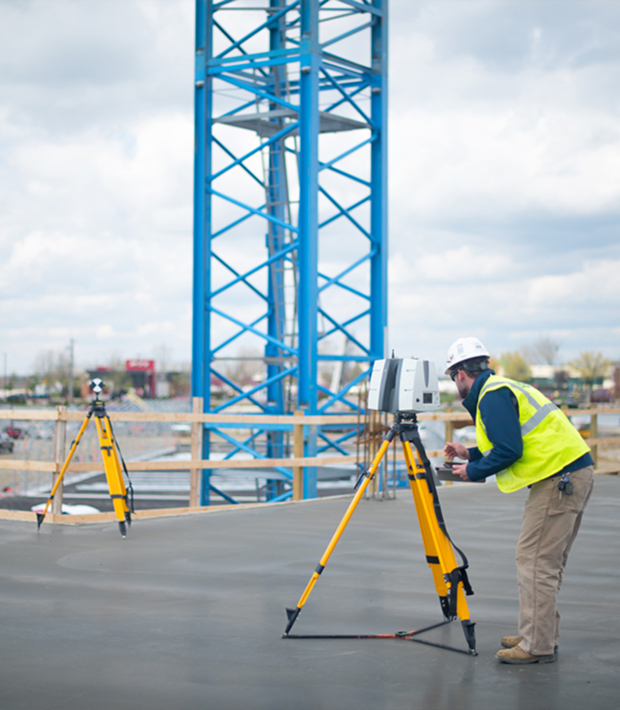 Laser Scanning
Laser scanning accurately captures everything from existing conditions to in-wall and above ceiling elements. This provides Danis and the design team more accurate information to plan and coordinate construction to eliminate rework and coordination issues.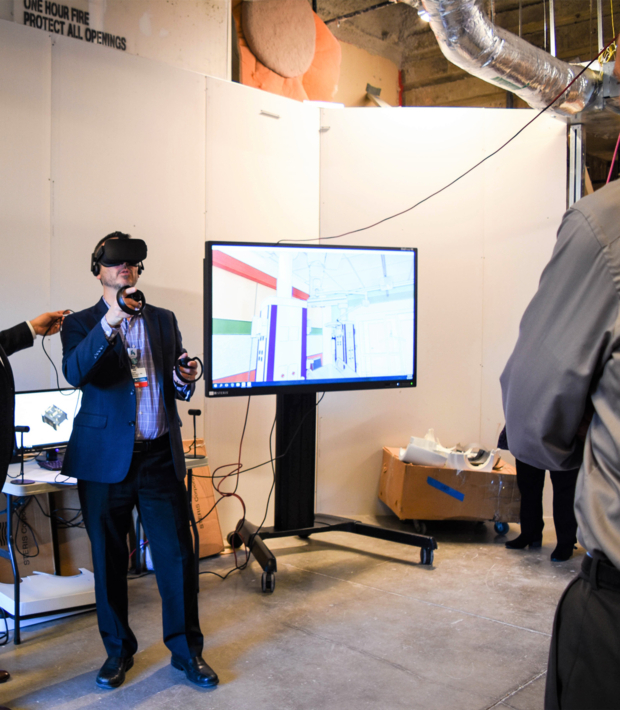 Digital Prototyping
Danis utilizes digital prototyping to assist project teams with visualizing and experiencing spaces earlier in the design process. This process helps create buy-in and understanding from user groups, the general public, and key decision makers.
Planners.
Innovators.
Builders.
Looking for a challenge? Join our team. Danis is committed to hiring the best and brightest within our industry.