Operations + Corporate Professionals
Elevate your Career.
---
We understand that individual qualities and perspectives are what strengthen and drive our innovation and propel us forward as a whole. Whether you're just beginning your career or bringing a wealth of experience, we value the contributions you will bring to the team. At Danis, we foster an atmosphere that encourages personal growth and provides ample opportunity for professional development. Join us at Danis and become part of a team that values your talent and fosters your professional growth. Together, we can make a meaningful impact, pushing boundaries, and achieving excellence.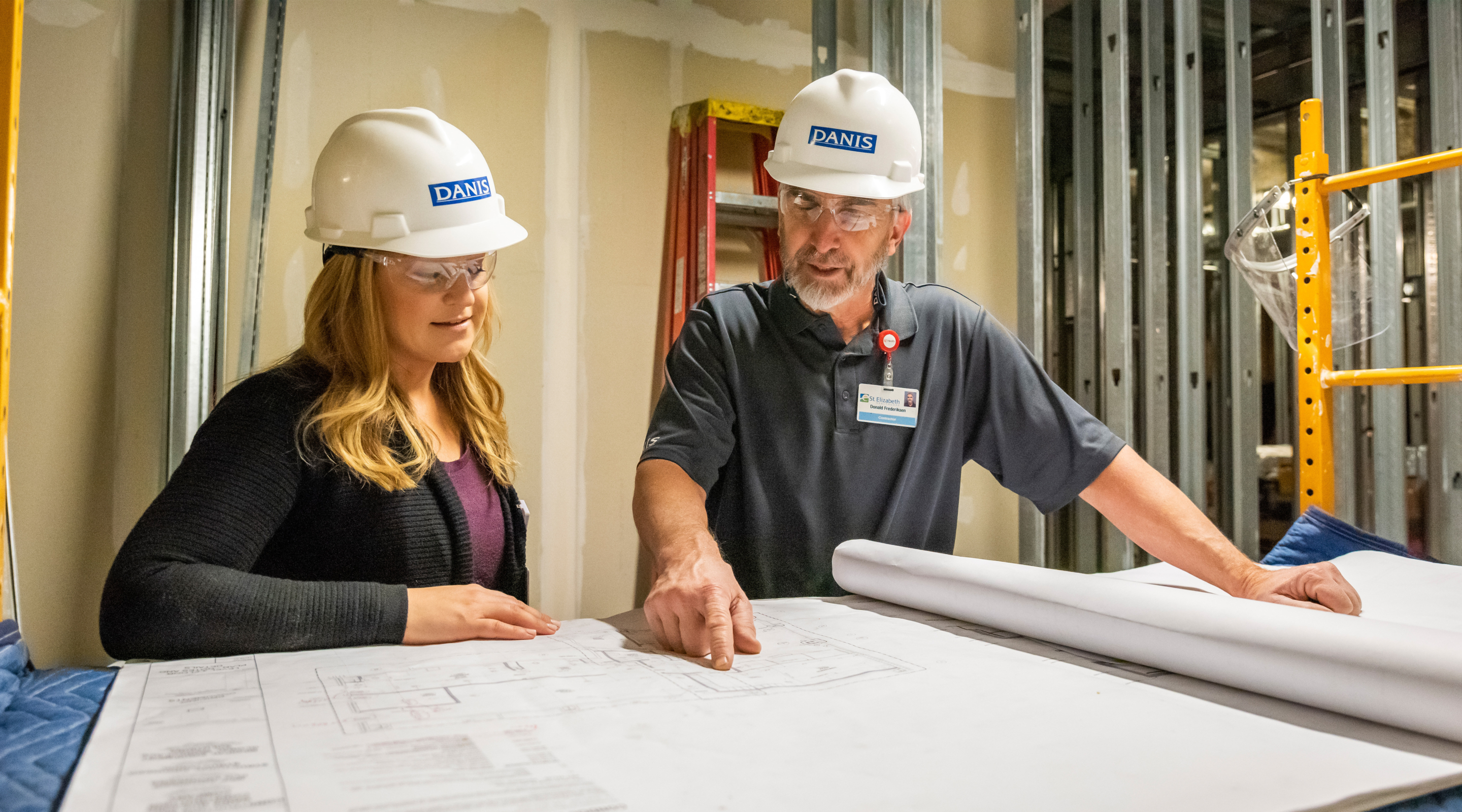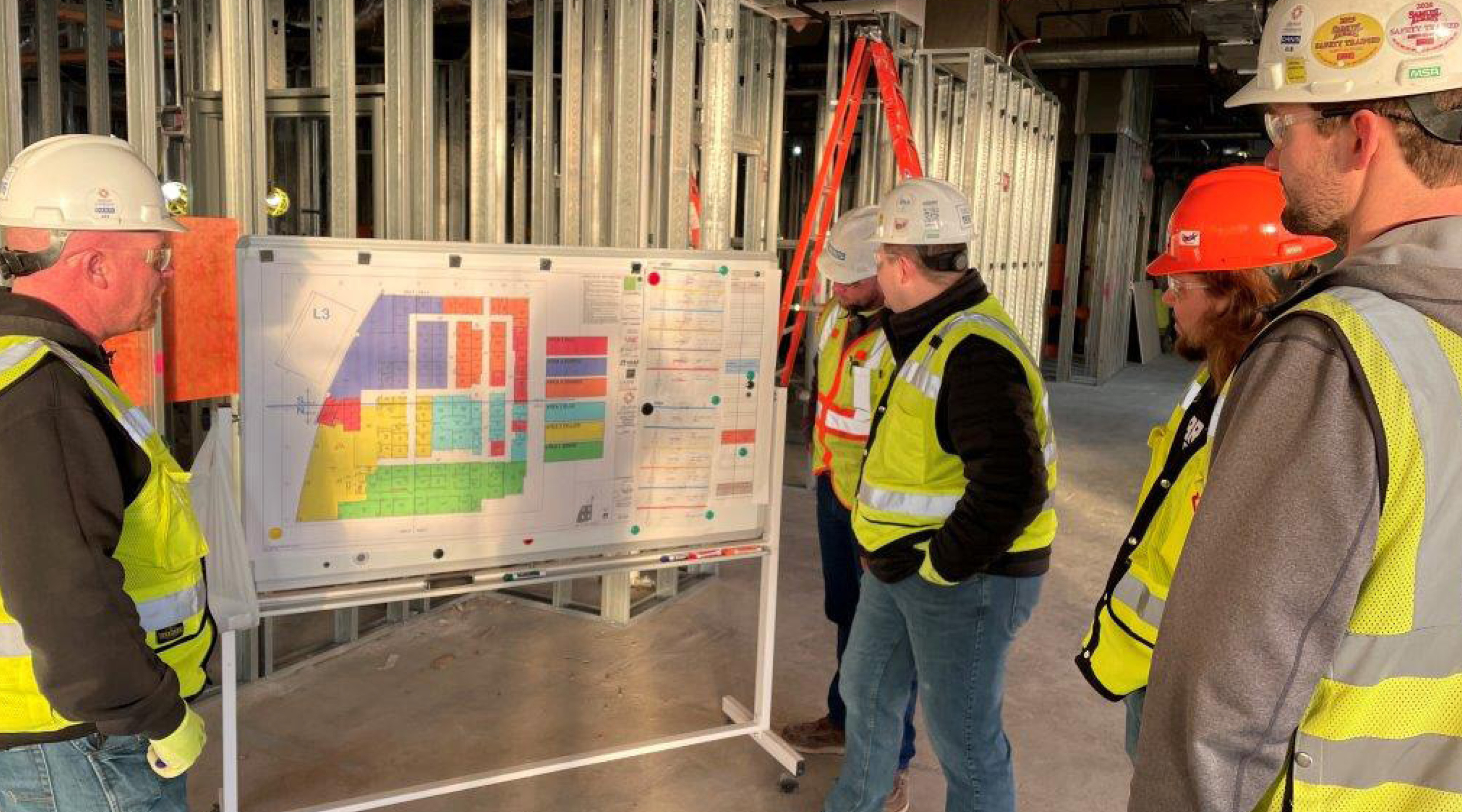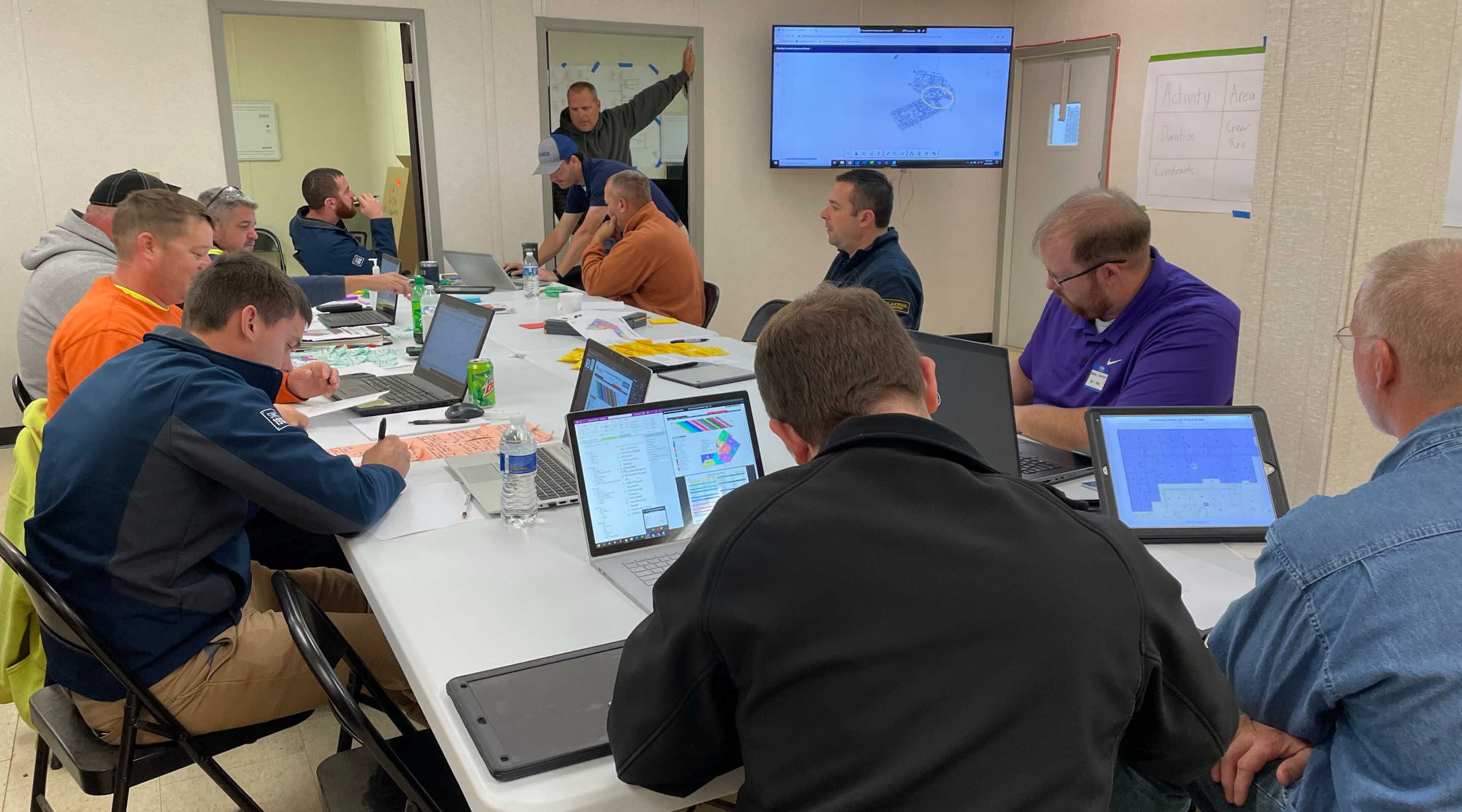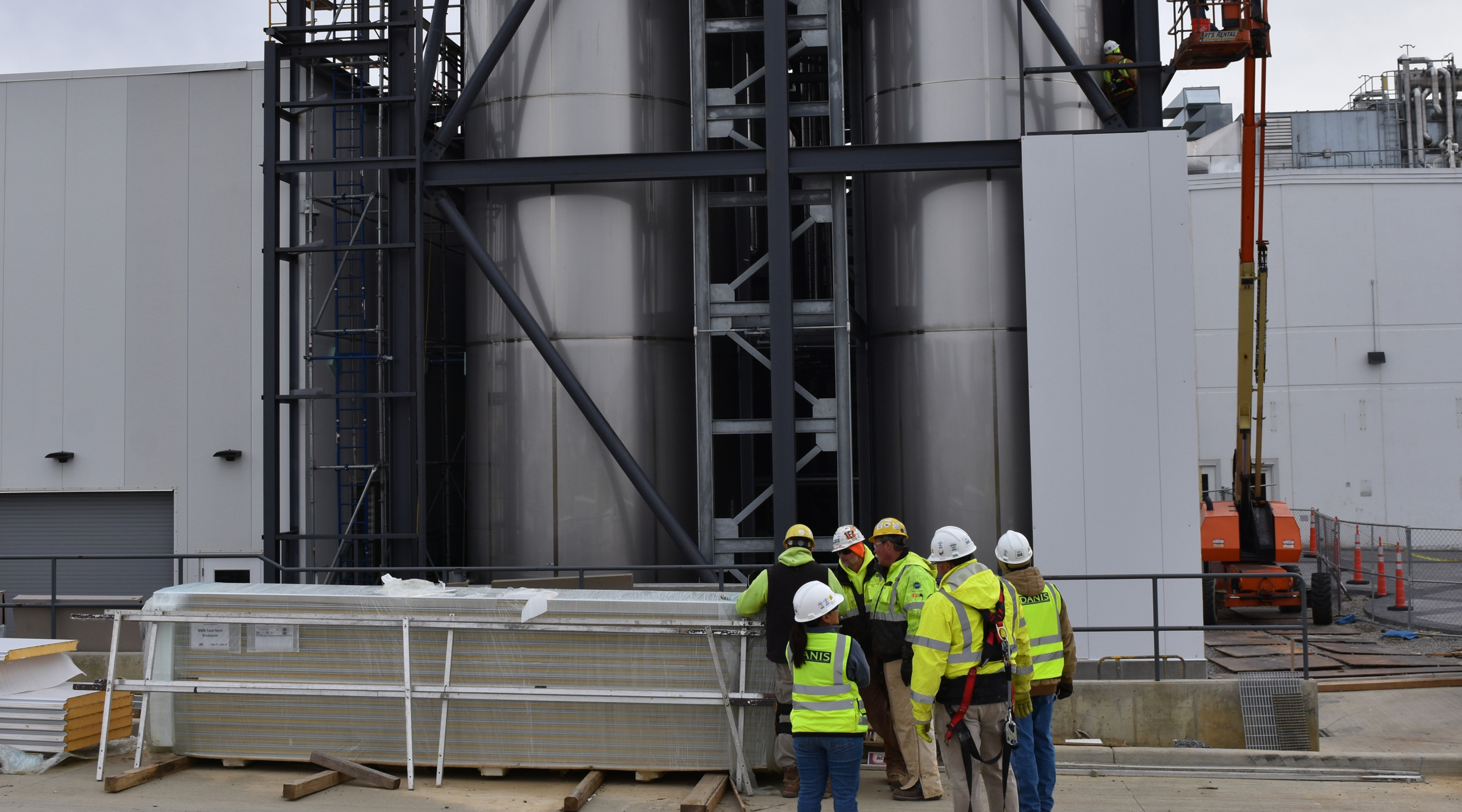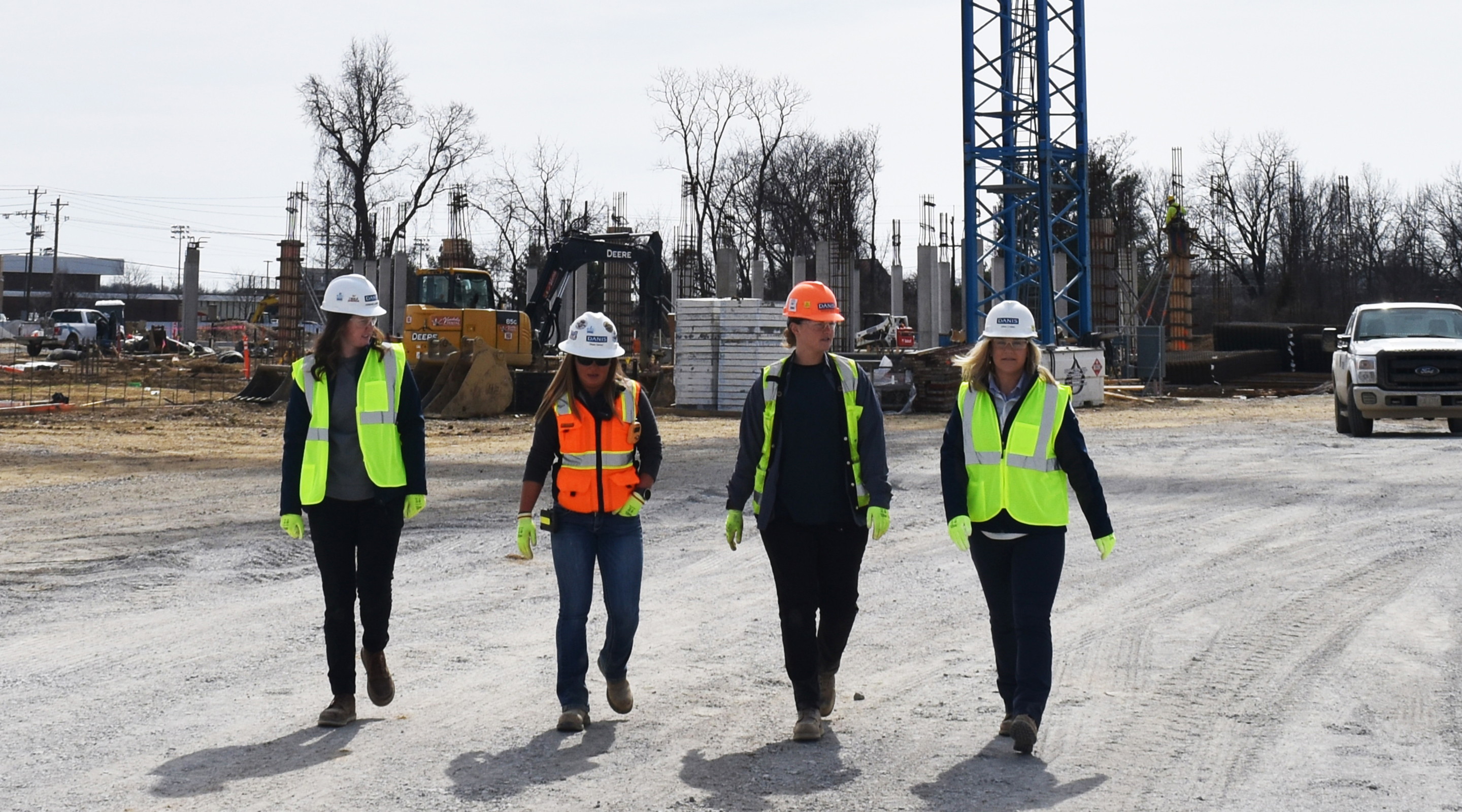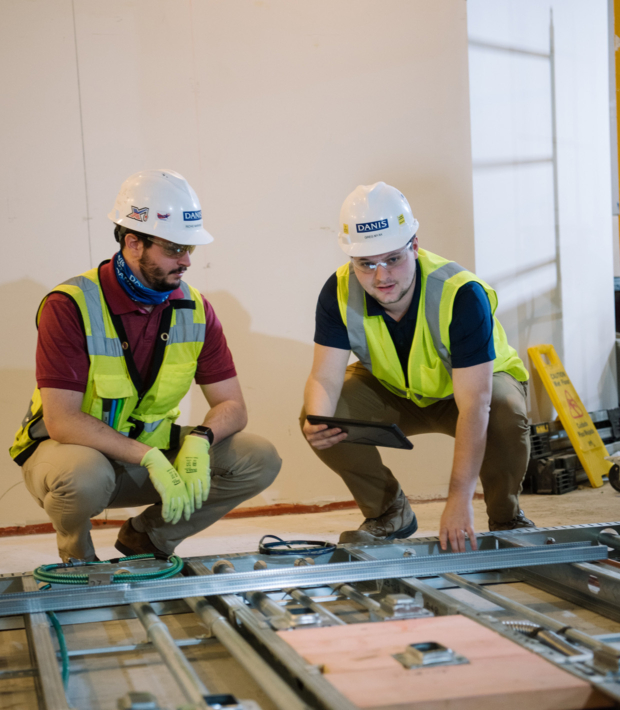 Investment in You.
At Danis, we are committed to the continuous development of our employees, whom we consider to be our most valuable asset.  Danis University is designed for the continuous education of our newest, full-time employees.  This consists of over 45 different training programs to boost the overall development of our operations professionals.  In addition to these programs, we have a variety of ancillary programs that support the continued growth of our operations professionals throughout their careers.  These programs are designed to foster ongoing learning, skill-building, and career advancement.
Search Careers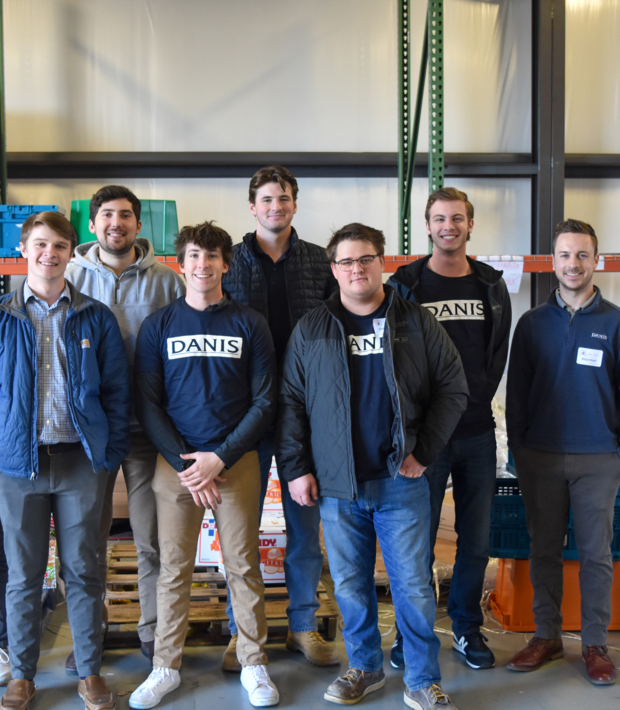 Investment in Community.
We are dedicated to strengthening our communities by encouraging and supporting our Danis team to serve, through our Constructing Hope community outreach program.  Our goal is to improve the quality of life for families and children, strengthen neighborhoods, and contribute to a strong future for those in our regions.  We accomplish this by supporting, participating in, and sponsoring various initiatives, charities, and programs.  To further promote community service, Danis provides 16 hours of paid time for Constructing Hope activities.  This allows our employees to volunteer as a team or individually, giving back to the communities in which they work, live, and play.  By engaging in community service, we believe that we can create a positive and lasting impact, foster stronger relationships with our communities, and contribute to the well-being and development of the regions we serve.  
Learn more.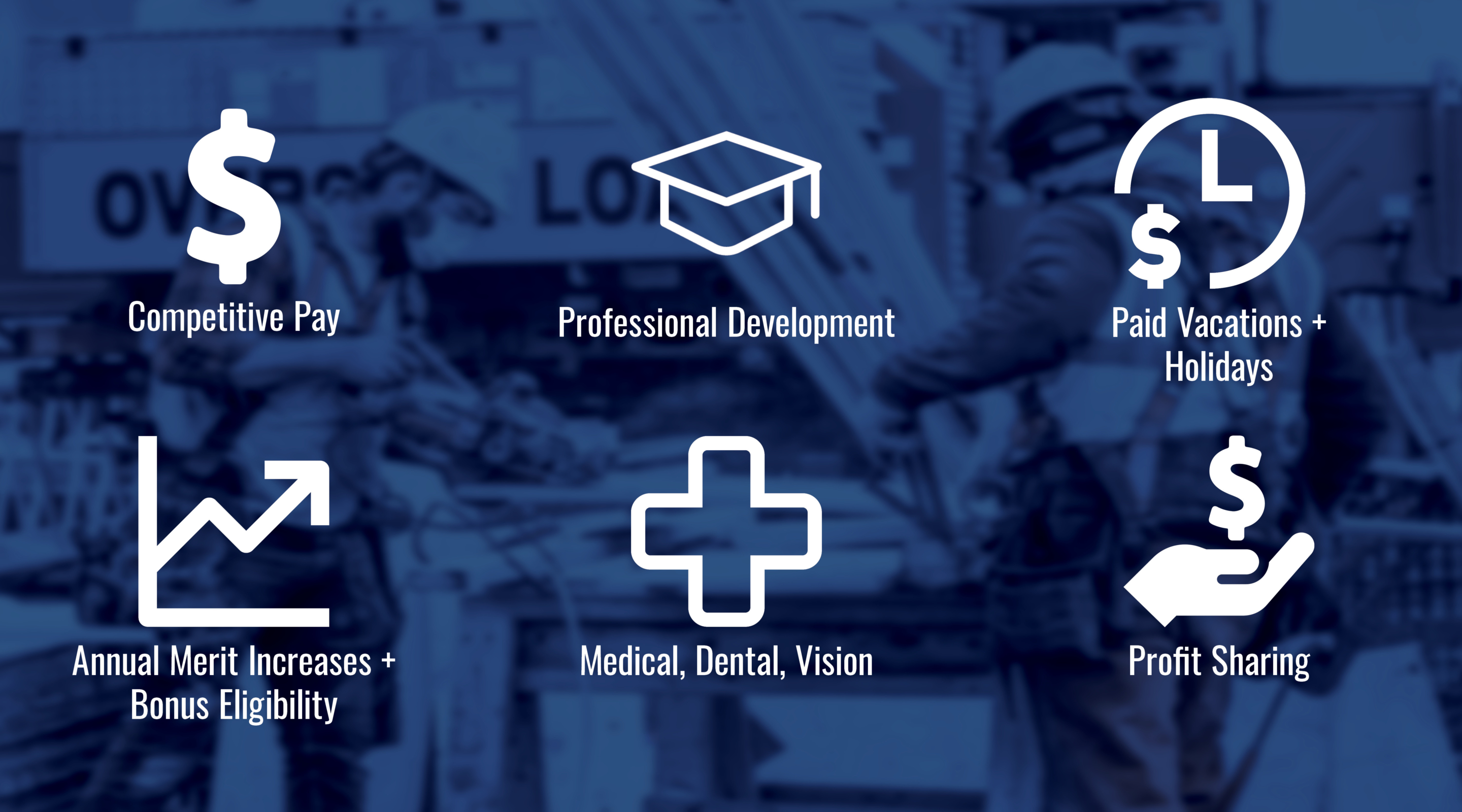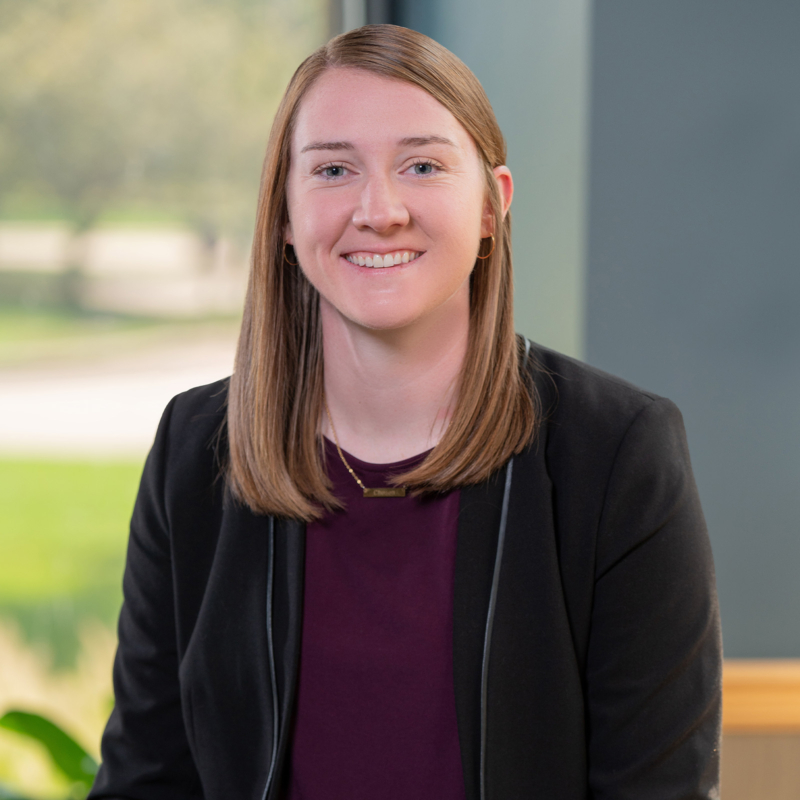 Working at Danis has given me the opportunity to work with some incredible and talented individuals. It really is a team atmosphere where everyone wants you to succeed, not only professionally but personally.
Adrienne LaChance
Project Engineer