Constructing Hope
Investing in Our Communities
---
Our Constructing Hope Program displays the heart of Danis, our people. Fostering a culture of community involvement, we encourage, support, and recognize Danis employees' volunteer efforts to ensure real needs are being met where we work, play, and live. Danis is committed to the true intent of our outreach programs: to help historically underserved individuals succeed. This is accomplished through a focus on outreach, mentoring, and partnering to make a specific and concentrated impact.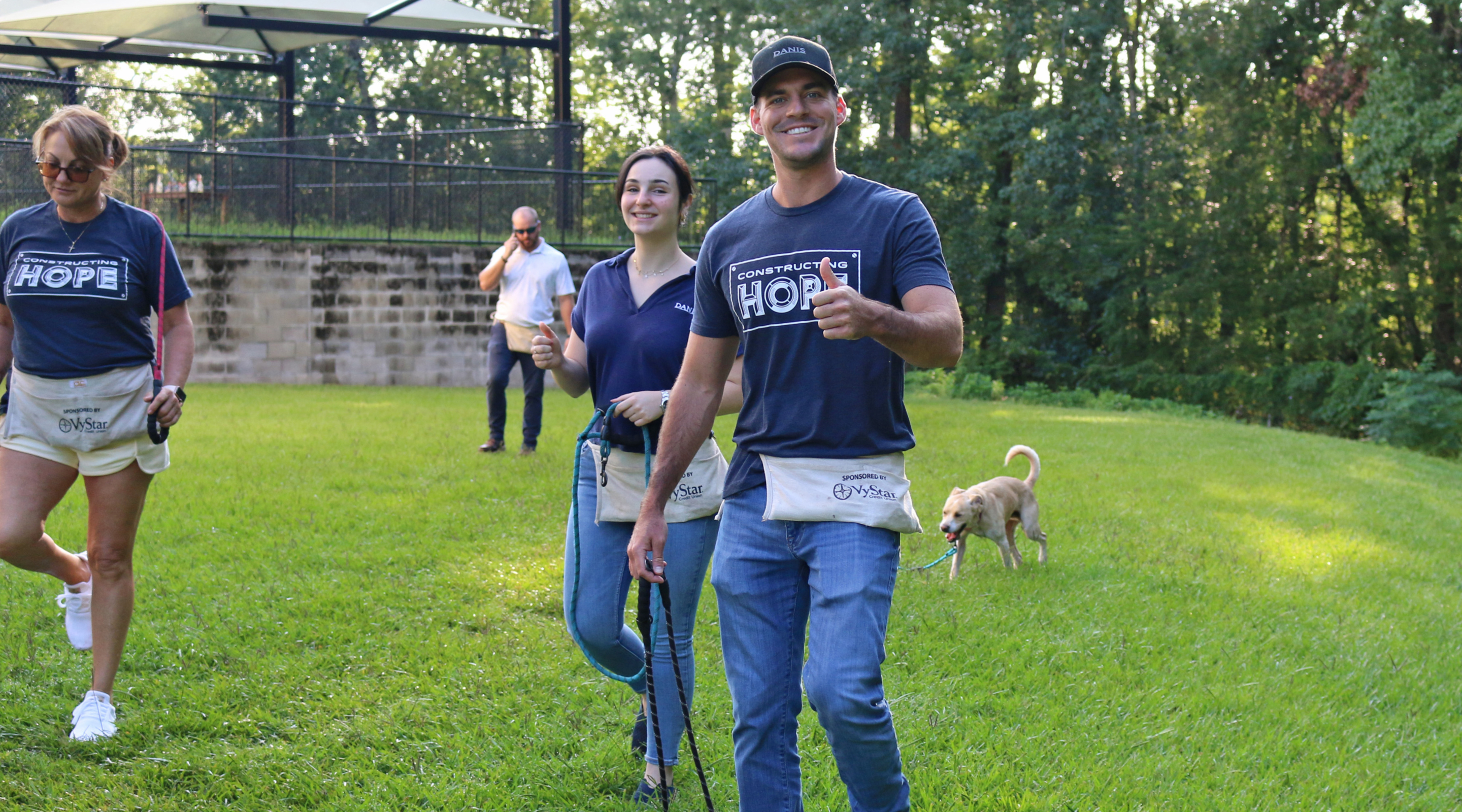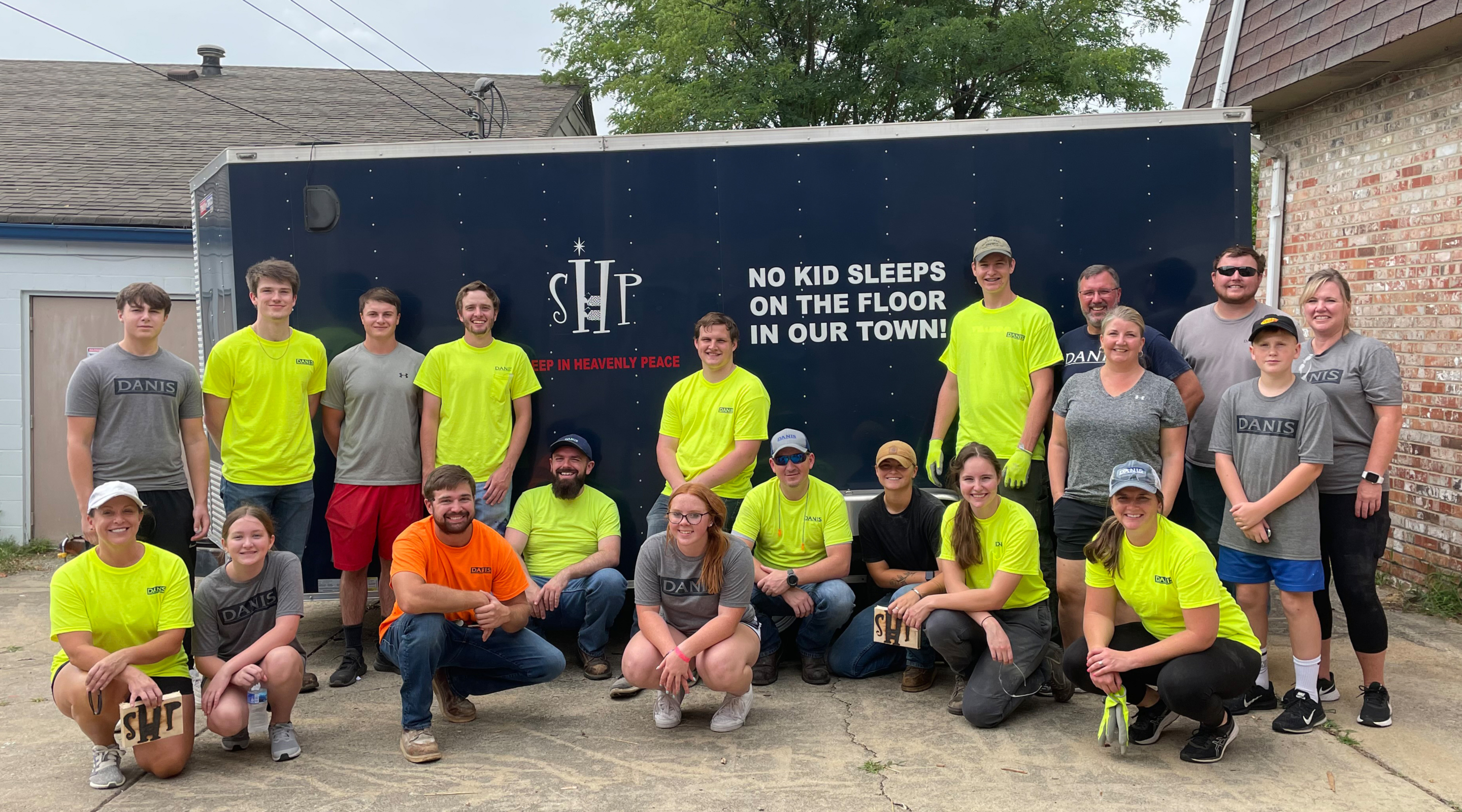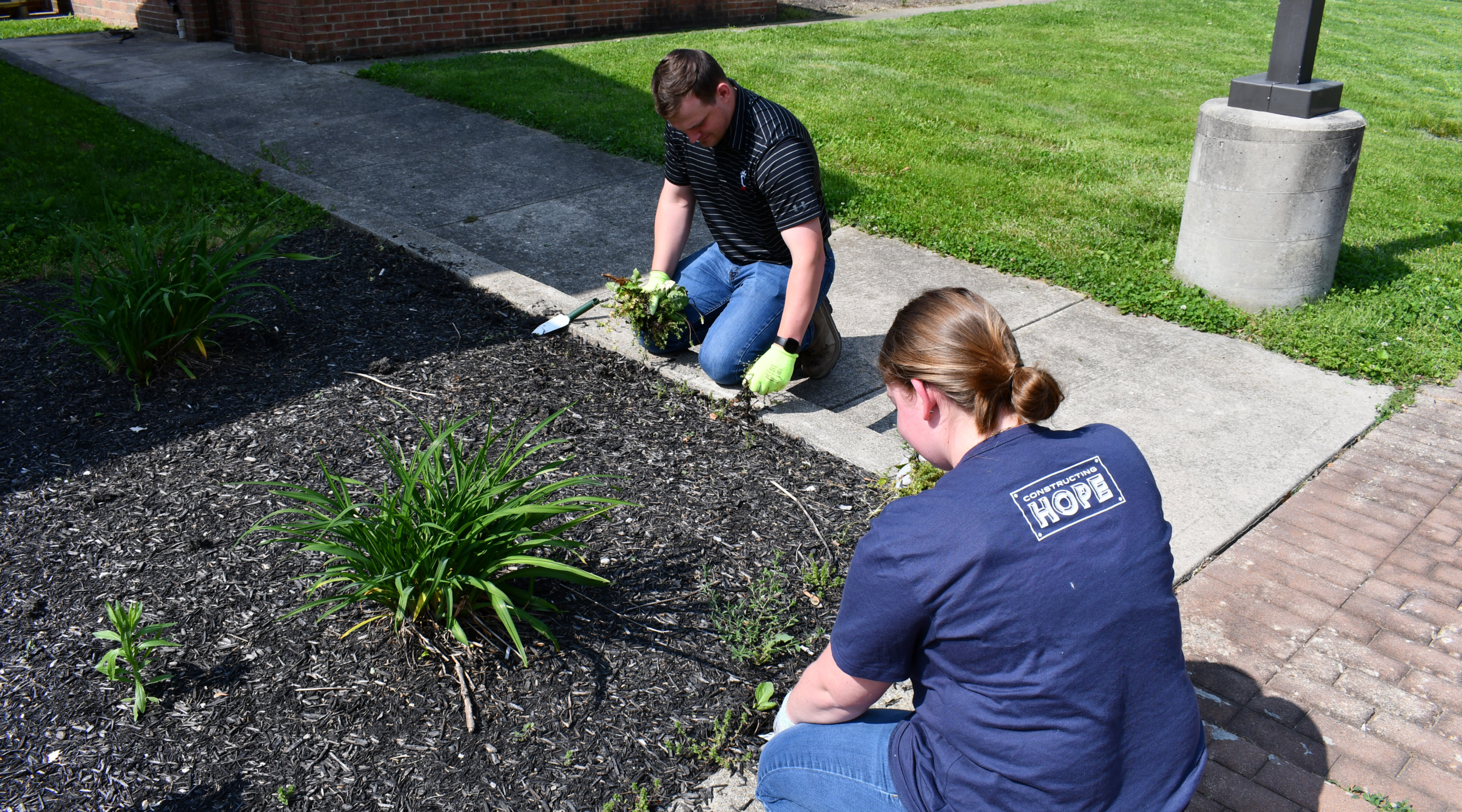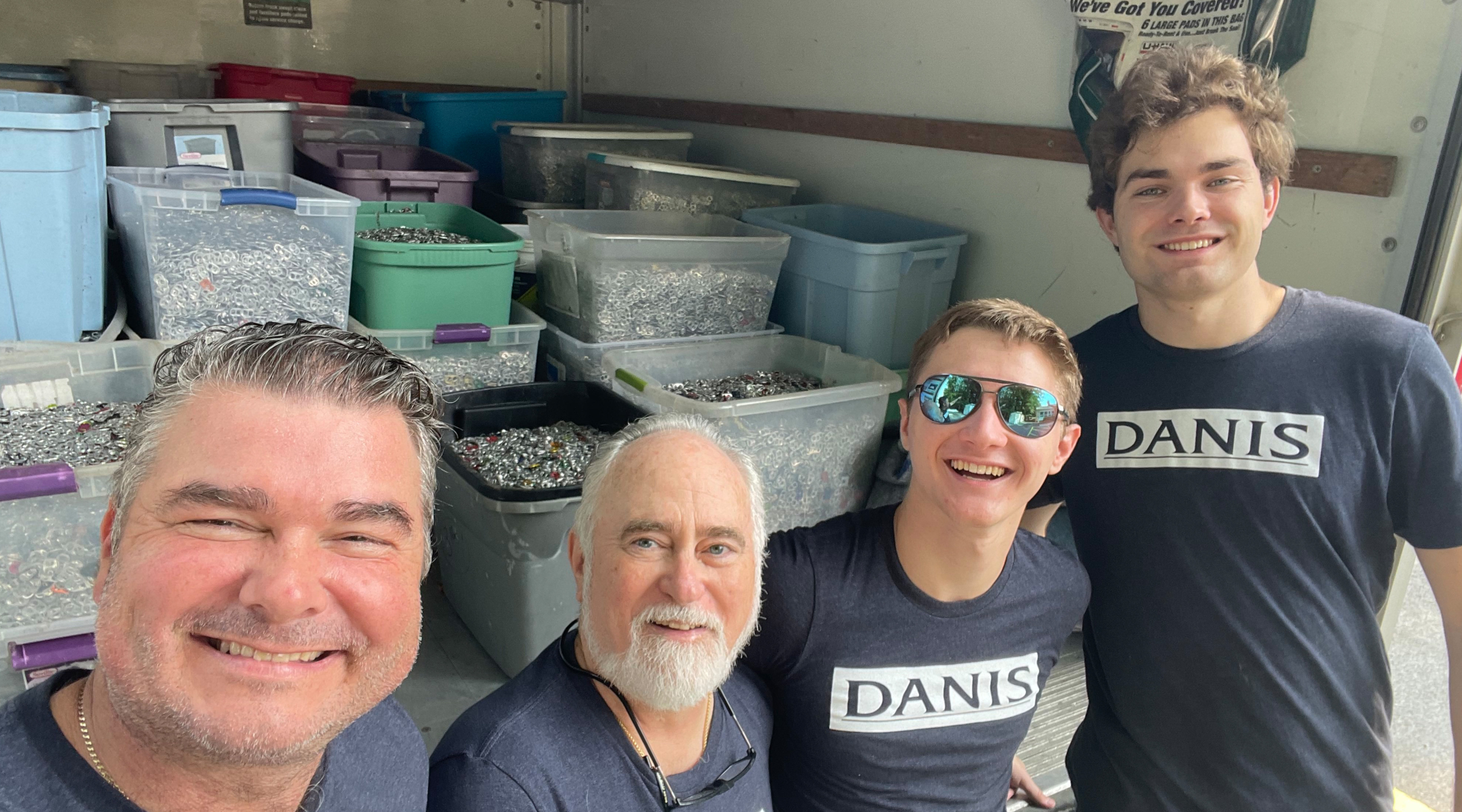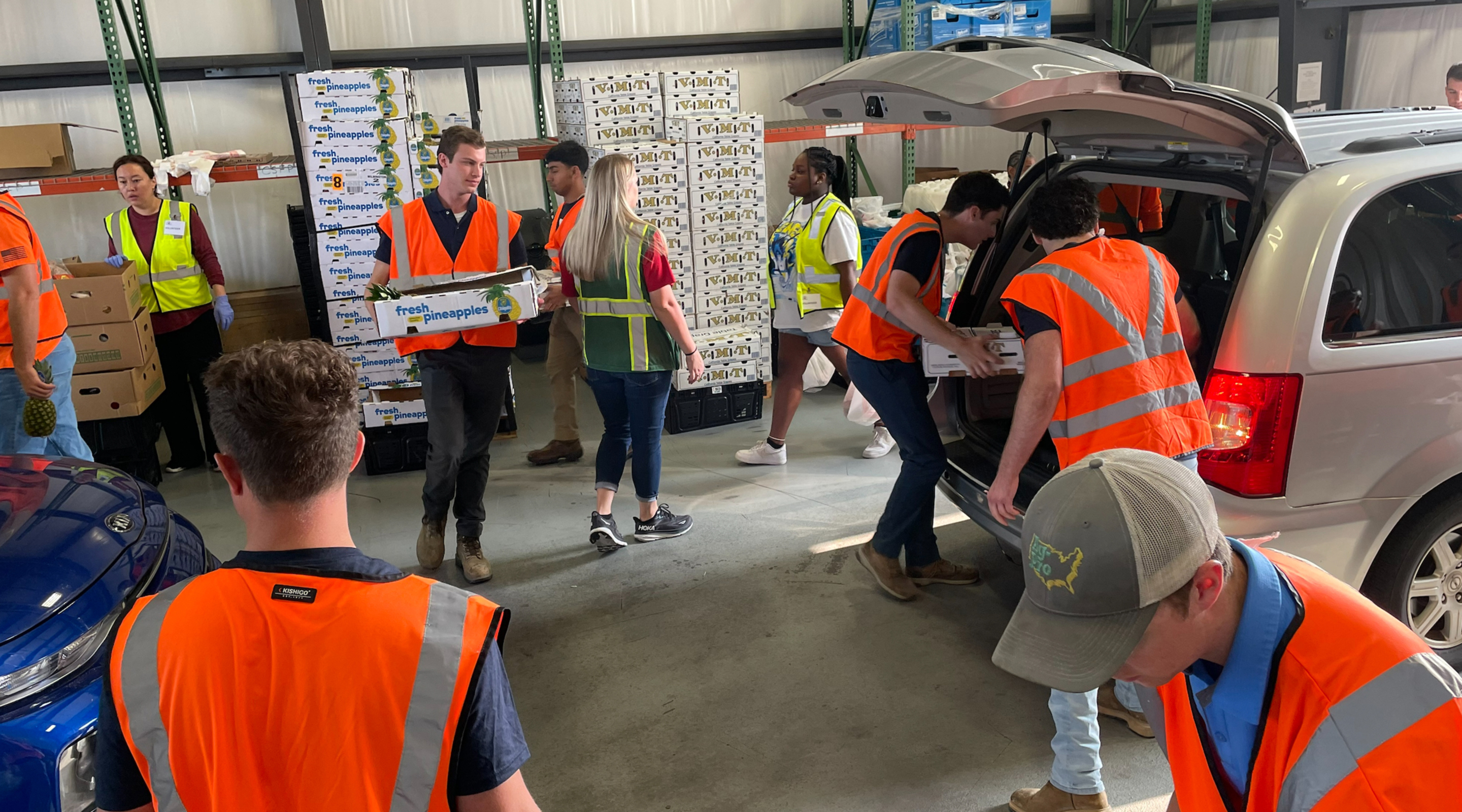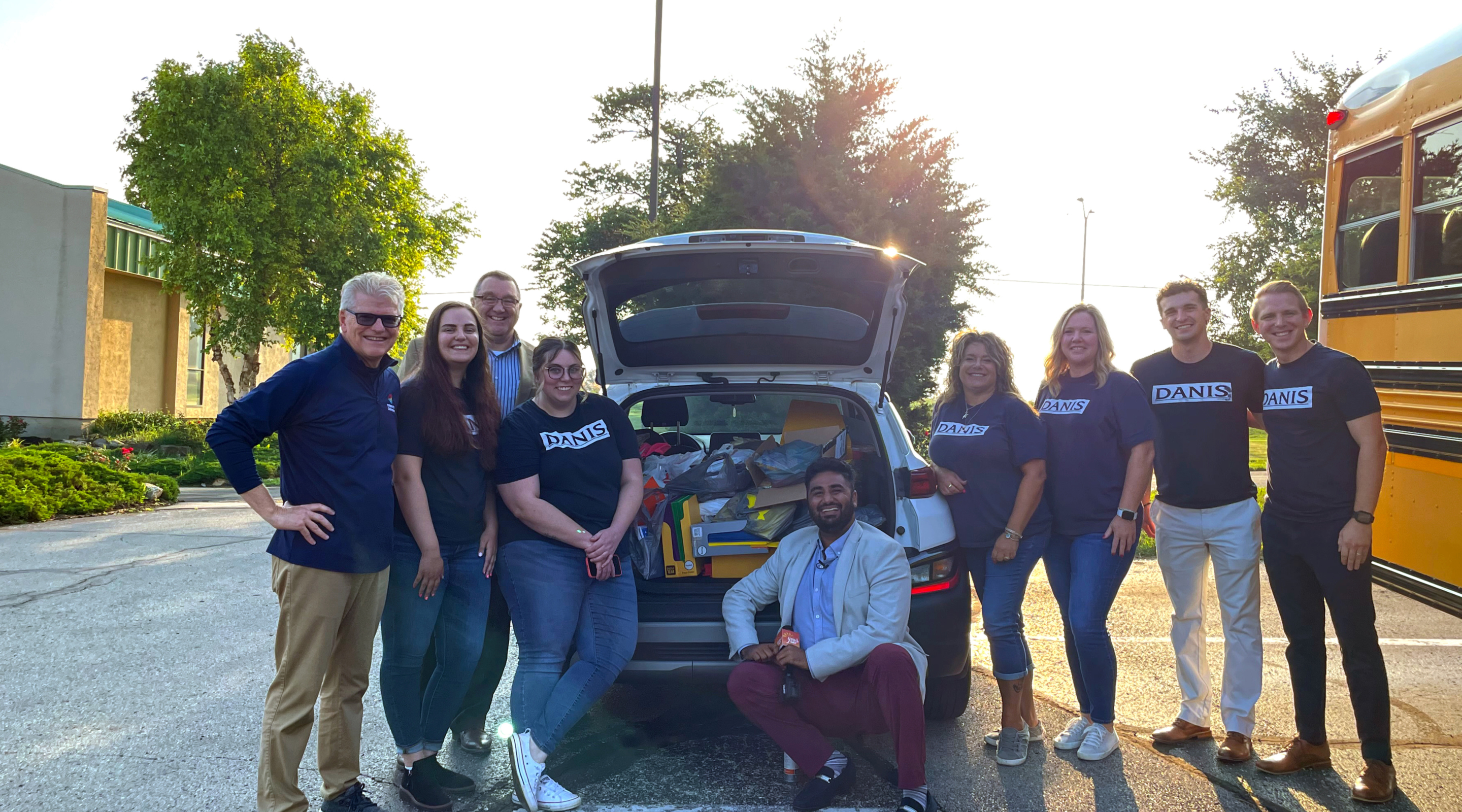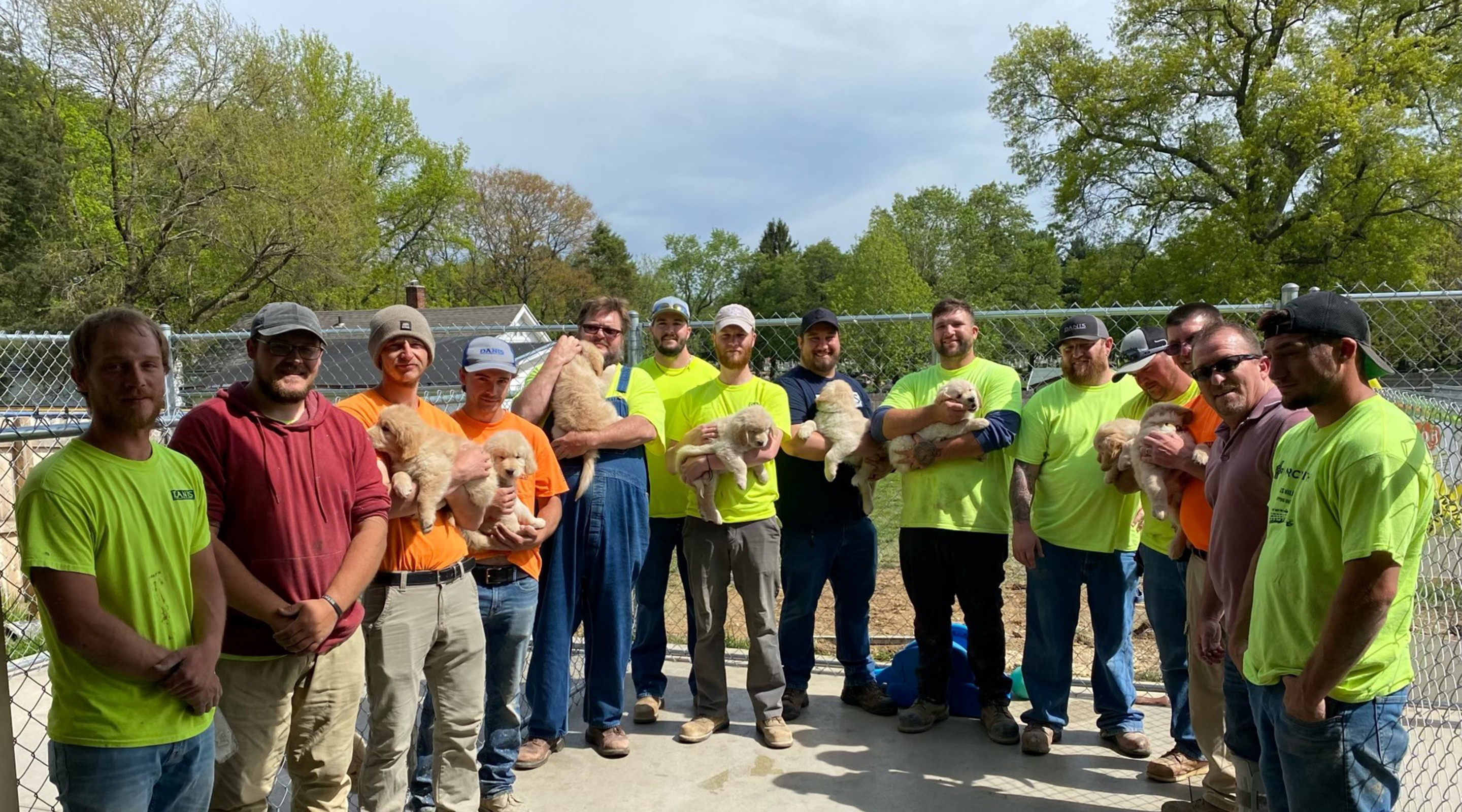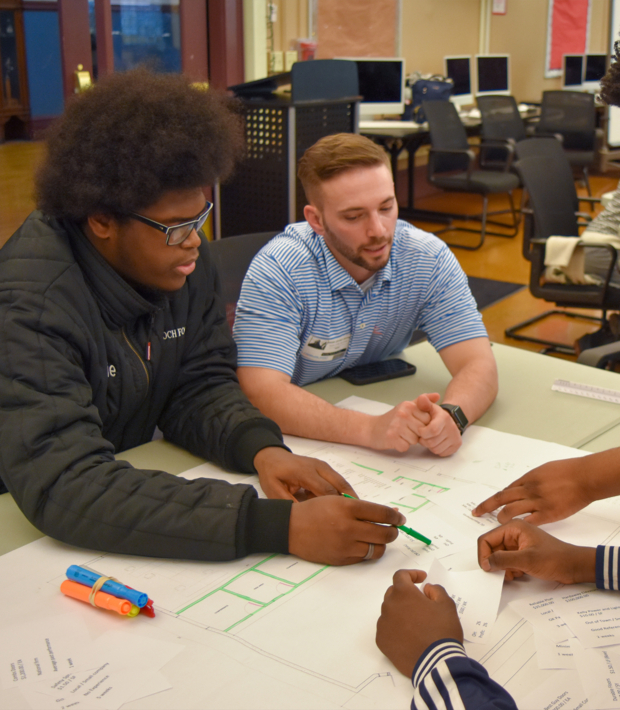 NextGen Builders
Our Danis team meets with high school students in their classrooms to engage them in hands-on activities and real-world examples, exposing them to the design and construction management industry. Site logistics plans, estimates and bids, quantity take-offs, and learning how to read drawings are just some of the projects that provide them with a closer look into the industry.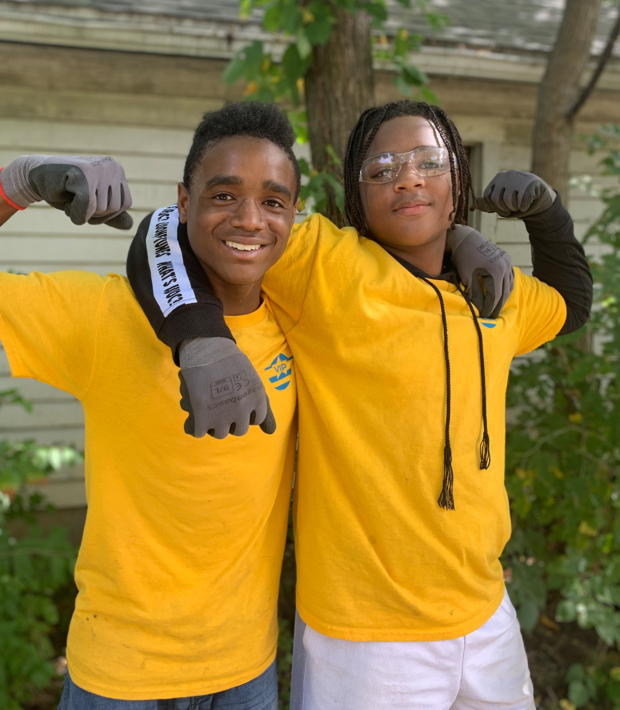 Clays for a Cause
Each year Danis hosts a charity clay shoot event, Clays for a Cause. Most recently, proceeds have gone directly to benefit The Victory Project (V.P.) V.P. combats the three Pillars of Poverty (P.O.P.) in the lives of children: Dropping out of high school, getting a criminal history, and having a child before marriage. V.P. breaks the P.O.P.'s through their 3E curriculum; Education, Entrepreneurship, and Enlightenment. V.P. empowers youth to discover the life God intended by mastering self-awareness, self-sufficiency, and selfless service while tearing down the Pillars of Poverty, all without government funding.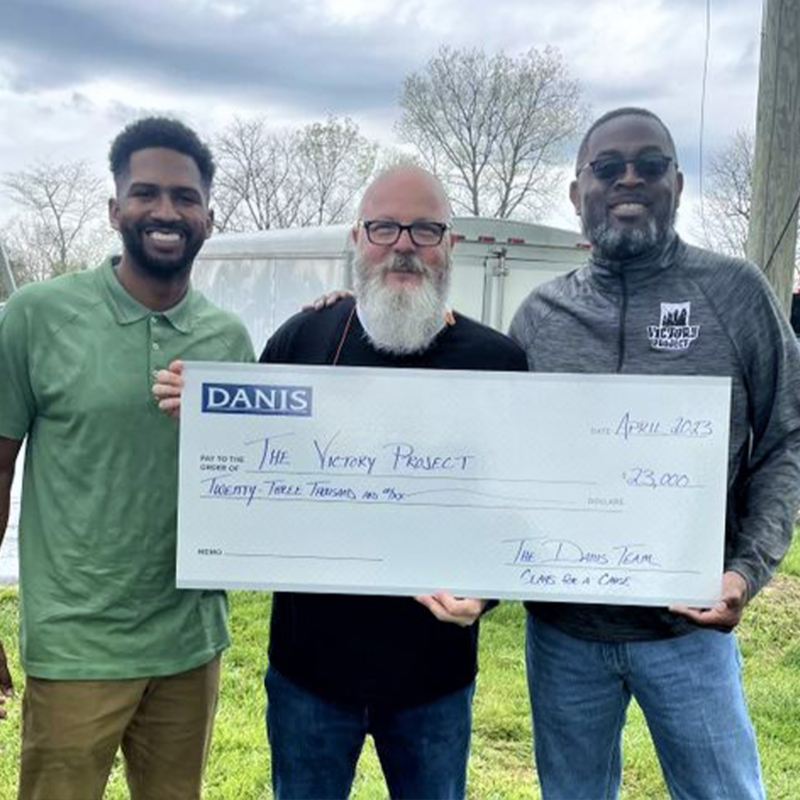 We are incredibly grateful to have this level of support in our region.
Monnie Bush
Founder & CEO, Victory Project
Planners.
Innovators.
Builders.
Looking for a challenge? Join our team. Danis is committed to hiring the best and brightest within our industry.