Quality
Quality Built on Pride
---
Danis defines quality by exceeding our customer's expectations on every project we deliver, no matter what. Quality at Danis always starts with pride. With a history of over 100 years, pride in our work is embedded within our DNA. Every Danis employee takes pride in their craft and is responsible for delivering our client's vision because we care as much about each project as our clients do.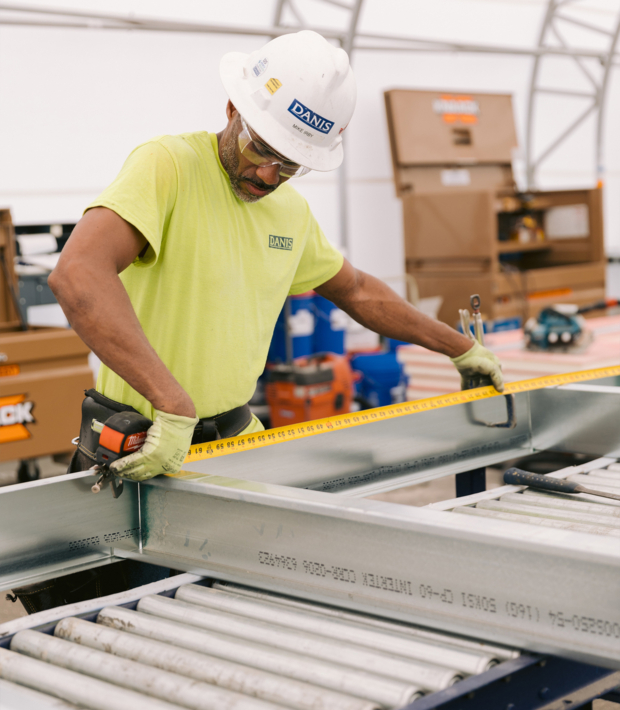 Continuous Improvement
Danis' culture combines action and education to drive continuous improvement. We track and grade ourselves and our trade partners using a number of quality metrics. We measure ourselves against industry benchmarks and are active members of both FMI and the ACIG Quality Peer Groups.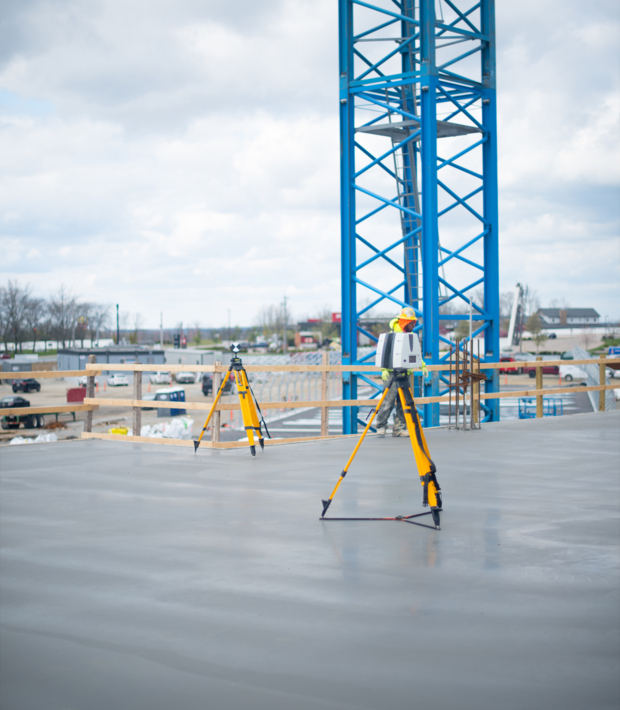 Technology
Just like Safety, Danis' rigorous attention to quality is rooted in our culture. It's just the way we work. We use the most sophisticated Virtual Design & Construction technology together with a streamlined mix of Lean (Last Planner System), Industrialized Construction, Commissioning, and QA/QC processes to offer a truly comprehensive approach, all focused on identifying and eliminating potential issues before they become a costly reality.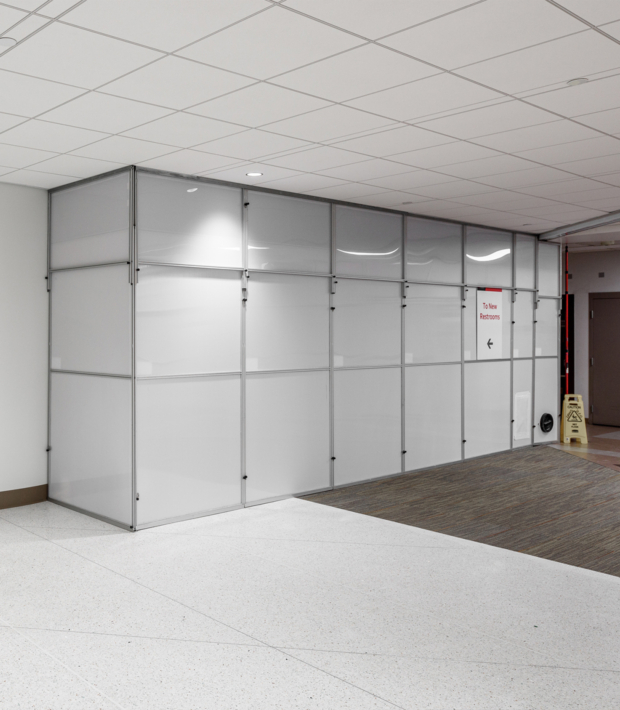 Built to Last
You are making a significant investment to transform your building vision into reality. Danis always takes the steps necessary to protect and enhance this investment. Every Danis project has put the following initiatives into place to proactively plan and build for quality:
Quality Incident Reporting
Site-Specific Quality Planning
Building Enclosure Coordination Program
Water Infiltration Prevention Program
Mechanical, Electrical, & Plumbing Coordination Program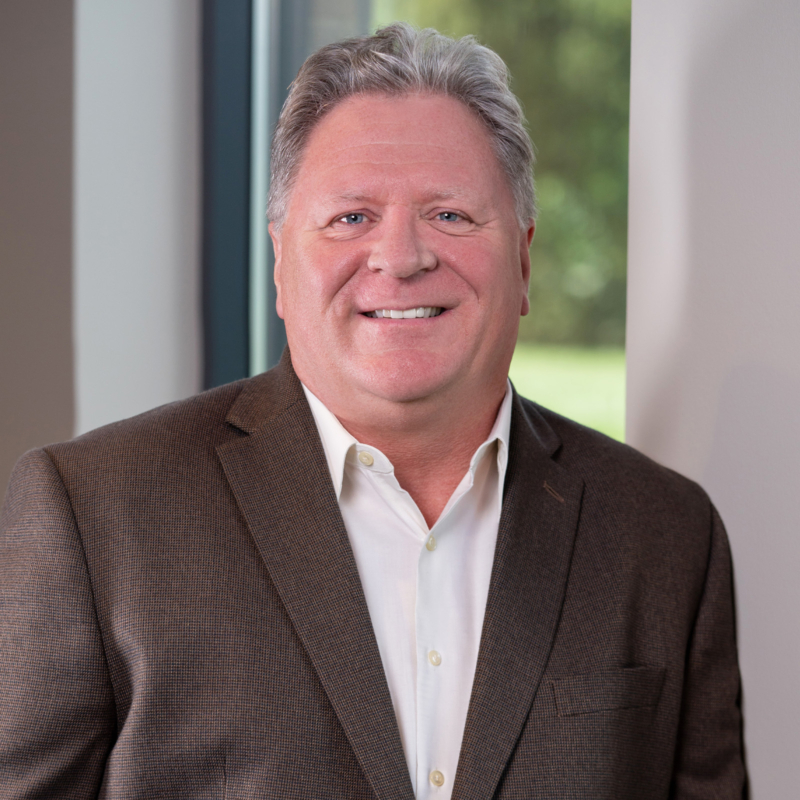 Quality assurance...the best form of insurance.
Ron Jackson
Director of Quality Assurance
Planners.
Innovators.
Builders.
Looking for a challenge? Join our team. Danis is committed to hiring the best and brightest within our industry.