Life Sciences
Your Partner in Life Science Innovation
---
We understand that life science is an ever-evolving market. As your experienced partner, Danis will provide value and innovative solutions to meet each unique need and your overall vision. Whether it's constructing a state-of-the-art lab, research facility, or medical device manufacturing space, we are committed to delivering projects that meet the highest quality standards and regulatory compliance, while infusing solutions to exceed your expectations.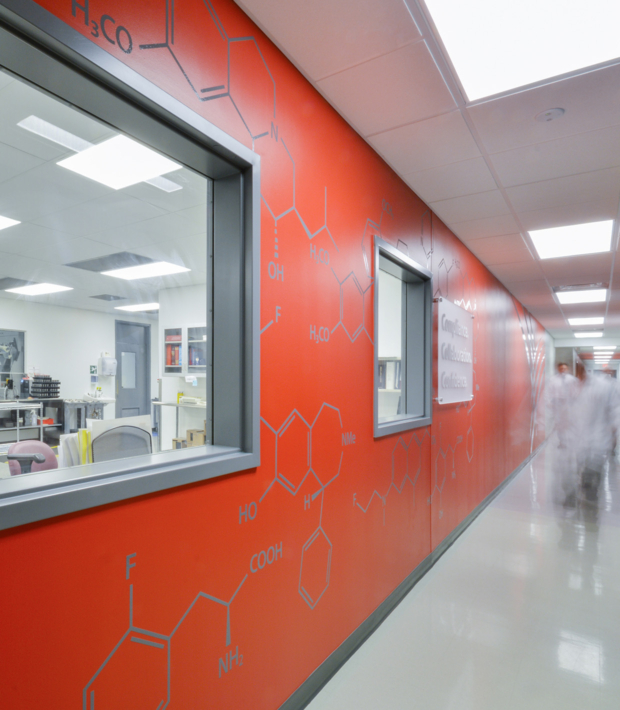 Keeping you in Operation
The Danis team places the highest level of importance on cGMP practices, principles, and procedures that control operational conditions in your facility and allow favorable conditions to reduce the potential for contamination and the production of safe products.  Our dedicated Good Manufacturing Process Lead will work with your team to tailor our program to the needs of your project and campus while monitoring and maintaining critical prevention strategies.