Veterans
Hiring our Heroes
---
The Armed Forces undoubtedly forge skills like teamwork, attention to detail, perseverance, adaptability to overcome challenges, punctuality, and preparedness. These are exactly the qualities we look for in our team members at Danis, which is why we are actively searching for veterans to join our team.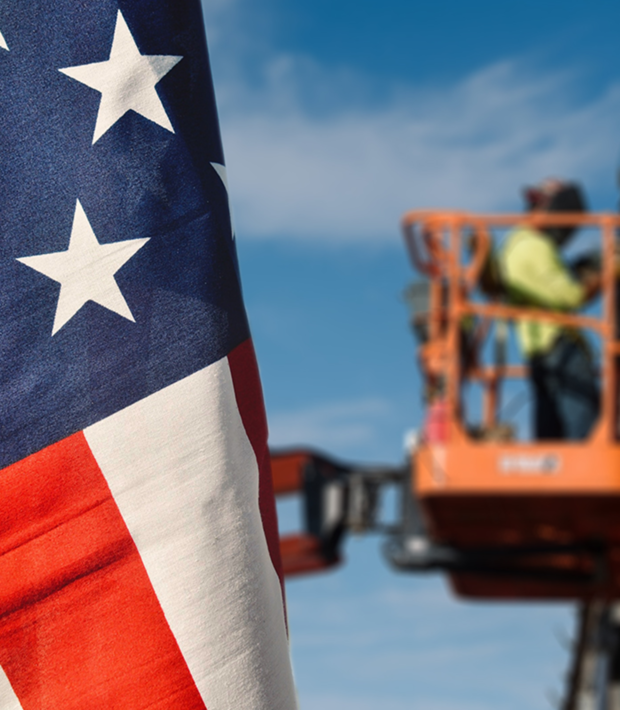 Hiring the Best
We thank you for your honorable service and admire your unique skills and values.  Your hands-on service experience has equipped you with invaluable skills in leadership, teamwork, problem-solving, and adaptability, which are highly transferable in the construction industry.  As a family of best-in-class planners, innovators, and builders, we value the dedication, discipline, and strong work ethic that veterans possess.  We seek veterans to join our team because we know that your expertise and perspective will be a valuable addition to our work.  If you're a veteran seeking a rewarding career in construction, explore opportunities at Danis and become a part of our team.  Joining Danis, you can continue to make a meaningful impact in a dynamic and fulfilling environment.
Start here.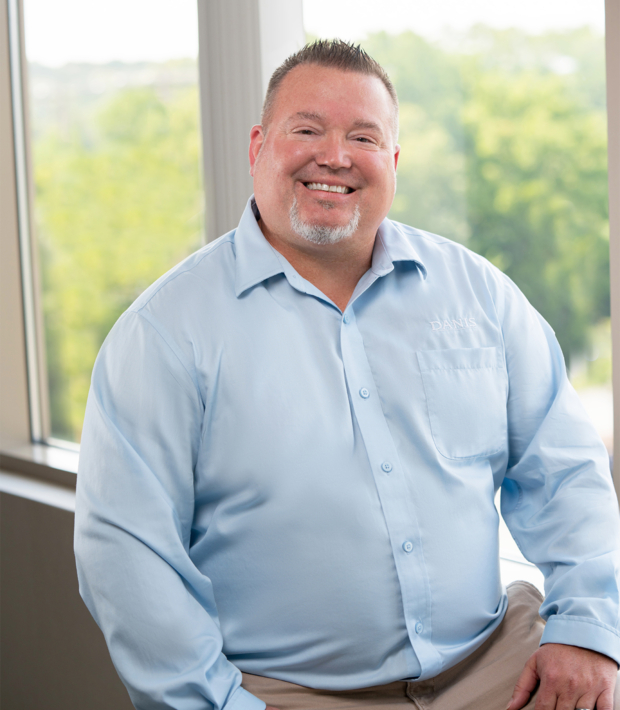 Cary Lane, Army, Danis Senior MEP Coordinator
Cary joined the Army in 1993. He completed basic training at Fort Knox, Kentucky, and AIT as a supply specialist at Fort Lee, Virginia. He was assigned to 2-77 Armor Battalion at Fort Carson, Colorado from 1993-1996 where he served as a battalion S-4 clerk and driver. In 1995, Cary was deployed to Kuwait. In 1996, Cary was assigned to Fort Eustis, Virginia where he was promoted to the rank of sergeant and assigned as the headquarters company supply sergeant. He was assigned to Headquarters US MEPCOM in North Chicago, Illinois in 1998, and became the Property Book Noncommissioned Officer. Cary was Honorably Discharged in 1999.
"In the military, not completing an assigned task because the solution is unclear, or not easy, is not an option," Cary says. "During leadership training we were taught a quote, 'more is lost from indecision than wrong decision.' That's something that has always stuck with me. Make a decision, move forward, and live with your decision, but you have to be accountable."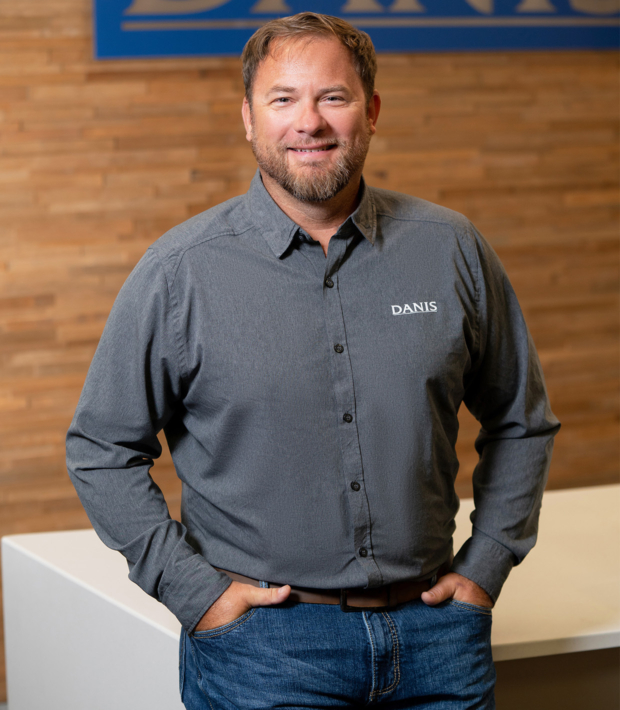 Roger Johnson, Army, Danis Safety Engineer
"After spending 20 years in the US Army I assumed that I would never find another organization that had the comradery, care for the well-being of its employees and overall morale that I have found here at Danis," Roger says. "I just passed my four-year mark and enjoy everyday working with different people who make our great team. Having spent a considerable amount of time serving both stateside and overseas working with all walks of life I feel I bring a unique skill to add to our already great organization. I feel we are the 'tip of the spear' when it comes to safety here at Danis always looking for new ways to keep everyone safe."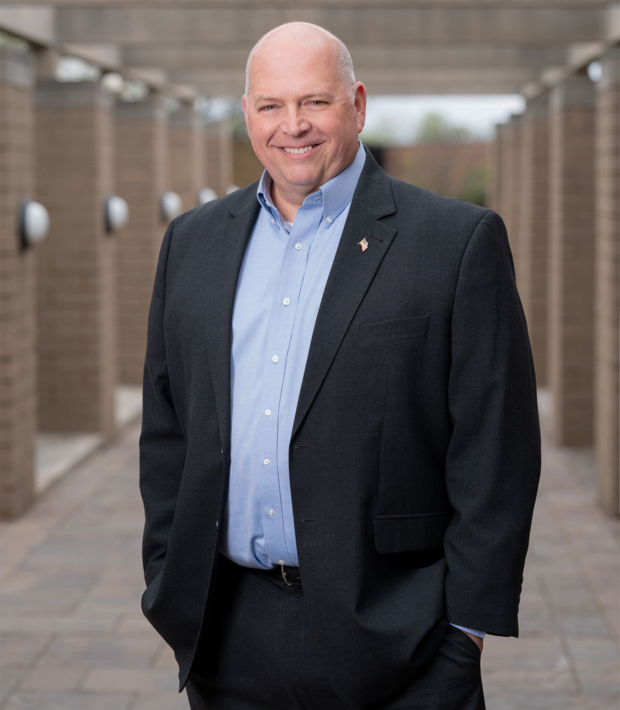 Tom Hesse, Army, Danis Director of Design
Enrolling in ROTC at Washington University in St. Louis in 1983, Tom became the third generation in his family to serve in the US Military. He was commissioned as a Second Lieutenant in 1986 upon graduation and assigned to the US Army Transportation Corps. Tom then attended Officer Basic Course at Ft. Eustis, VA in 1987. While serving as Platoon Leader in the 705th Transportation Company, he was mobilized and deployed to Saudi Arabia and Iraq as part of Operation Desert Storm. Following overseas deployment, he served as 718th Transportation Battalion Detachment Commander, 718th Battalion S1 and 810th Quartermaster Company Commander. Tom retired and was Honorably Discharged in 1999.
"My time in the military provided training and real world experience in high stress environments, and development of leadership skills—skills essential for planning, leading and motivating teams to ensure mission accomplishment," Tom says.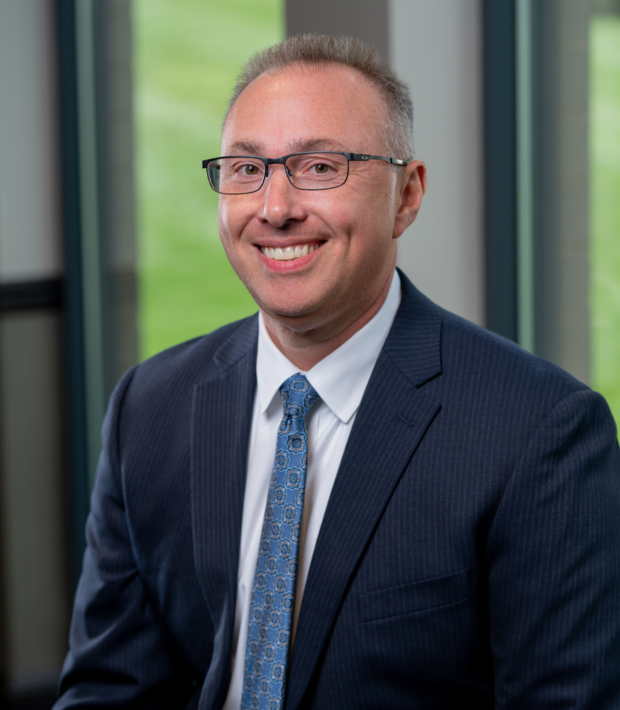 Dennis Phillips, Navy, Danis VP
Immediately after High School, Dennis joined the US Navy as a Seabee. There he completed boot camp, Tactical Infantry Training, and Builder "A" School—learning all facets of the construction industry. He was then assigned to Reserve Battalion Naval Mobile Construction Battalion 20 in Cincinnati, Ohio before starting school at the University of Cincinnati. Dennis was Honorably Discharged in 1995.
"I cannot imagine a better experience than learning the hands-on skills required to do all aspects of our business," he says. "All military veterans have excellent teamwork skills that cannot be fully appreciated unless you have been there."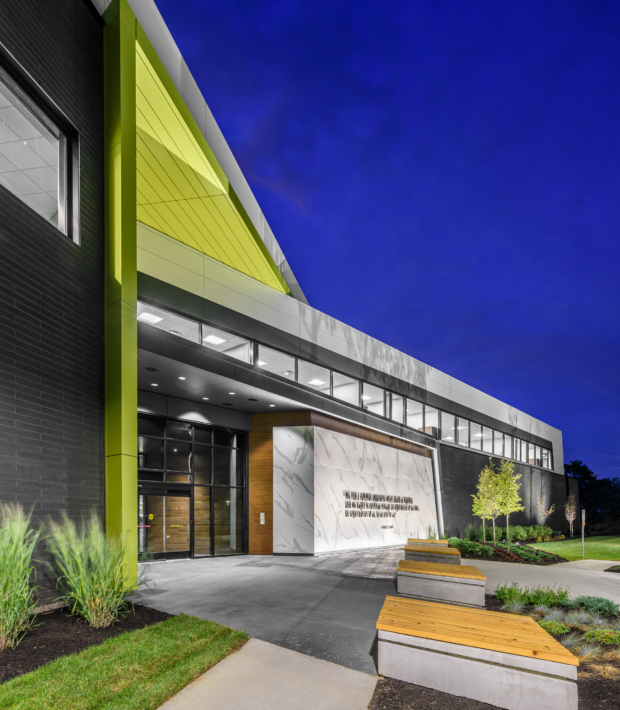 Disabled American Veterans
Disabled American Veterans (DAV) is a non-profit organization that provides support for veterans by giving rides to medical appointments, assisting with benefit claims, and helping find employment. Danis built their new 67,500 SF national headquarters. This building is a tribute to veterans through and through—from a "V" shape influencing large and small design decisions, to the memorial garden outside the building. We are proud to have completed this project that was necessary for the future of DAV and meaningful to so many veterans and their families.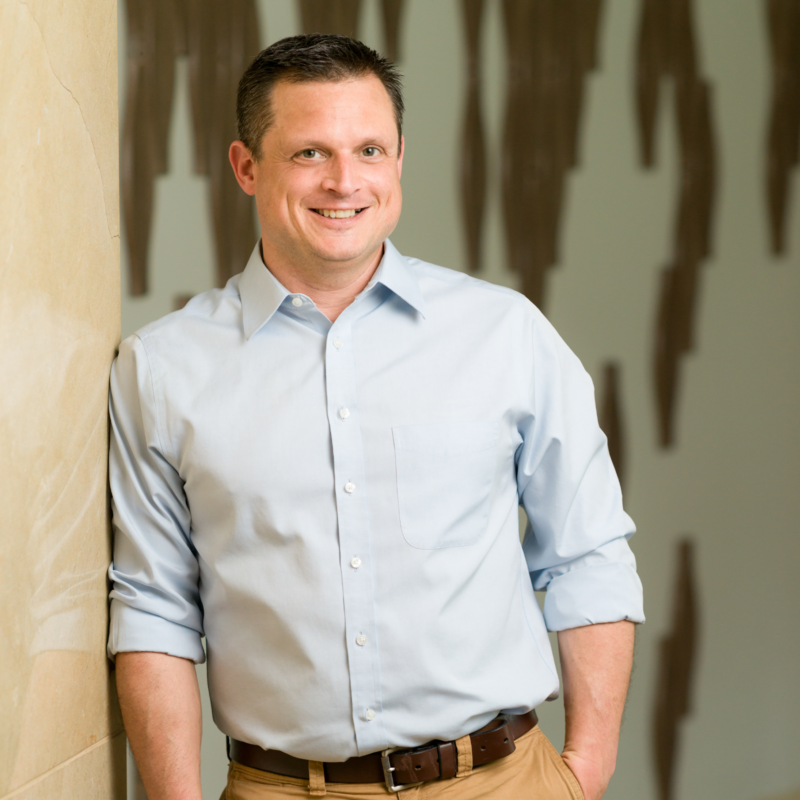 After 5 years in the multifamily sector, I decided to move into commercial construction. Danis hired me with the understanding they would need to train me in the ways of commercial construction. Danis has made the transition exciting, challenging, and rewarding by placing me with some of the best team members that exemplify some of the same core values that I experienced while serving in the US Navy.
Chris Jones
Superintendent
Planners.
Innovators.
Builders.
Looking for a challenge? Join our team. Danis is committed to hiring the best and brightest within our industry.