Projects
Kettering Health Troy Hospital
---
Micro-hospitals care for low-acuity patients as well as provide ambulatory and emergency services. These facilities are uniquely positioned to deliver care in an operational and cost-efficient manner, resulting in continuous patient engagement.
ARCHITECT
E4H Architecture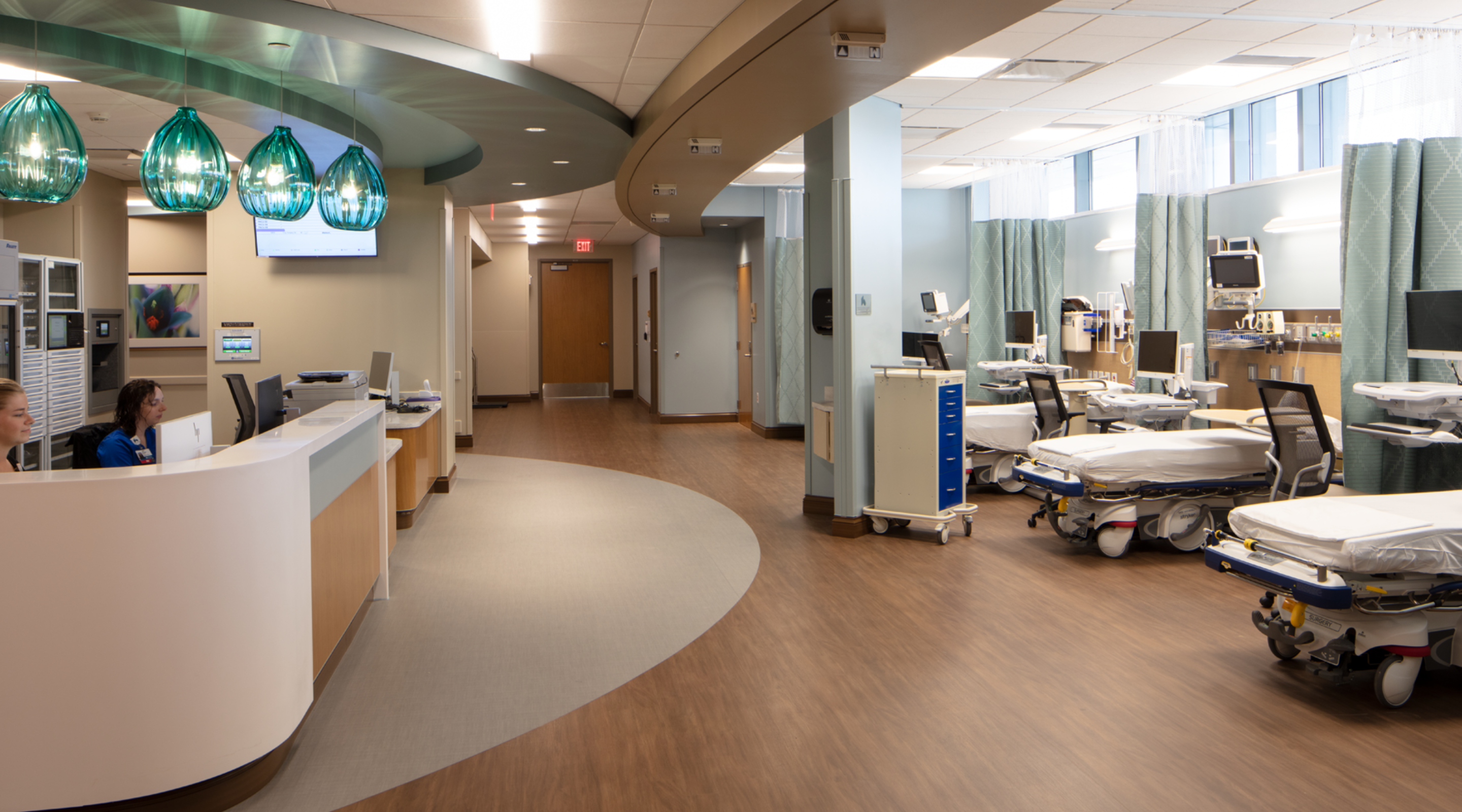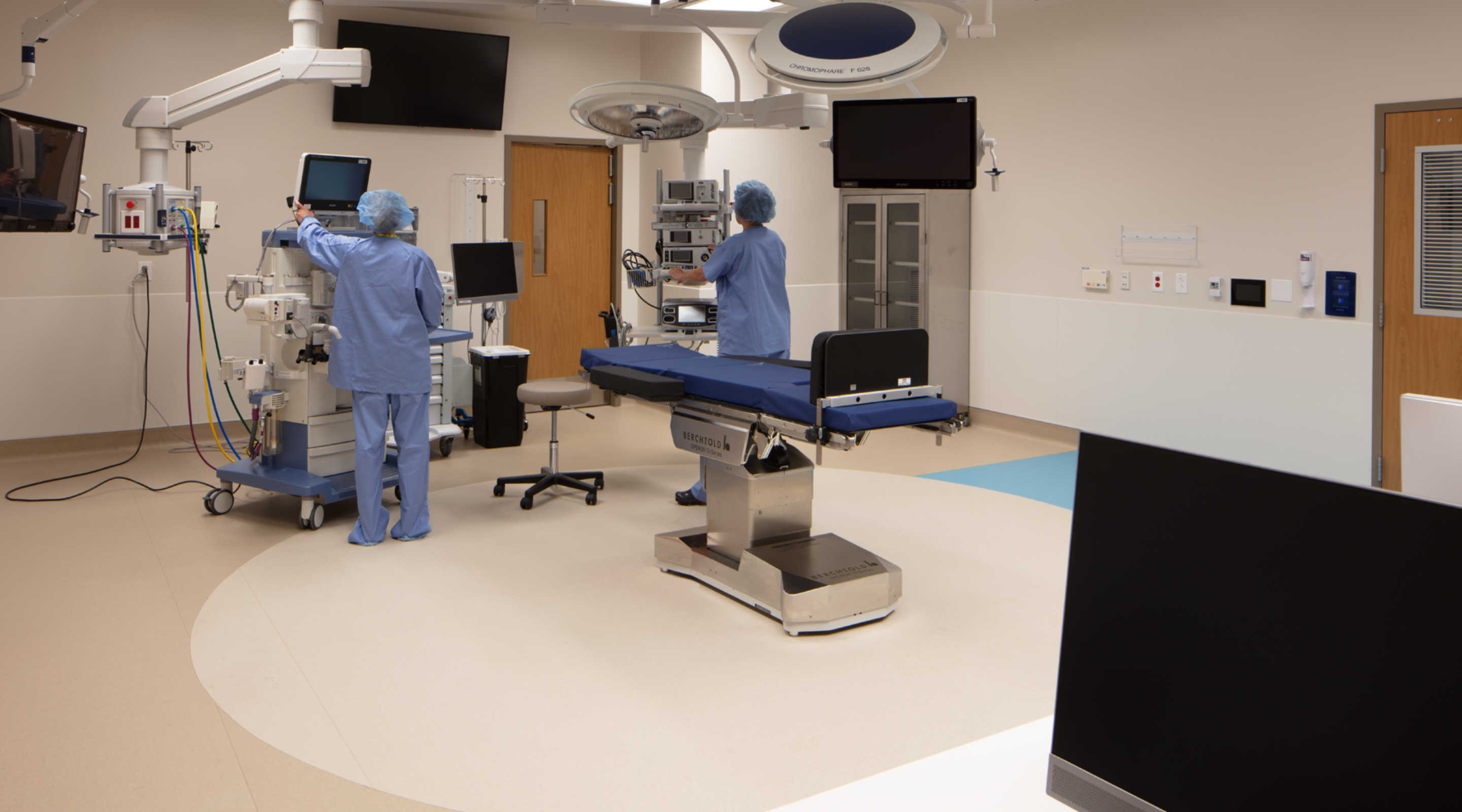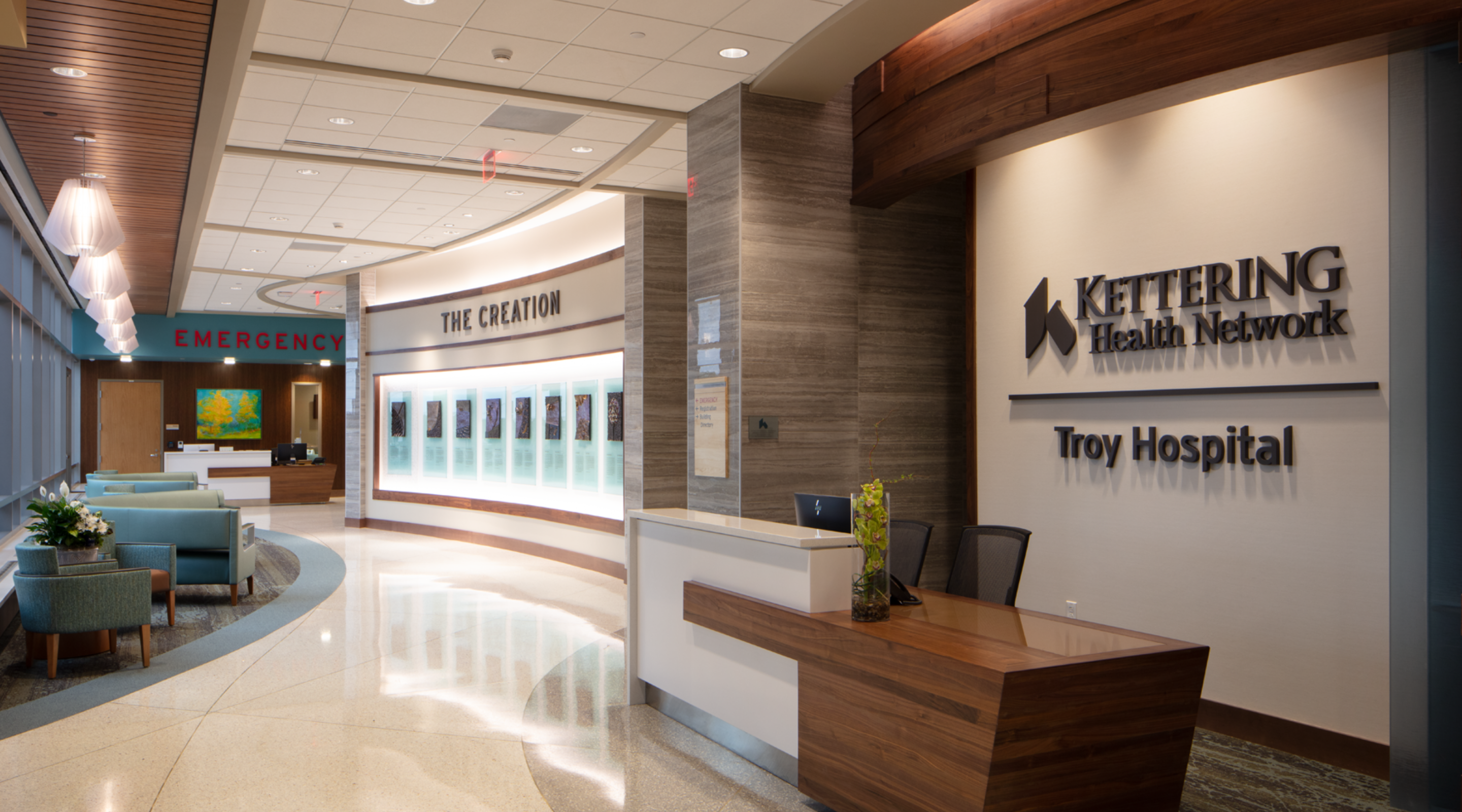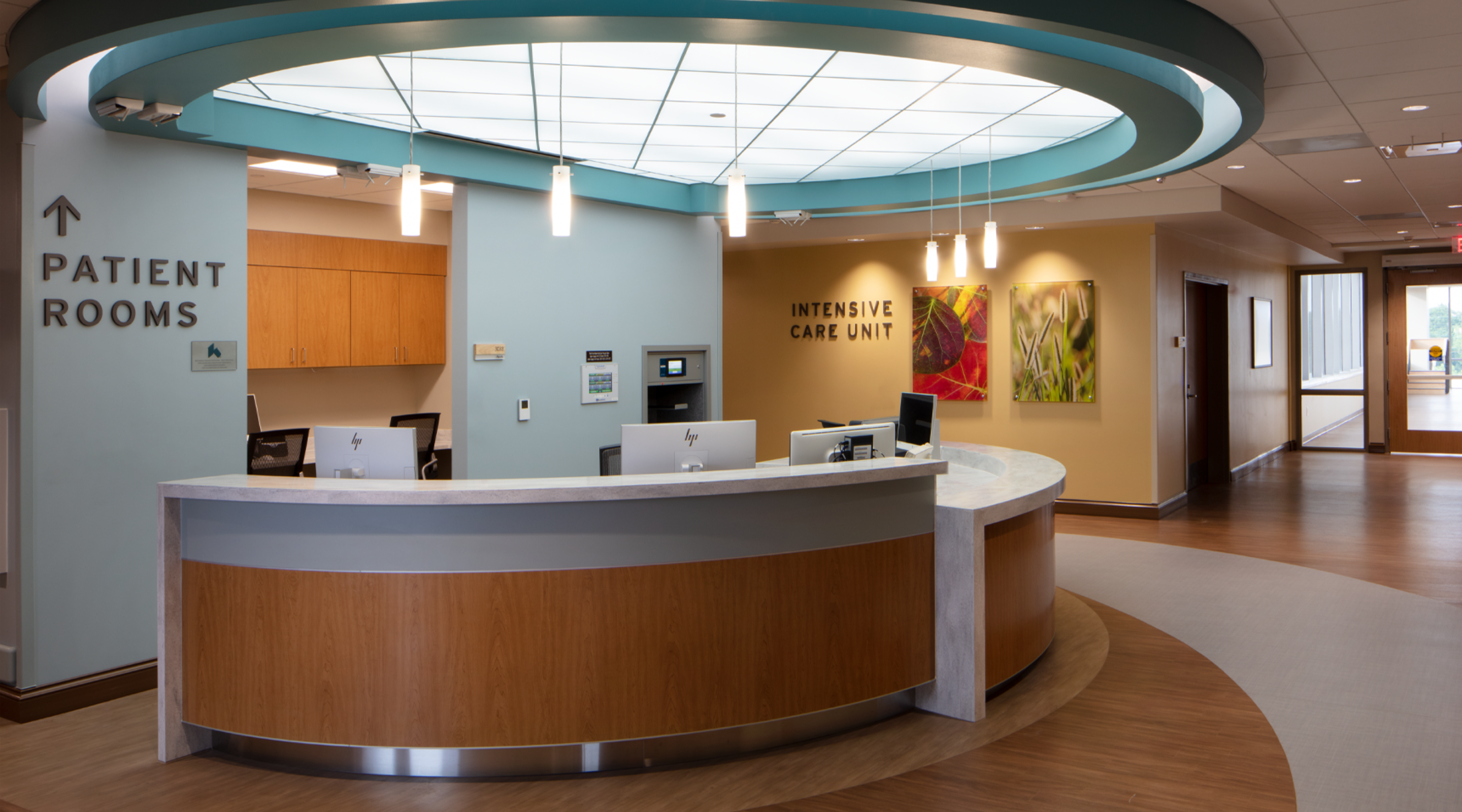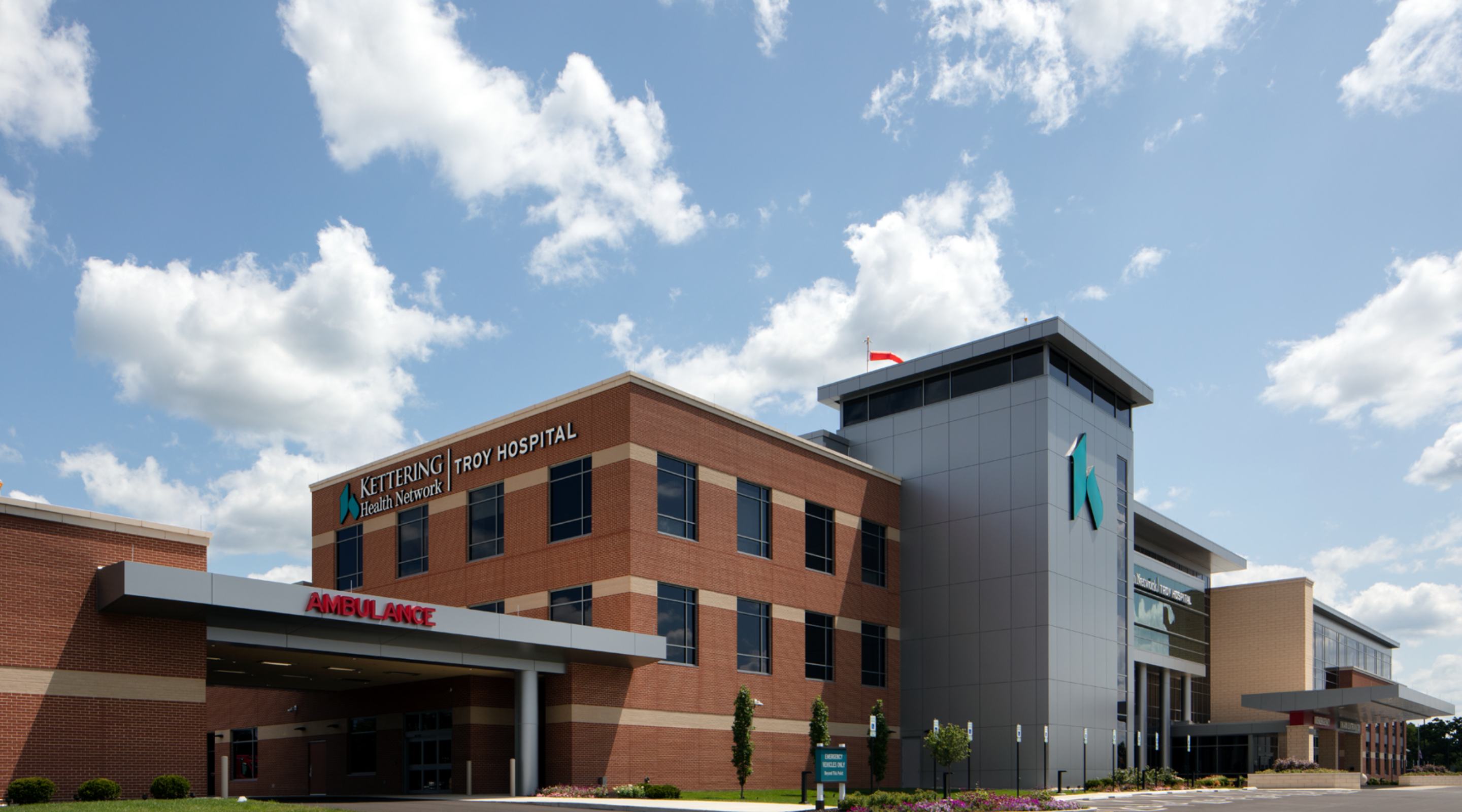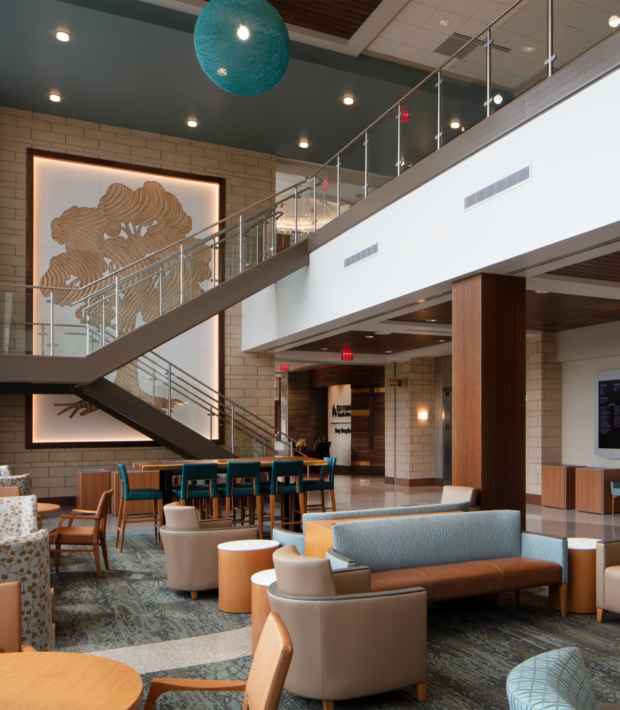 Project Overview
Design/build services for a 145,000 SF, three-story hospital and medical office building. In addition to 28 inpatient beds, services include a 12-exam room emergency department with trauma and diagnostics, intensive care, lab and imaging, cardiac testing, cancer center, surgery center, and a medical office building with outpatient pharmacy and physician offices.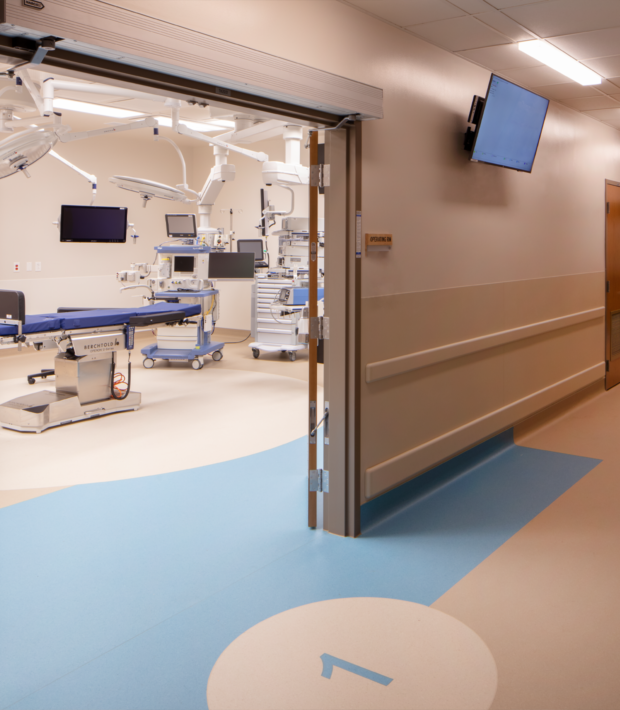 Flexibility
A key attribute of a well-designed micro-hospital is the ability of the spaces to meet a variety of needs. For example, observation rooms may be designed similarly to ED exam rooms and situated so that they can be a separate unit or used as ED overflow. Imaging can be accessed from a separate entrance and waiting areas to accommodate patients referred by physicians, yet still adjoin the ED for their critical needs. Community spaces located within a medical office building can also house an Emergency Command Center. The Danis team partnered with Kettering to create unique solutions to the varied space needs for their new facility.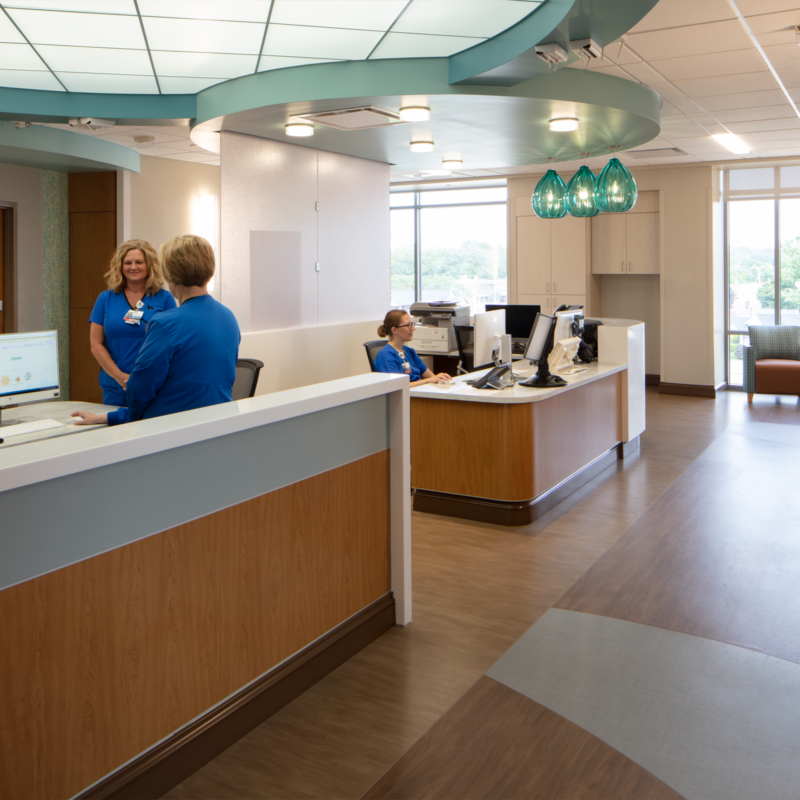 The Troy Hospital project saw tremendous growth from the start…As the Design Build contractor, the Danis team performed outstandingly in managing schedule, cost, and quality throughout all phases of the project. Danis continuously prioritized project needs and helped us attain our goals of opening and operating while maintaining the safety of patients, visitors, and staff.
Eric Lunde
President, Kettering Health Troy