Culture
Building Culture Since 1916
---
Founded in 1916 by B.G. Danis, Danis is a third-generation, privately owned company based in Dayton, Ohio. Danis serves the Midwest and Southeast regions of our country, specializing in public and private building and industrial projects.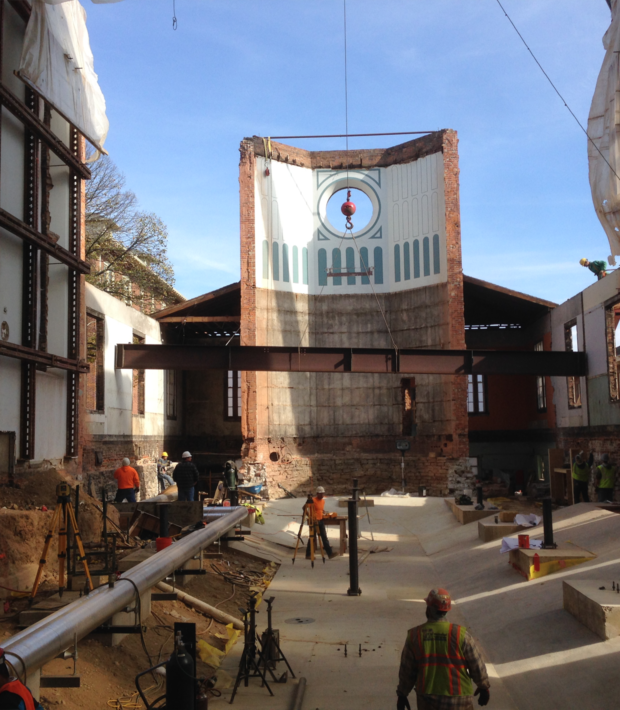 Our Mission
We are builders with a foundation of integrity, driven by innovation, and dedicated to the success of our clients.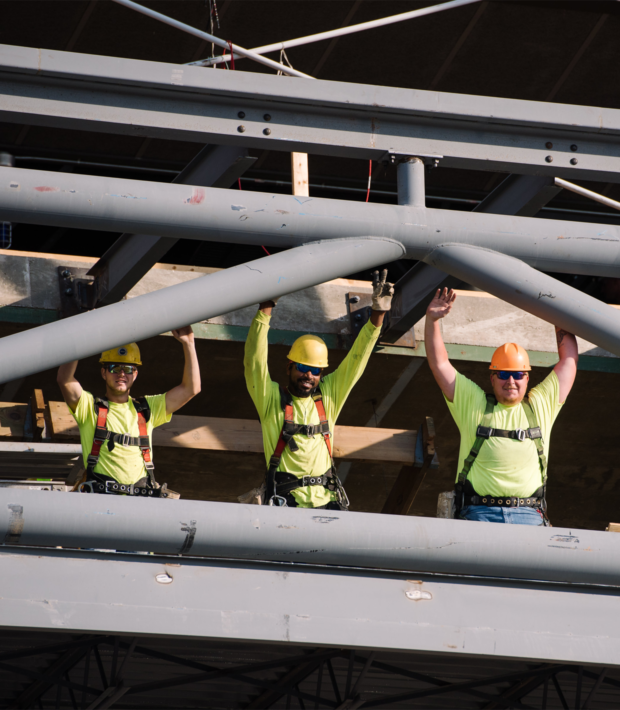 Our Culture
Culture takes time. We've been building our culture since 1916. At Danis, you will find the most qualified, dependable, and talented people at every level.
Being one of the most innovative firms in the industry, Danis offers expertise in construction management, general construction, design/build, as well as experience in the healthcare, life sciences, food + beverage, athletic, cultural + lifestyle, education, historic, senior living, and corporate + workplace markets.

Danis prides itself on meeting client challenges, whether they are budgets, tight schedules, difficult site conditions, or unique designs, and boasts an 96% repeat customer rate. The Danis Group of Companies operates five offices located in Ohio, North Carolina, and Florida.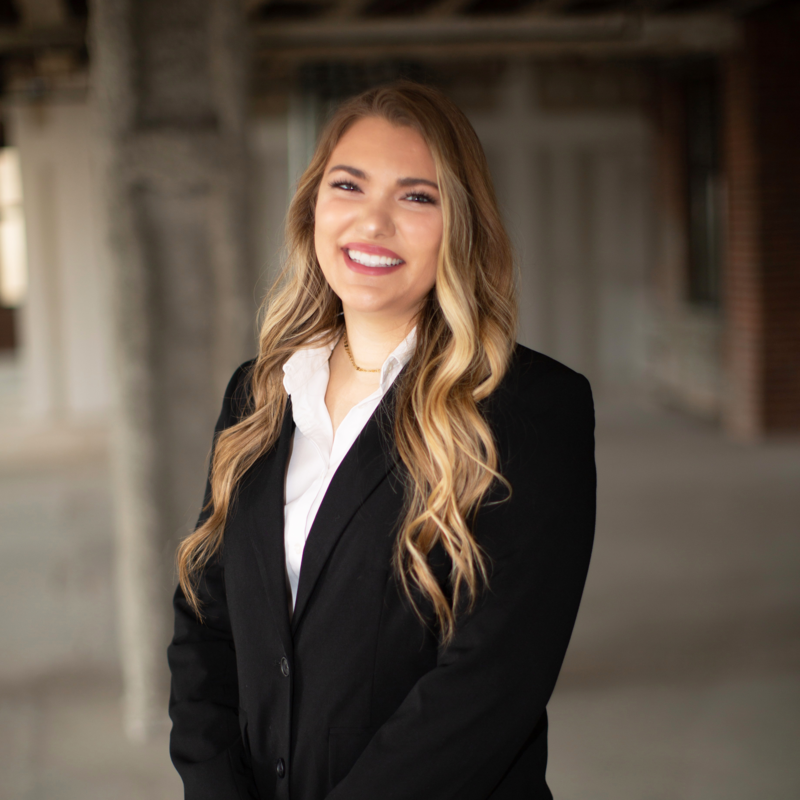 One of my favorite things about working for Danis is by far the people. Who you work with can make or break the job and I spend every day working with people who genuinely care about me and my career. Our culture here is so amazing and I love being a part of it.
Mikal Schmidt
Project Engineer
Planners.
Innovators.
Builders.
Looking for a challenge? Join our team. Danis is committed to hiring the best and brightest within our industry.