Food, Beverage, + Manufacturing
Clean Construction + Uninterrupted Production
---
Danis' experience in the Food, Beverage, + Manufacturing markets includes some of our most complicated new construction and renovation projects. Our teams have the skill and precision to complete complex renovations in fully operational facilities without any interruption to daily production schedules. All of this is accomplished while maintaining top-notch safety and cleanliness programs to support your business.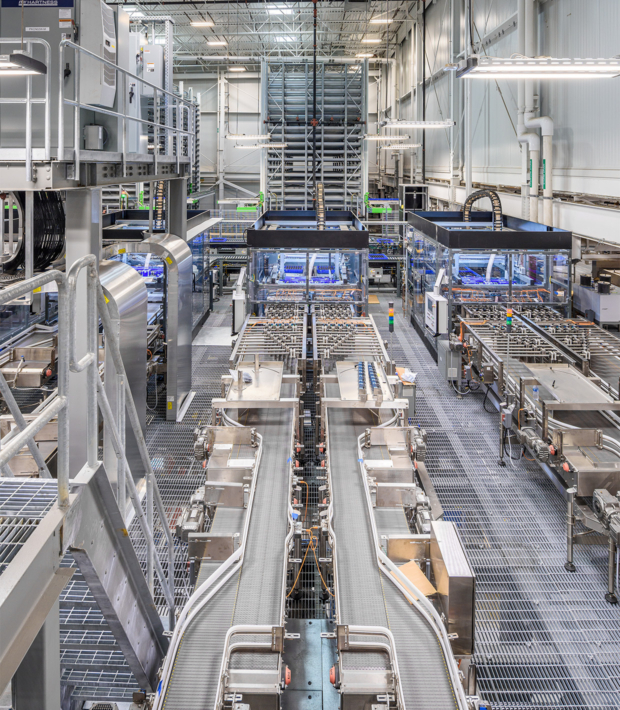 Keeping You in Operation
The Danis team places the highest level of importance on cGMP practices, principles, and procedures that control operational conditions in your facility and allow favorable conditions to reduce the potential for contamination and the production of safe products. Our dedicated Contamination Prevention Lead will work with your team to tailor our program to the needs of your project and campus while monitoring and maintaining critical prevention strategies.
Food, Beverage, + Manufacturing Projects