Diversity + Inclusion
Building an Inclusive Future
---
At Danis, we know that the qualities that make each of us unique allow for rich insight and perspectives. This openness fosters an environment of collaboration and creativity, where every voice is heard and innovation is cultivated. These beliefs are integral to Danis' culture and achieving the vision of our clients.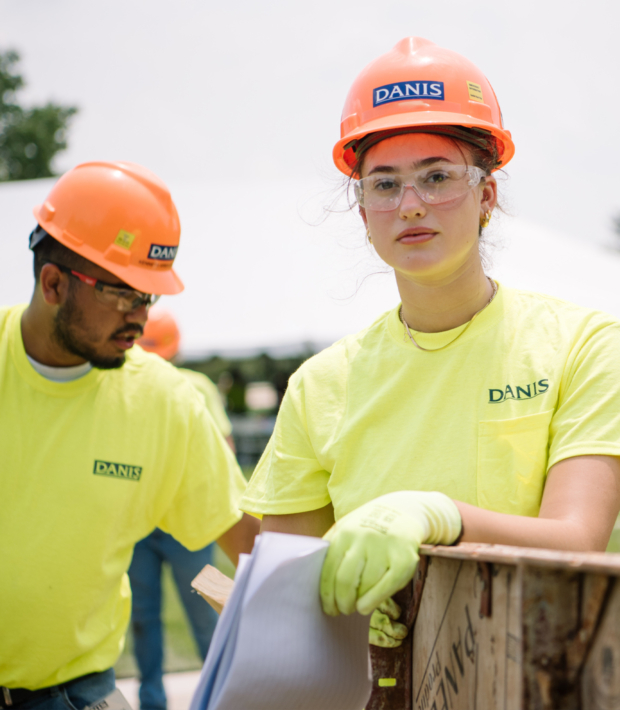 Mentorship + Peer Groups
We maintain a mentorship program for our Danis team where members of underrepresented minority groups can be paired with a minority mentor. This formalized relationship gives the individual a specific person with whom they can seek counsel, speak freely, and gain perspective. The first year is formalized with set meetings and objectives and continues informally afterward with normal check-ins. 
Internally, we are creating peer groups. These peer groups will be empowered to discuss opportunities for improvement and present their findings to the rest of Danis' leadership. In turn, this will bring about actionable change for Danis and our most important asset, our people.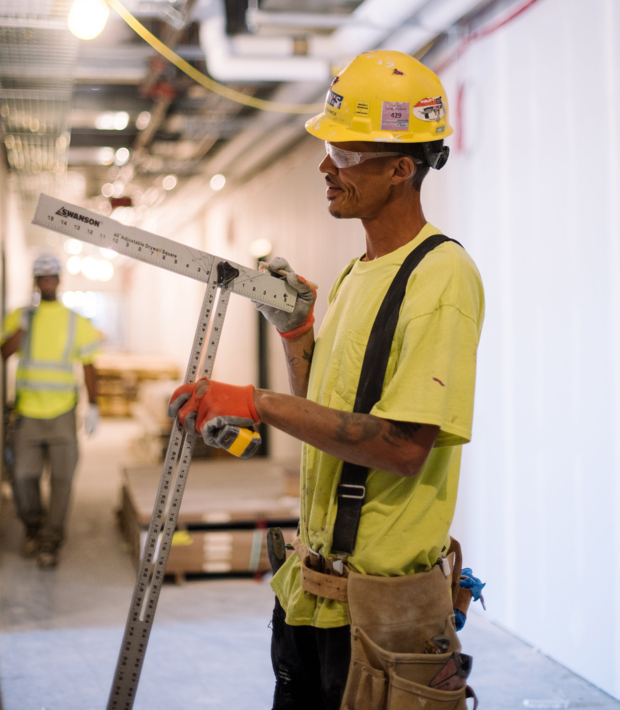 Workforce Recruitment
Danis currently advertises and partners with OhioMeansJobs, where we heavily recruit veterans. We also partner with WorkplaceDiversity.com, which connects us with numerous job boards, covering WBE, MBE, and Veteran-Owned businesses.
Danis Careers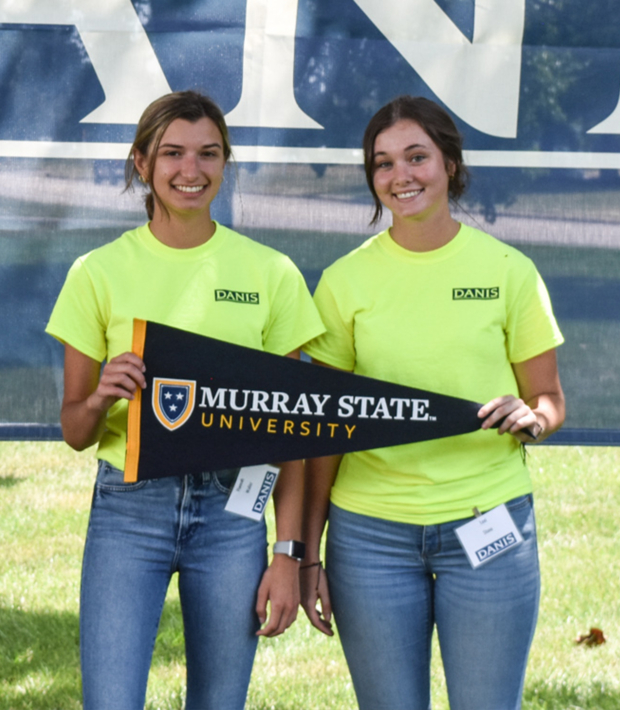 University Recruitment + Support
Danis has identified and is actively participating in diversity and inclusion programs for each of the universities in which we recruit. This helps us understand the opportunities available when recruiting potential student co-ops and interns as they progress through their school career.
Internships + Co-op Program
Diversity + Inclusion at the University of Cincinnati
We participate in the University of Cincinnati's diversity and inclusion program, and we have created the Danis Inclusive Excellence Fund with the College of Engineering and Applied Sciences. This fund is applied to several different areas:
25% of the fund is given as an annual donation to the scholars within the Women and Men of Engineering Summer camp. This program is geared towards graduating high school students in underrepresented group interested in engineering and applied sciences.
75% of the fund provides programmatic support to the College of Engineering and Applied Sciences' office of Inclusive Excellence and Community Engagement (IECE). In doing this, Danis participates and provides industry-focused knowledge to students through social and professional development events.
Additionally, Danis is an active participant in the UC Women in Engineering Mentorship Program where we provide formal mentorship to current engineering students.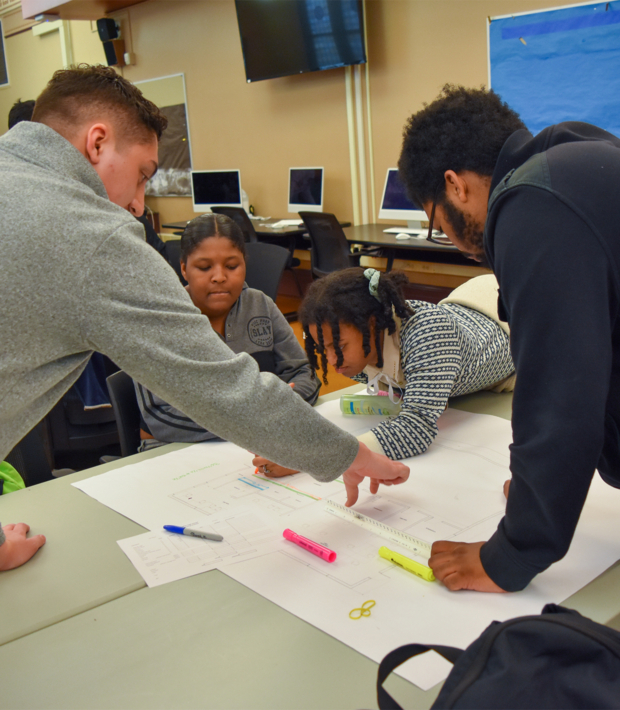 Constructing Hope
Through our community outreach program, Constructing Hope, Danis encourages our employees to volunteer with local, charitable and non-profit organizations, especially those that help historically underserved individuals succeed. Visit our Constructing Hope page to see how we're involved.
Check Out Our Impact
Planners
Innovators.
Builders.
Looking for a challenge? Join our team. Danis is committed to hiring the best and brightest within our industry.