Projects
Kettering Cancer Center
---
With an increased scope of $7.5 Million, this 120,000 SF project completed on time and included one of the nations first Elekta Versa HD Radiation therapy systems.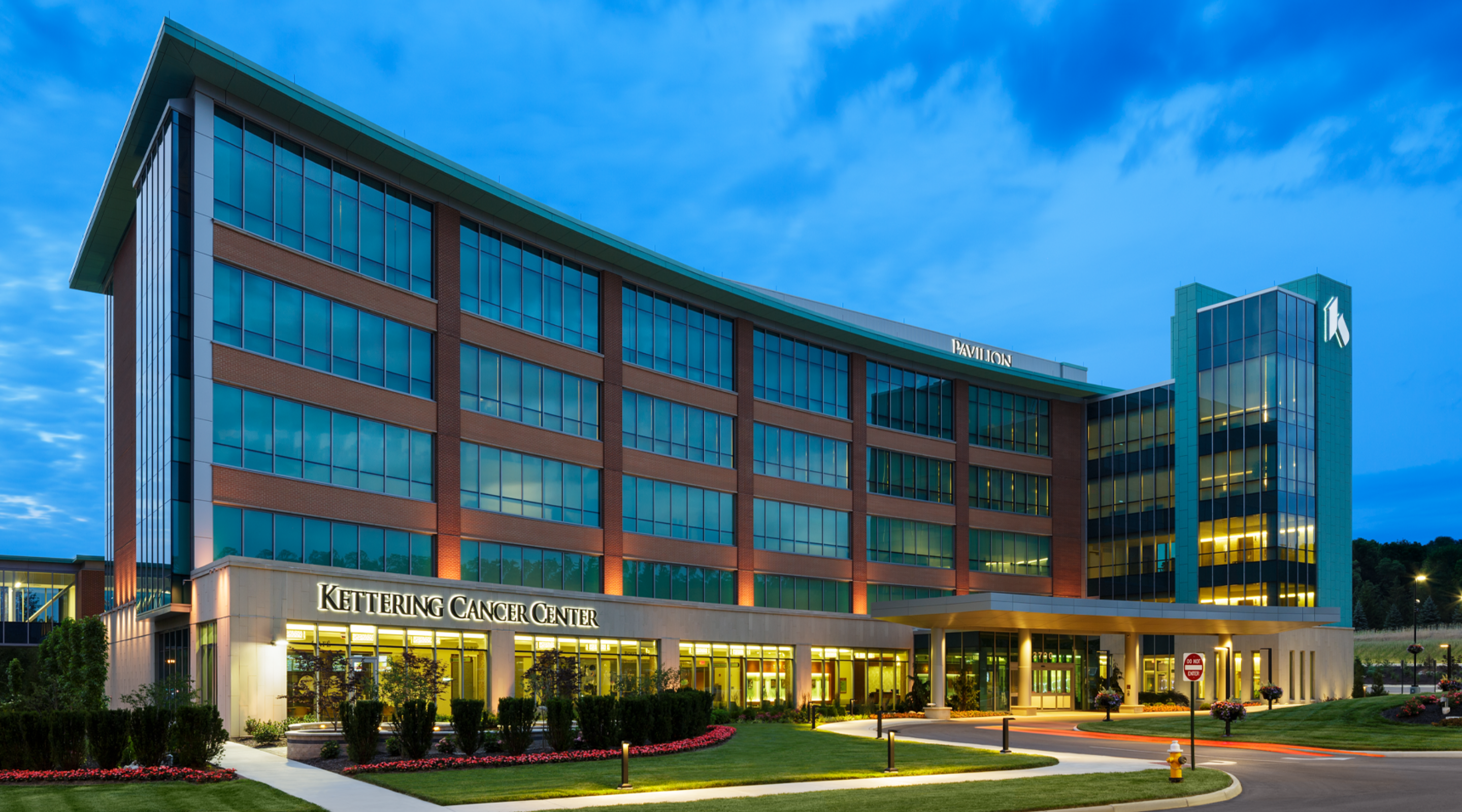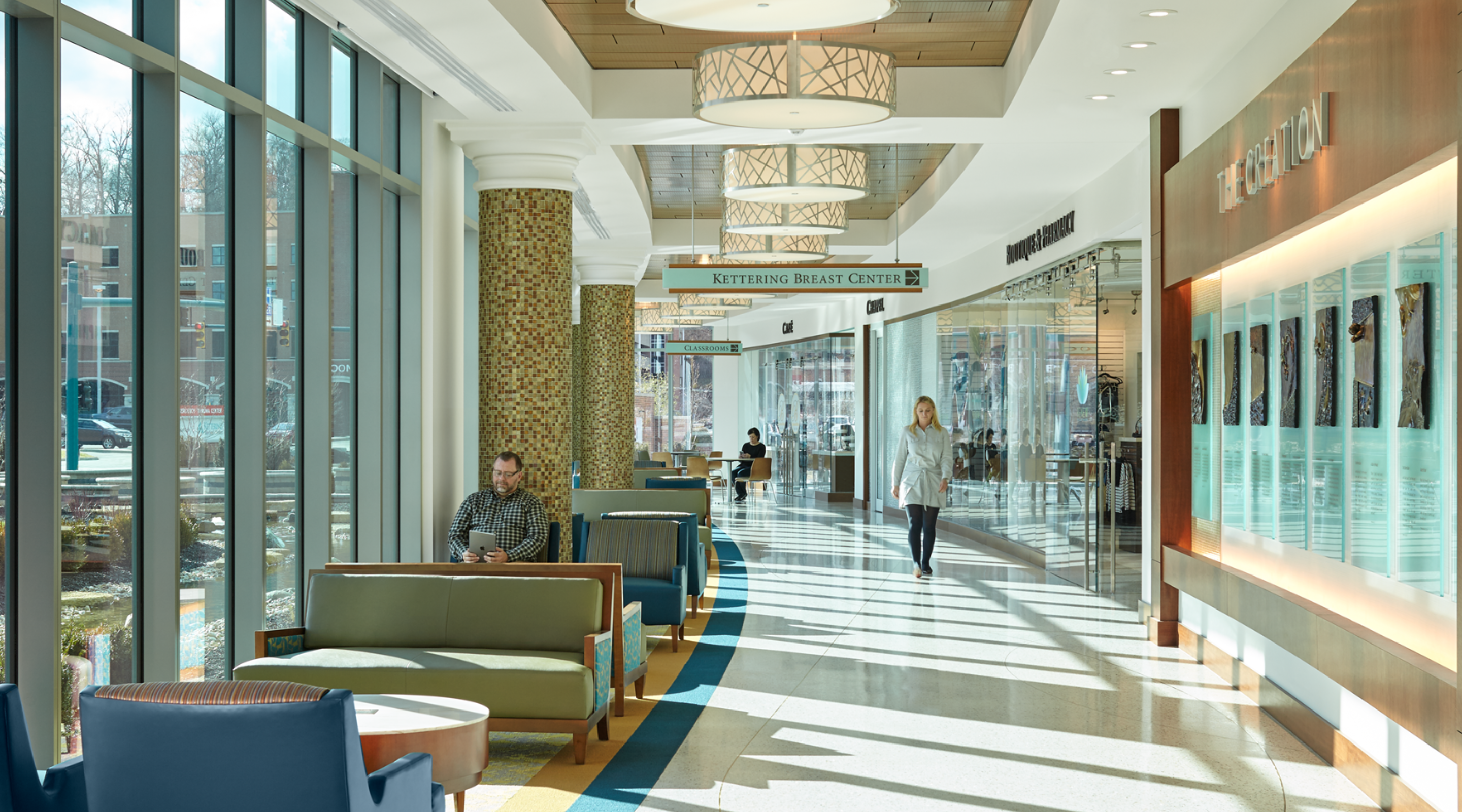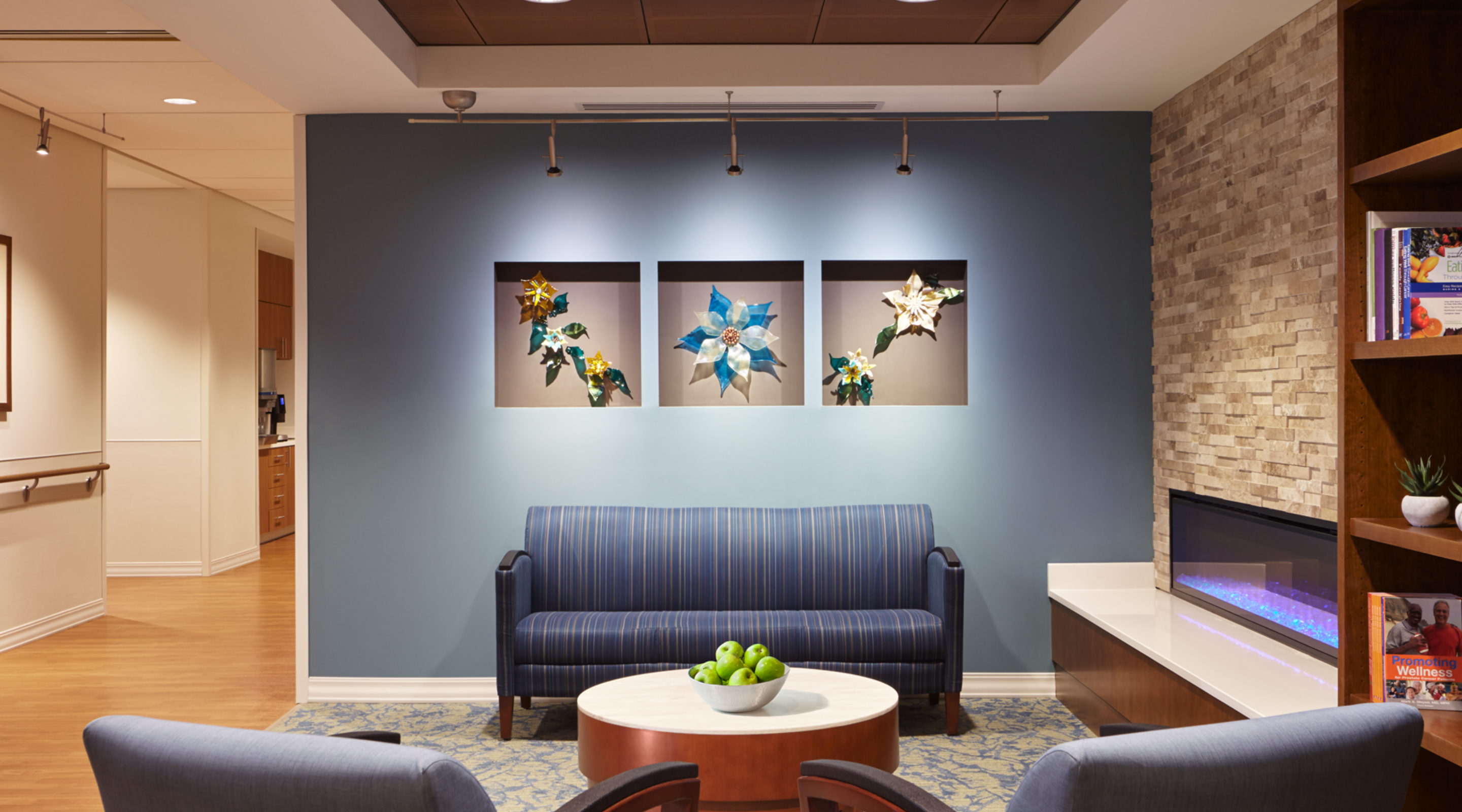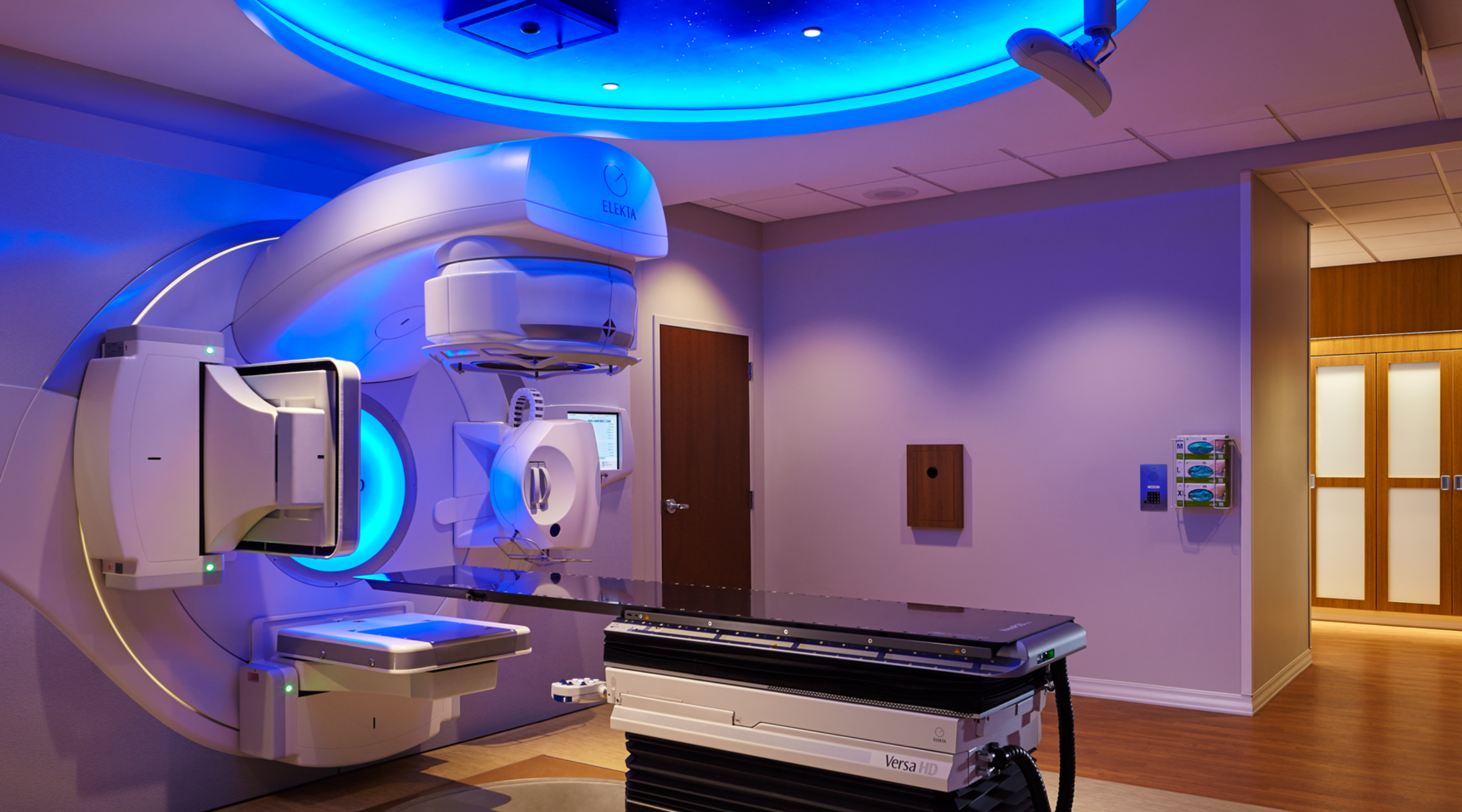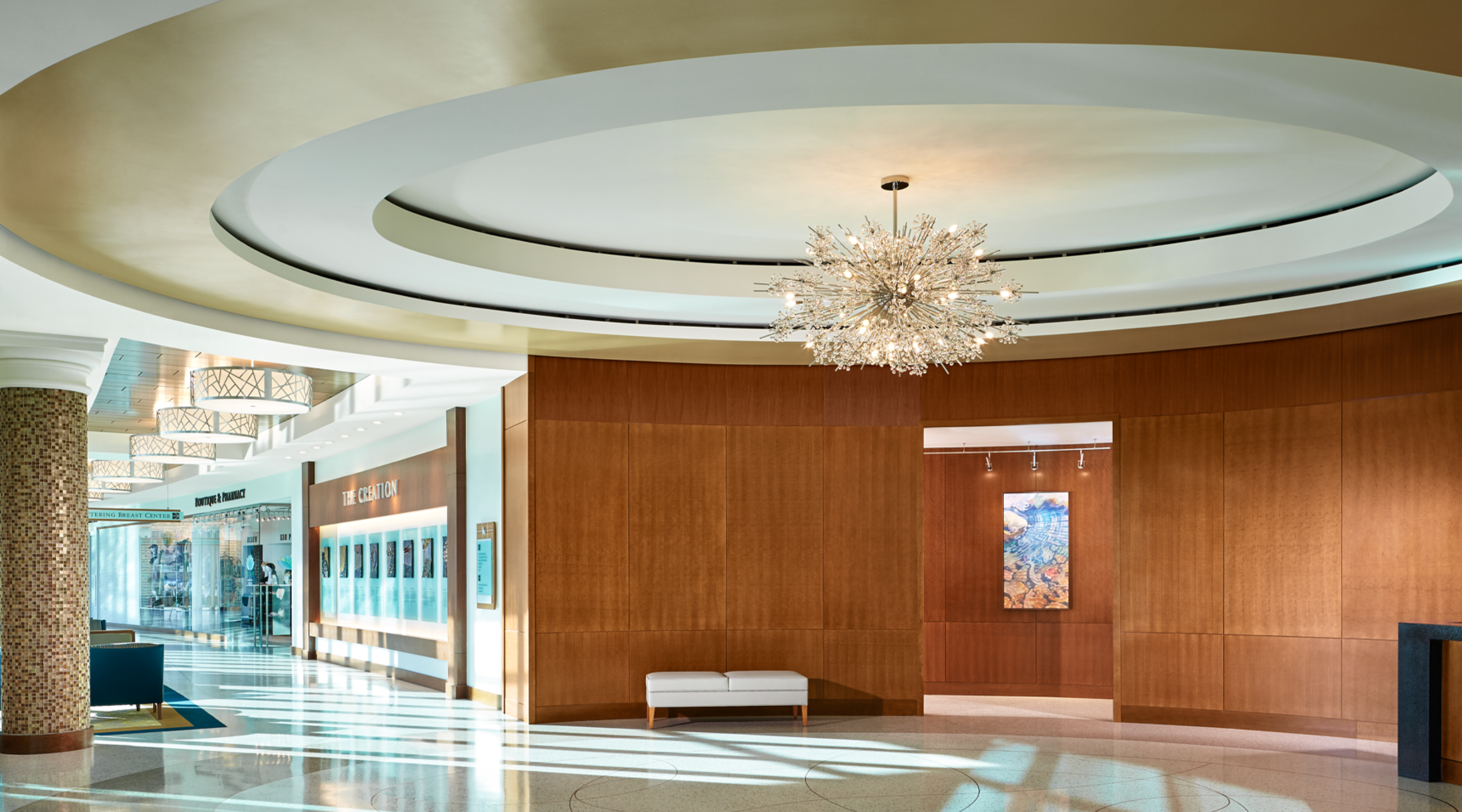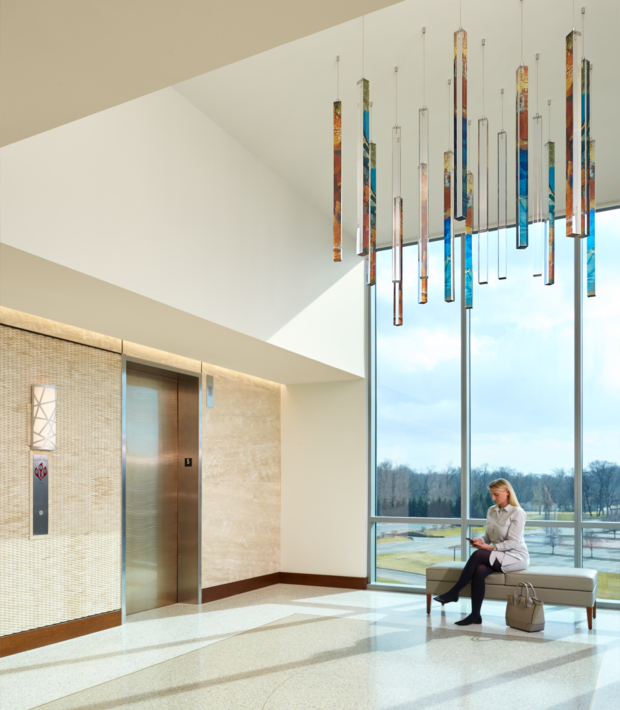 Project Overview
New construction of a 126,000 SF outpatient cancer center, located across from the Kettering Medical Center campus. The spaces were designed with abundant daylight, views of the outdoors, and user-designed functionality. The selection of materials reflect the owner's desire to create an upscale environment to inspire and comfort patients. The cancer center also includes retail and dining spaces. The Renew Boutique and Spa offers an upscale atmosphere where patients and families can access specialty items and services designed specifically for cancer patients. The facility offers 42 exam rooms, eight private infusion bays, radiation oncology, breast imaging diagnostics, a multi-specialty clinic, a specialty pharmacy, clinic treatment trials, and other support services.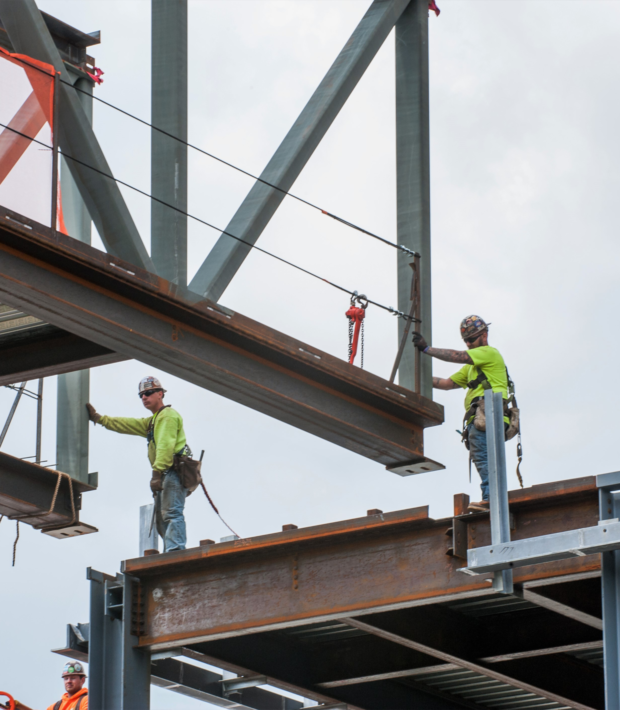 Monumental Task
Danis was tasked with building a 170-foot long skywalk pedestrian bridge to connect the new cancer center to the hospital's main campus. Contracted as a separate project from the cancer center, with different design teams, there was potential for coordination issues. We worked with the bridge designer to ensure an aesthetic match and a proper tie-in of the bridge to each building. For this task, our team used the Grove 7550 Mega Wing crane, boasting of a 300-foot boom, 190-foot linear reach, and a total assembled weight of 645,000 lbs. Because the bridge was added to the project after we were already underway, we looked for ways to accelerate the schedule. Through meticulous planning, we were able to set everything in one day to minimize impact on traffic flow and maintain the overall schedule.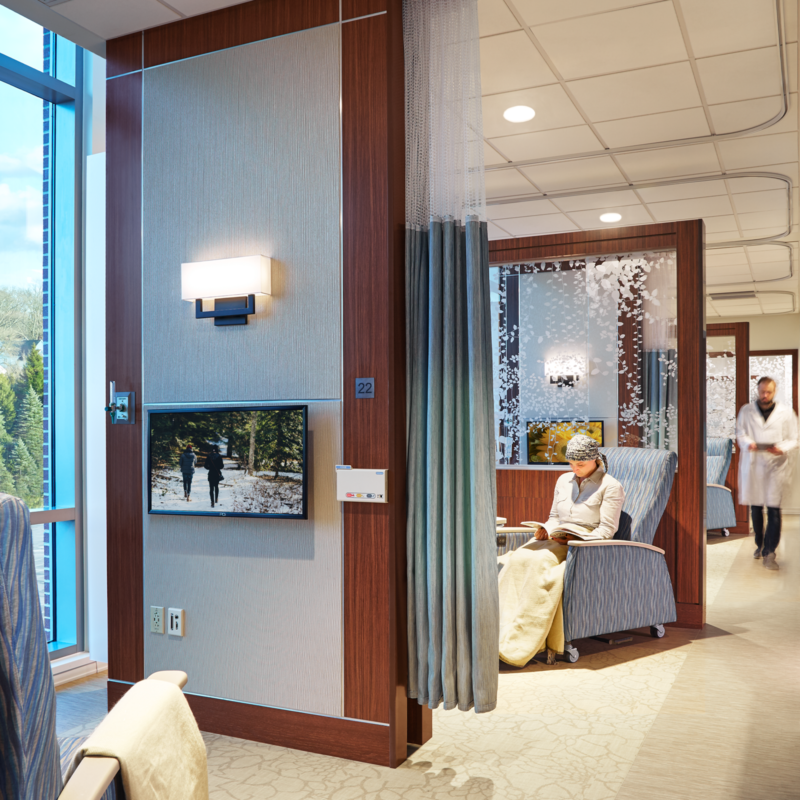 As a result of the efforts of the entire project team, Kettering Health Network's new facility was a success. Budgets were met, occupancy schedules were improved and the project team's quality expectations were realized. Kettering Health Network appreciates the Danis team's contribution to the project's success.
David Nelson
Construction Management, Kettering Health