Historic
Bringing Historic Spaces Back to Life
---
Whether you're looking to preserve, restore, or modernize, Danis' team provides expertise in historic preservation for your project. We understand the importance of maintaining the unique character and legacy these structures. Our experts are well-versed in local regualtions and standards, ensuring compliance with structual prreservation requeirmenst and historic protaection designations.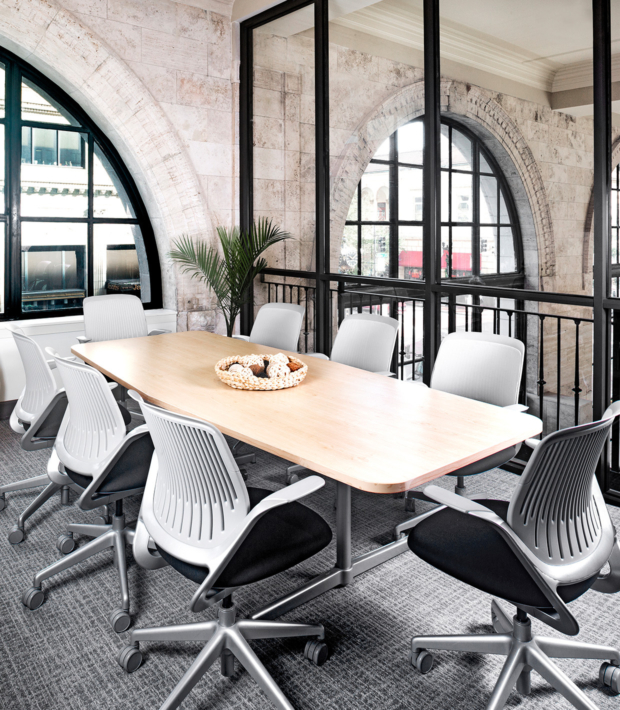 Preservation and Restoration
Our team has a deep appreciation for preserving the historical significance and archtictural inegrity of these buildings.  We appraoch eac proejct with care, ensuring that the renovation process respects and enhances the unique features of the historic structure.  From addressing structural challenges to incoprorating modern amenities, we understand the delicate balance between preserving the past and meeting fuctional needs of the present.  We deliver expectional work that blends seamlessly with the building's original design.