Target Value Delivery
Maximizing Value + Reducing Inefficiencies
---
Danis' Target Value Delivery (TVD) process is a holistic and lean approach that aligns the project design and delivery around your business case and target costs. Utilizing our Integrated Team Approach (ITA) along with this process allows validation of the project, further definition of scope, and your Conditions of Satisfaction (CoS). After validation, we can then move forward confidently into value design and delivery, where the Target Cost and CoS are the primary inputs for design and construction. As such, this process reduces the inefficiencies and rework in the design and preconstruction process, maximizing value for you.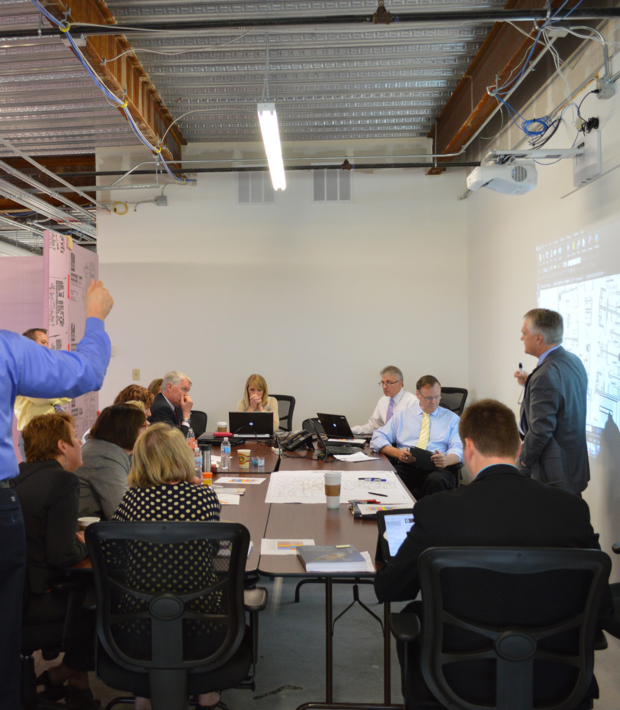 Setting Targets
Utilizing our Integrated Team Approach, Danis will work together with the project team to establish system and component target costs. The working committees challenge each other to maximize value while reducing overall construction costs. We start the process with benchmarking data followed by developing early baseline targets for systems and work packages, which allows us to provide cost guidelines prior to design production.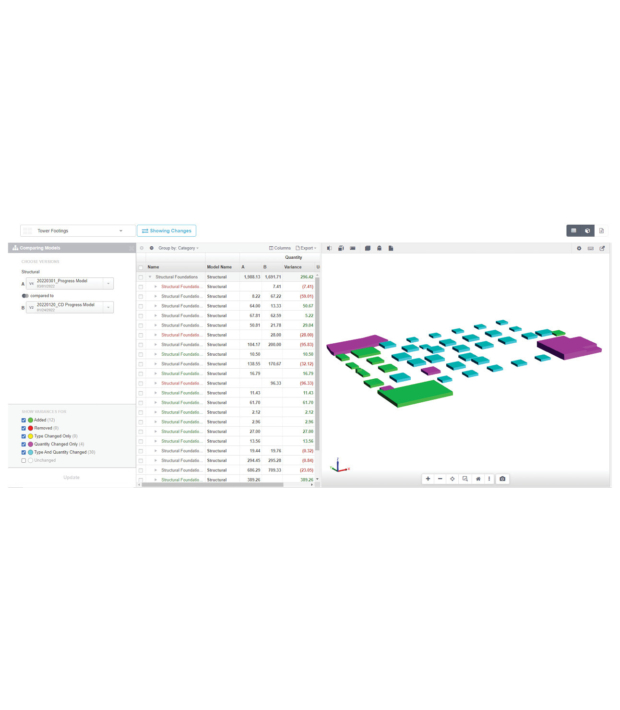 Real Time Estimating
Our estimating team utilizes software that allows real-time, model-based estimating to continually monitor variances in both quantity and cost as design progresses. Real-time estimating allows our team to continuously track each target, providing the working committees with a constant feedback loop, thus eliminating costly value engineering and redesign.
Planners.
Innovators.
Builders.
Looking for a challenge? Join our team. Danis is committed to hiring the best and brightest within our industry.