Craft Professionals
Building with the Best.
---
We take great pride in being a builder as well as a manager. Our crafts professionals are the soul of each project and have a passion for bringing spaces to life. Each skilled tradesperson has a hand in transforming visions into vibrant realities. As a part of the Danis self-perform team, you can expect to receive continuous training and development opportunities, paving the way to further build your career.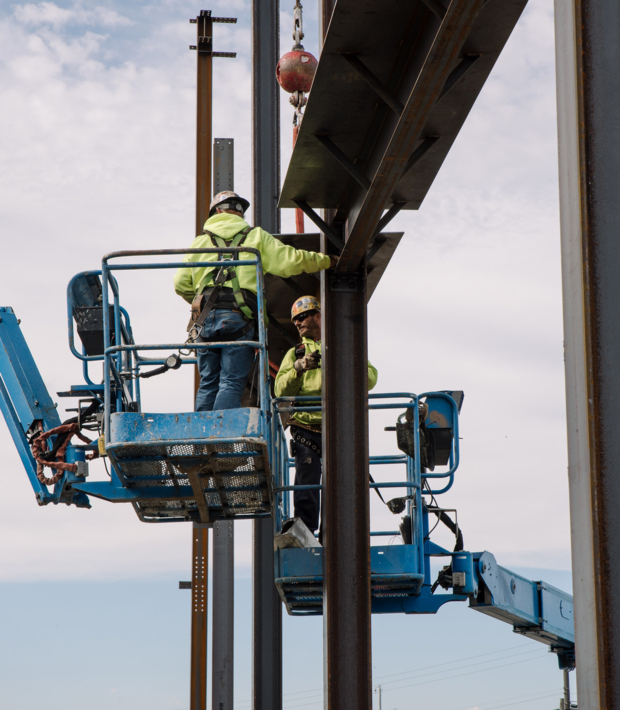 We are Builders
We take great pride in being a builder as well as a manager.  Providing a self-perform, multi-trade workforce allows us to have more reliability in the field and much closer control of critical path activities.  Simply stated, it allows us to better control the life-cycle of the project from preconstruction through close-out.  We invest in you.  Danis provides cross-training for proficiency in multiple trades.  Continuous training reinforces hard skills as well as our emphasis on safety, quality, communication, and teamwork.  
Join Our Team
Career InSite
Caleb Myers, one of our talented crafts professionals, highlights the numerous benefits of pursuing a career in the skilled trades and the unique advantages of being a part of the Danis team.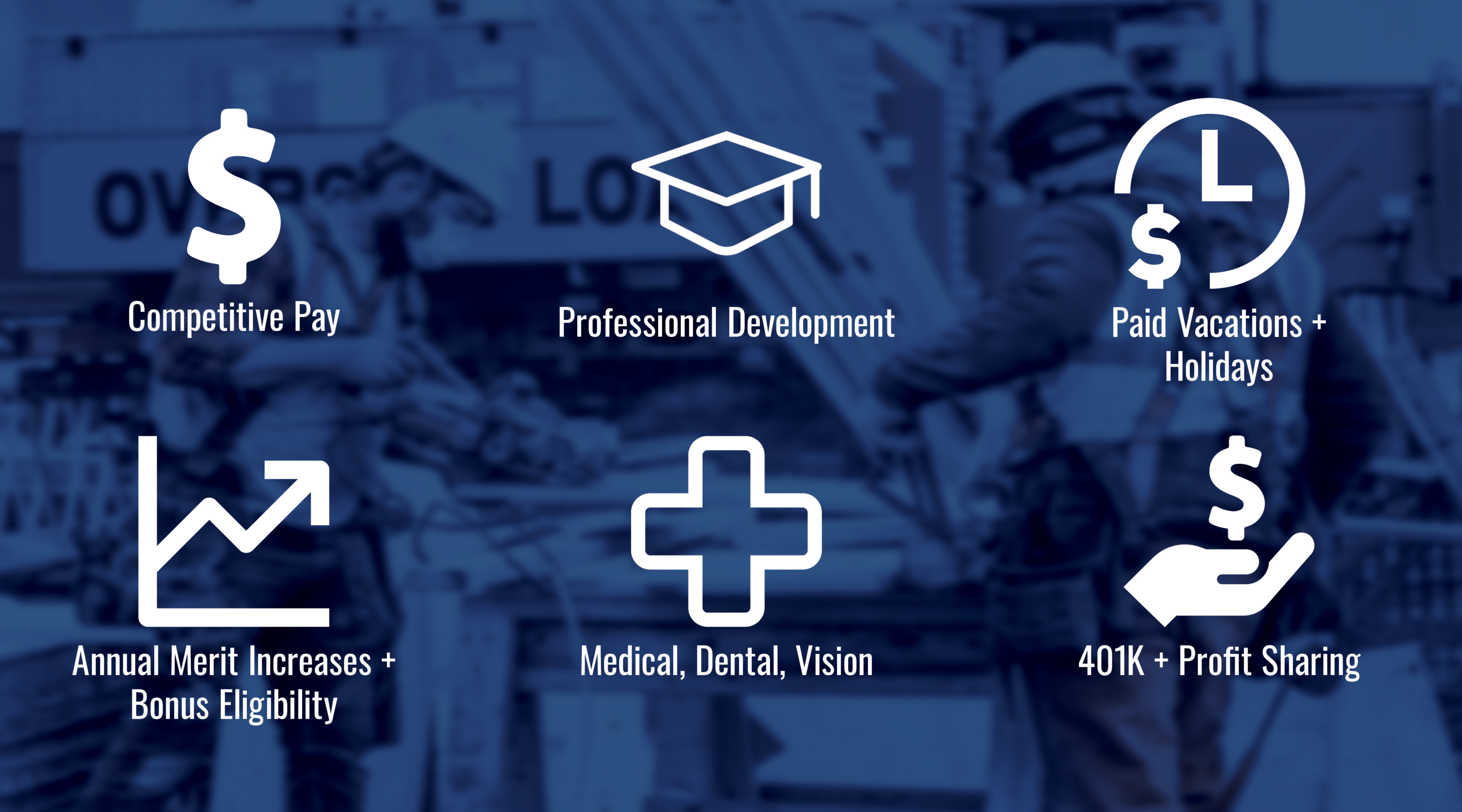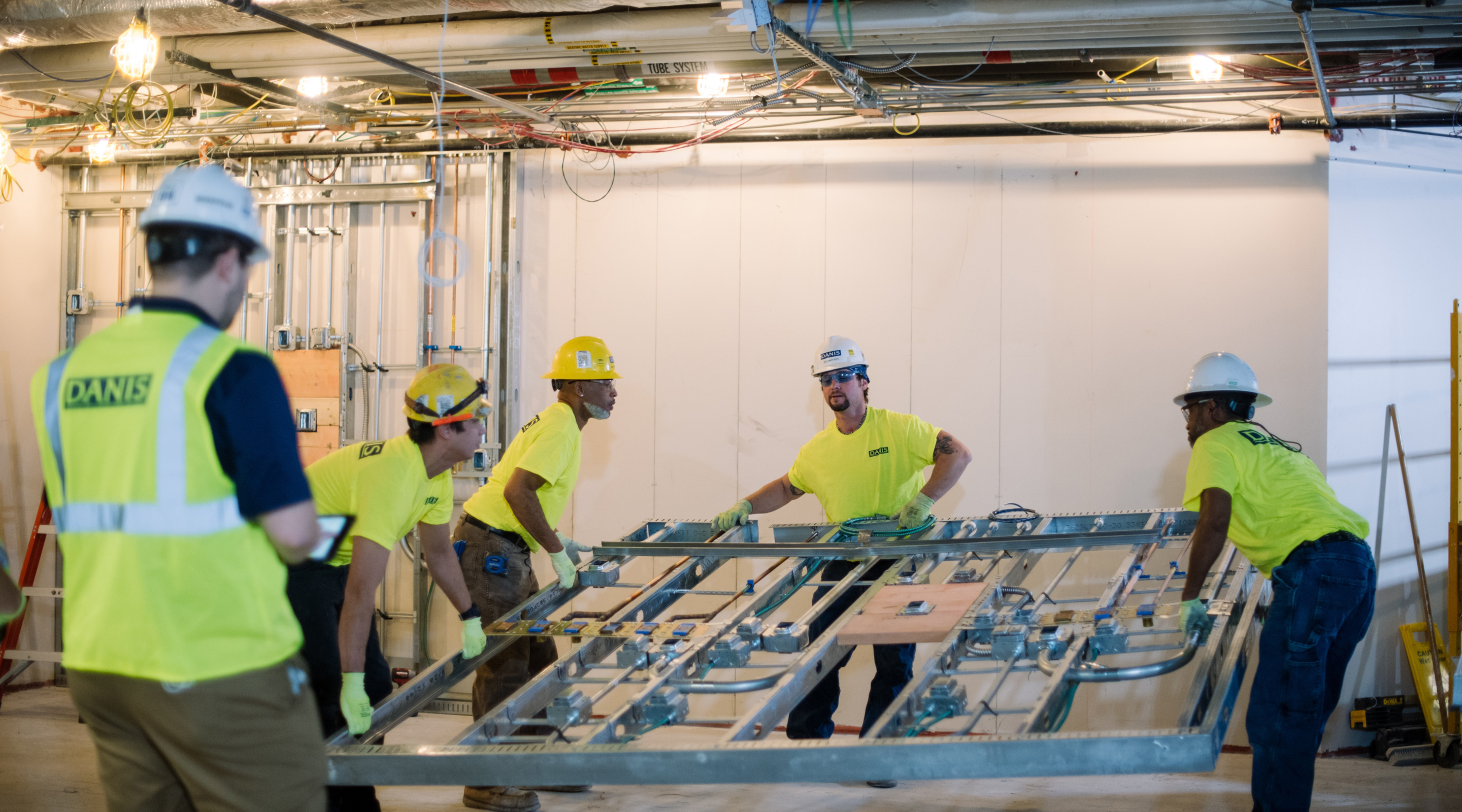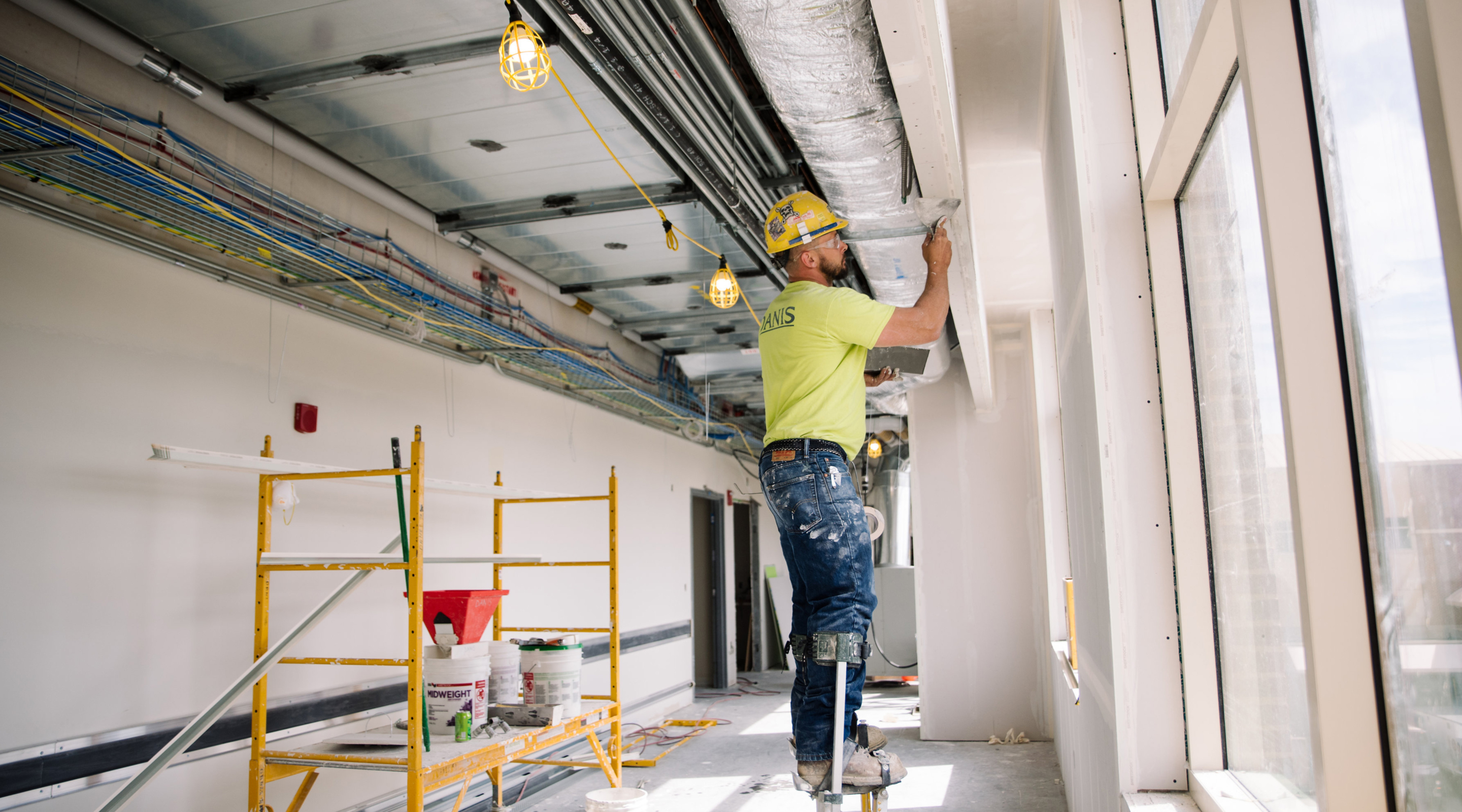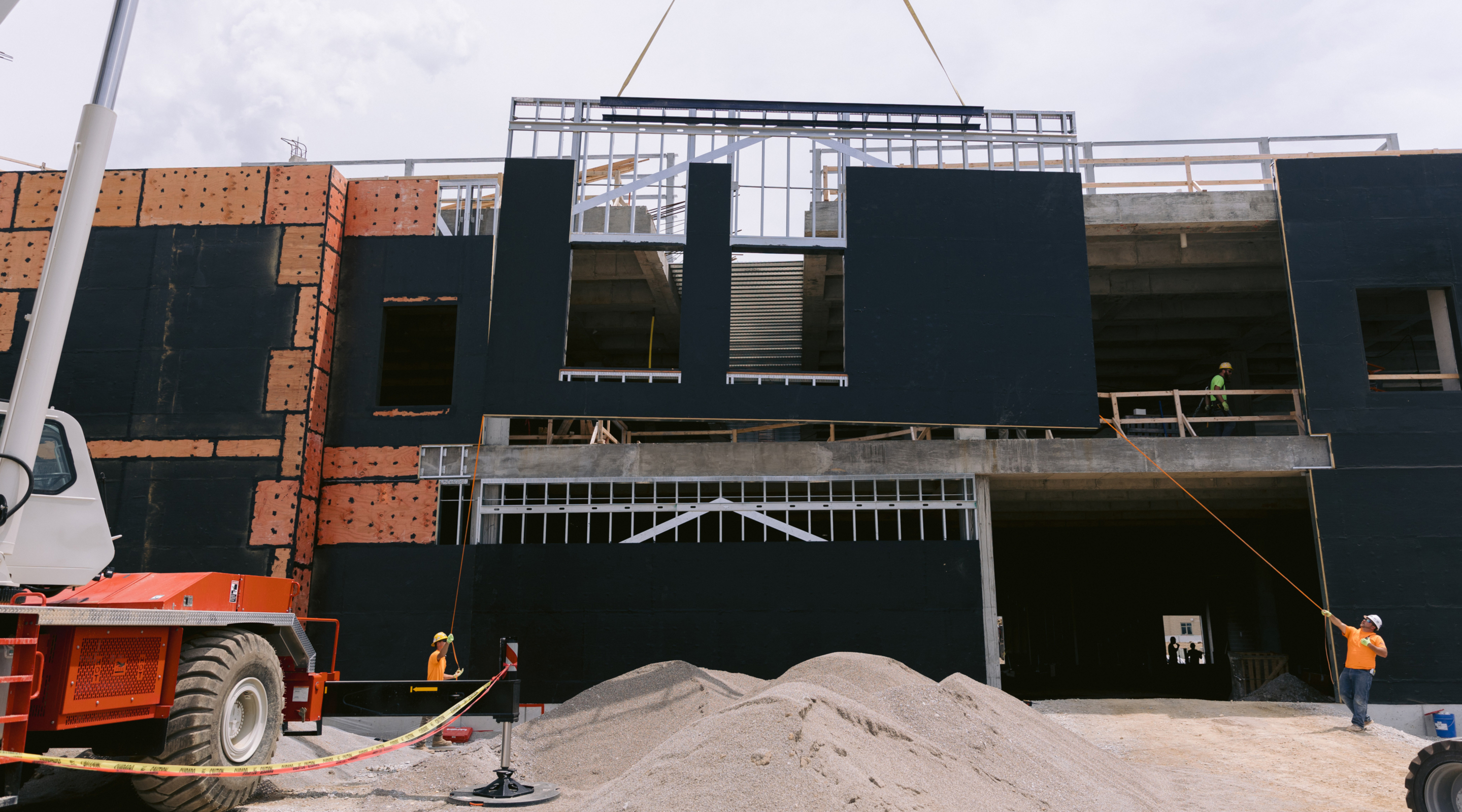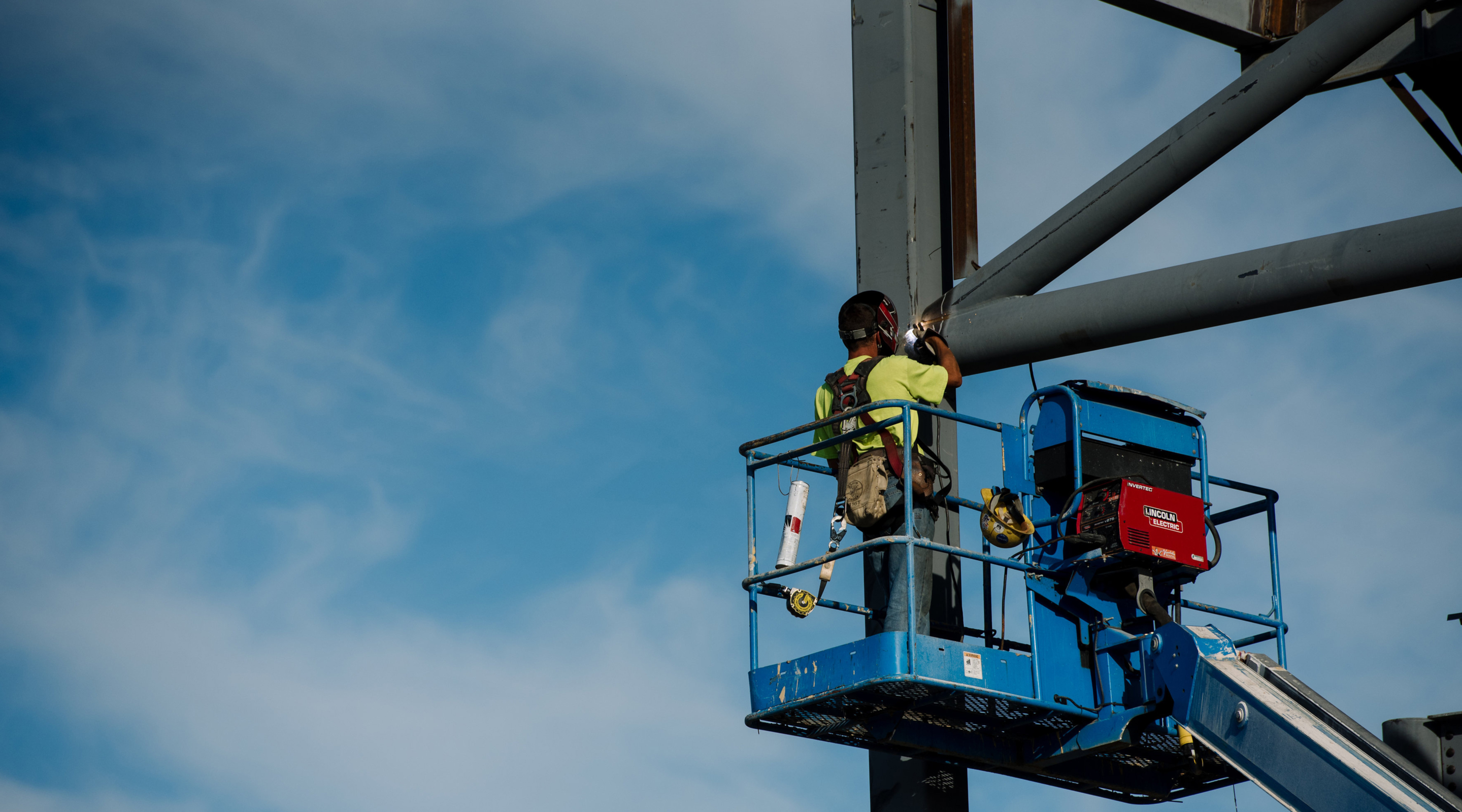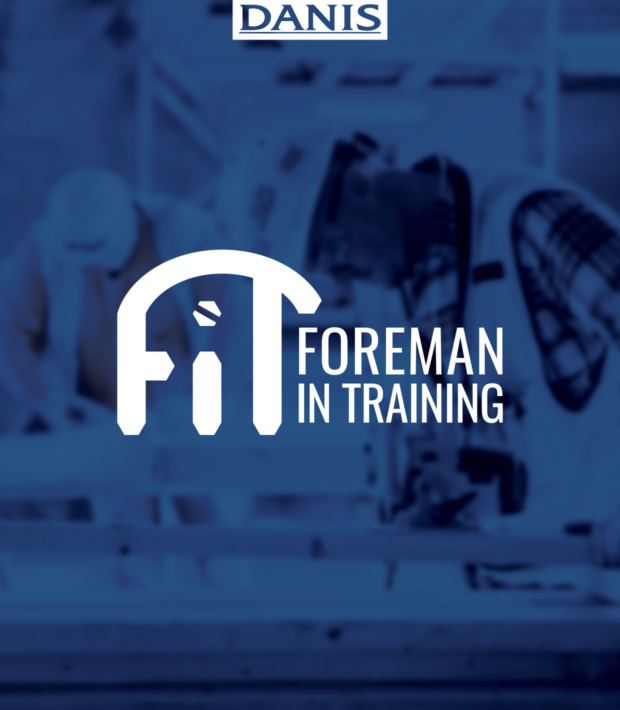 Foreman in Training (FIT)
At Danis, we firmly believe that our people are the key to our success. We understand the importance of professional development and offer a range of opportunities for our employees to grow and advance in their careers.

One of our notable programs is the Foreman in Training (FIT) program. This program is designed specifically for selected crafts professionals who show potential for leadership roles. Through the FIT program, participants receive additional training and tools to enhance their skills and knowledge, enabling them to progress further along their career path.
We are committed to investing in our employees and providing them with the resources they need to succeed. By offering programs like FIT, we foster a supportive and growth-oriented environment that empowers our crafts professionals to excel in their roles and advance their careers with Danis.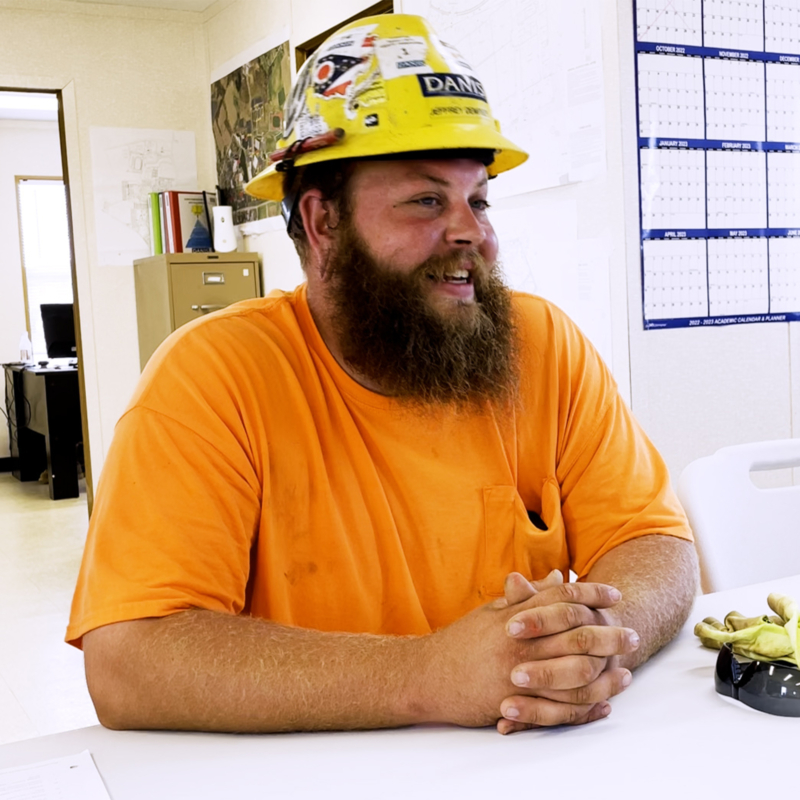 Danis is probably the best company I've ever worked for. They're genuine, they respect their employees, and actually care for each other.
Jeffrey Dempsey
Carpenter