Projects
Baptist Health Chemistry Lab
---
8,000 SF renovation to existing first-floor chemistry laboratory. This project required close coordination with the owner's vendor to ensure proper and timely installation of diagnostic and testing equipment. This facility helps to generate a significant amount of revenue for the hospital, so timely completion was of the utmost importance.
LOCATION
Jacksonville, Florida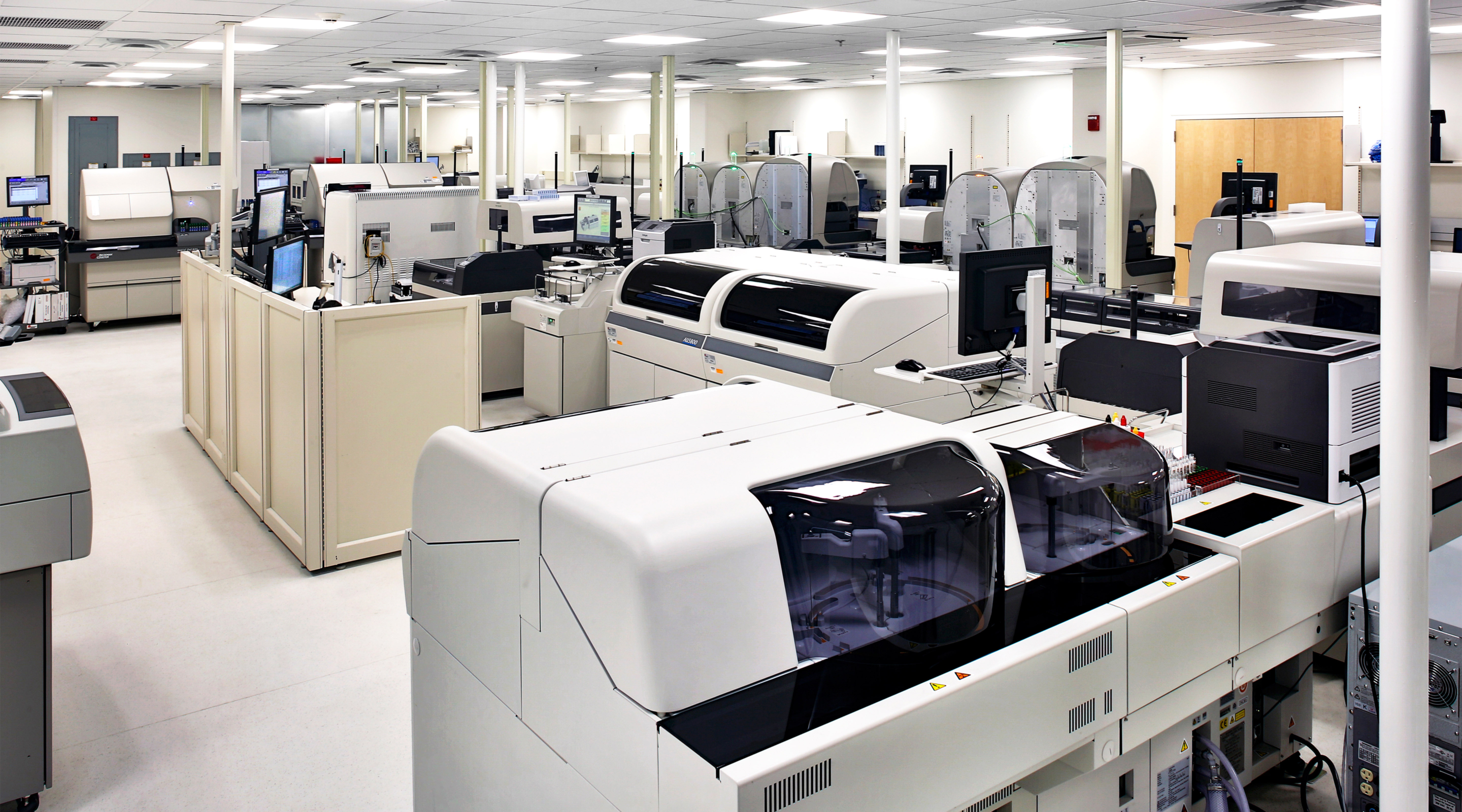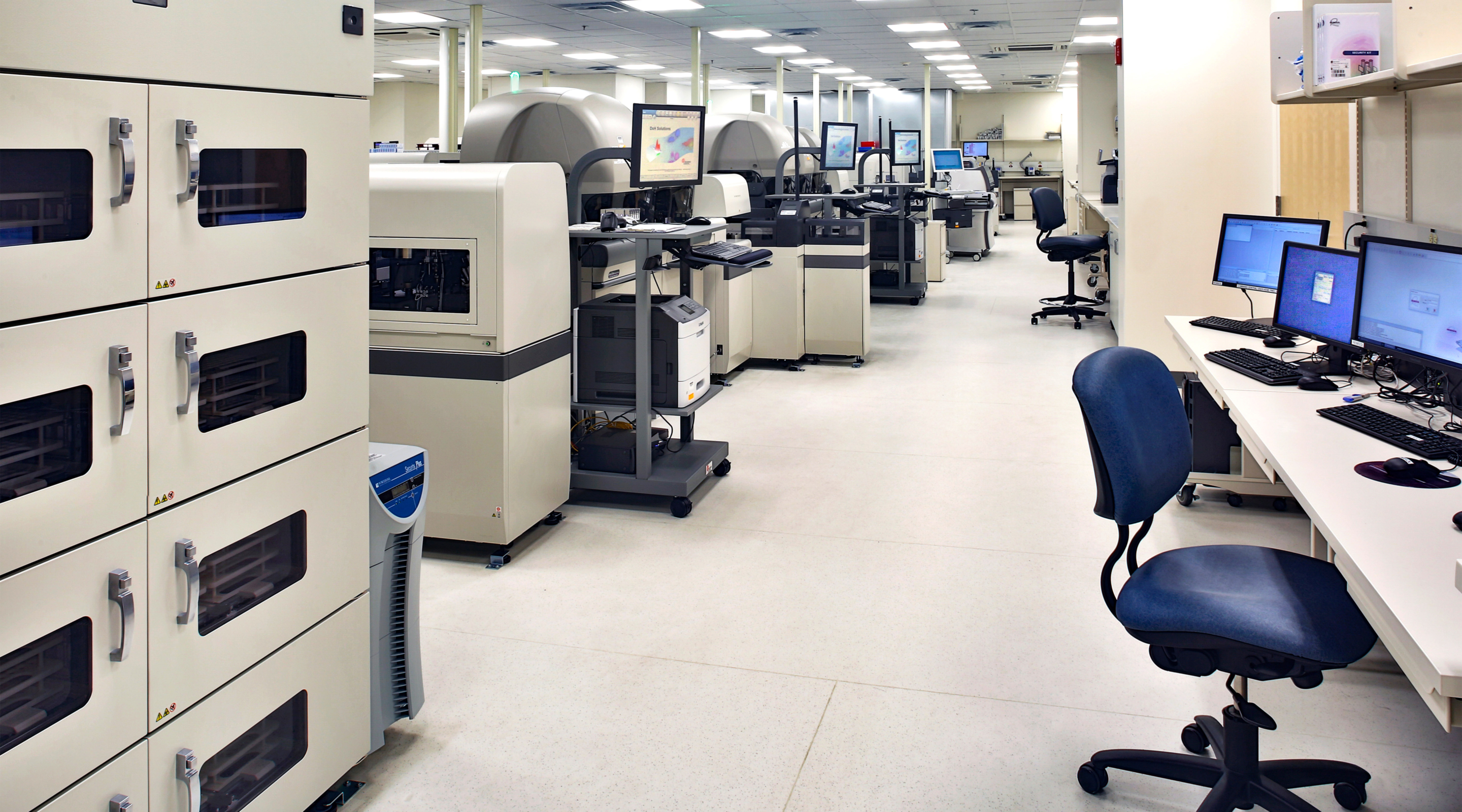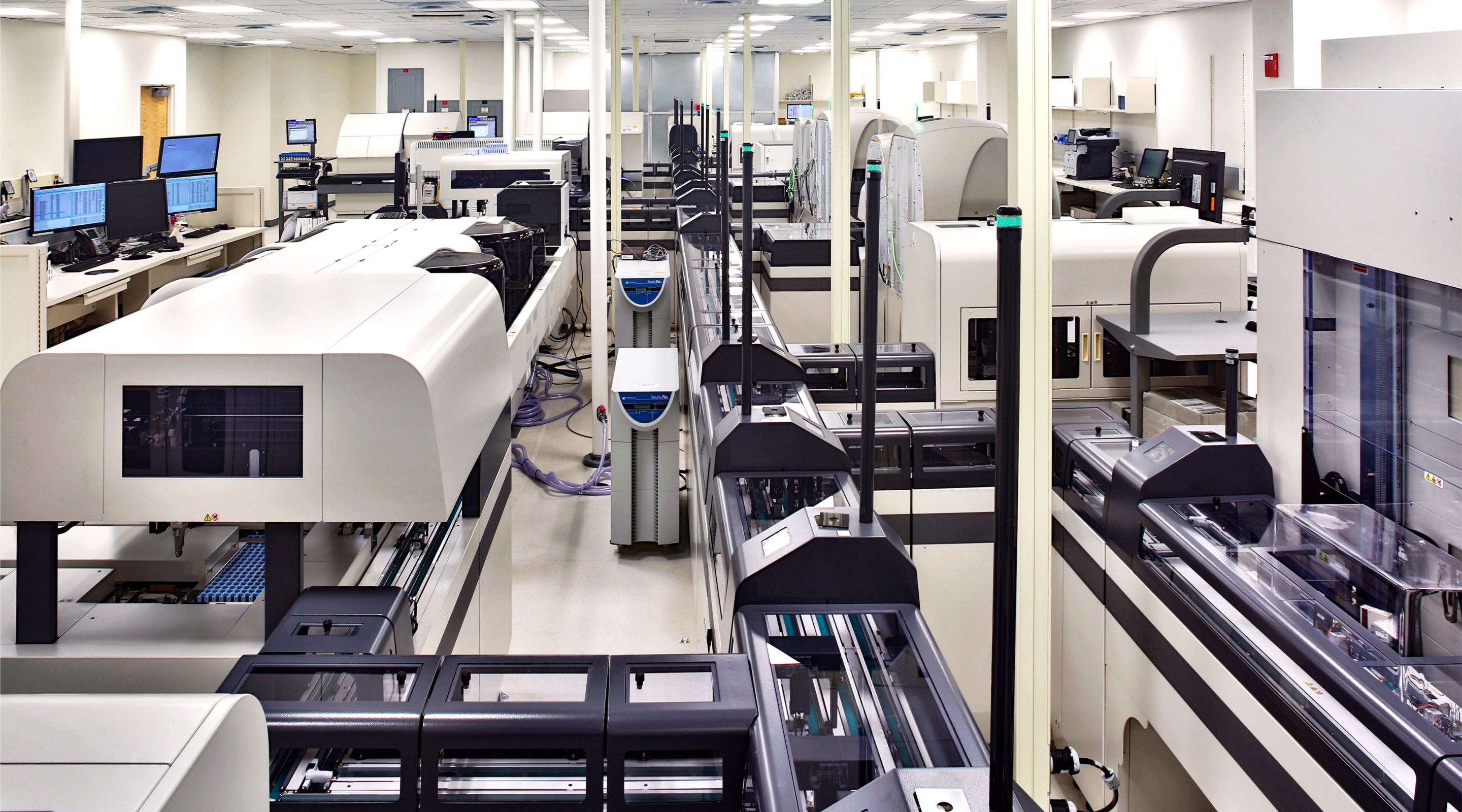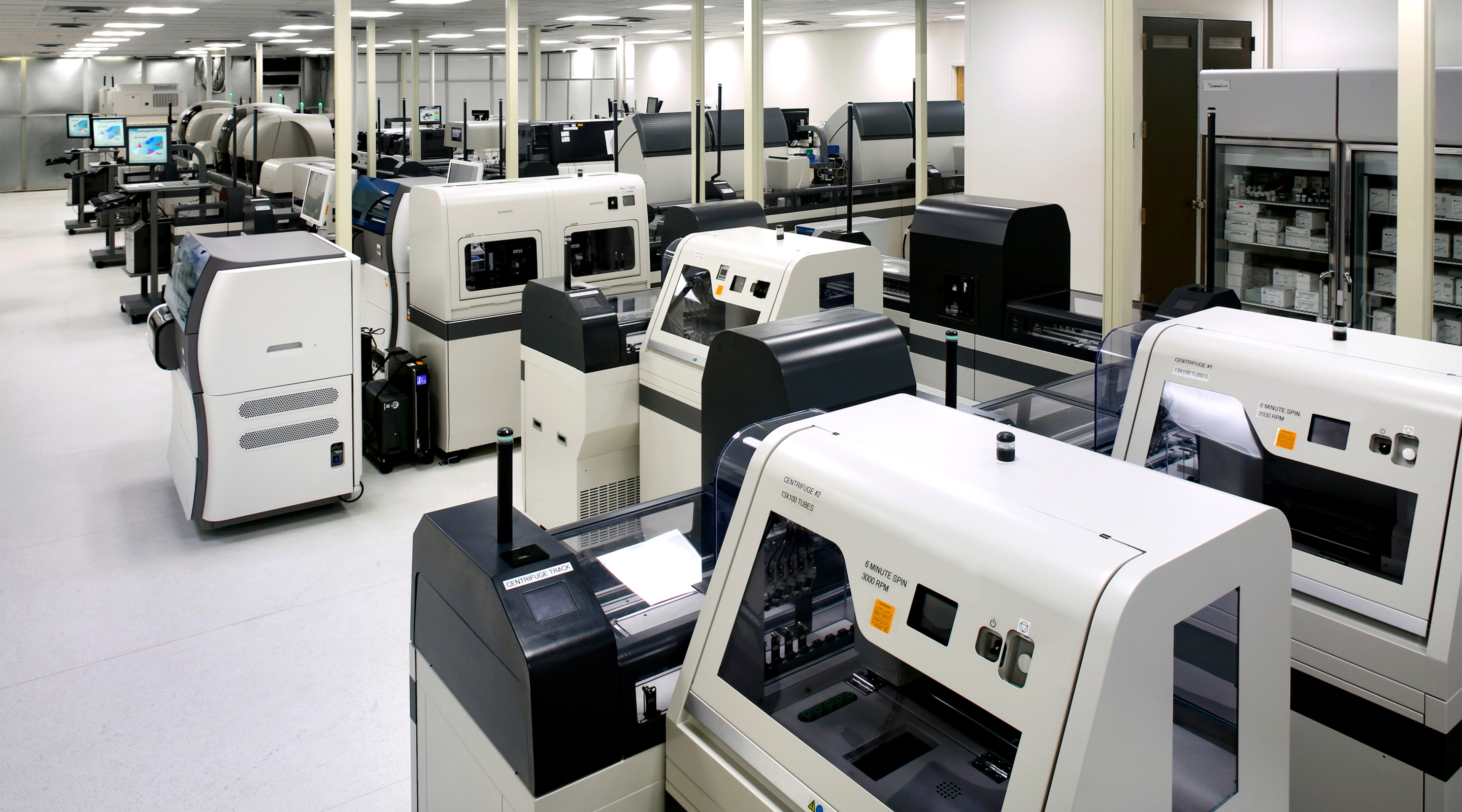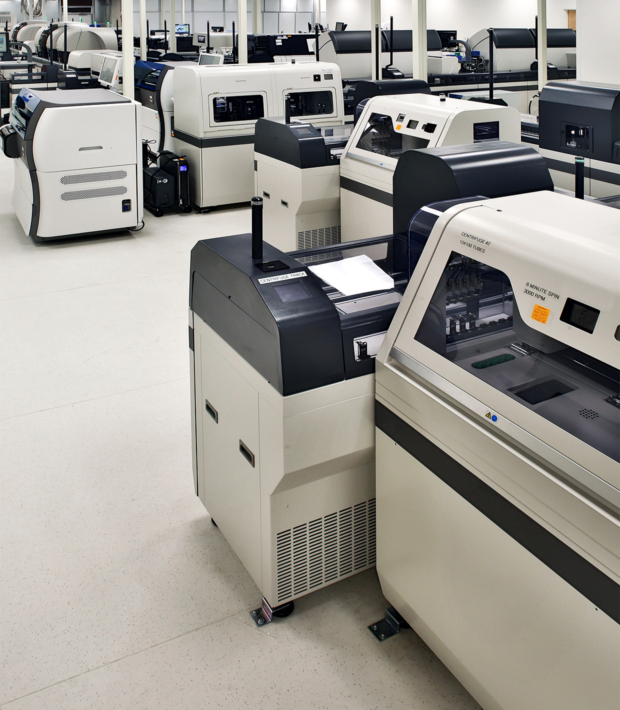 Constant Communication
Because this project was performed in three different phases, in an occupied facility, constant communication with adjoining services was required. Our team's diligence led to a smooth process without any issues or unscheduled disruptions to service. In addition, the project's complex laboratory equipment package was closely coordinated with each of the owner's vendors and related subcontractors to ensure a quality installation, within their timeframe and budget.
We would like to commend Danis for their close management of our construction budget and contingency that ultimately led to the return of unused contingency dollars to assist with other projects.
Kimberly Hansen, PE
System Director of Design and Construction, Baptist Health