Projects
Biogen Building 26
---
Danis created a five-story, LEED Gold, Class A modern office environment that supports up to 600 employees and includes research and development space, corporate training spaces, and a call center.
LOCATION
Research Triangle Park, North Carolina
ARCHITECT
O'Brien Atkins Associates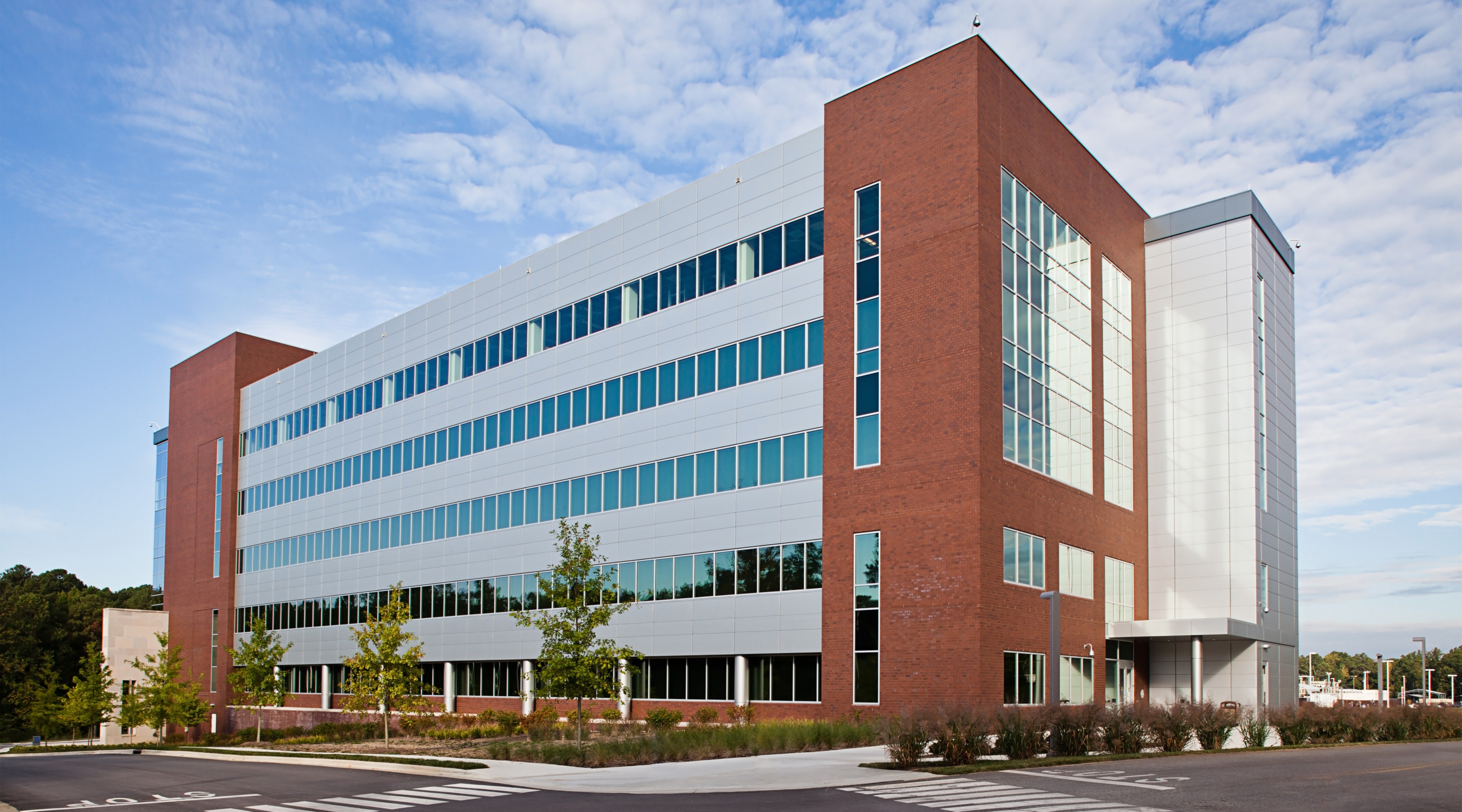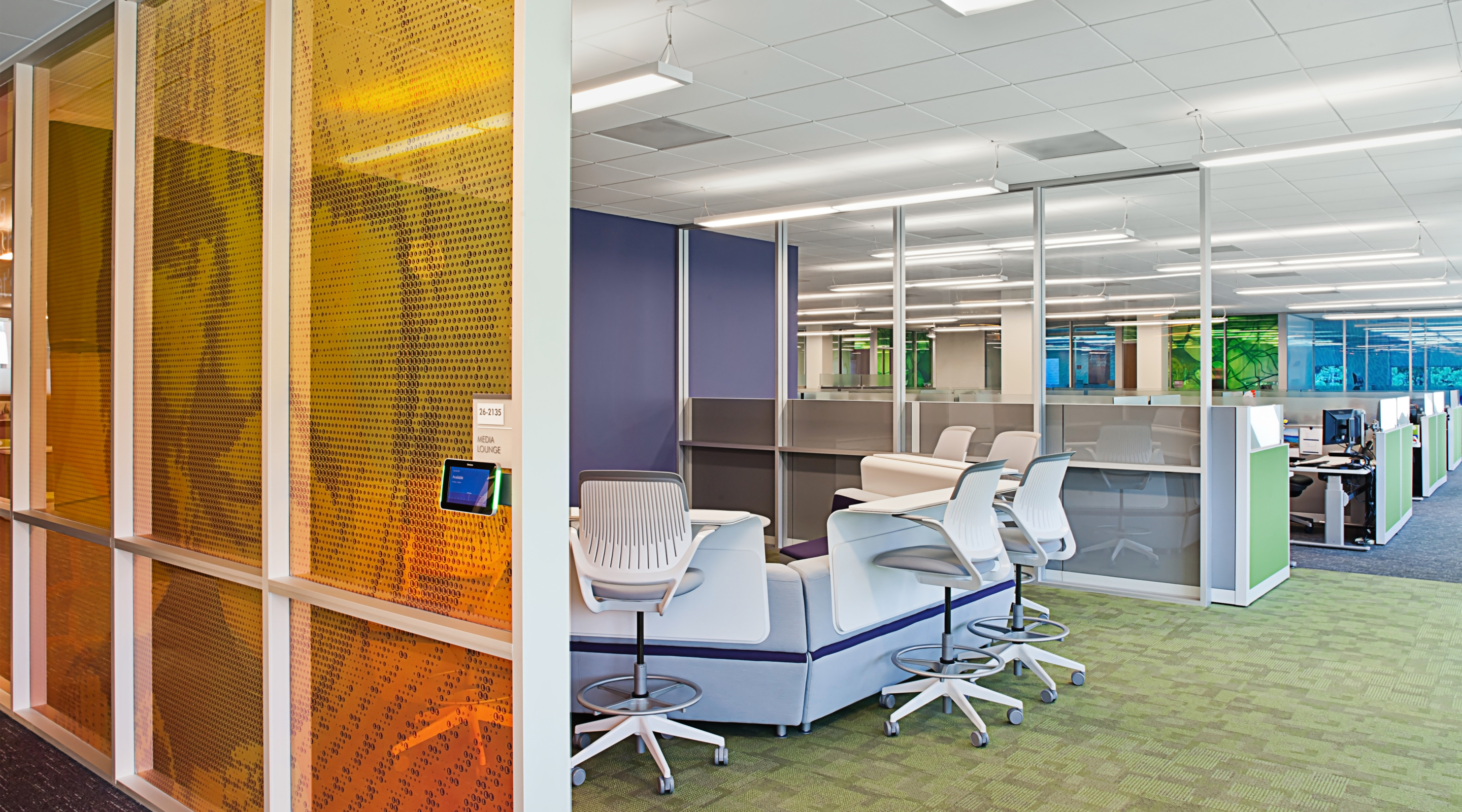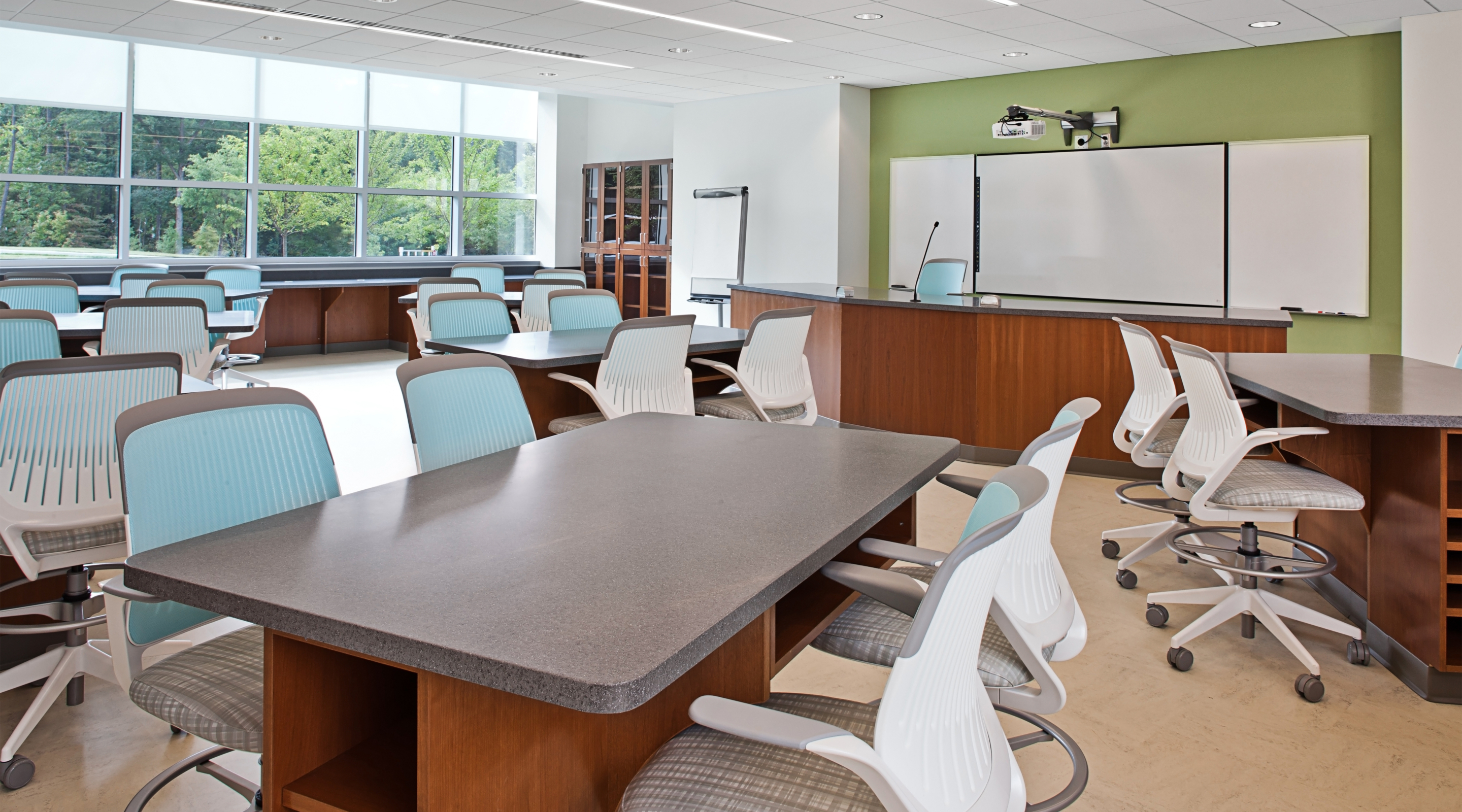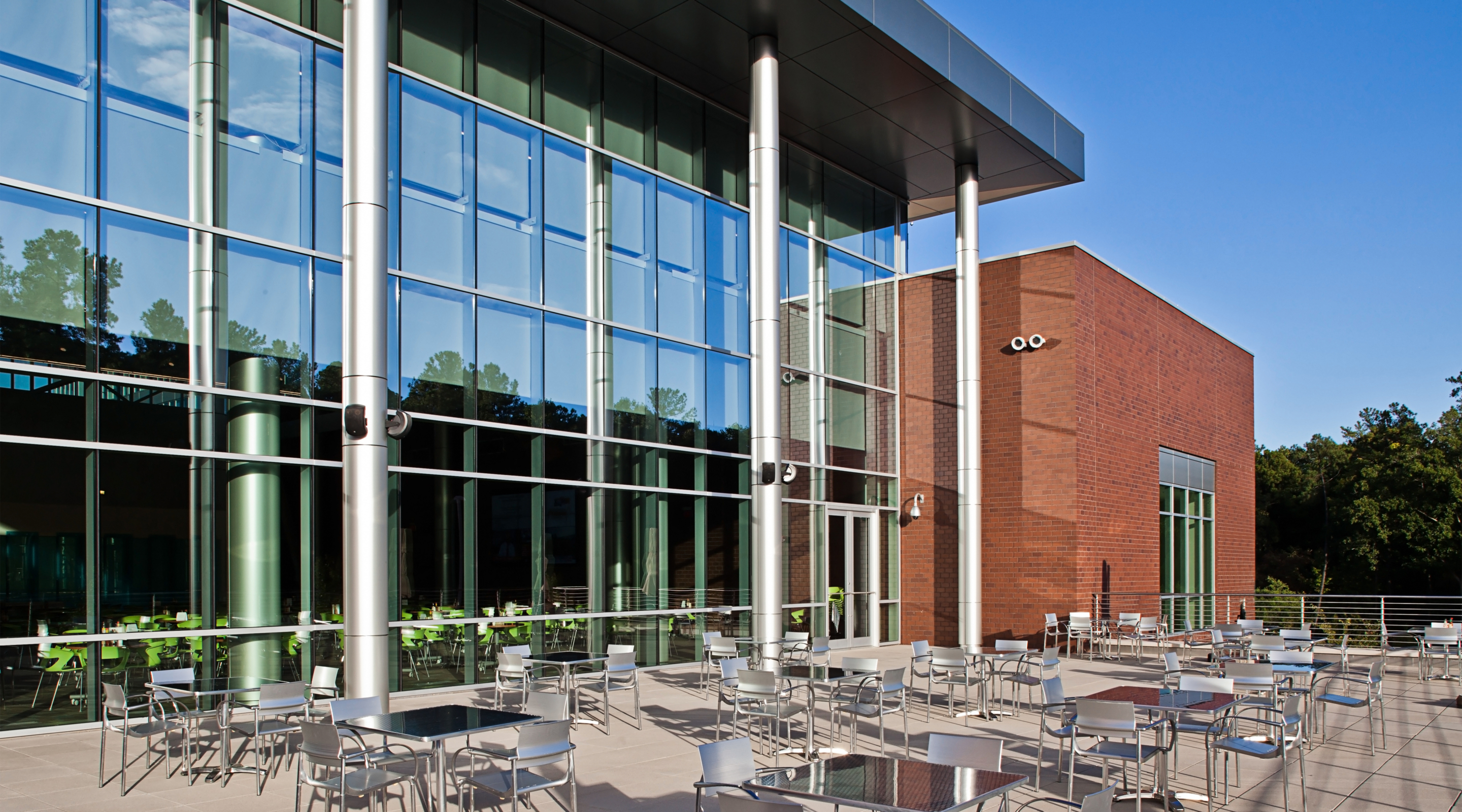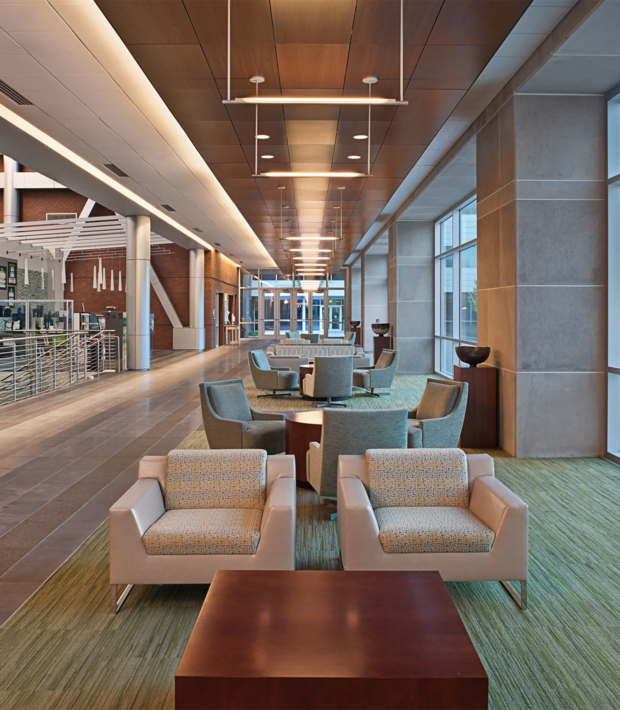 Biogen
Biogen is recognized as one of the world's first global biotechnology companies. Over the last decade, they have led innovative scientific research with the goal to defeat devastating neurological diseases. Our clients are responsible for delivering products and services that directly impact the lives and health of our communities. Facilities with critical infrastructure are unique and require special attention to details. When building these facilities, we aim for robust and resilient solutions that effectively manage the risks.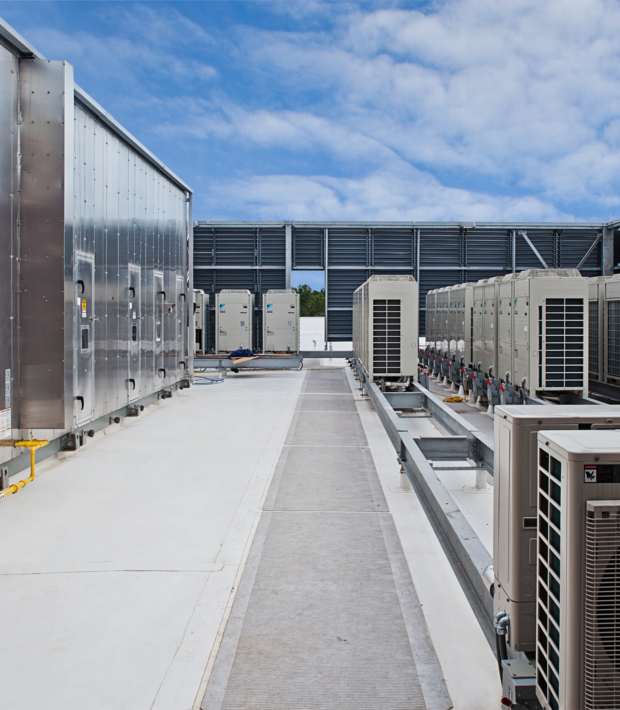 Cost Savings
Danis installed a Variable Refrigerant Flow (VRF) HVAC System, the largest installed in the state of North Carolina at the time. The VRF system is expected to save Biogen 25% to 30% on its annual HVAC costs for this facility. The system is more efficient than traditional systems as it can heat and cool at the same time, adding flexibility and accessibility to adjust for thermal comfort.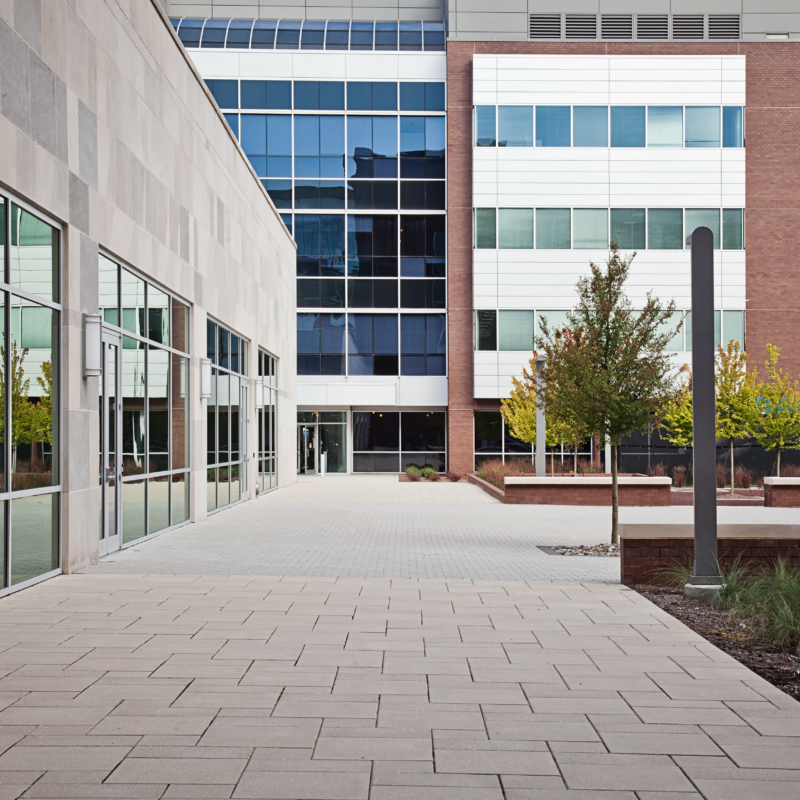 The value engineering process you directed was not the generally anticipated cost-cutting exercise, but was skillfully approached, resulting in true value for Biogen: a better project at less cost.
Dudley B. Lacy
AIA, LEED AP, O'Brien Atkins Associates