Projects
Cardinal Health Center for Translational Research + Corporate Headquarters
---
Pharmaceutical manufacturing facilities are the keystone of the Life Sciences Supply Chain. These facilities have diverse processes and utilization of space ranging from administration to sterile filling. This diversity requires special considerations for adjacencies, pressurization, and flows (material, personnel, and air) along with a wide range of process knowledge.
ARCHITECT
Designers: AECOM, OHM Advisors, CHM Advisors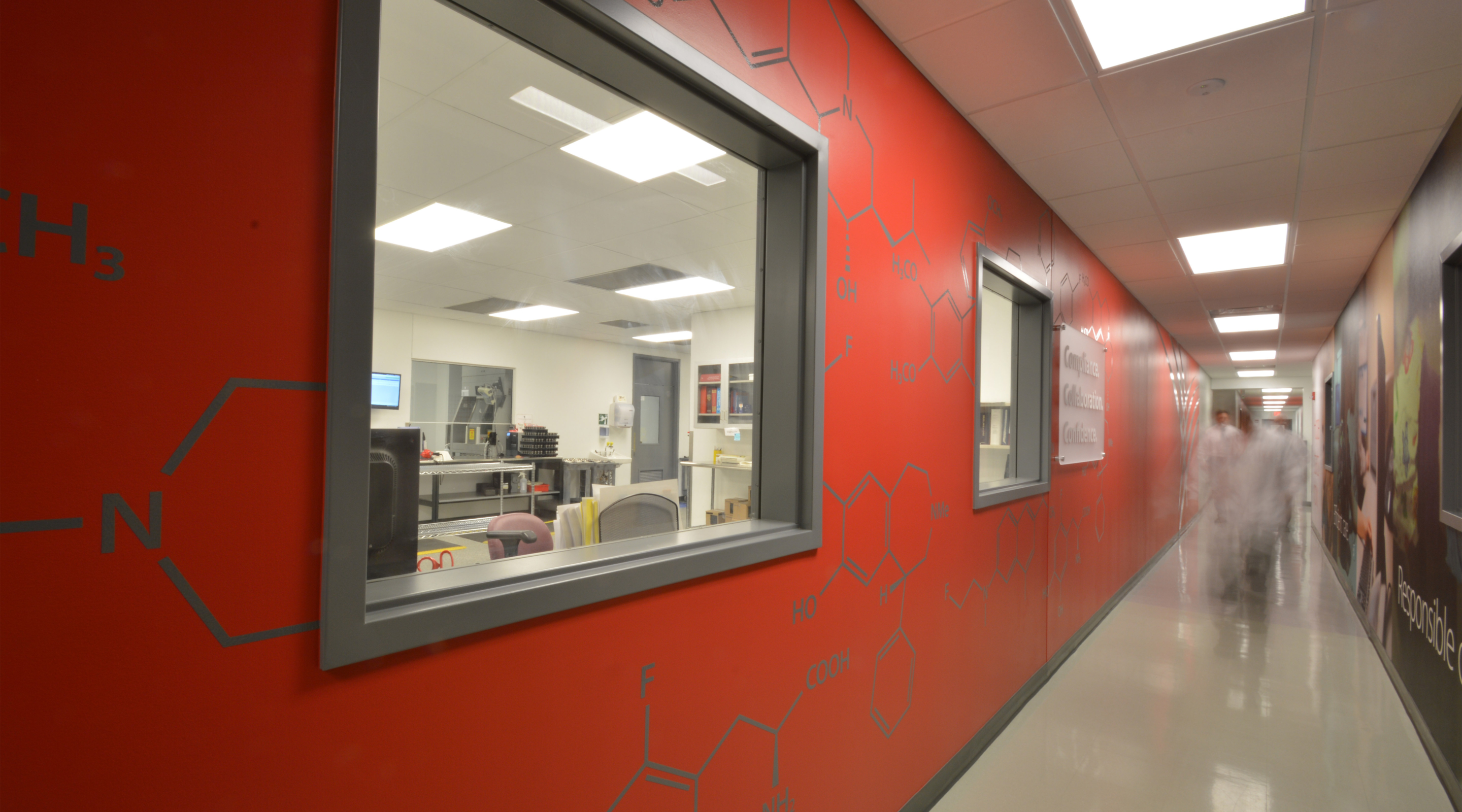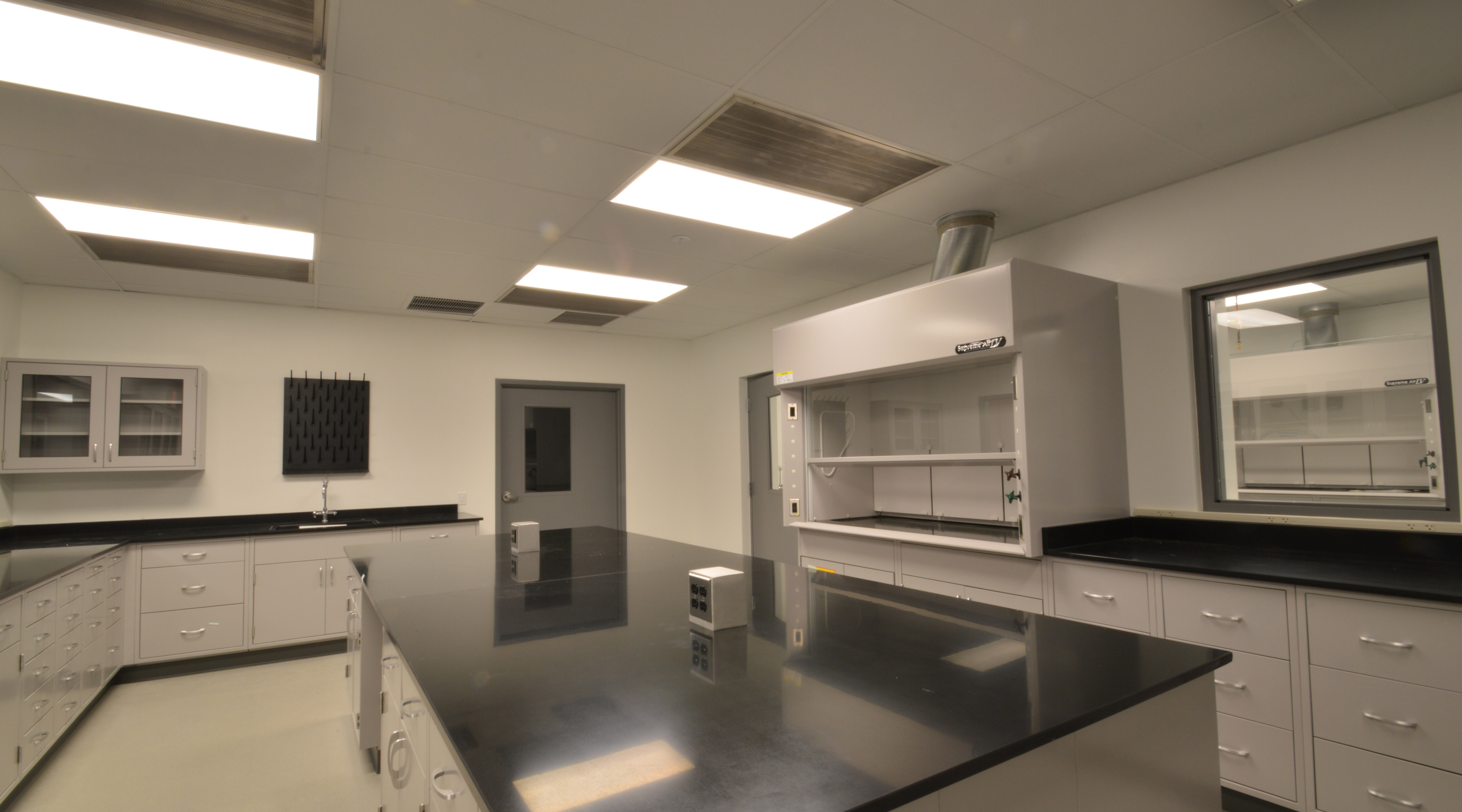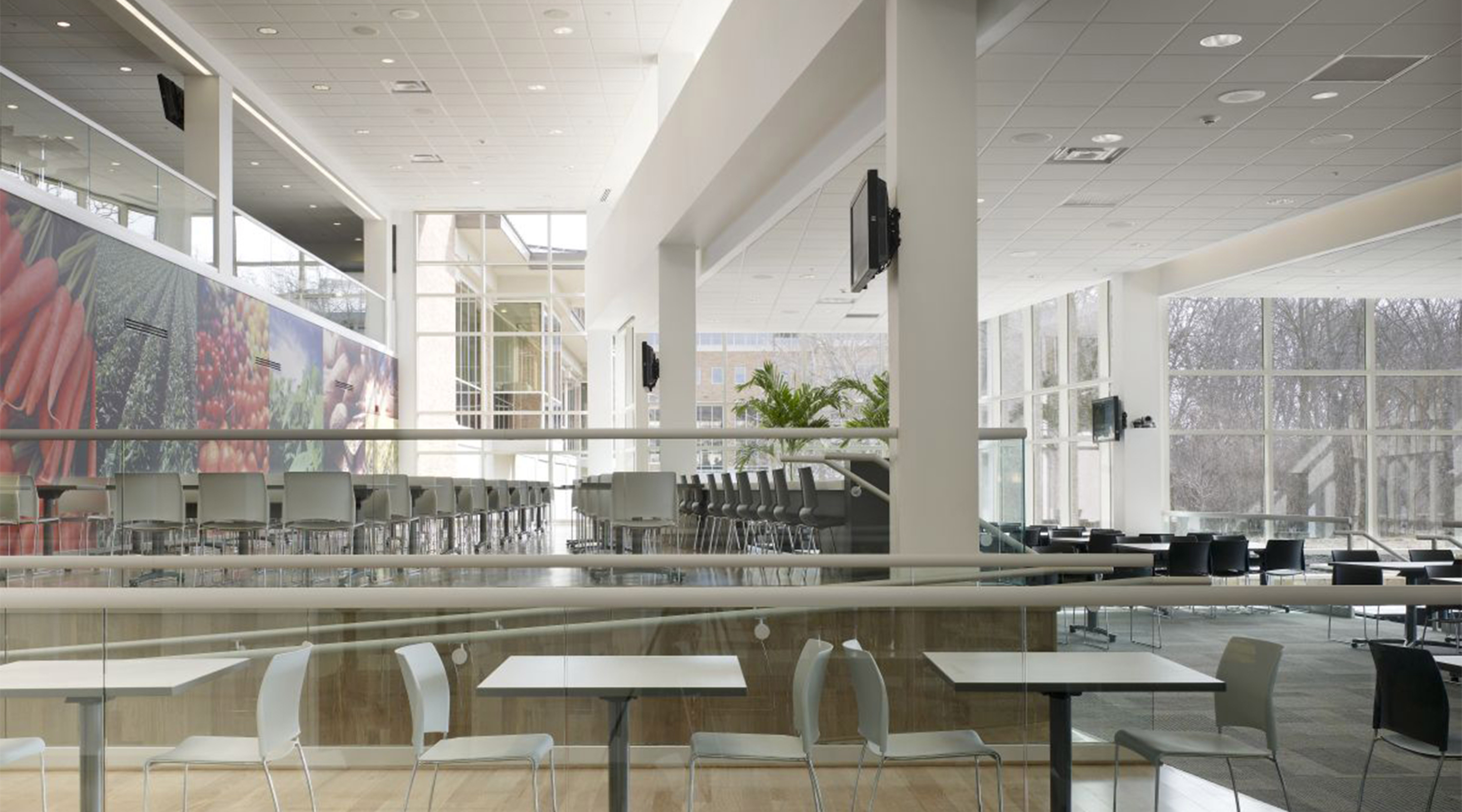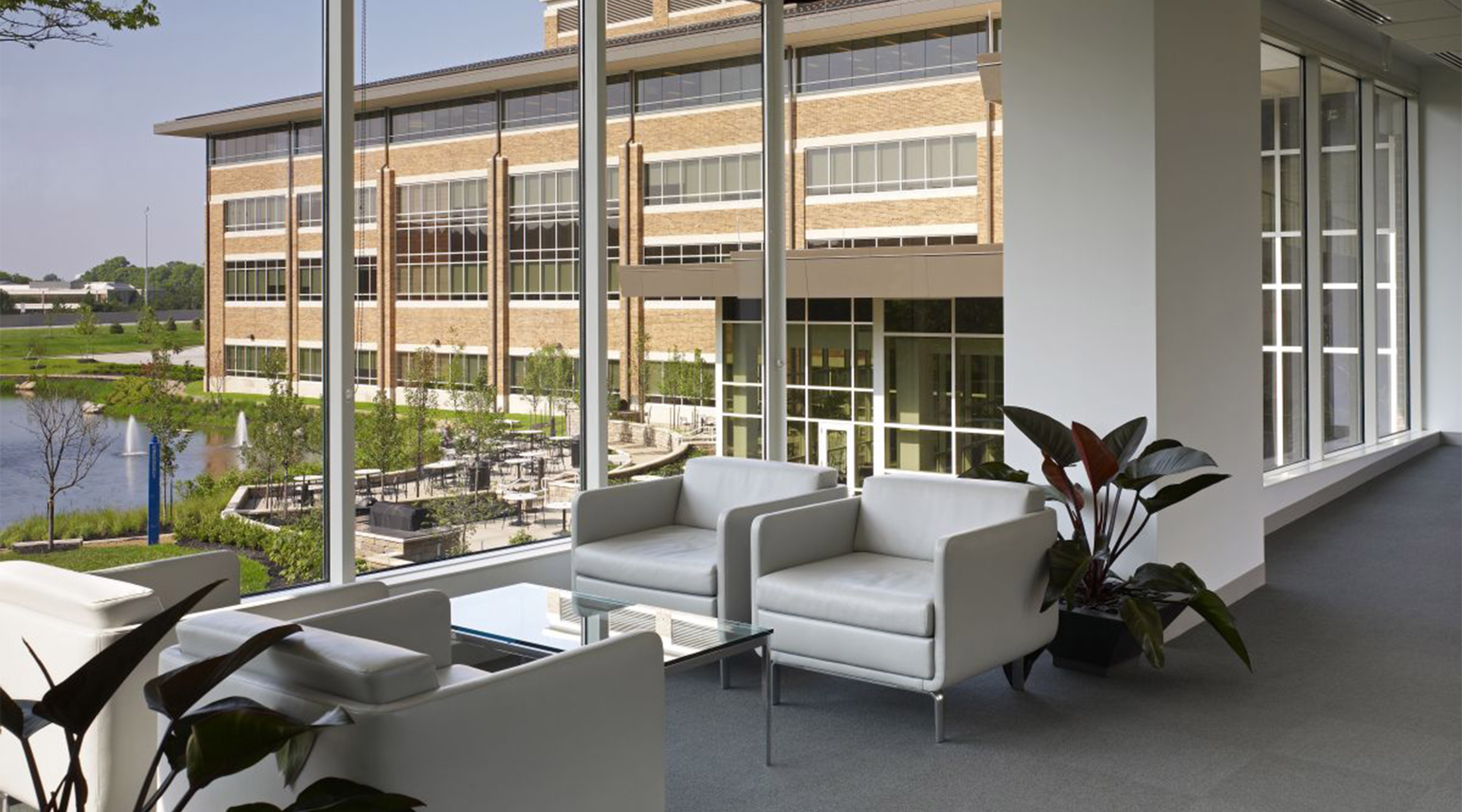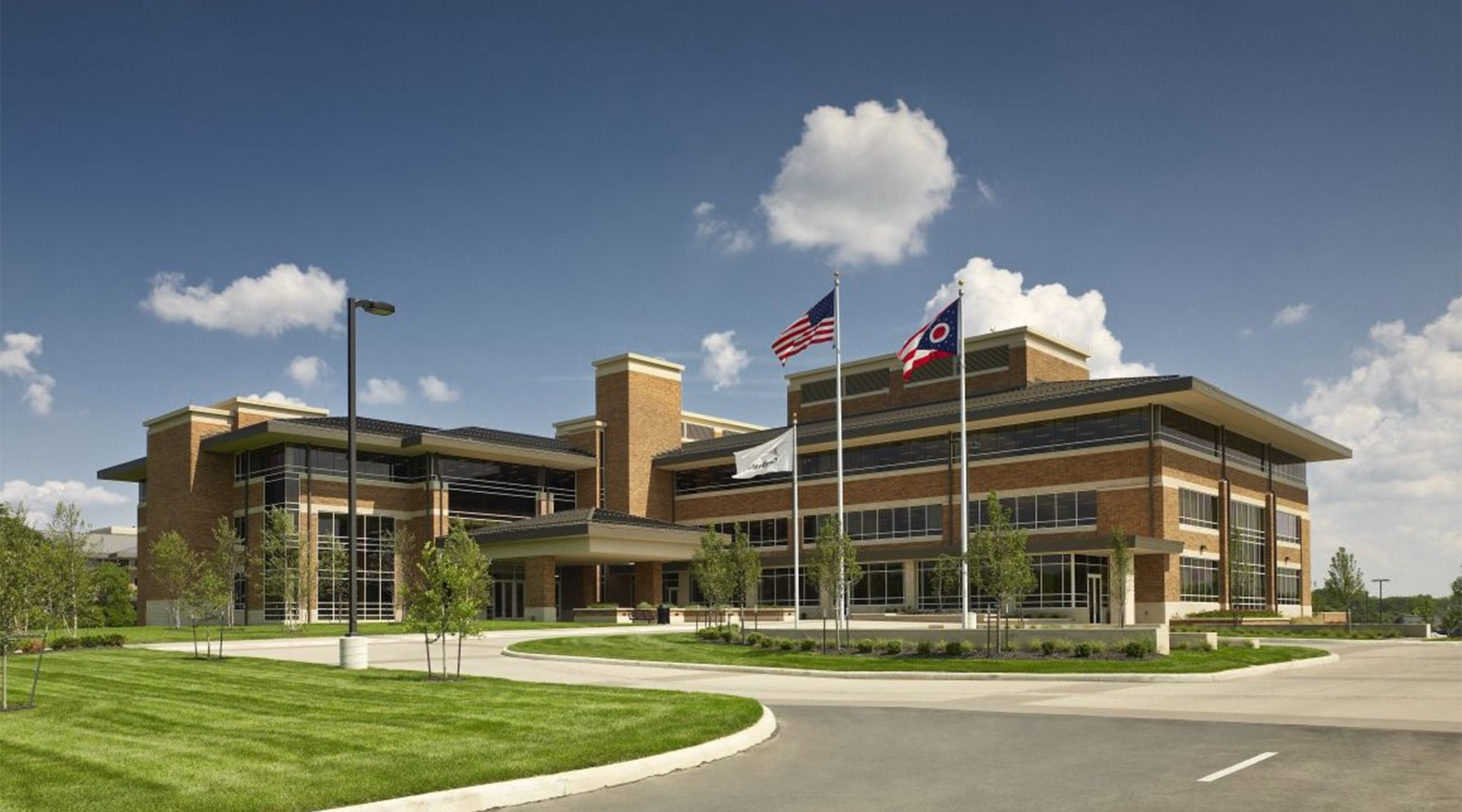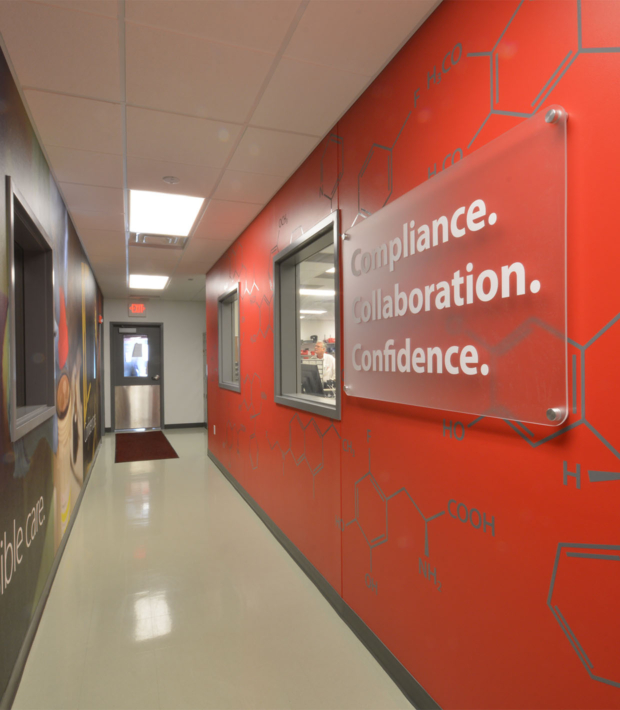 Project Overview
Cardinal Health is a pharmaceutical distributor and a global manufacturer and distributor of medical and laboratory projects. In addition, they provide data solutions for healthcare facilities. In addition to the Translational Research Center, Danis partnered with Cardinal Health to build their LEED Silver corporate headquarters and Experience Center. These projects encompass spaces that include a conference center, product demo areas, training facilities, and event marketing showcase.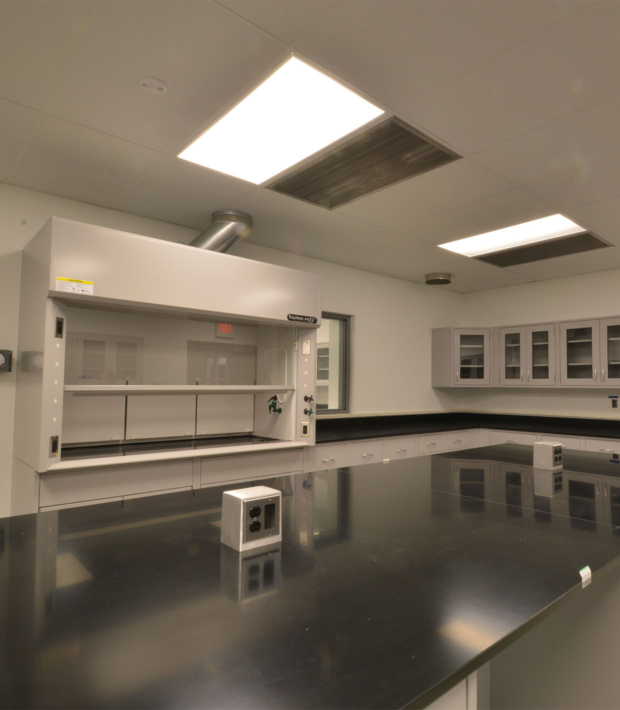 Translational Research
With two cyclotrons, the Center for Translational Research produces enough to meet Cardinal Health's customer demand and explore other types of isotopes and research imaging in other fields. The cyclotron produces short-lived radioactive isotopes. The isotopes are then used in the production of PET drugs for commercial distribution for their use in the potential early diagnosis of cancer, heart disease, and neurological conditions.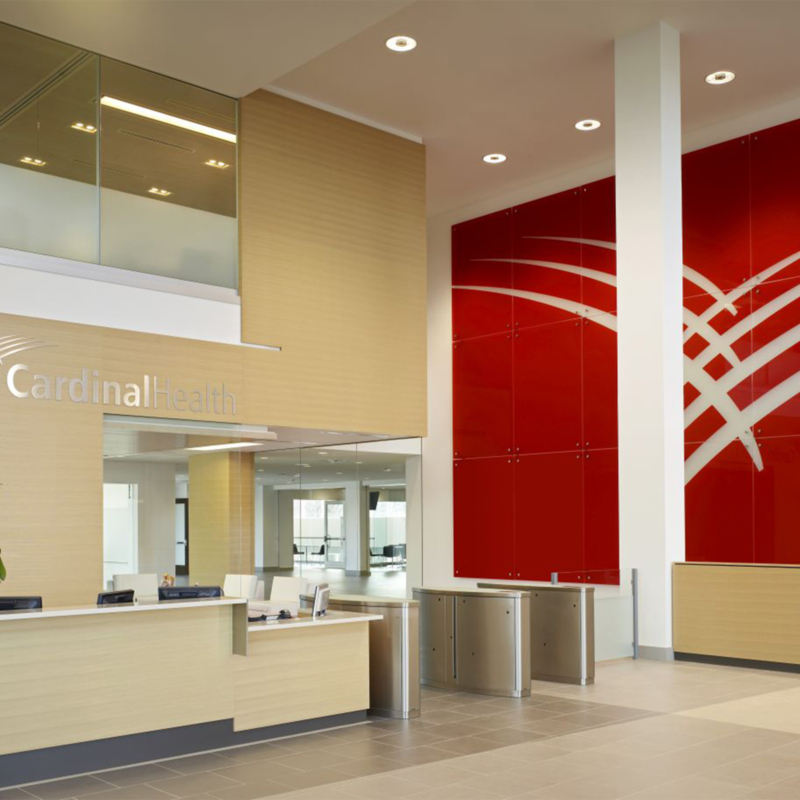 I greatly appreciated the high-quality workmanship, project administration services, and your understanding of schedule for delivery of the Center for Translational Research. It was a challenging timeline…the responsiveness and skilled efforts of yourself and the site team were KEY in the success of construction. I look forward to future opportunities to work with you and your team again.
Nancy Saylor
Senior Manager, Corporate Real Estate