Projects
Cowford Chophouse
---
Historic renovation of a 16,572 SF former bank building into a high-end steakhouse, with a two-story dining room and rooftop bar and lounge.
CLIENT
BAM Investment Group
LOCATION
Jacksonville, Florida
ARCHITECT
Design Cooperative (DCOOP)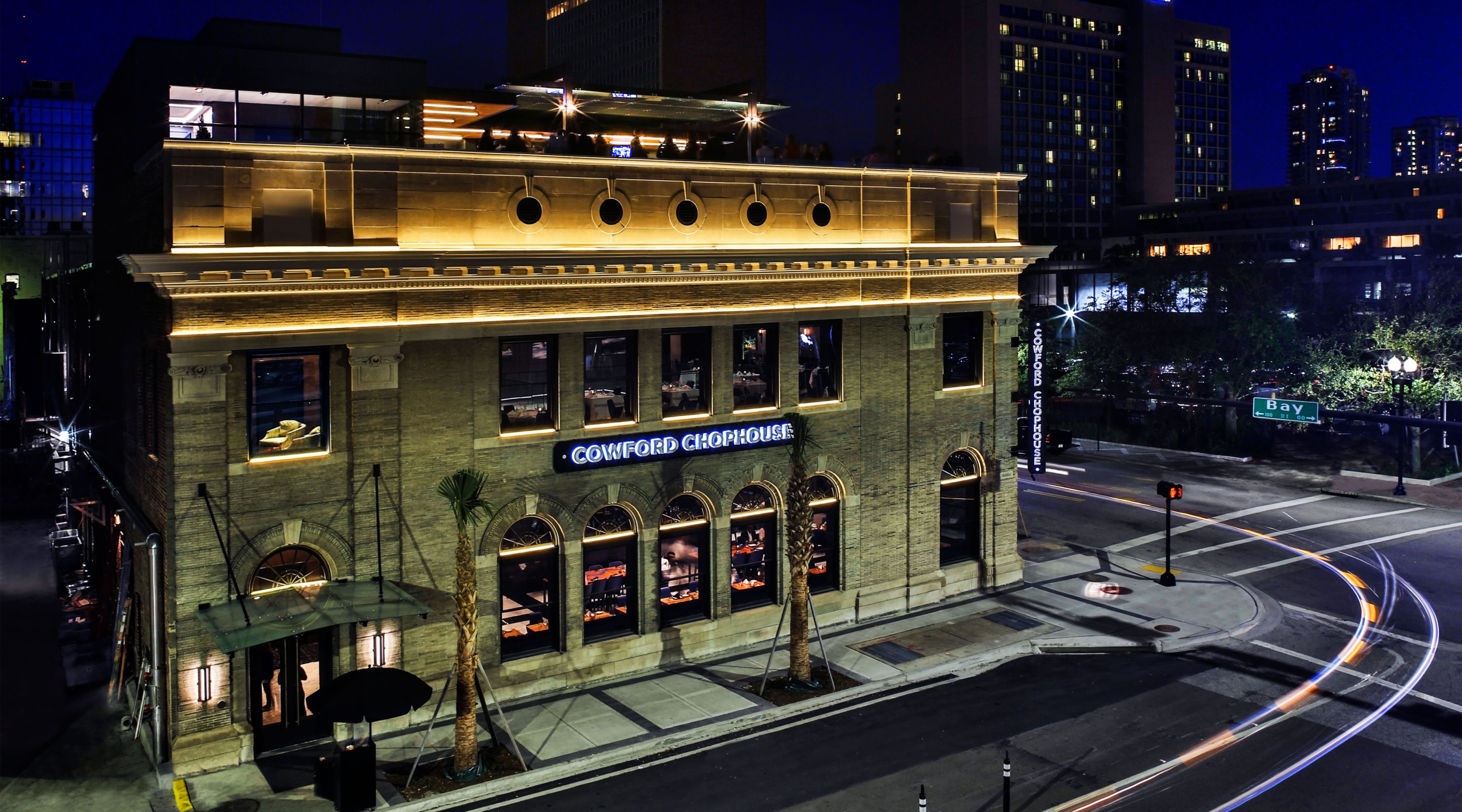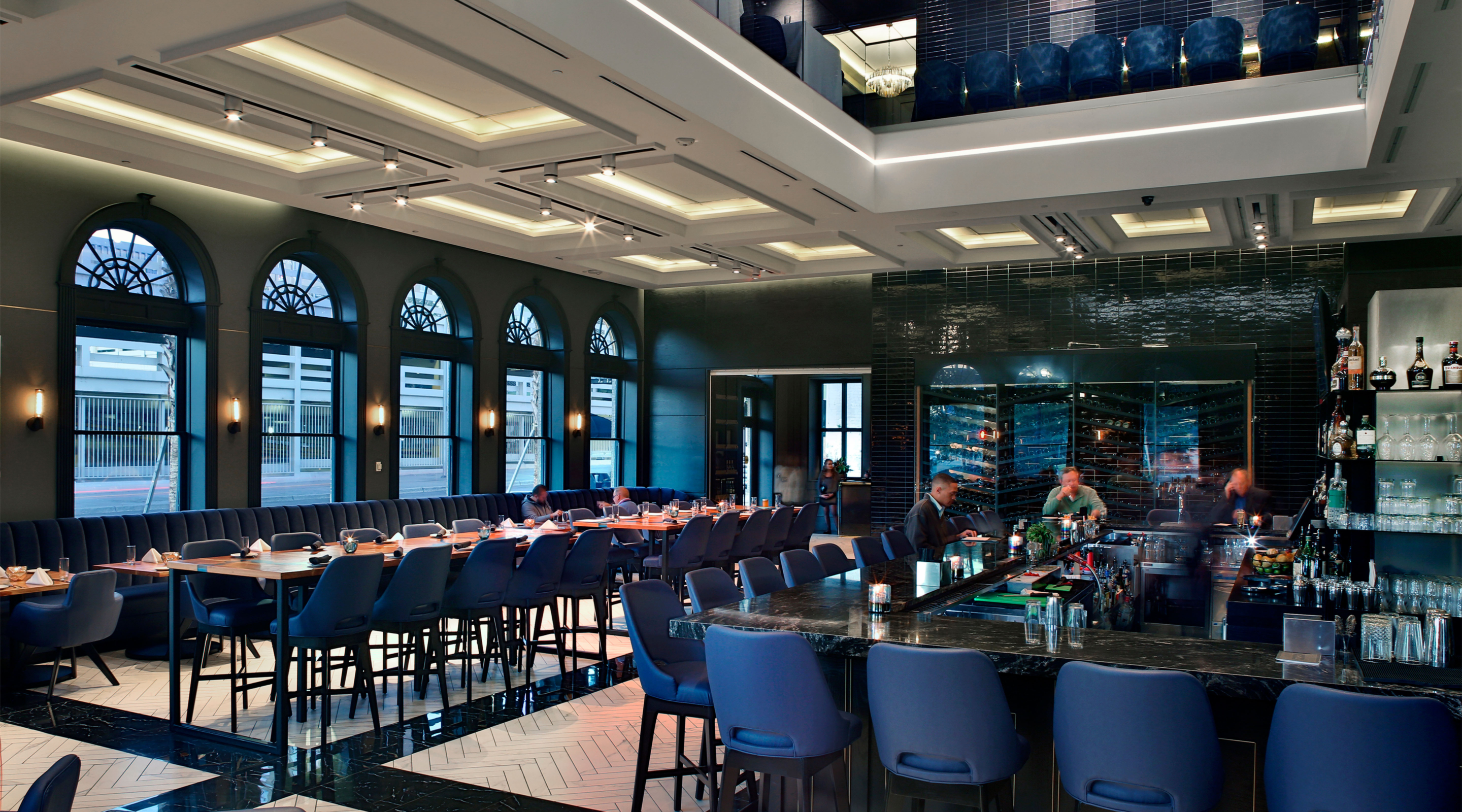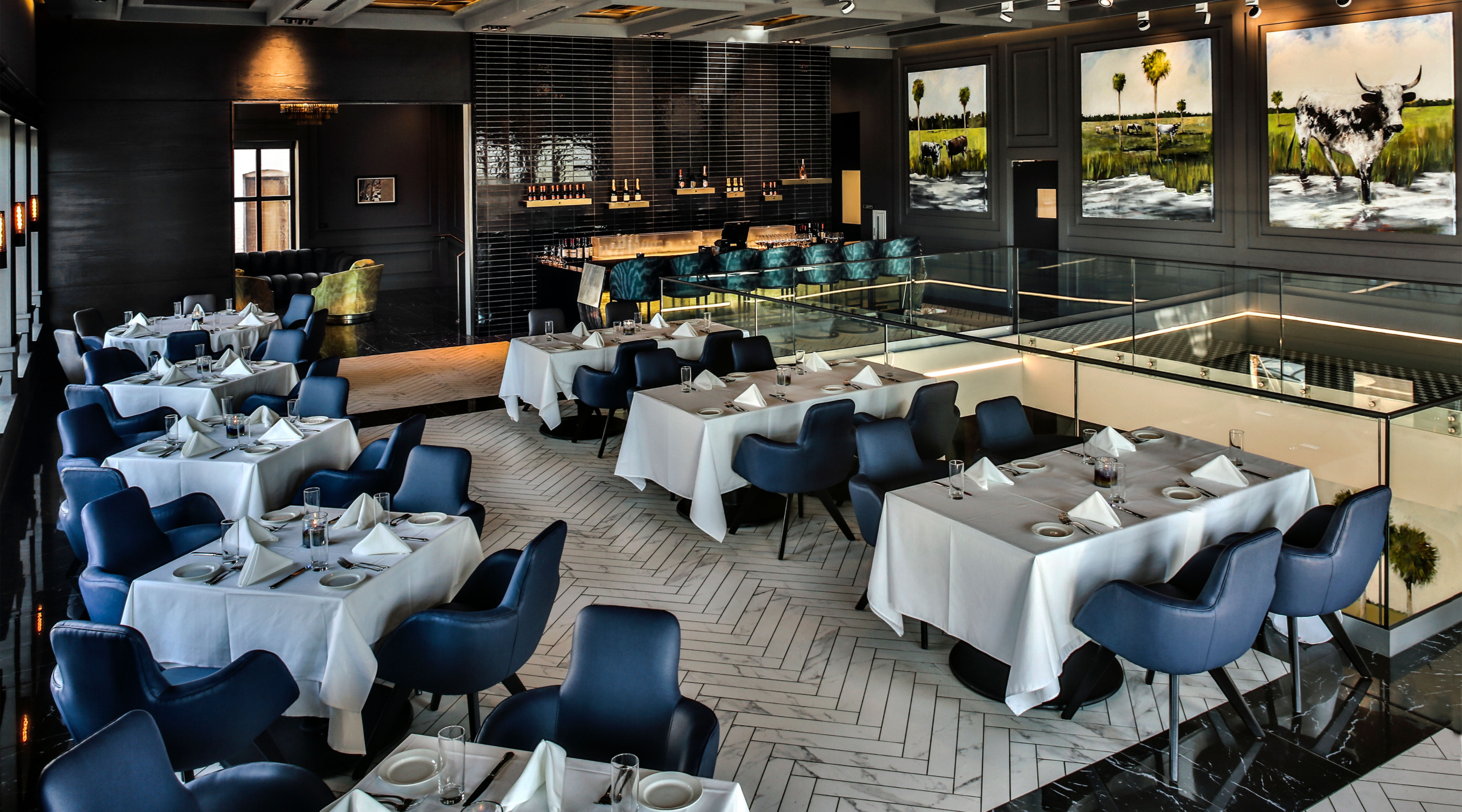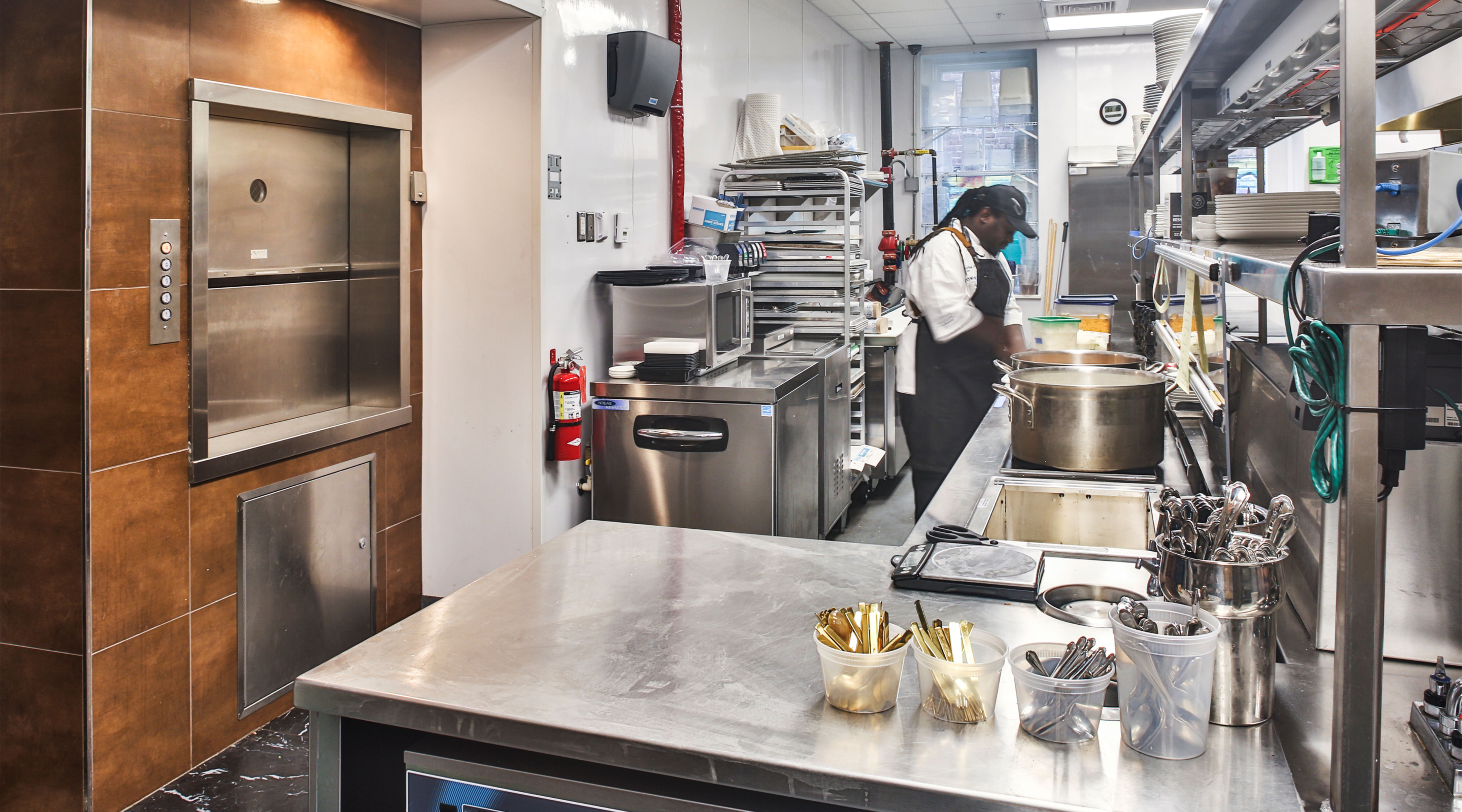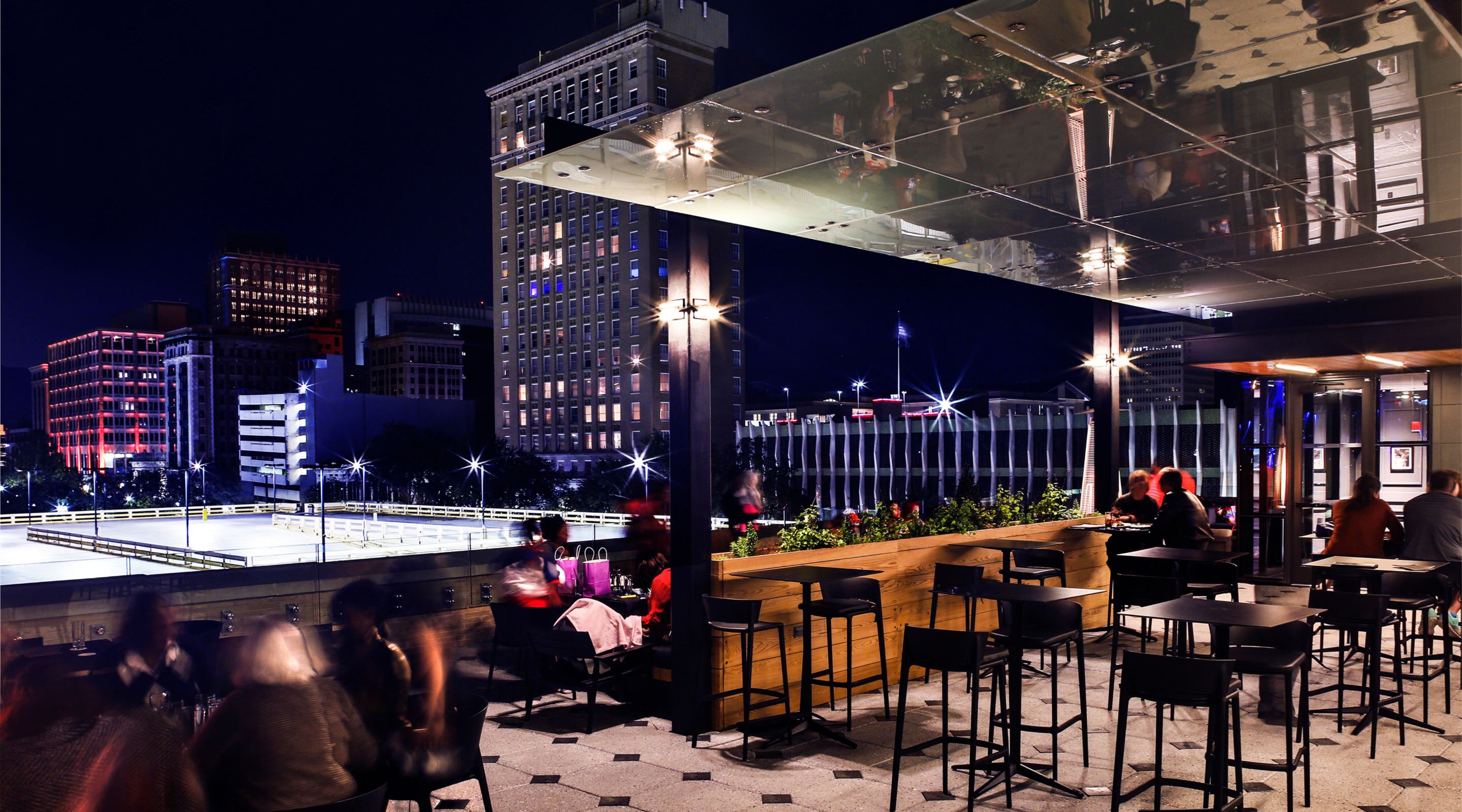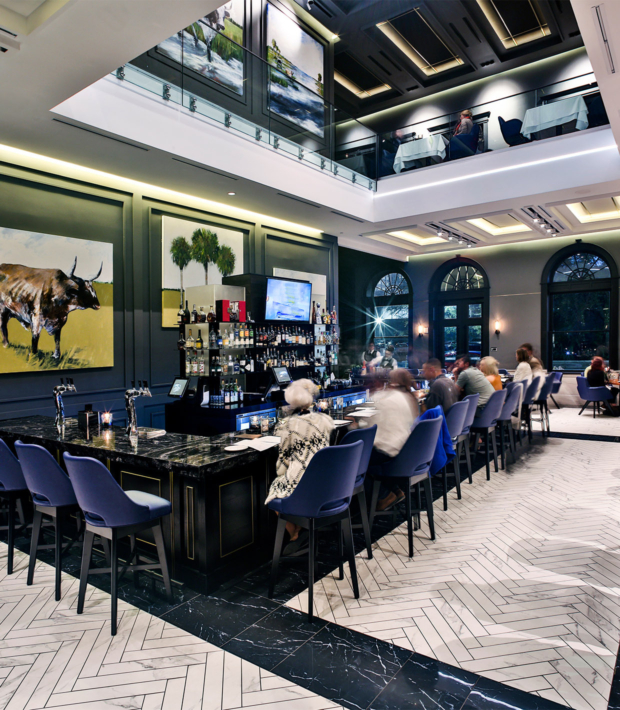 Project Overview
The building required significant structural repairs, in addition to a new storm vault to correct a sinking foundation and deteriorating walls. Asbestos and lead abatement were also required. Restored elements include arched windows, exterior brick, metal cornice, and 300-year-old heart pine lumber seen throughout the building. This project was LEED Gold Certified.
Historic Refurbishment
One of the challenges in completing the Cowford Chophouse was the building's Historical Designation from the City of Jacksonville. This process included a number of additional reviews and requirements above and beyond what is required for traditional construction. Danis overcame these challenges through an extensive planning process with the design team and client. We incorporated all the additional reviews and activities into our schedule from the beginning, to ensure that we were in compliance with the Historic Preservation Commission's requirements while maintaining the schedule and budget.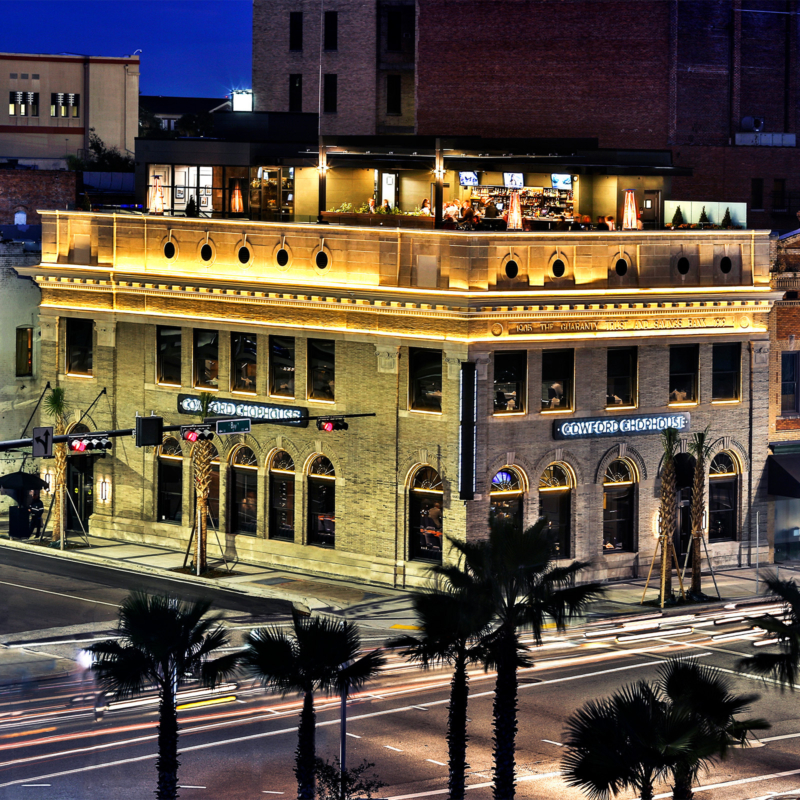 The Danis team went above and beyond to make sure that the ownership's vision was achieved, while simultaneously managing the unforeseen circumstances that arose while working on a hundred-year old building.
Alexandria Klempf
President, BAM Investment Group