Projects
Confidential Client: Project Lime
---
This large ongoing project will cover 245,000 SF and feature an onsite Industrialized Construction Center to increase production time delivering the project ahead of schedule through our Danis innovations.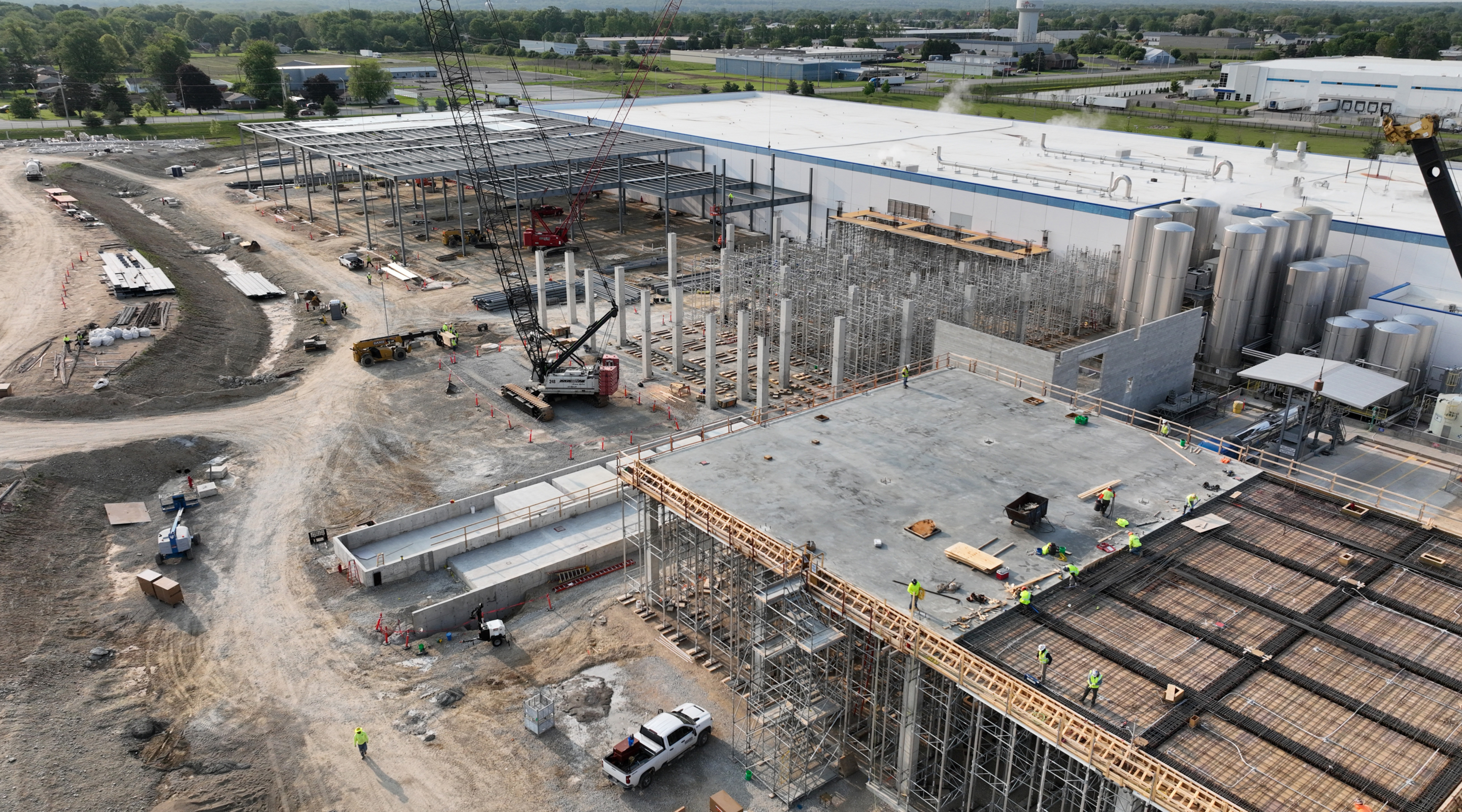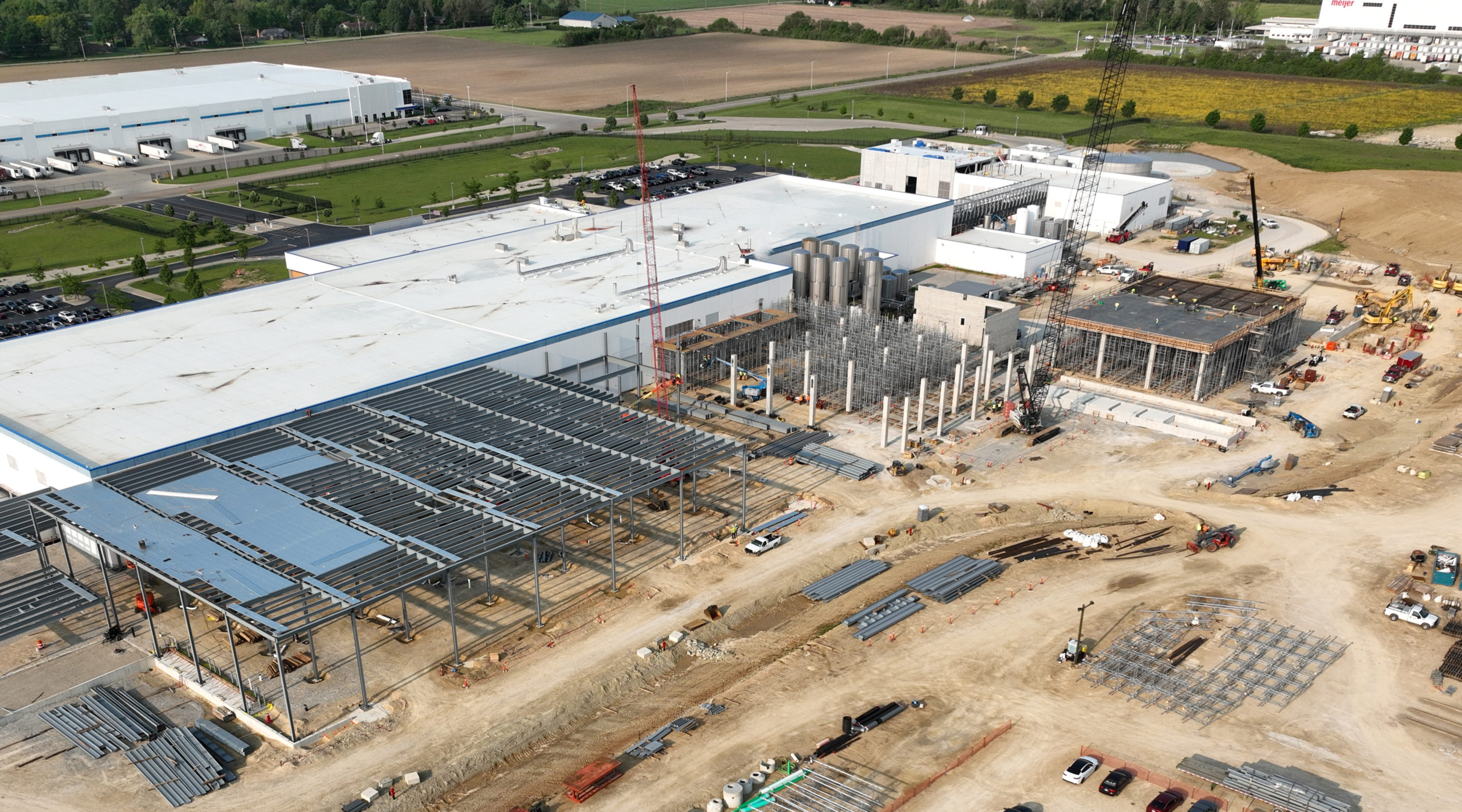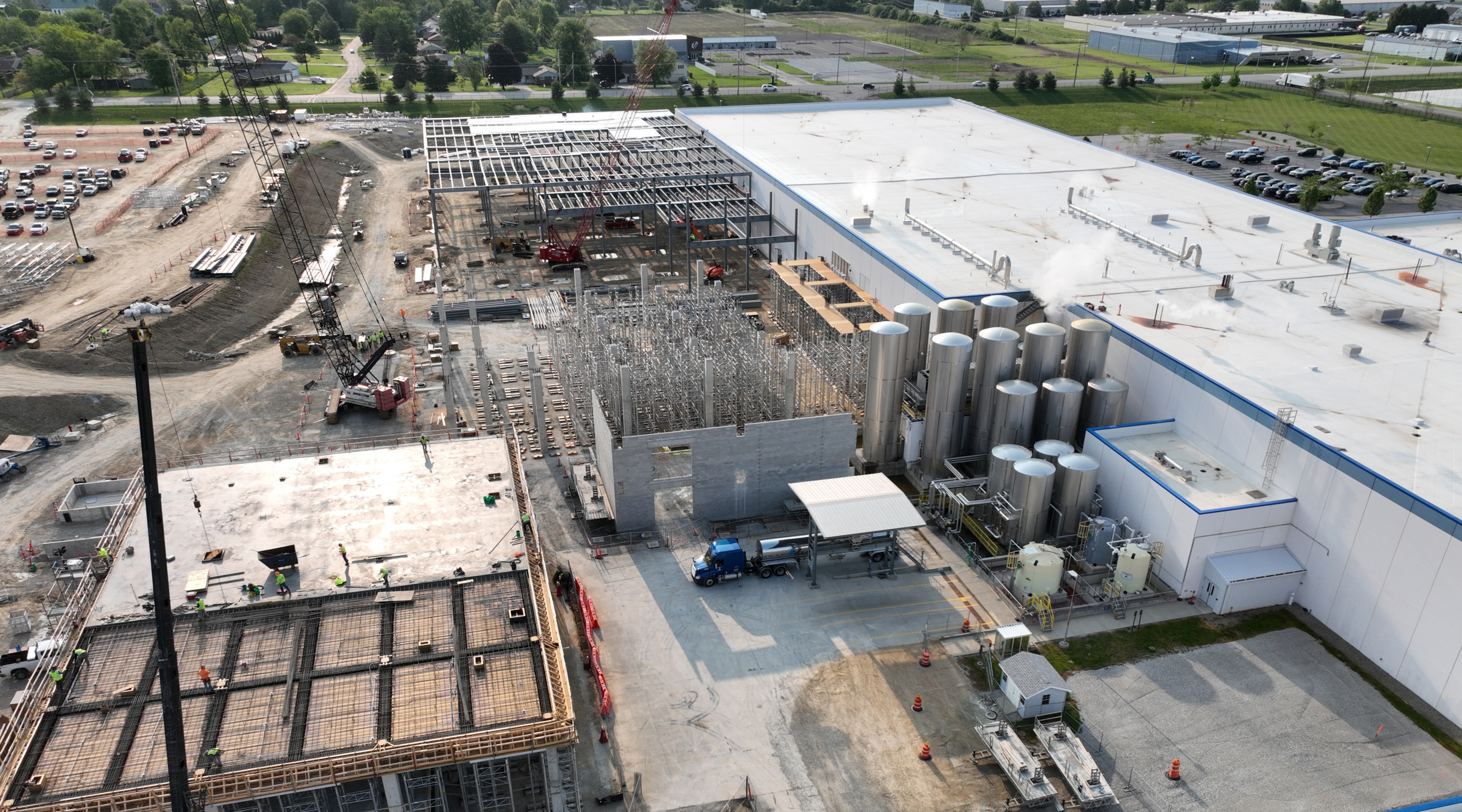 Project Overview
This plant expansion will take place through multiple phases and will include doubling the capacity for production, packaging, and warehousing. Other features of this project will include the addition of offices, the expansion of the existing cafeteria / breakroom, central utility building, waste water treatment plant, along with critical shut down tie-ins.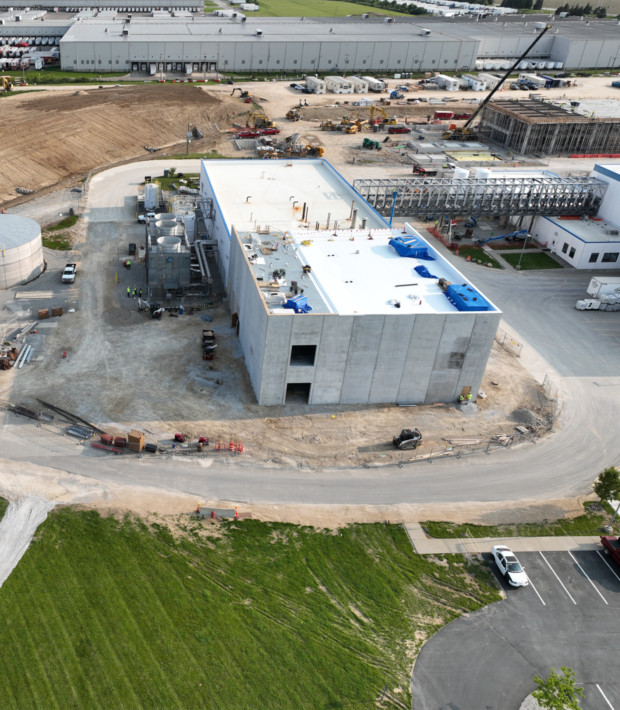 Good Manufacturing Practices
This expansion is tying directly into the plant's existing cGMP space, along with expanding receiving, process, ASRS system, utilities, and shipping areas. Construction has been coordinated to not interrupt production lines, and sequenced to fit tie-ins into the plant's existing annual shut-down schedule.