Projects
Mane Inc. Addition & Expansion
---
This ongoing project features an addition of a new production area, a new warehouse, and the addition of bulk storage tanks along with the expansion into a new facility.
ARCHITECT
Farrell Partnership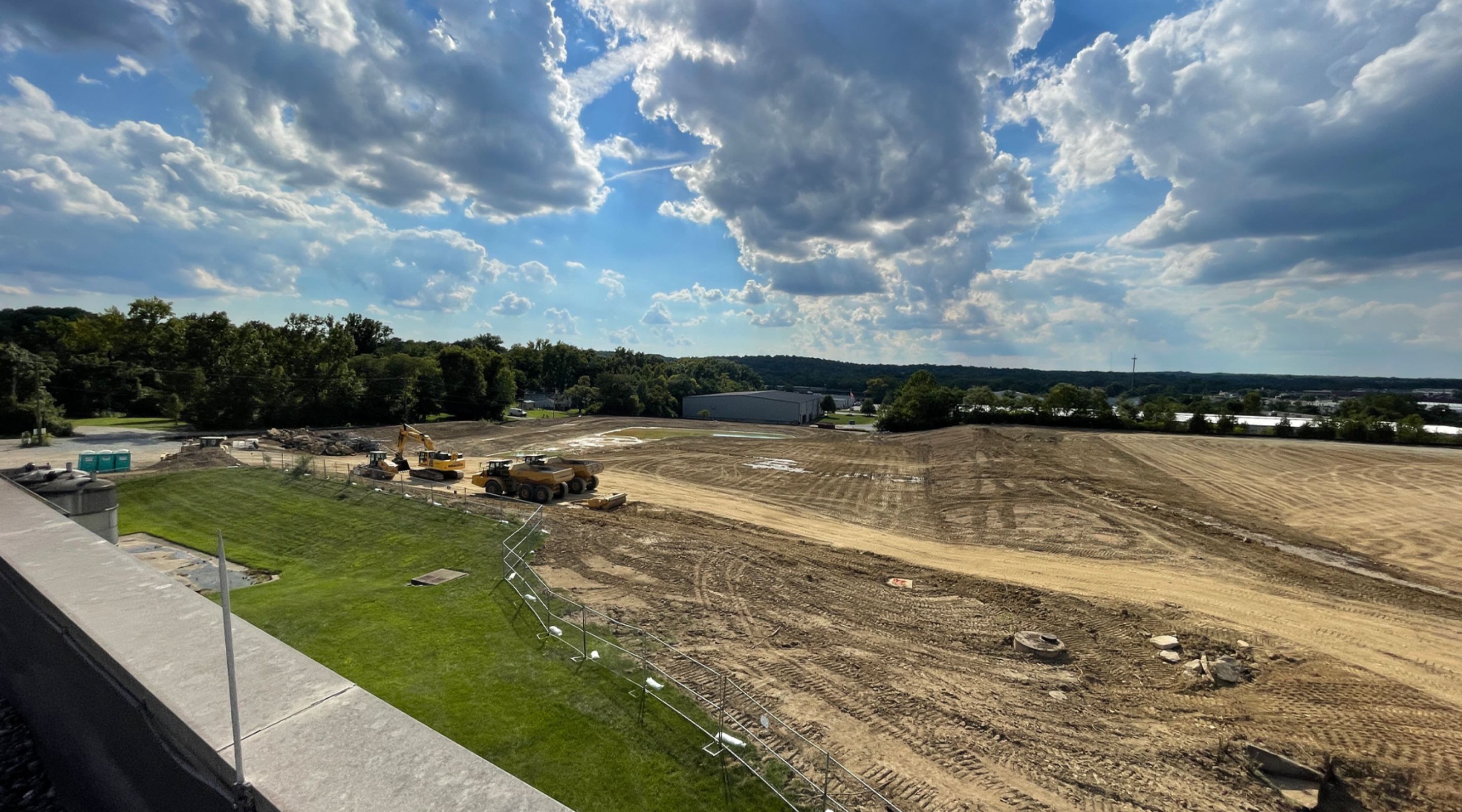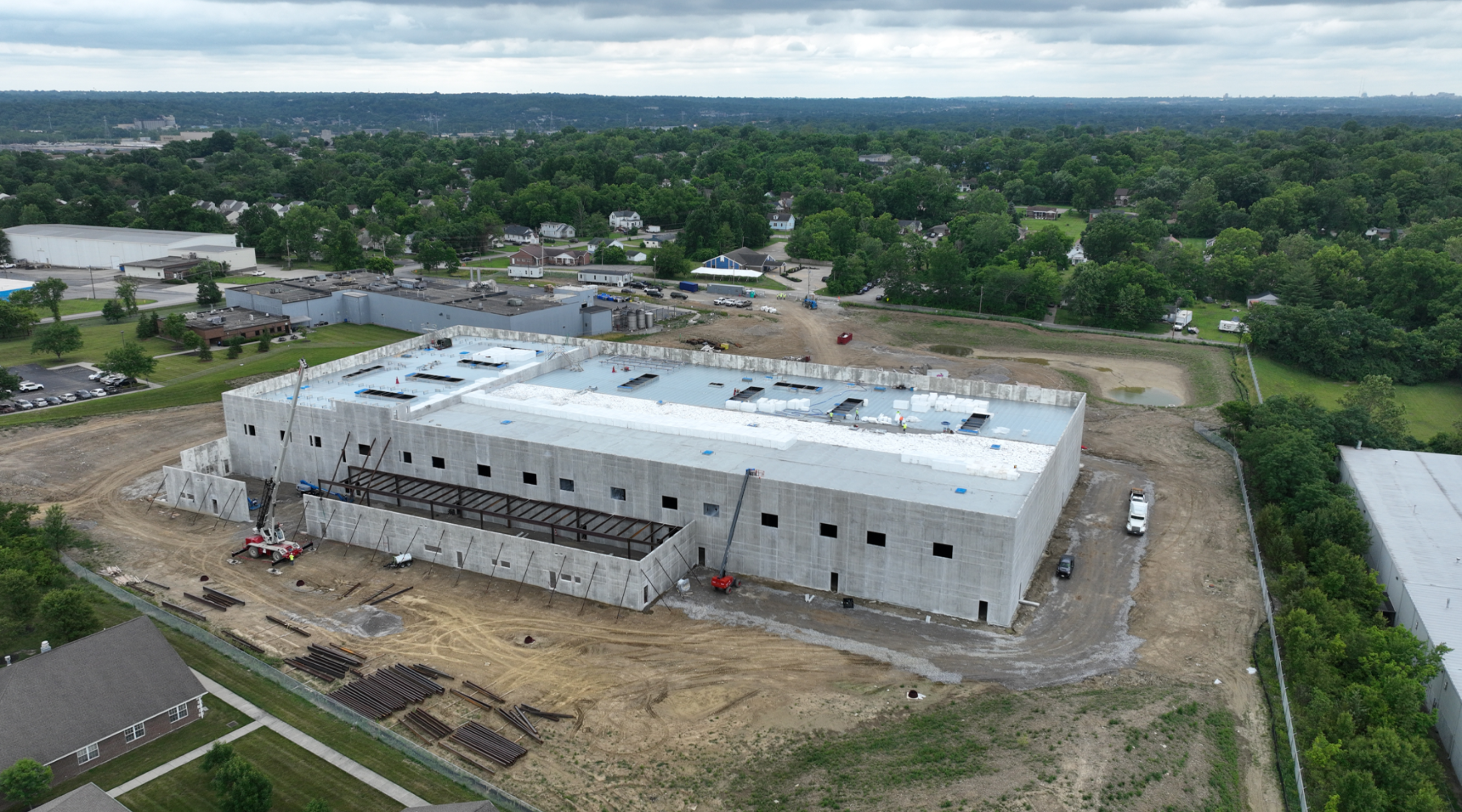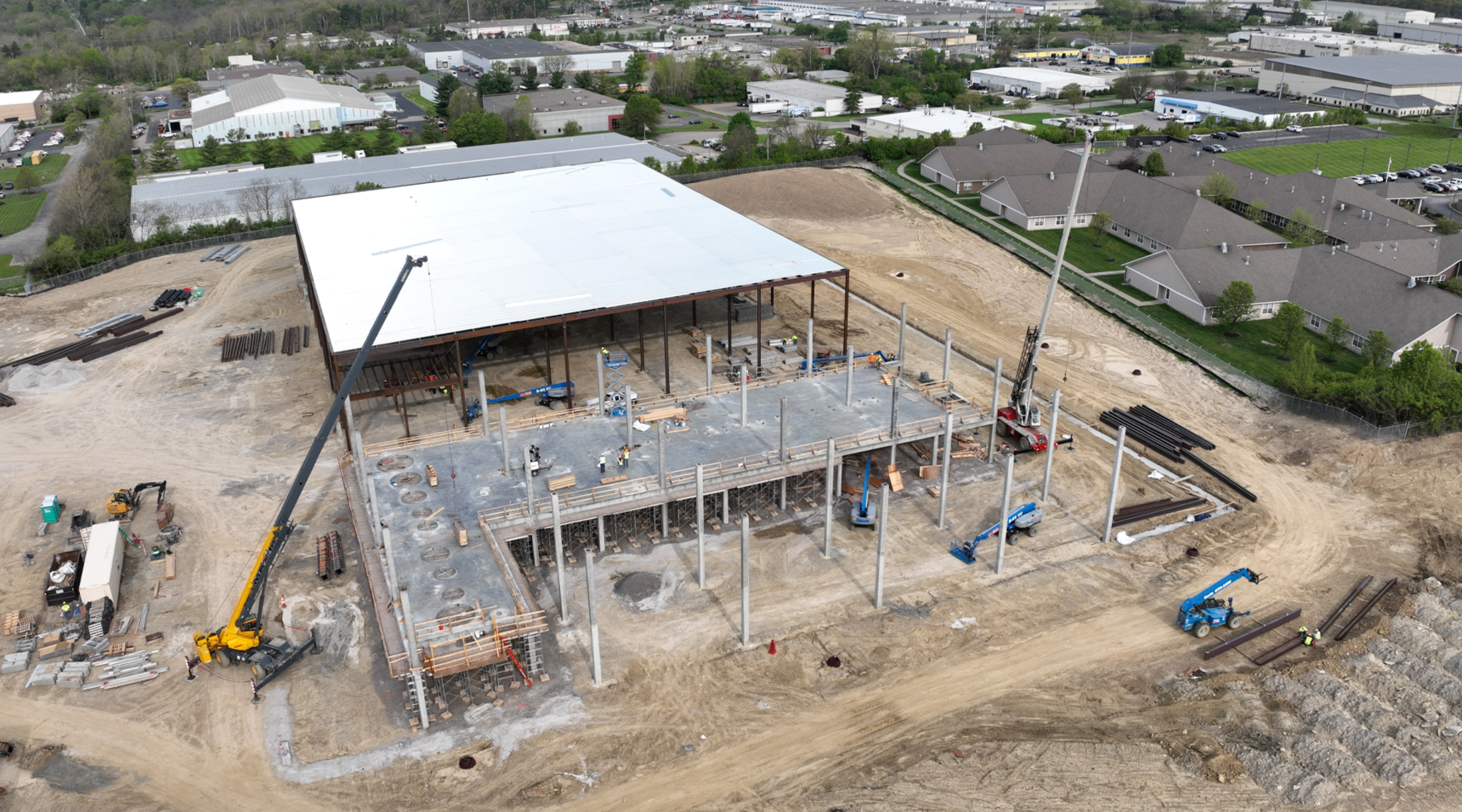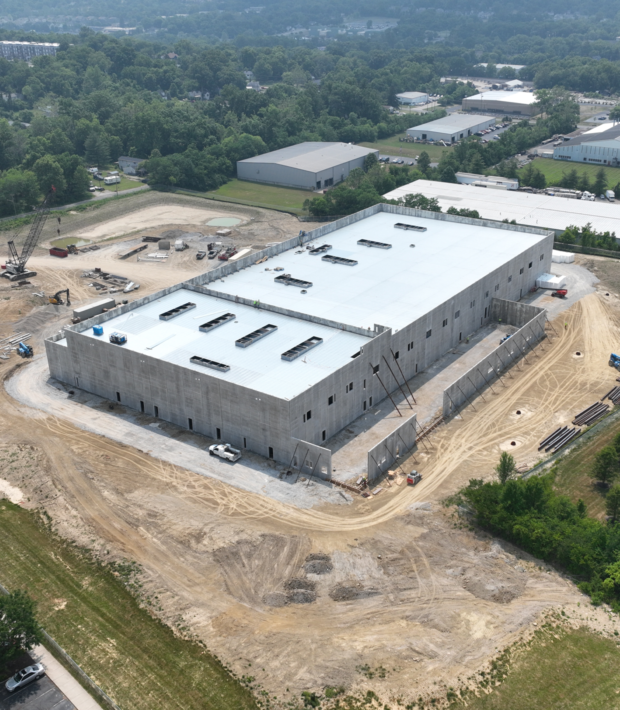 Project Overview
This project will consist of a new 40,000 SF production area with a 14,000 SF structural mezzanine, a new 66,000 SF warehouse featuring 5 loading docks along with two ancillary additions. Features of this project also include an expansion into a new self-containing liquid flavoring facility on the existing campus allowing for system upgrades and additional production capacity to include eight (8) 25,000 liter exterior bulk storage tanks and a detached containment farm structure to house bulk liquids in nine (9) different 20,000 liter tanks.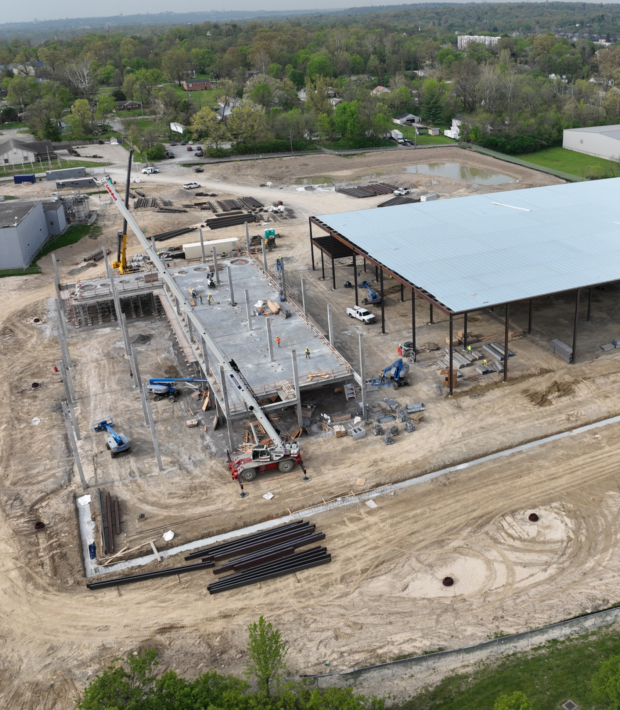 International Coordination
With oversight from Mane's headquarters in France, this project has involved heavy coordination and conversion from French to American standards, codes, and function.