Projects
Tyson Expansion & Renovation
---
This project features a multi-phase expansion and renovation of an existing facility allowing for undisturbed, existing plant operations.
LOCATION
Alexandria, Kentucky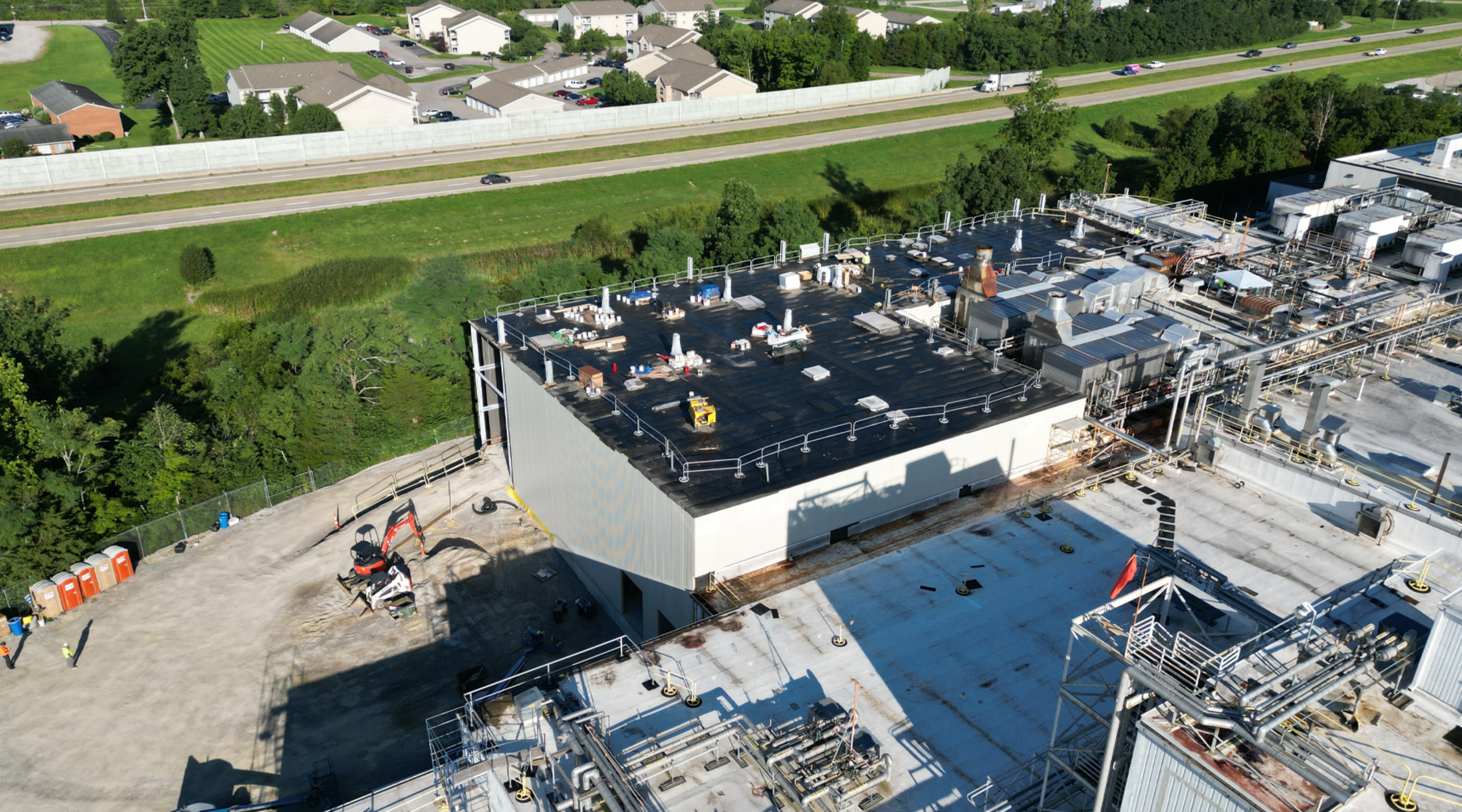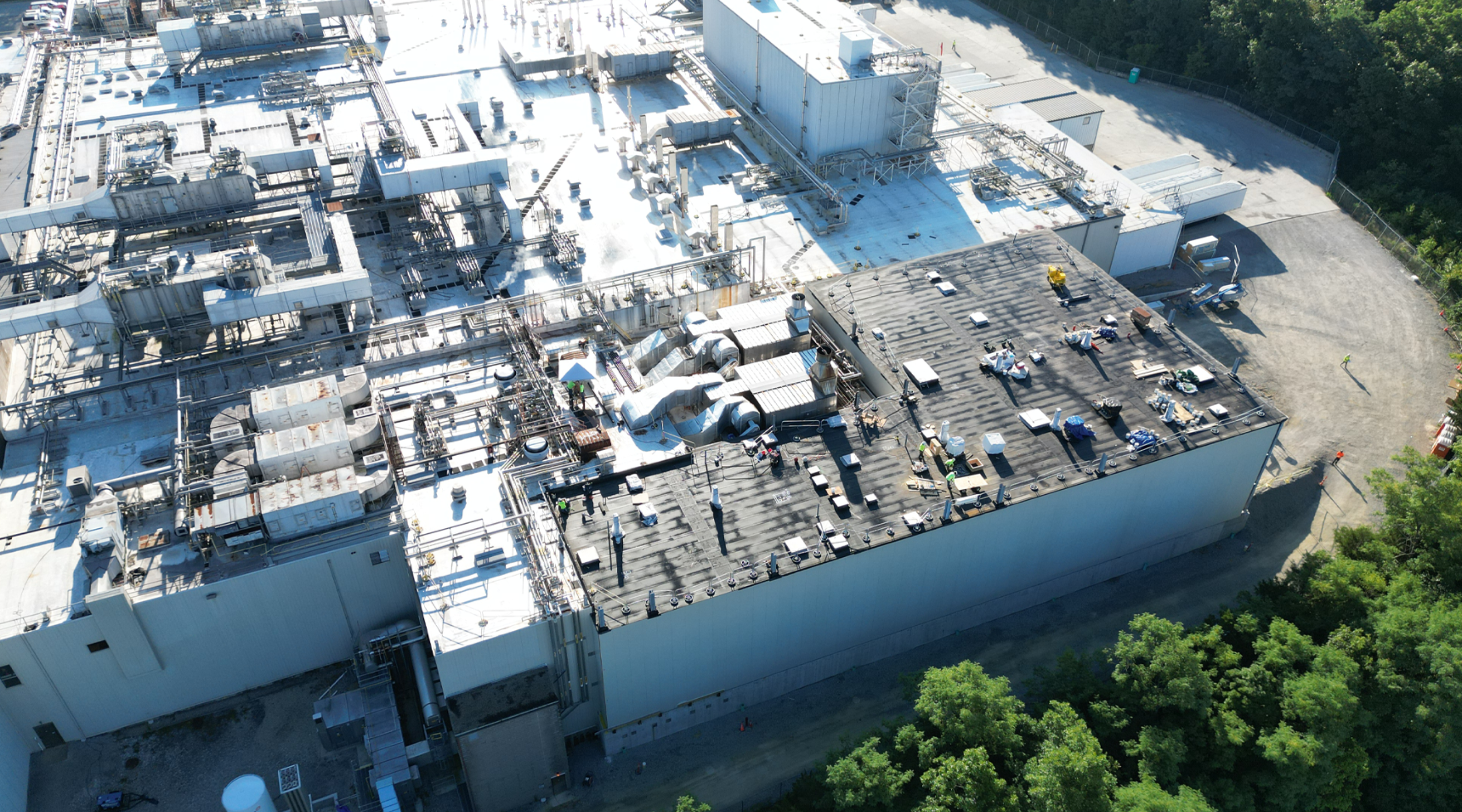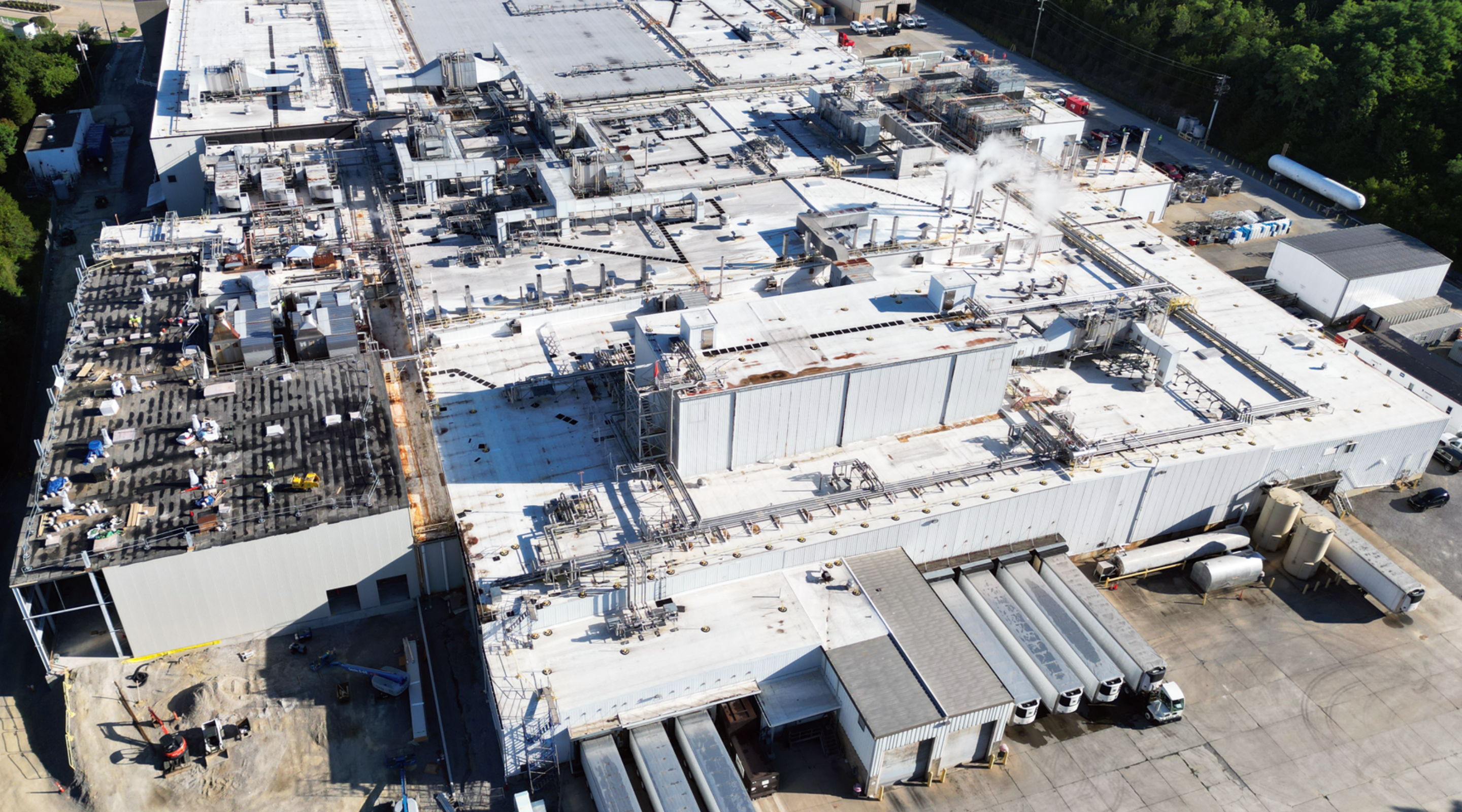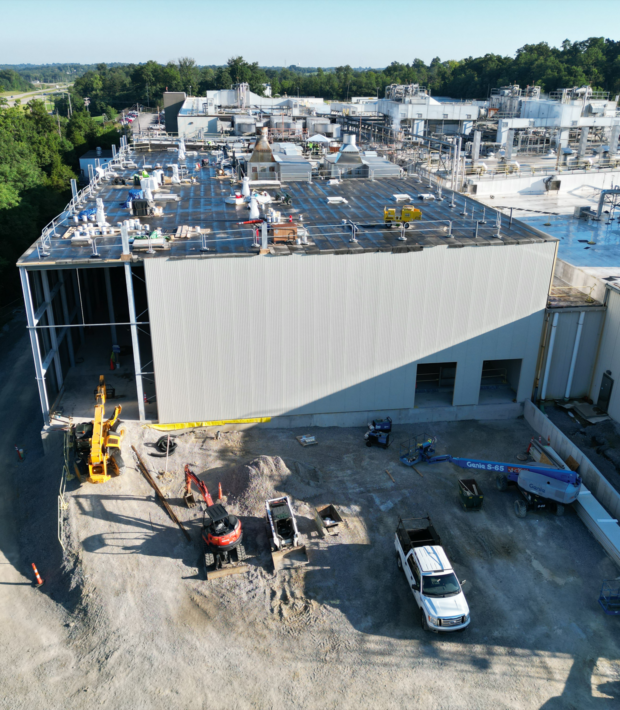 Project Overview
This expansion and renovation is being completed on an existing facility through multiple phases. This project will feature a 14,200 SF expansion, 22,000 SF multi-phased renovation, modification of two (2) existing processing lines along with a building addition to add a third processing line, material storage, stuffing and oven rooms, installation of new Ammonia Refrigeration System, new electrical utility infrastructure, process equipment, and the installation of tie-in connections. This project also features 120 peak workers onsite totaling 151,000 hours, 52 subcontractors and vendors with 95% of them being local.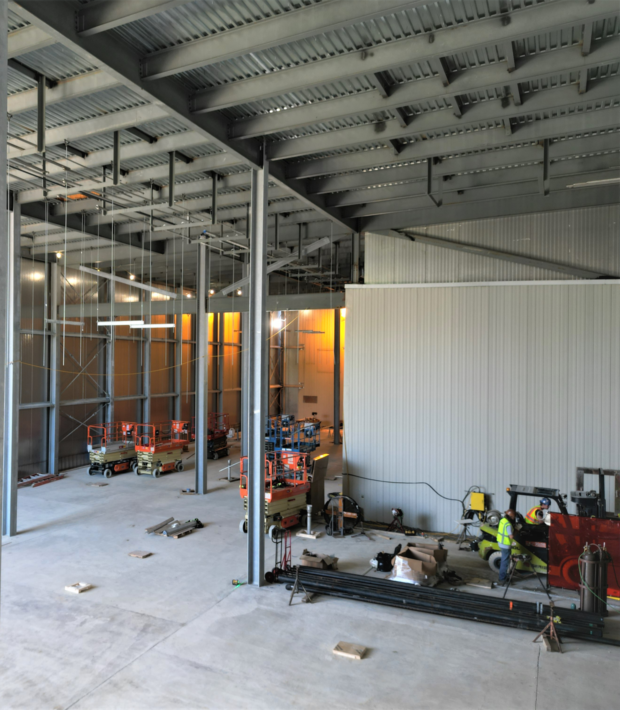 Multiple Phases
Construction of this expansion had to be performed adjacent to on-going operations where production could not be interrupted. Danis performed 35 utility and process tie-ins, all completed while normal process operations were undisturbed.