Projects
Food Processing Production Line Expansion
---
Multiple phases. Construction of this product line expansion had to be performed adjacent to on-going operations where production could not be interrupted. The project was completed in over six phases to ensure that there were no interruptions to ongoing operations and sterility was maintained. At peak construction, there were 120 tradesmen operating on-site.
LOCATION
Cincinnati, Ohio
ARCHITECT
BSI Engineering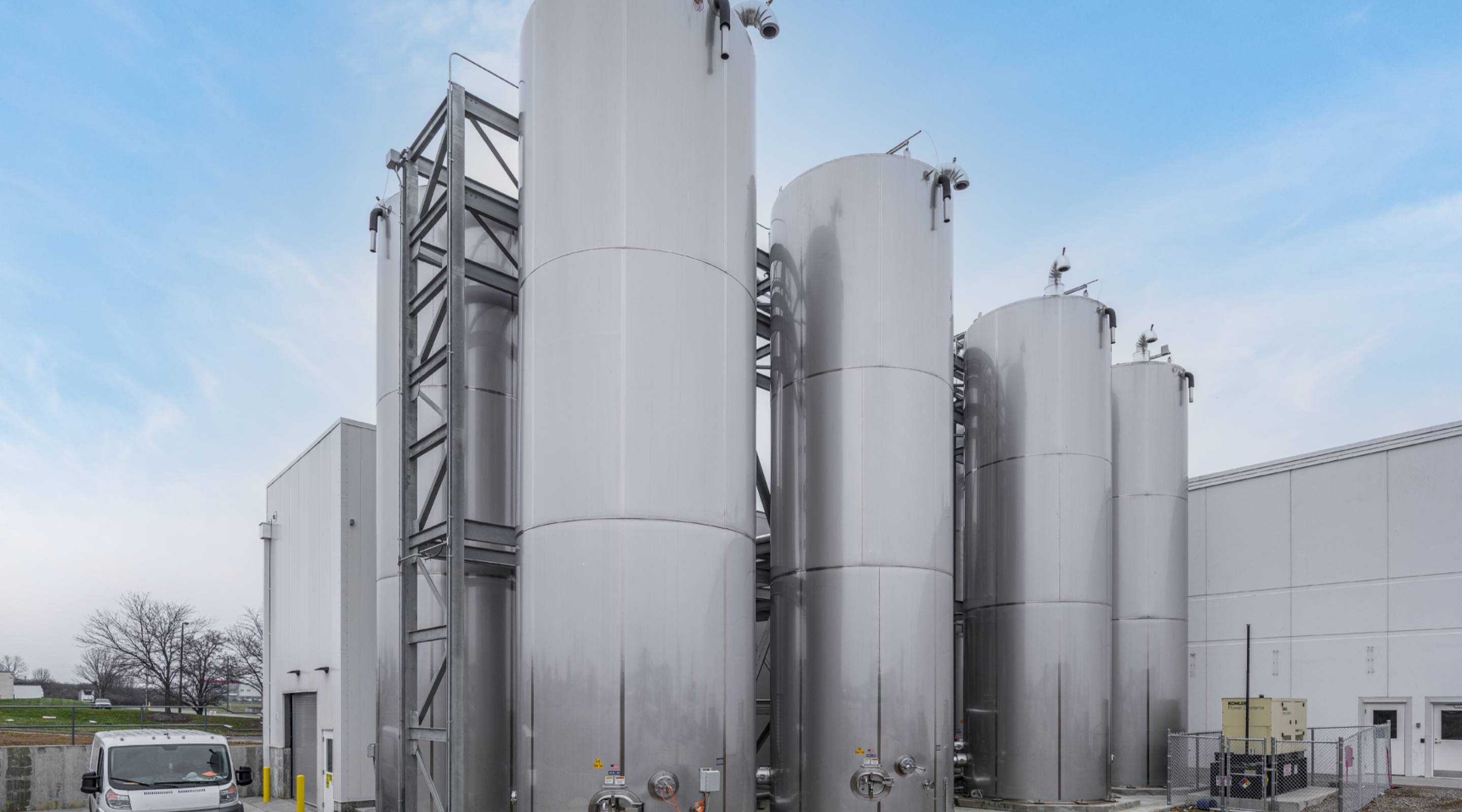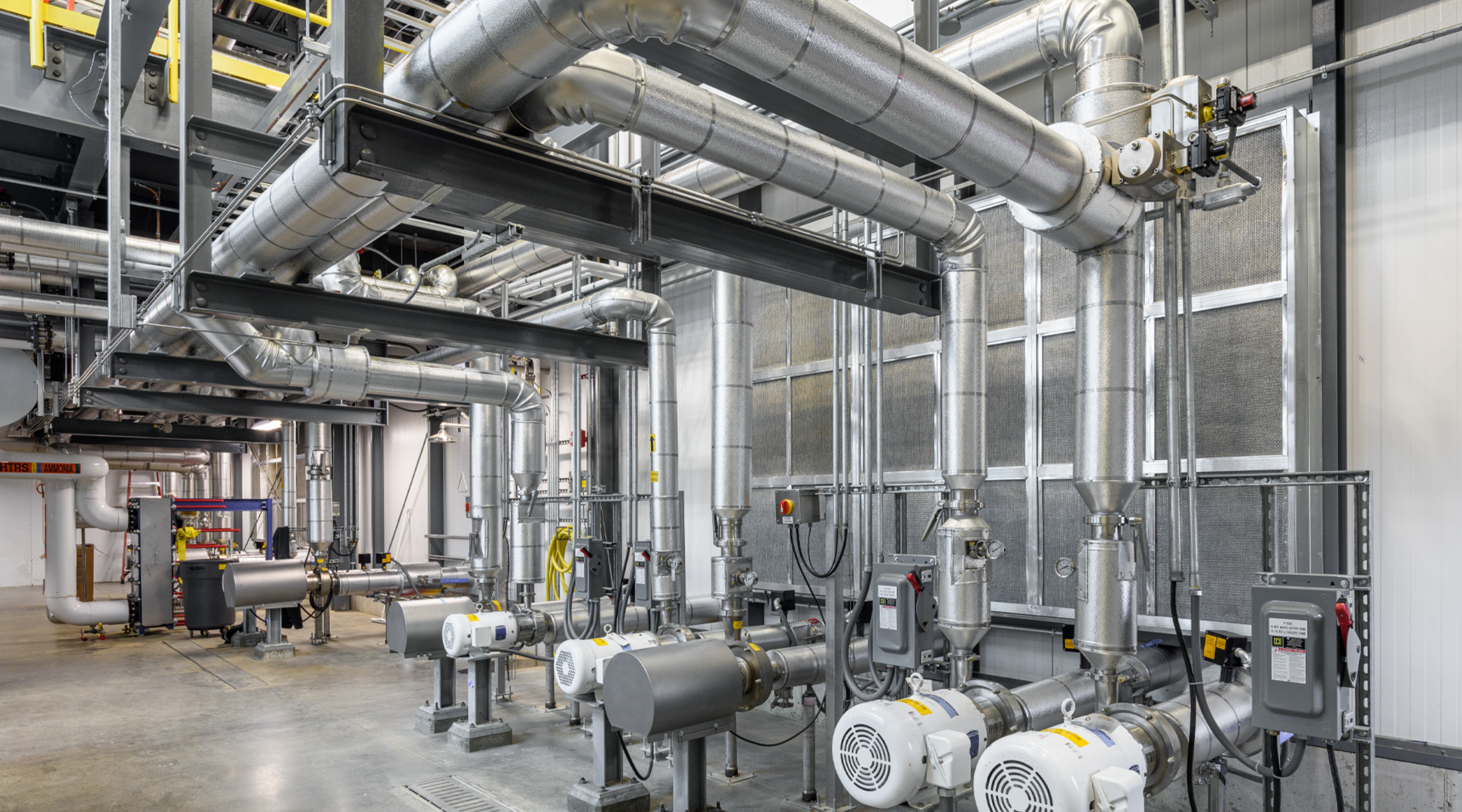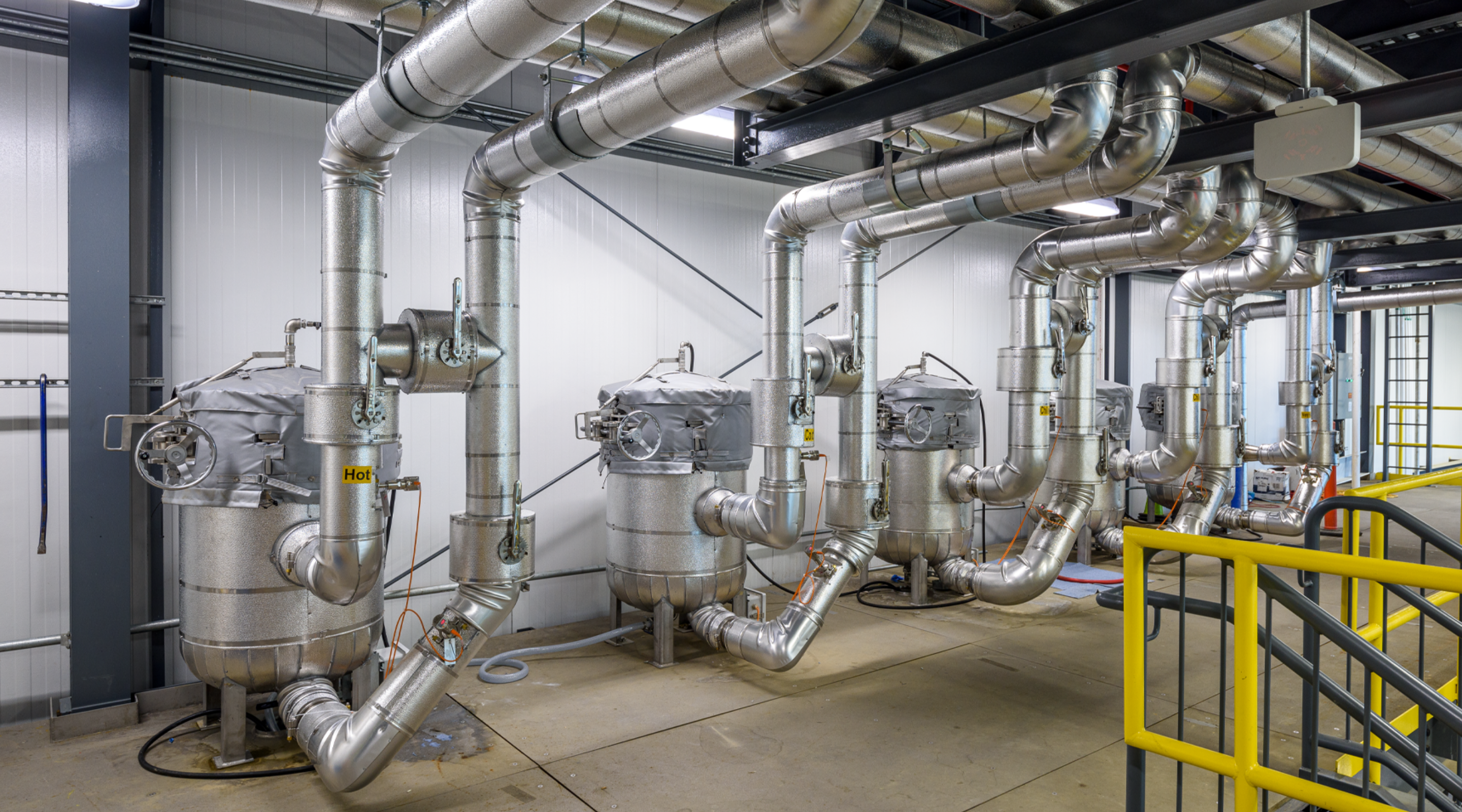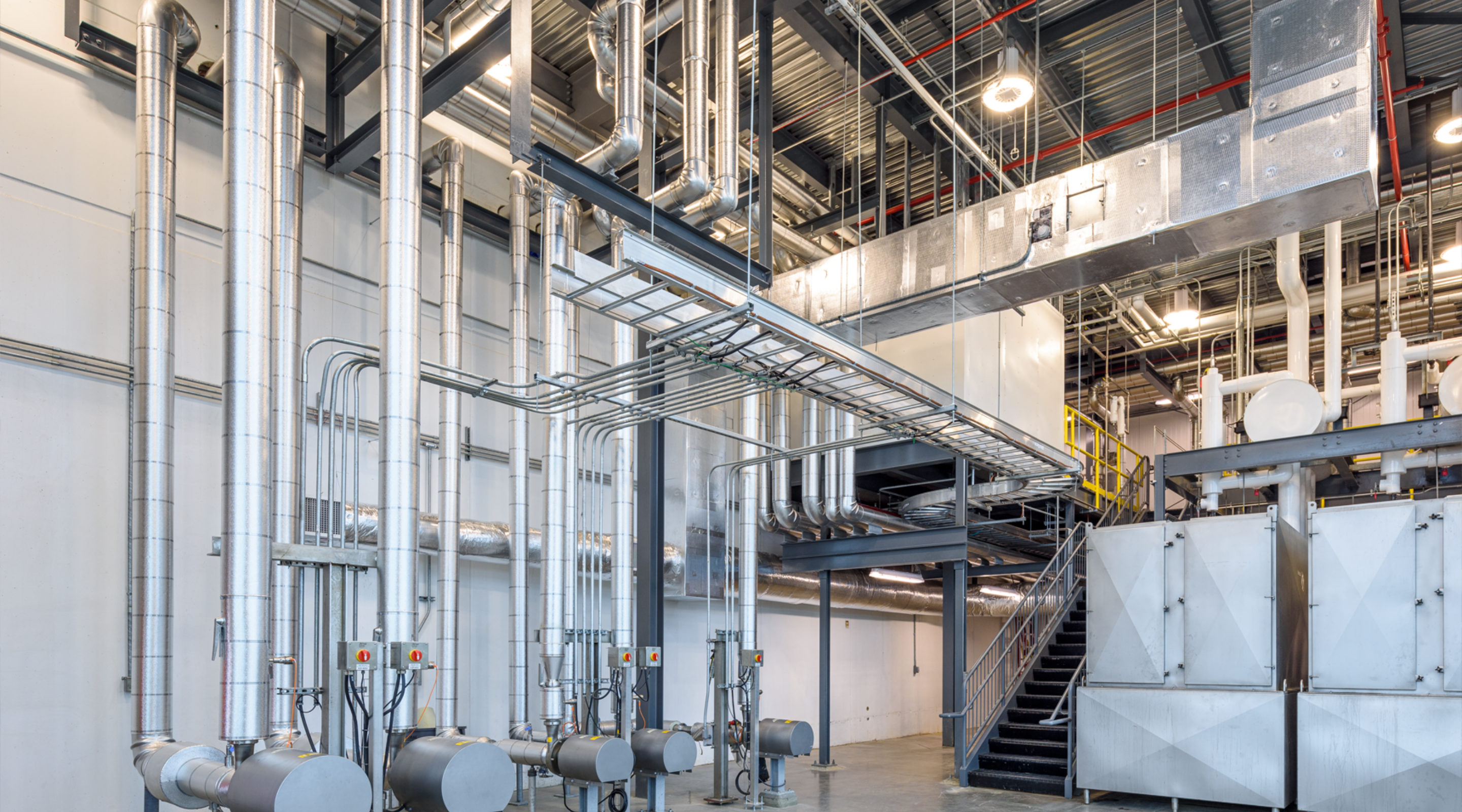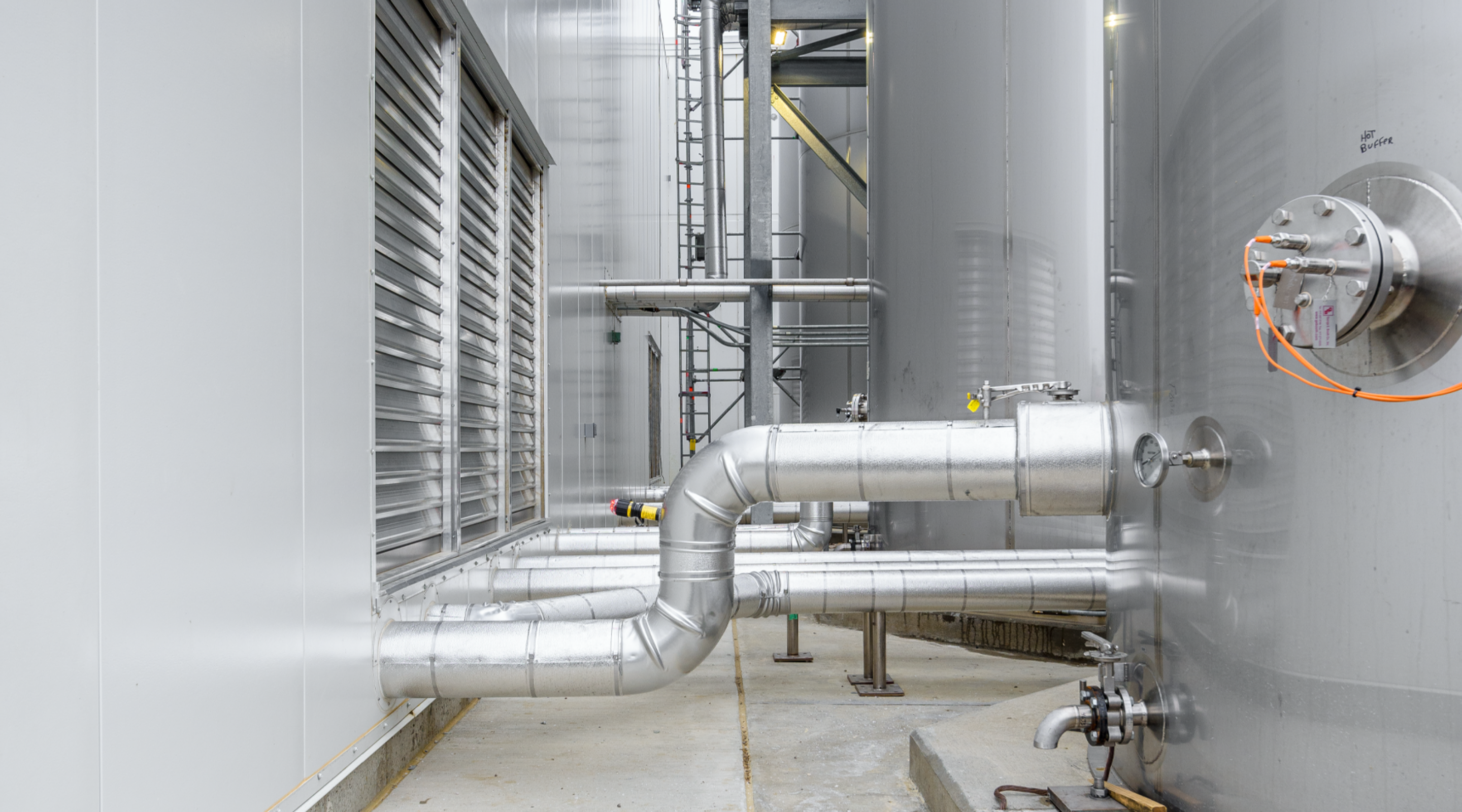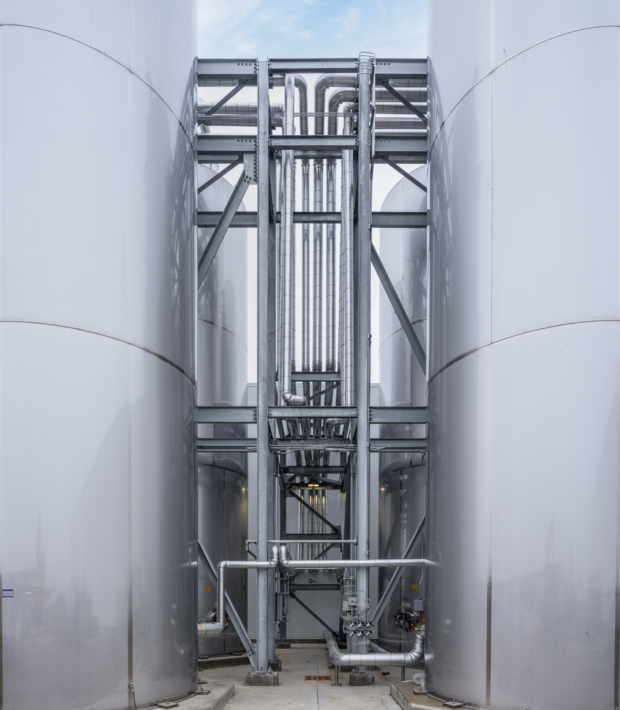 Project Overview
This 125,000 SF design-build, multi-phased renovation and expansion, featured the modification of four (4) existing production lines and an additional six (6) new production lines. The project included a 105,000 SF 40-degree IMP (insulated metal panel) production area with two-level employee welfare areas, a mezzanine level with customer observation corridors along with a 6,000 SF building addition for maintenance, parts storage, QA lab, bulk tank farm for liquid N2 and CO2 tanks, and a sous vide line expansion.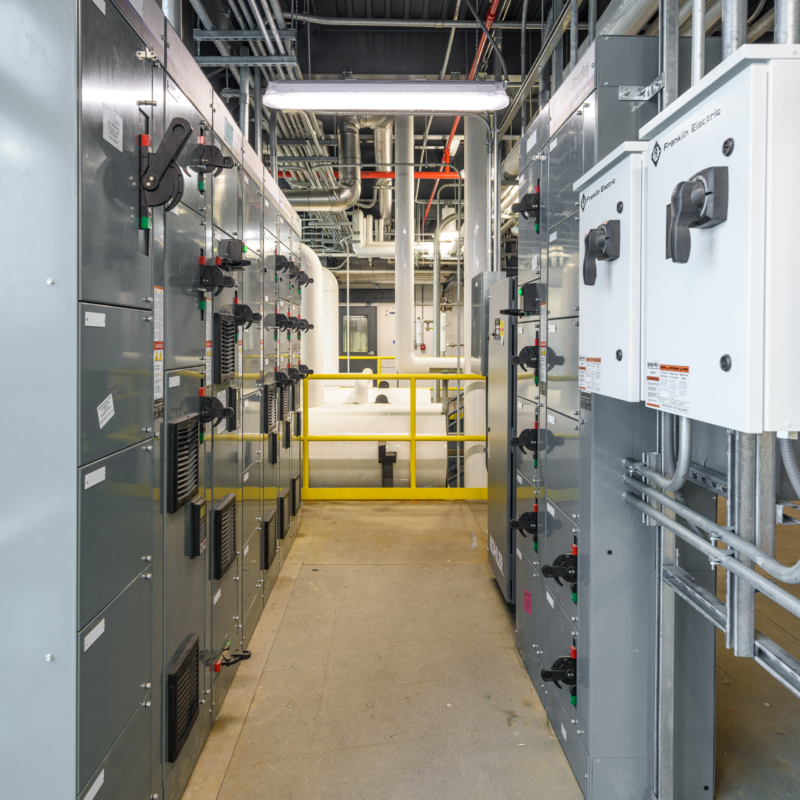 During the execution of the project, Danis exceeded all expectations we had. Safety and quality were their key drivers, which fit perfectly with the project KPI's. The project met schedule and underrun on GMP costs. To conclude, it was a pleasure working with such a professional team. They exceeded my expectations and my expectations are set very high.
Confidential Client
Corporate Project Manager