Projects
Center for Technology + Innovation
---
Built in the middle of NC State University's busy Centennial Campus, The Center for Technology and Innovation provides a unique mix of 104,000 SF of industrial and office space within one building.
CLIENT
Keystone Corporation
LOCATION
Raleigh, North Carolina
ARCHITECT
HagerSmith Design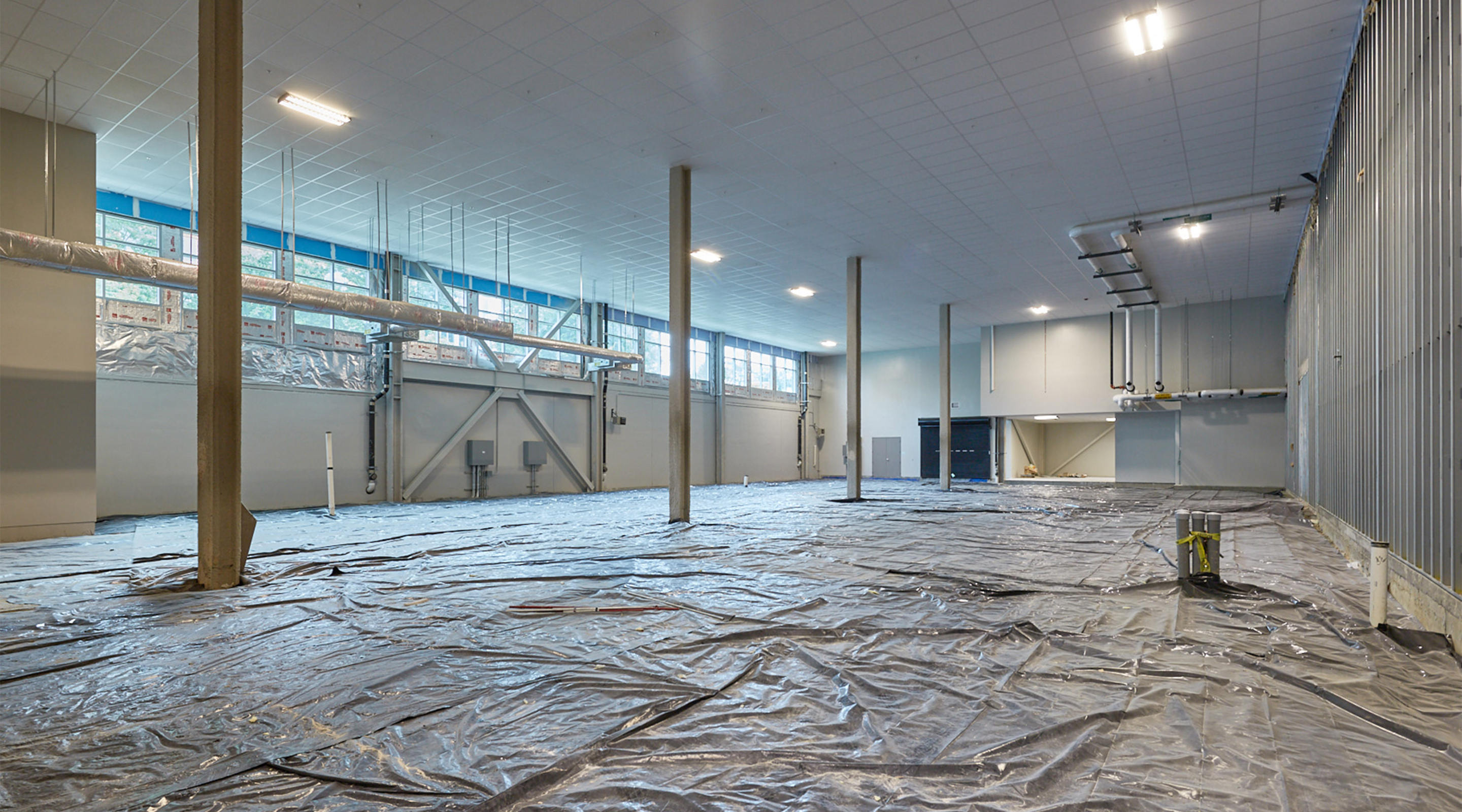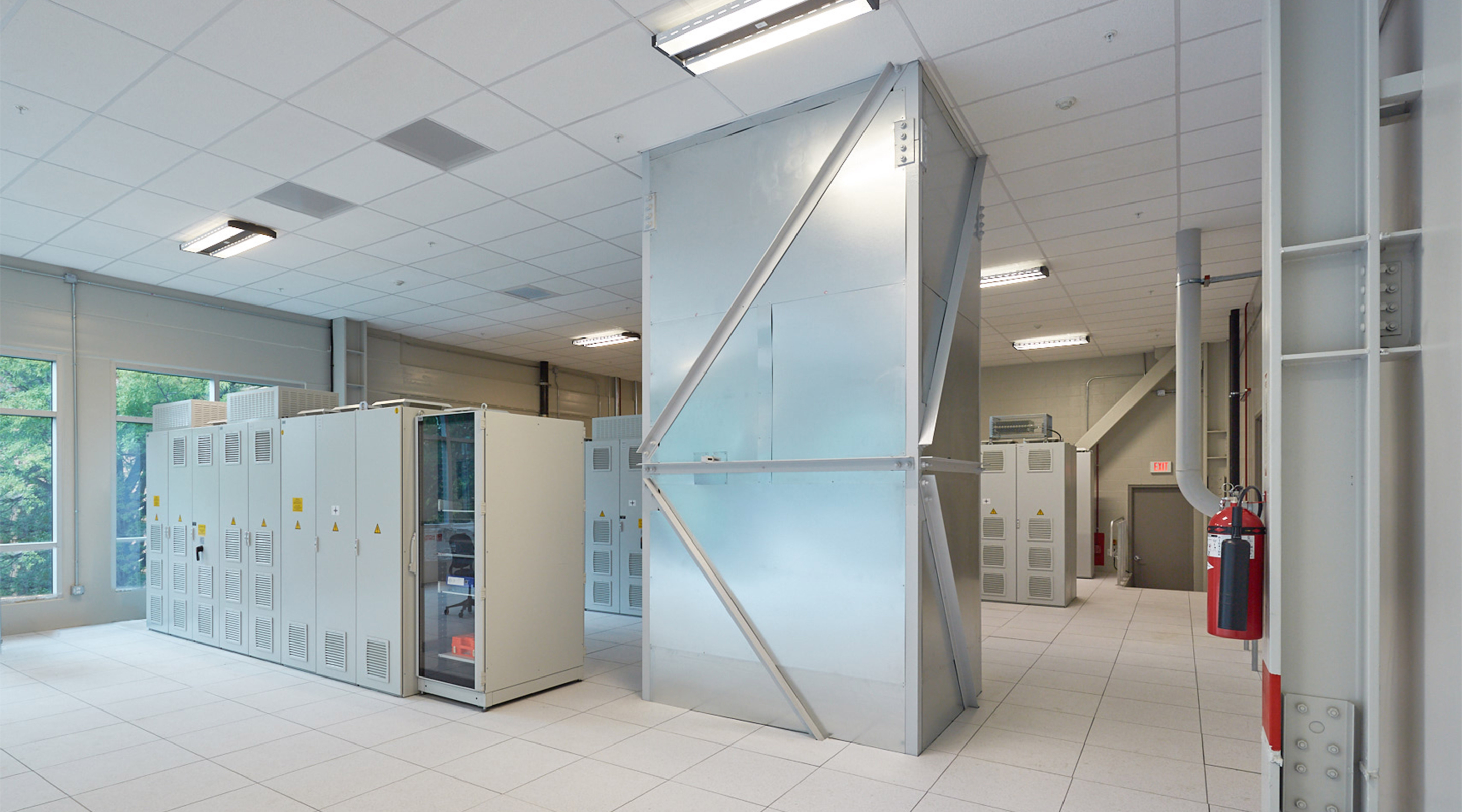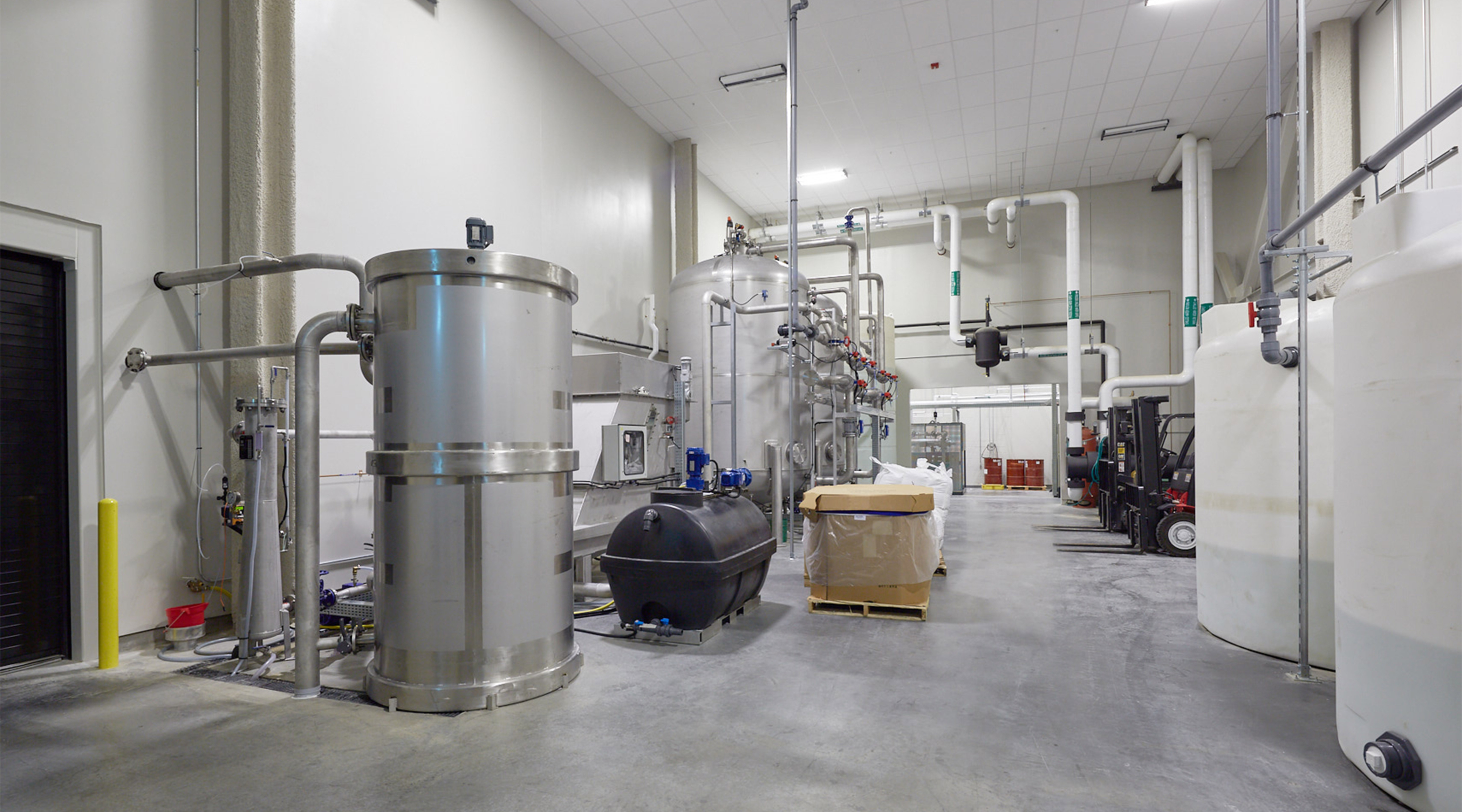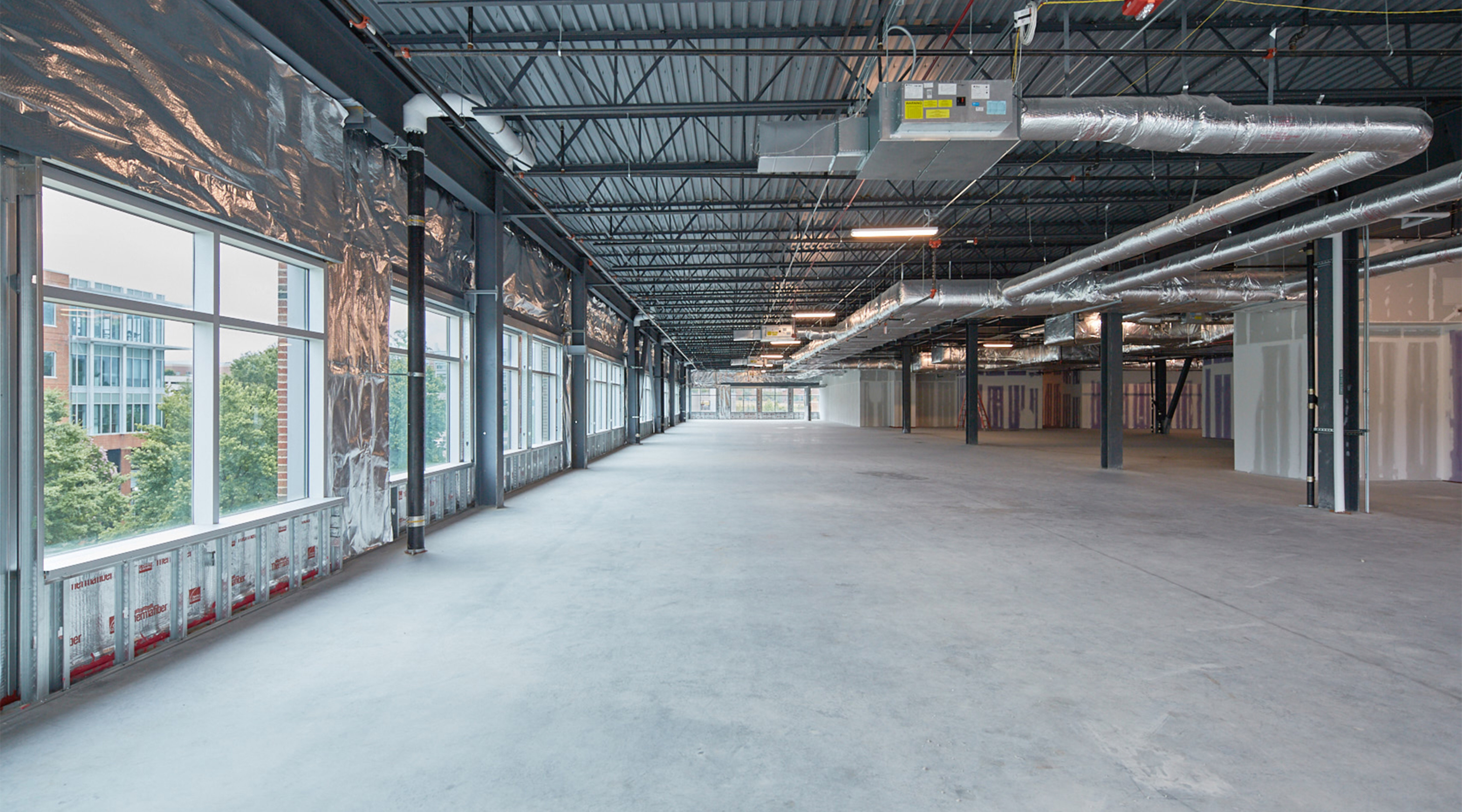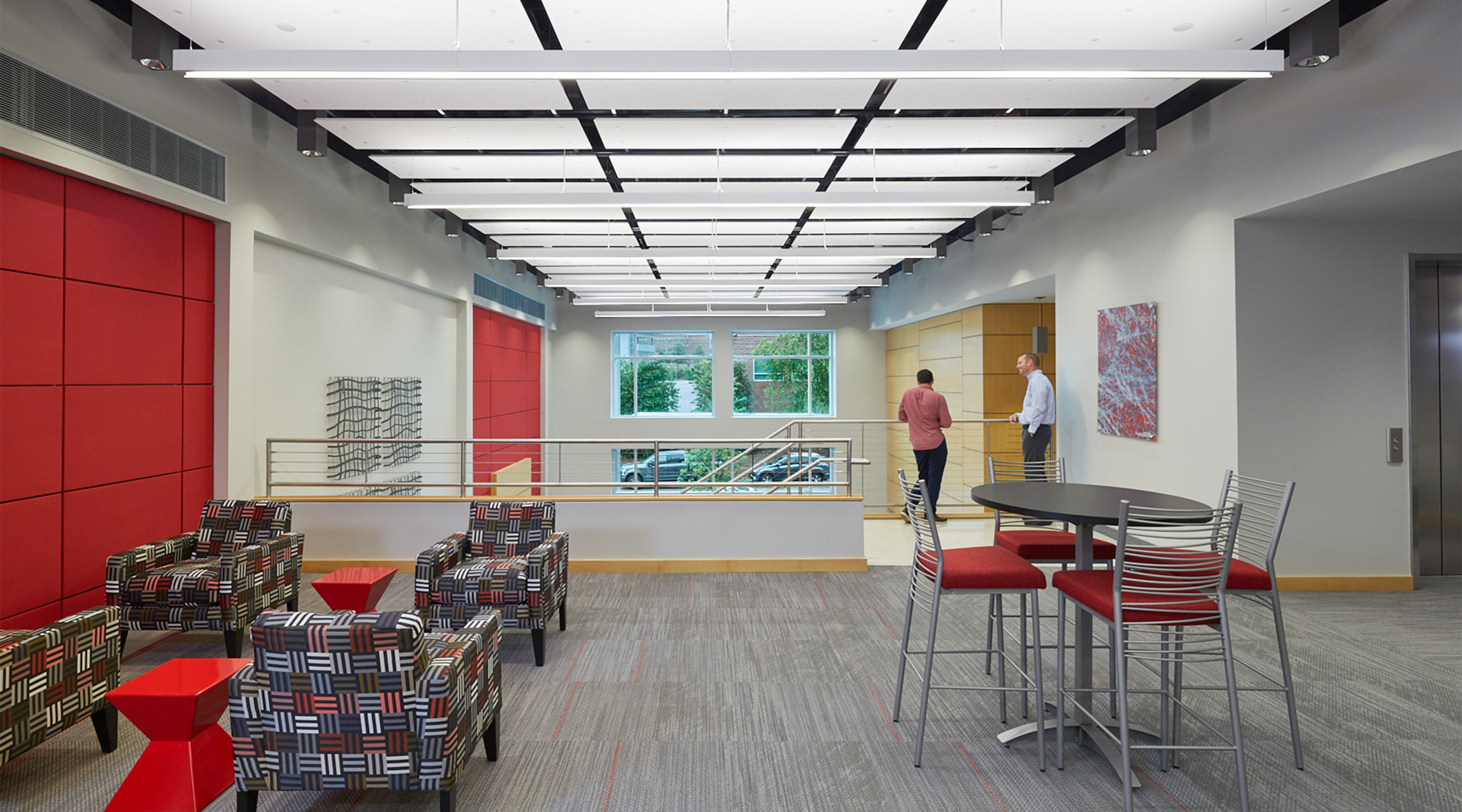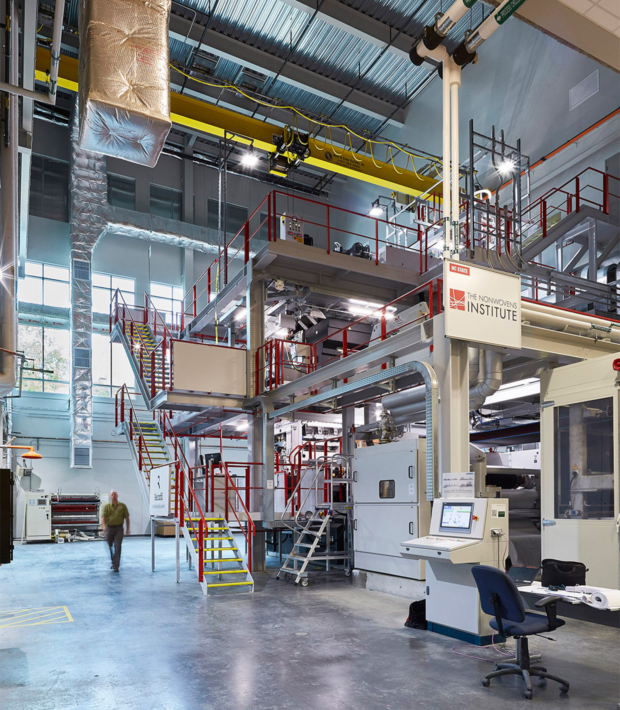 Project Overview
The structure was designed around specialized spunbond textile manufacturing equipment for NCSU's Nonwovens Institute (NWI), which required some sections of the building to have a minimum of 50'-high ceilings. The project also included an office fit-out for NCSU's distance learning department (DELTA), and a 284-space precast concrete parking garage. The garage has five tiers and connects to the building with a pedestrian bridge.