Projects
University of Dayton Roesch Library
---
Campus Focused Planning kept the campus library fully functioning and operational throughout the multi-phased renovation.
CLIENT
University of Dayton
ARCHITECT
Levin-Porter Architects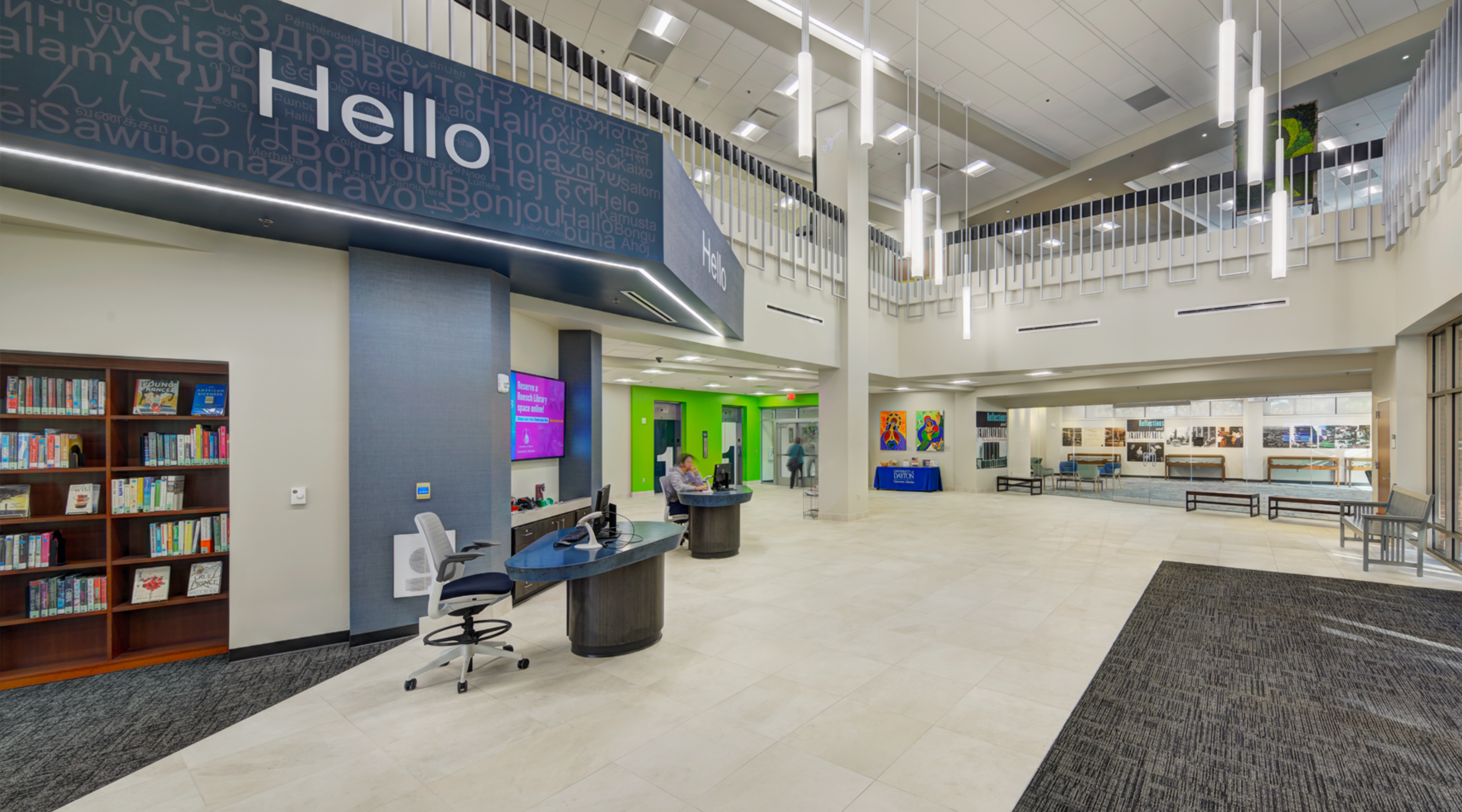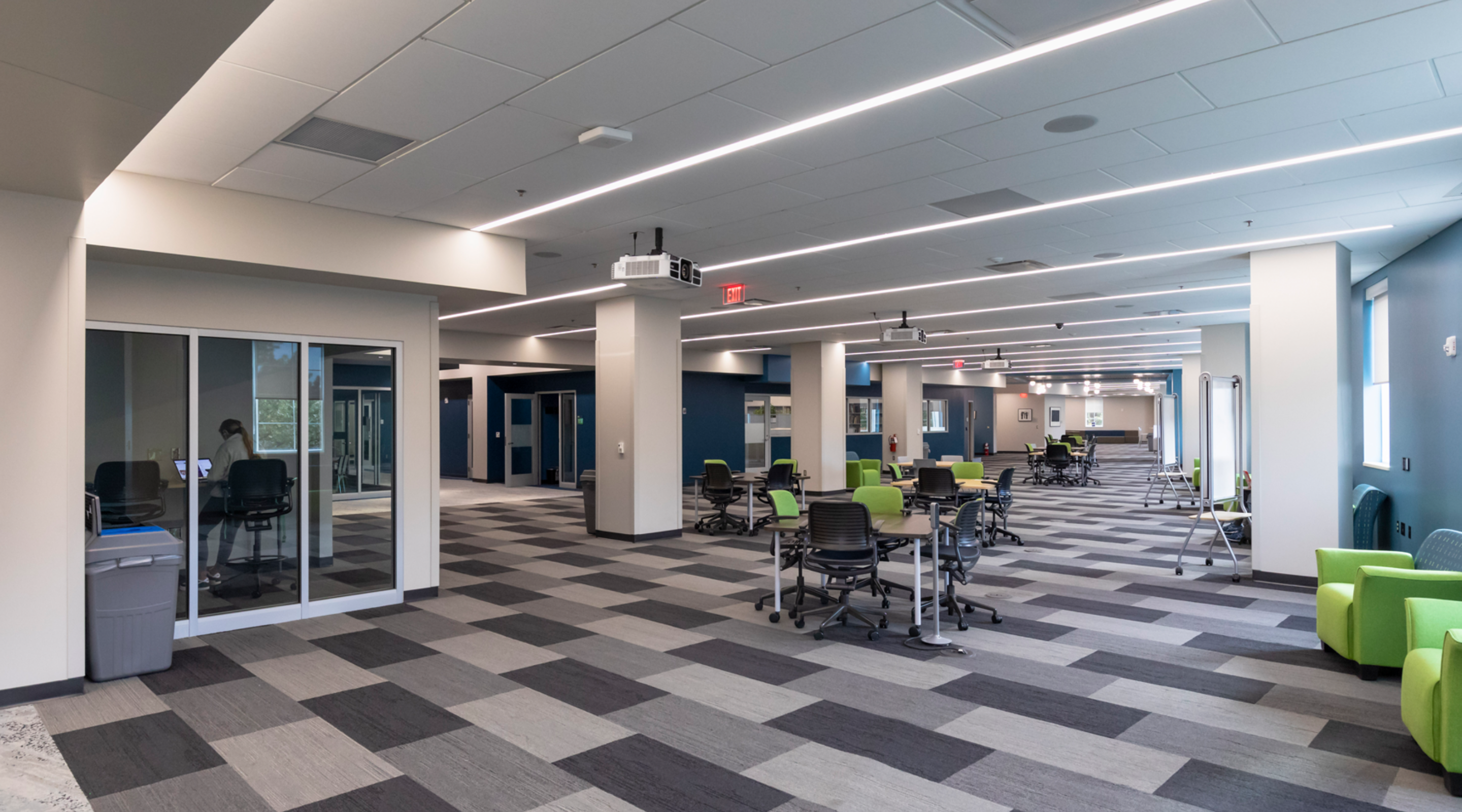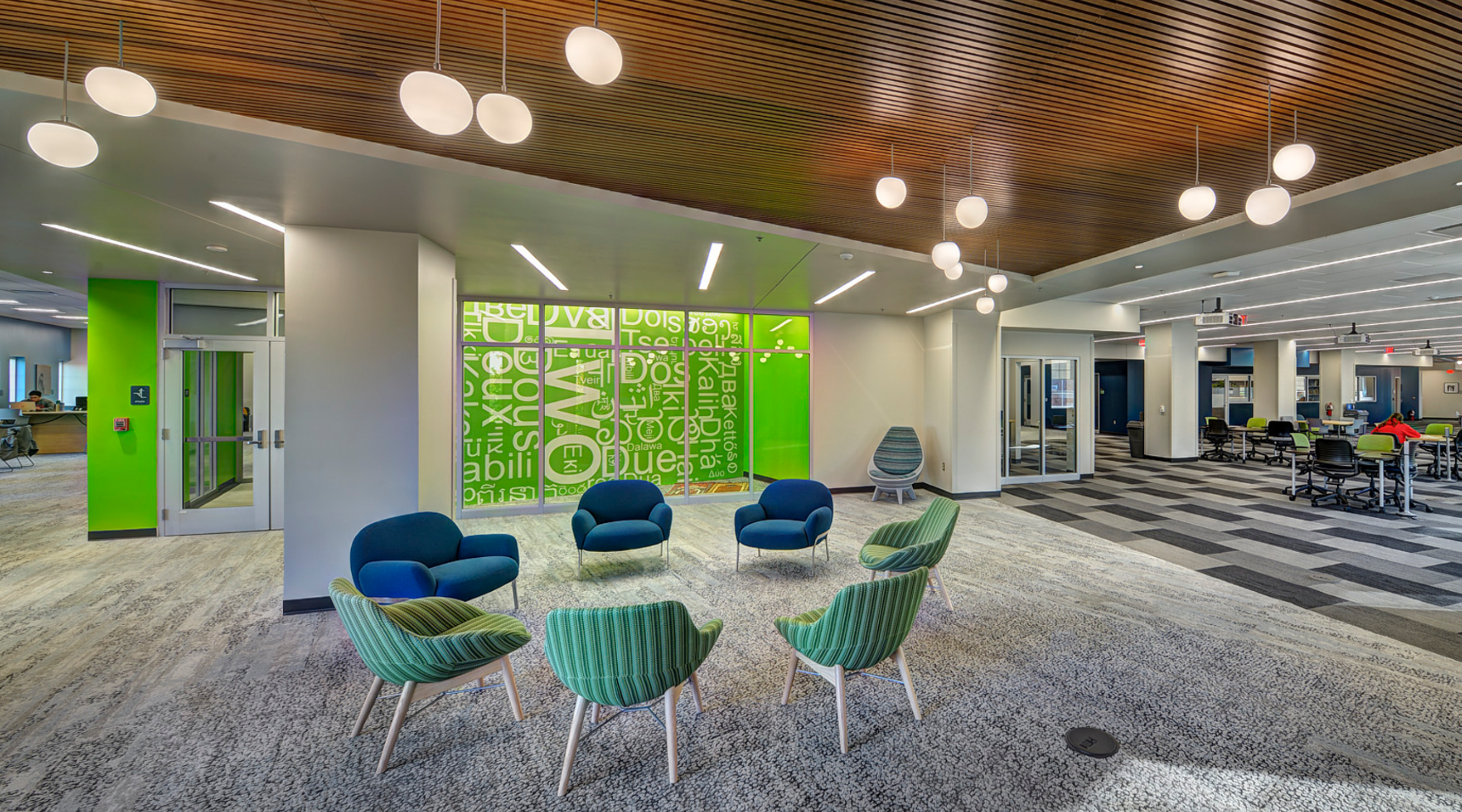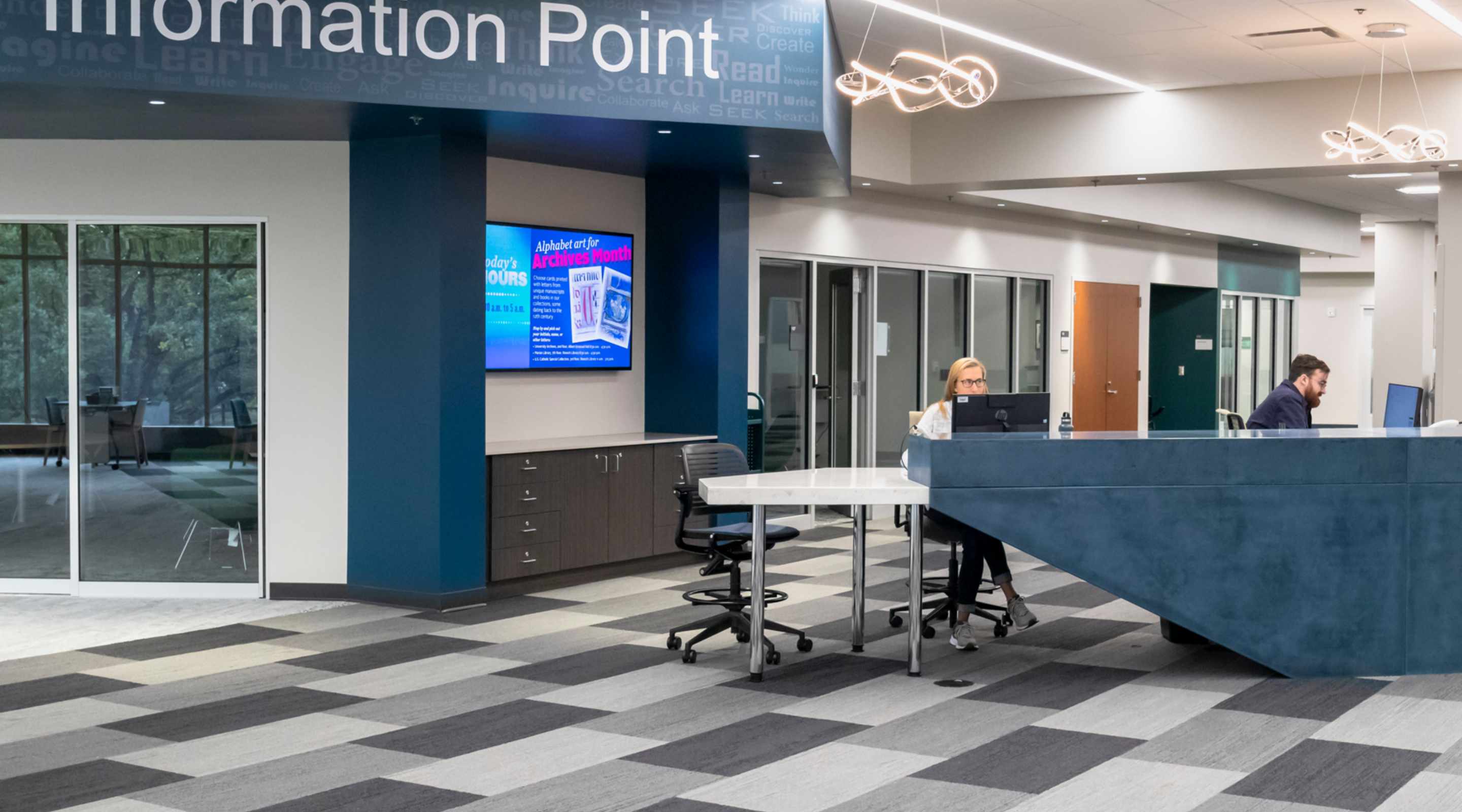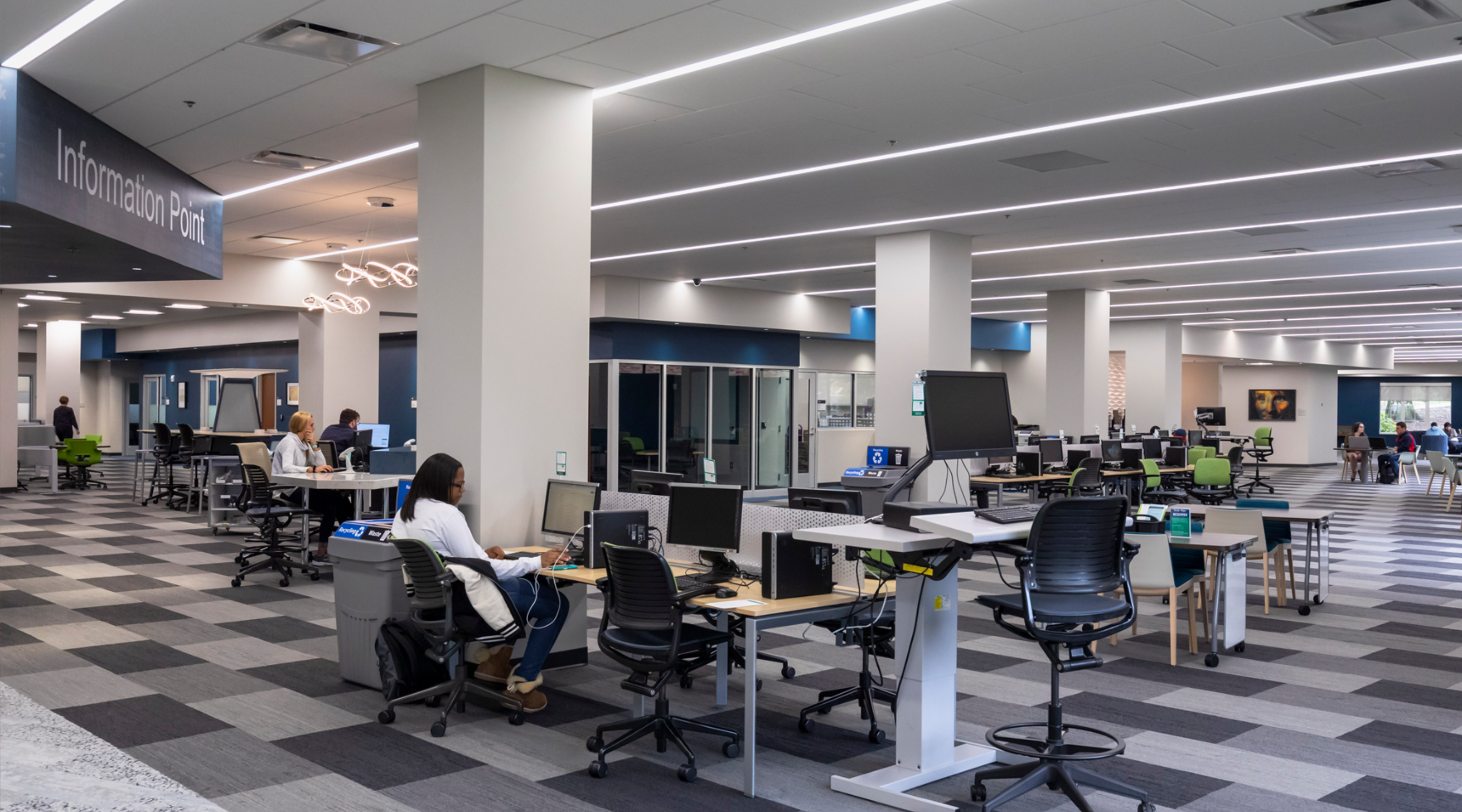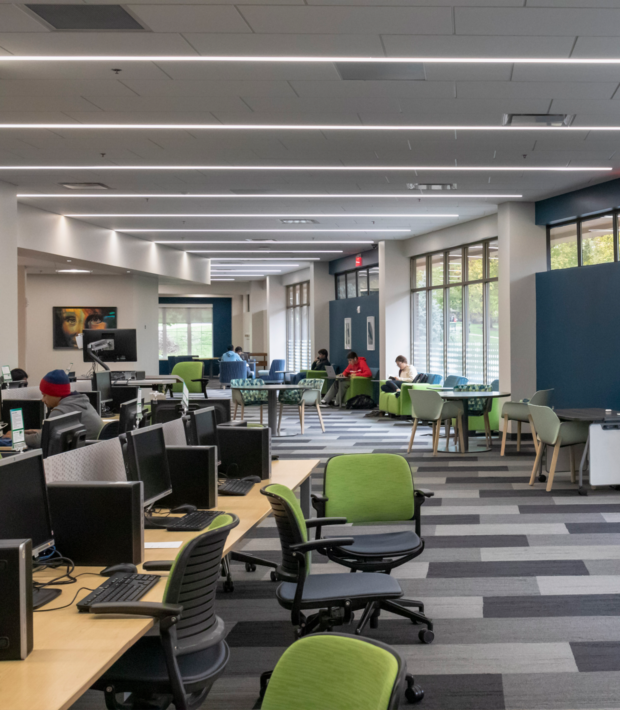 Project Overview
Multi-phased renovation of the first two levels of the existing library, including complete demolition and renovation, coordination and relocation of multiple library services and temporary swing spaces all while maintaining full function and operation of library services. Creative and well-communicated logistics plans allowed for safe access to the library through our active construction area. Our schedule was tailored around exam weeks, mid-terms, and other important campus functions to ensure the students' experience was unhindered throughout construction.