Projects
Cedarville University Health Sciences Building
---
This state-of-the-art facility, featuring classrooms, research labs and the only birth simulation system at any Ohio university, was completed one month ahead of schedule.
CLIENT
Cedarville University
LOCATION
Cedarville, Ohio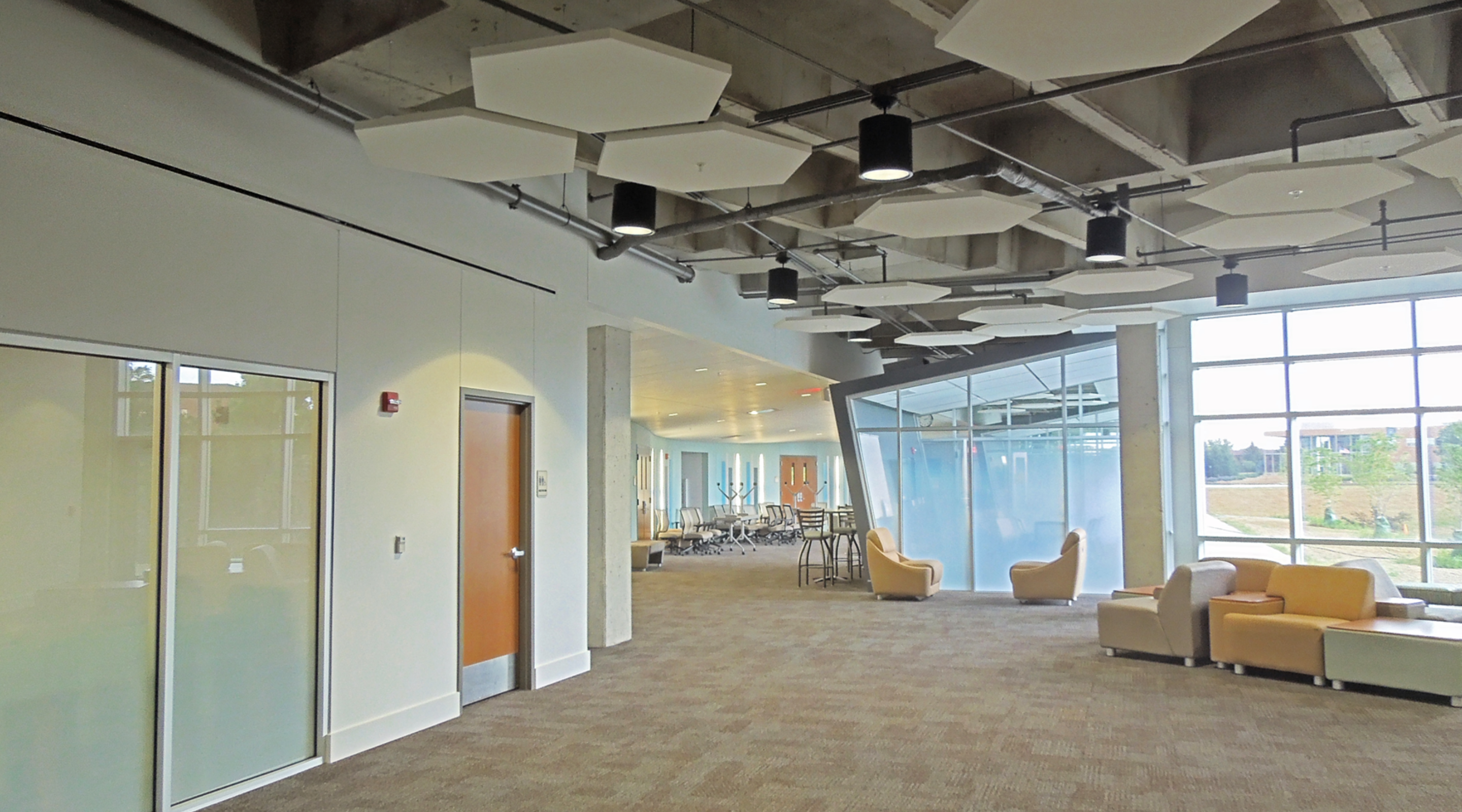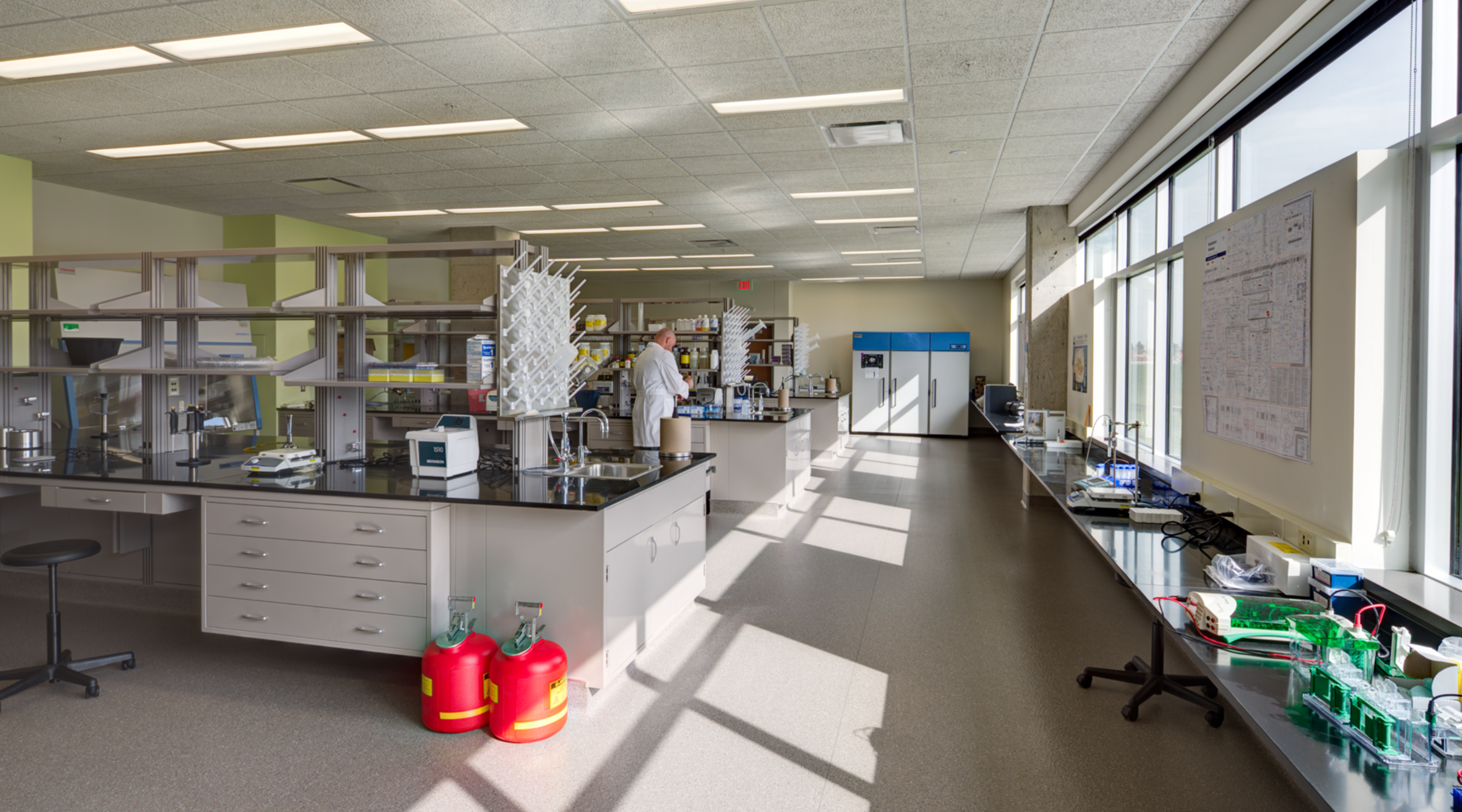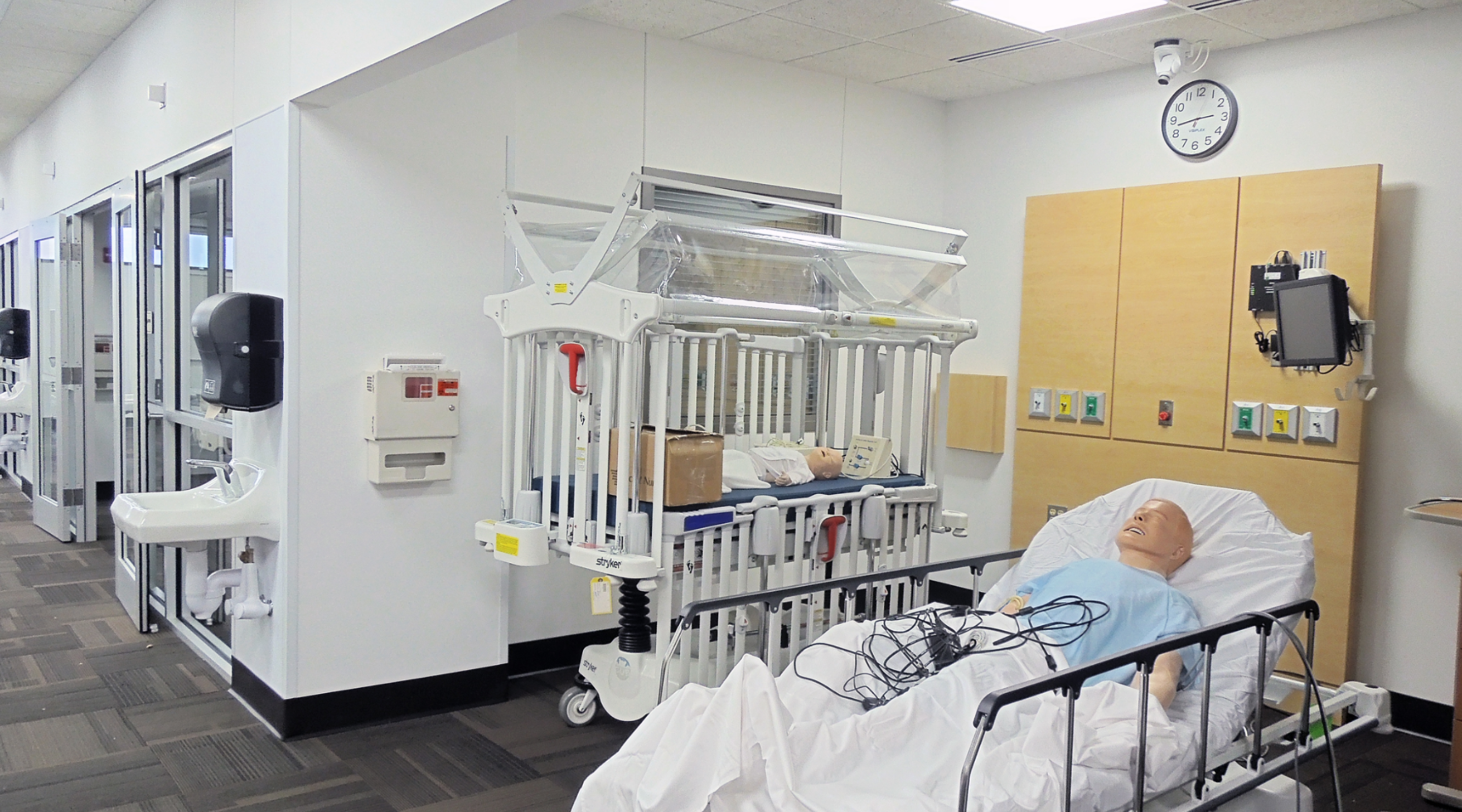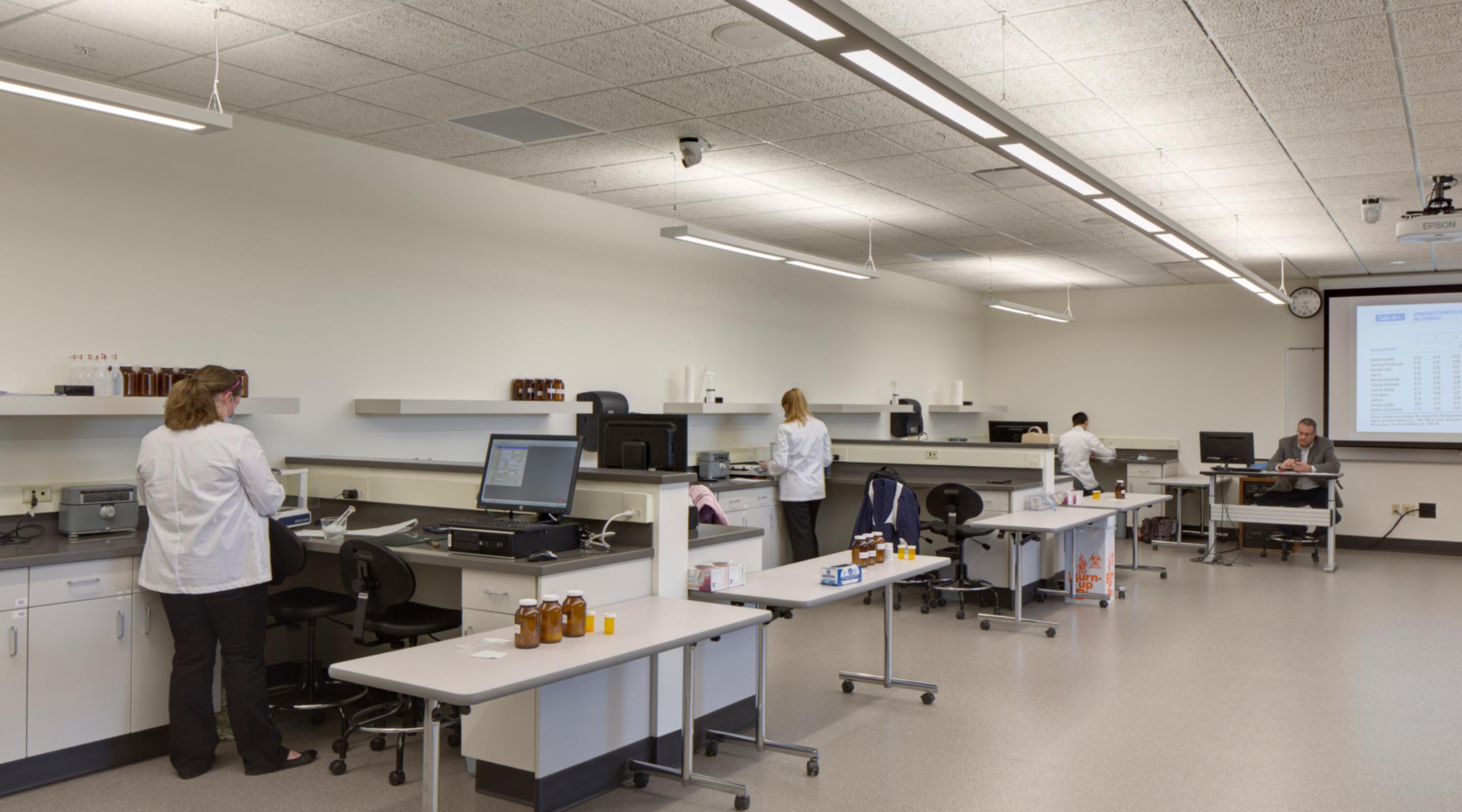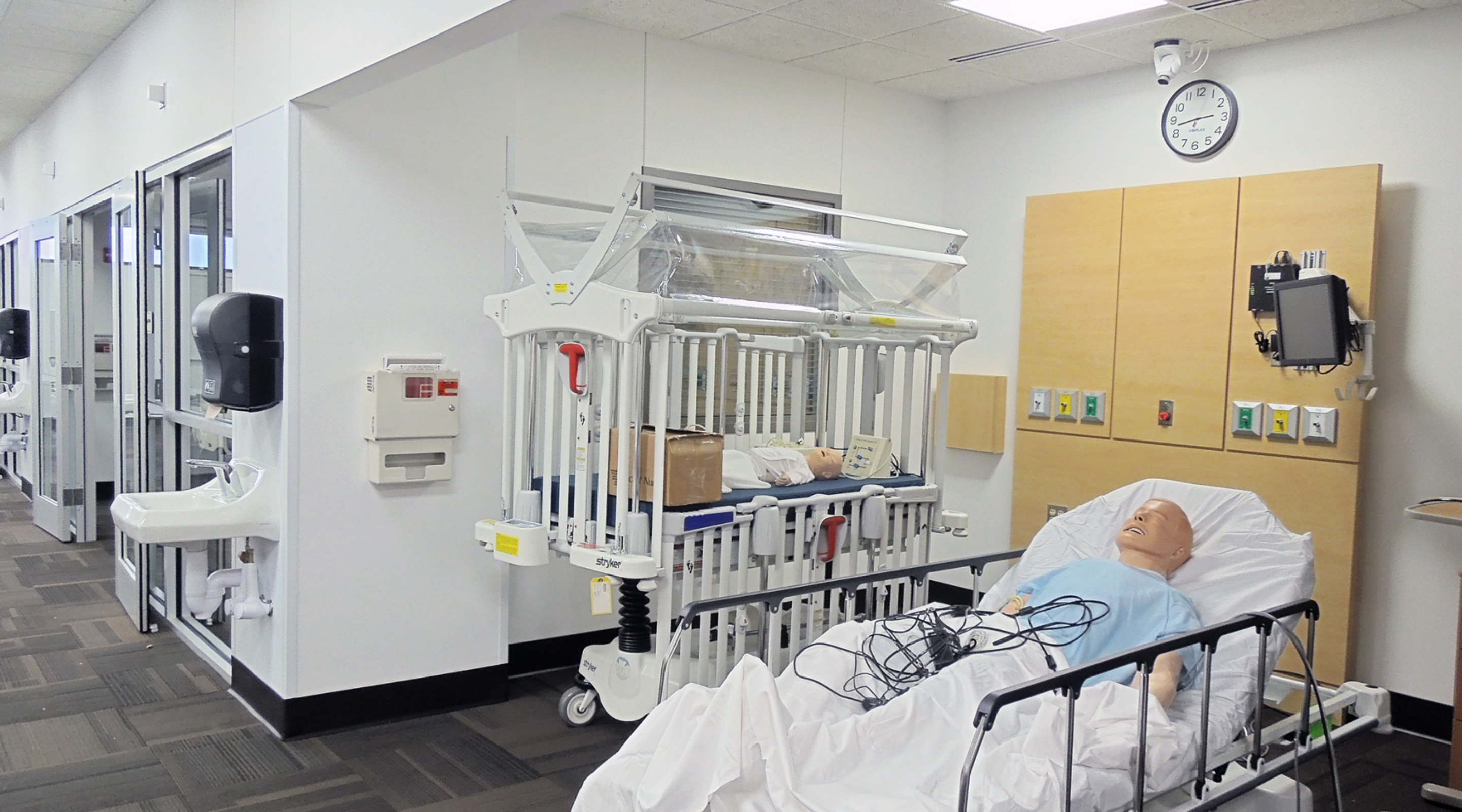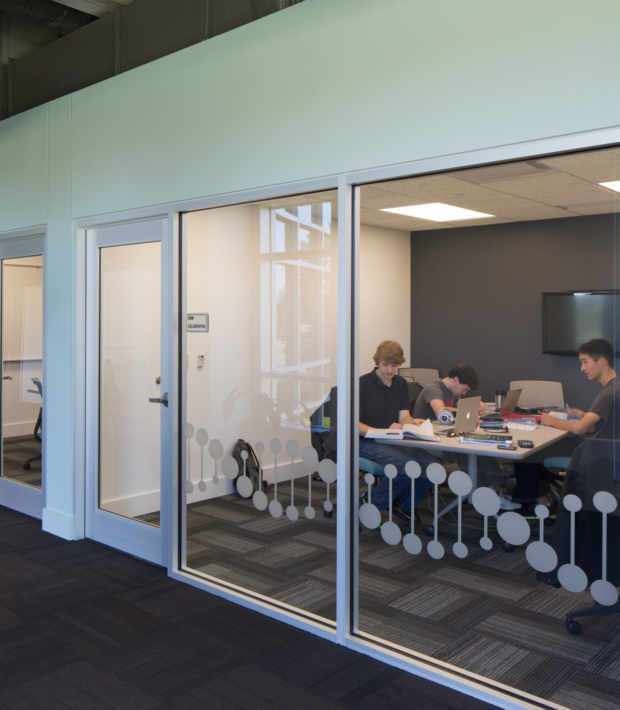 Project Overview
Danis was an integral part of the design and construction of the newest addition to the Cedarville University campus. The state-of-the-art health sciences facility houses the University's newly-established School of Pharmacy and the existing School of Nursing. The 80,000 SF facility includes classrooms, research facilities, and simulation labs – including the only birth simulation system at any university in Ohio.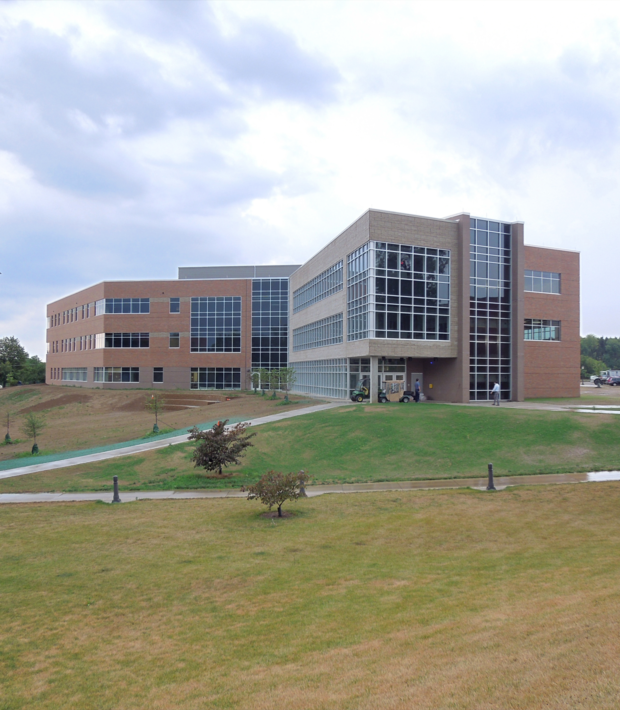 Value Analysis
The owner's initial program requirements called for 90,000 SF of space, but their available funding could not support this. Danis and Design Group generated creative ideas to maximize function while minimizing square footage. For example, our team was able to incorporate collaboration rooms for joint use by both programs, and flexible classrooms designed to act as breakout space when classes are not in session. Danis and Design Group developed a comprehensive list of value alternatives ranging from a less expensive lighting controls system to using punch windows in an office area on a less-visible side of the building to reduce the floor-to-floor height.
Danis worked diligently to sequence their construction tasks around our scheduled campus activities, and strove to make wayfinding, parking and deliveries easy for our guests, students, faculty and staff to navigate.
Rod Johnson
Associate Vice President for Operations, Cedarville University