Projects
Beavercreek City Schools
---
The Beavercreek City Schools program included renovations of eight existing schools and the construction of two new buildings with sustainable features.
CLIENT
Beavercreek City Schools District
LOCATION
Beavercreek, Ohio
ARCHITECT
SHP Leading Design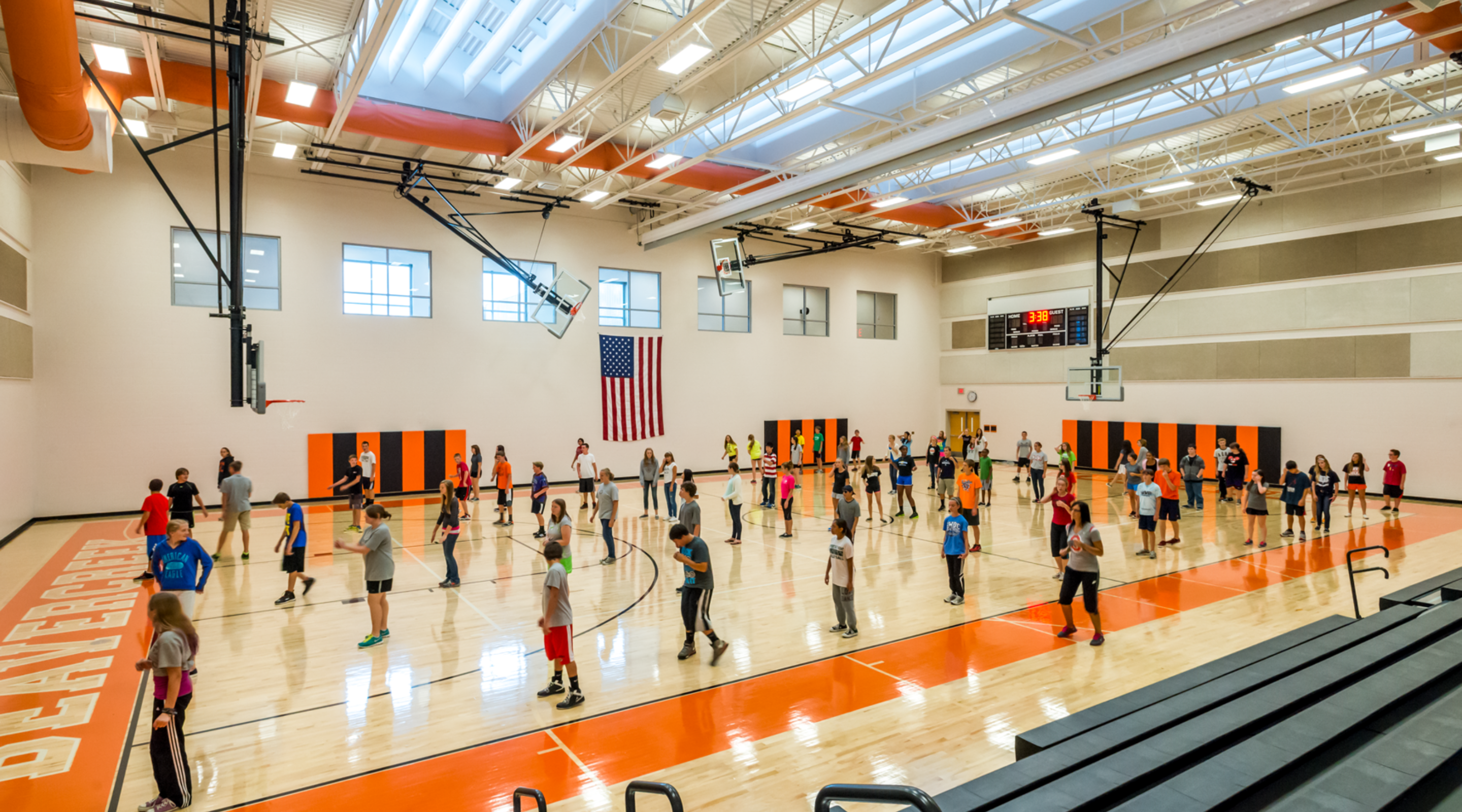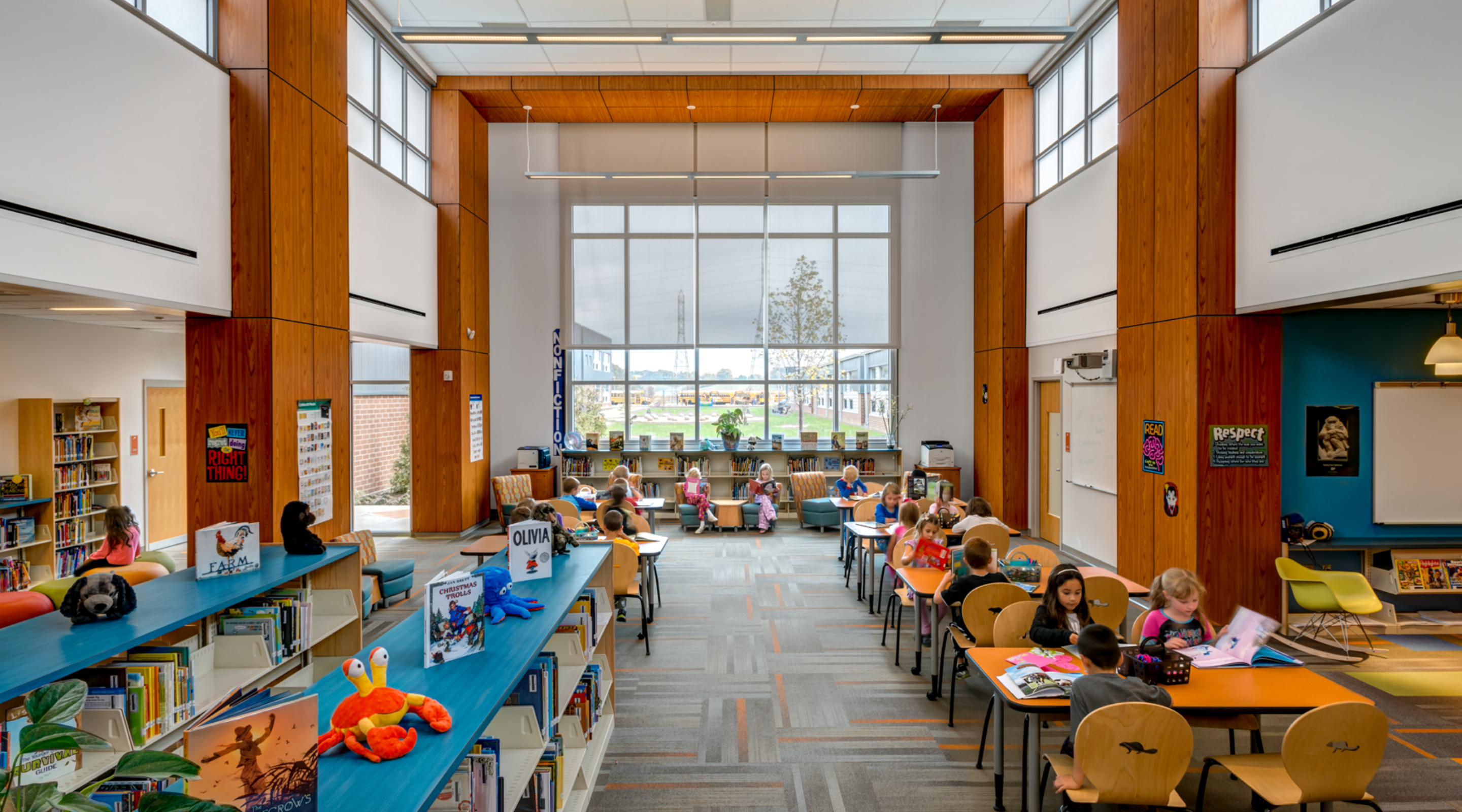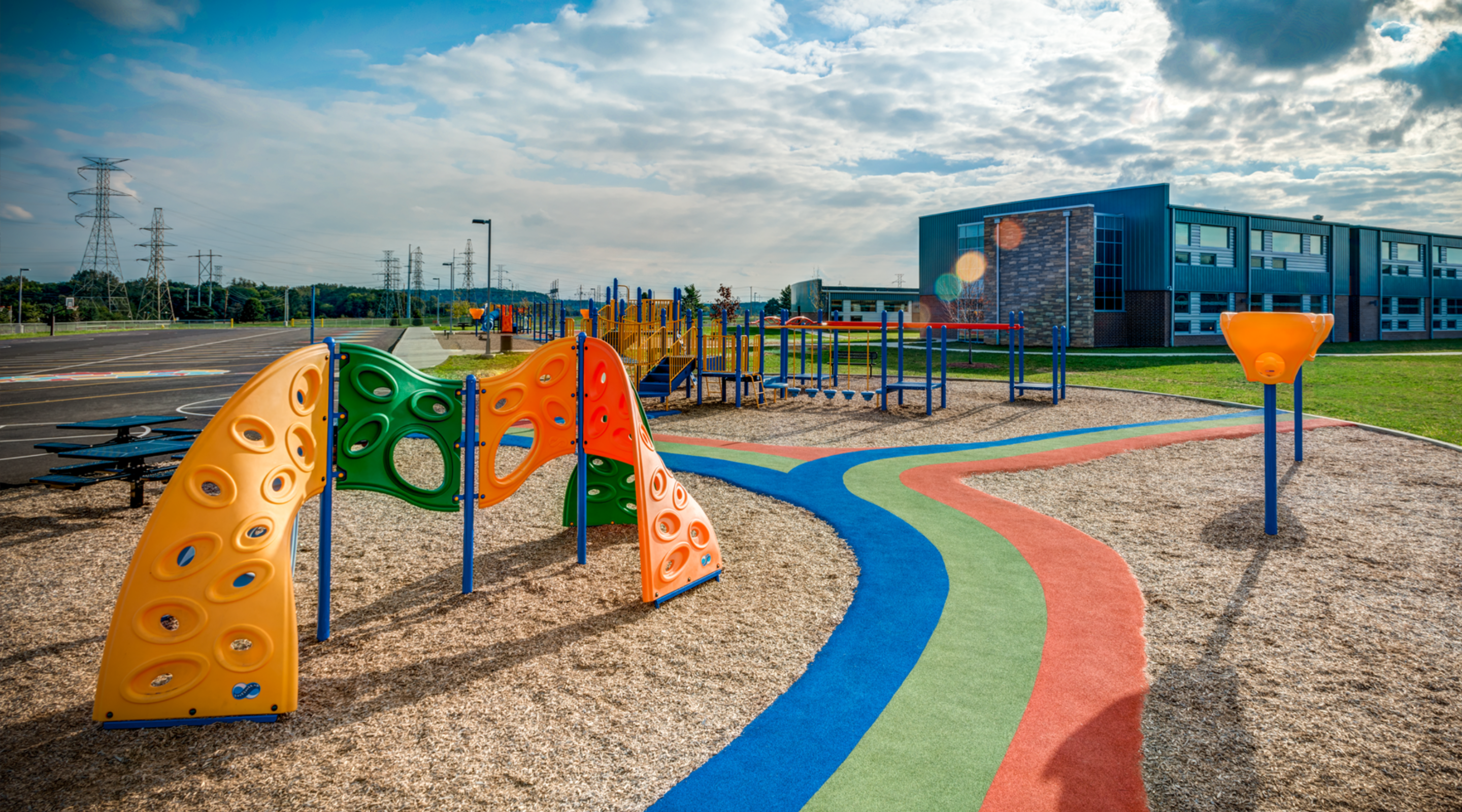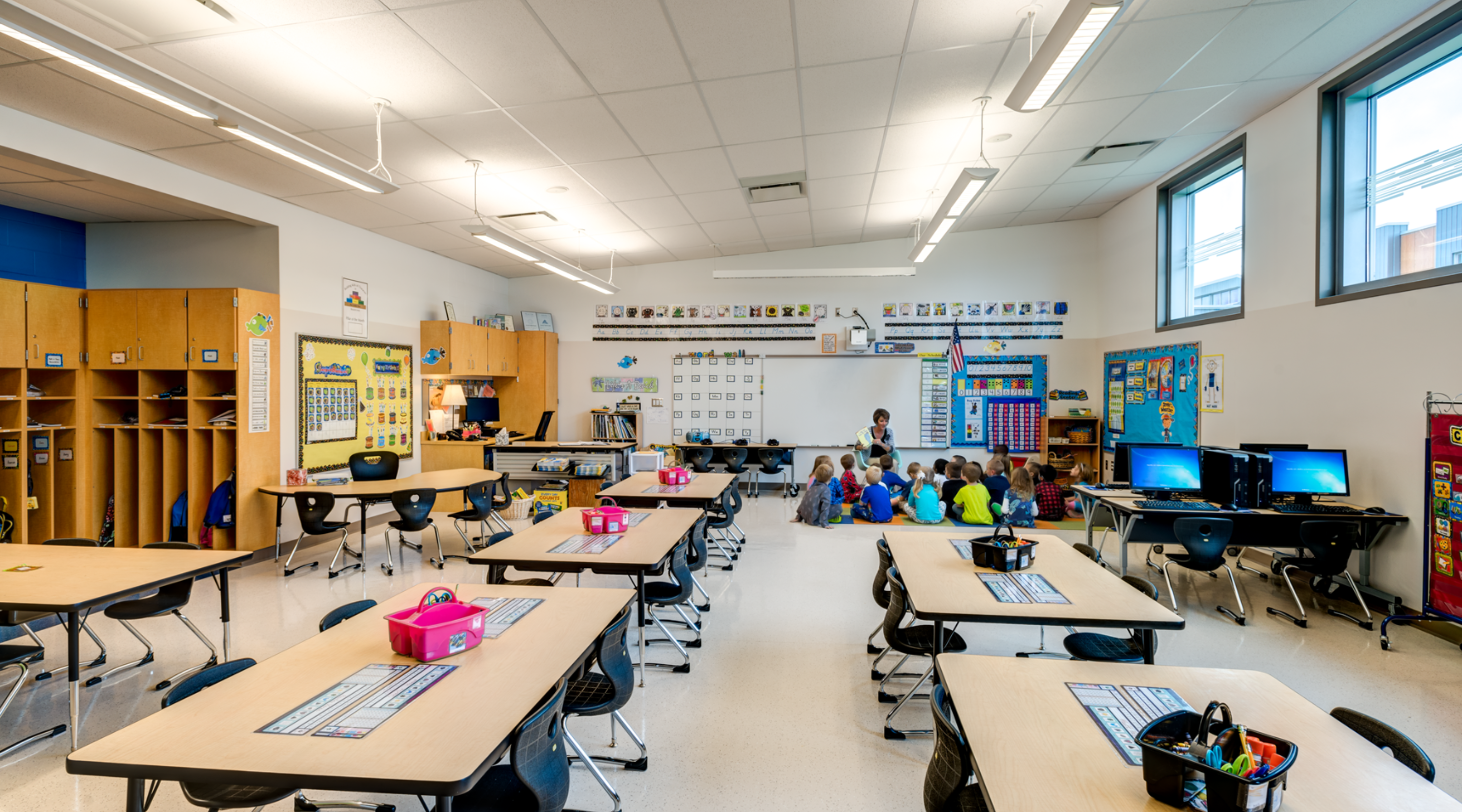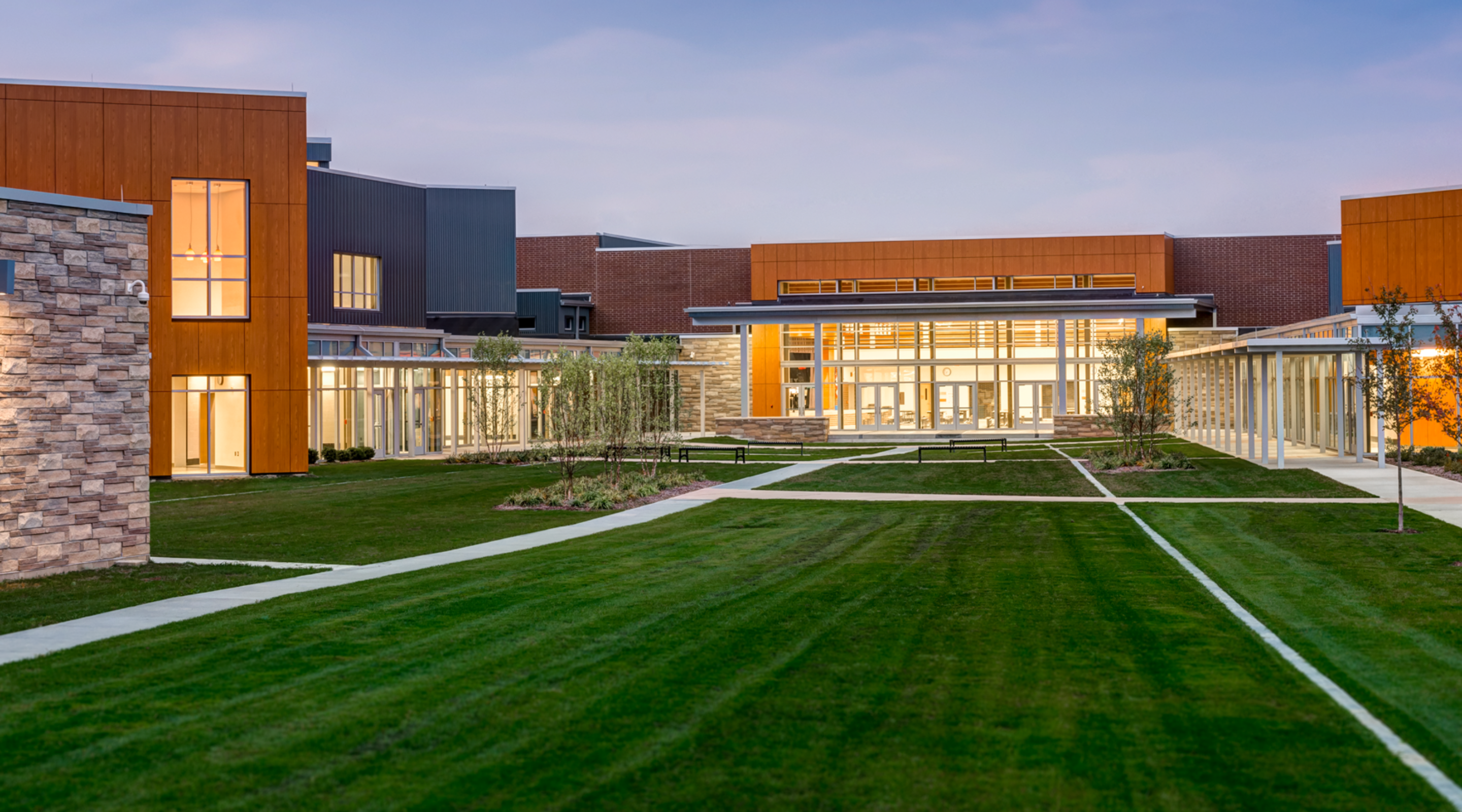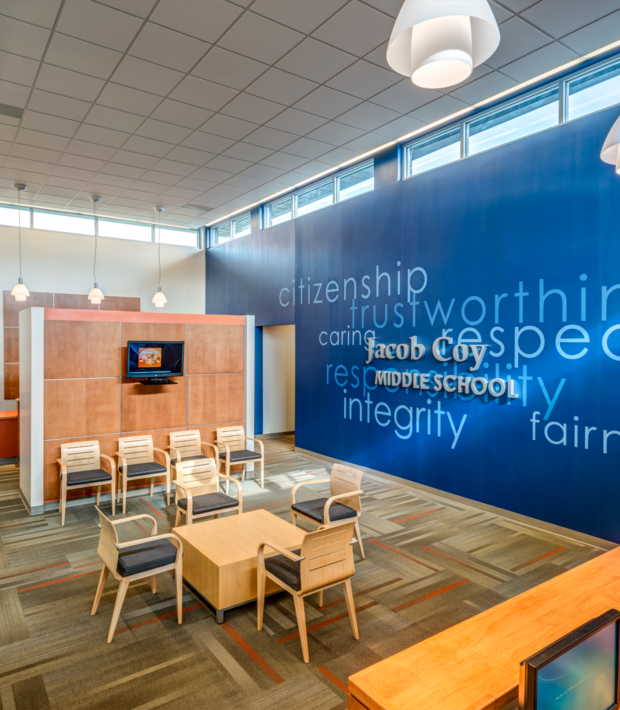 Project Overview
Beavercreek School District voters approved an $84 million bond request that allowed the District to move forward with the design and construction of two new school buildings as well as renovations and improvements to its eight existing schools. This project was completed $2.86 million under budget, which is the result of careful fiscal management and a good bidding climate with lower-than-projected prices for contracted services and commodities. With multiple separate construction projects taking place at once, accurate scheduling was of critical importance to completing the entire program on-time and under budget. The project included the renovation of five elementary schools, the High School, Middle School, renovation of a school building to be repurposed as a ninth-grade center, and a new k-8 school.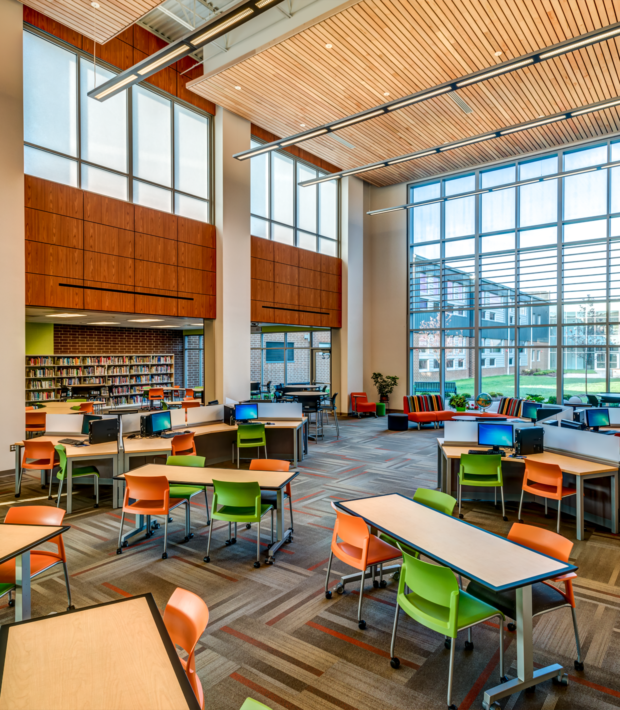 Existing Conditions
Danis was hired early in the process and immediately began constructability reviews and evaluation of existing conditions. The project included new rooftop air handler units that required new structural steel to be welded to the existing steel bar joists. Due to the age of the building, Danis understood that the paint on the steel could contain lead, which would require extensive remediation and significant cost to remediate. The paint was tested and determined to contain lead, so we worked with the structural engineer to determine a different approach that would not require remediation. Rather than the original plan of welding the new and old steel together, the design was revised to show a drilled and bolted connection of the new steel to the existing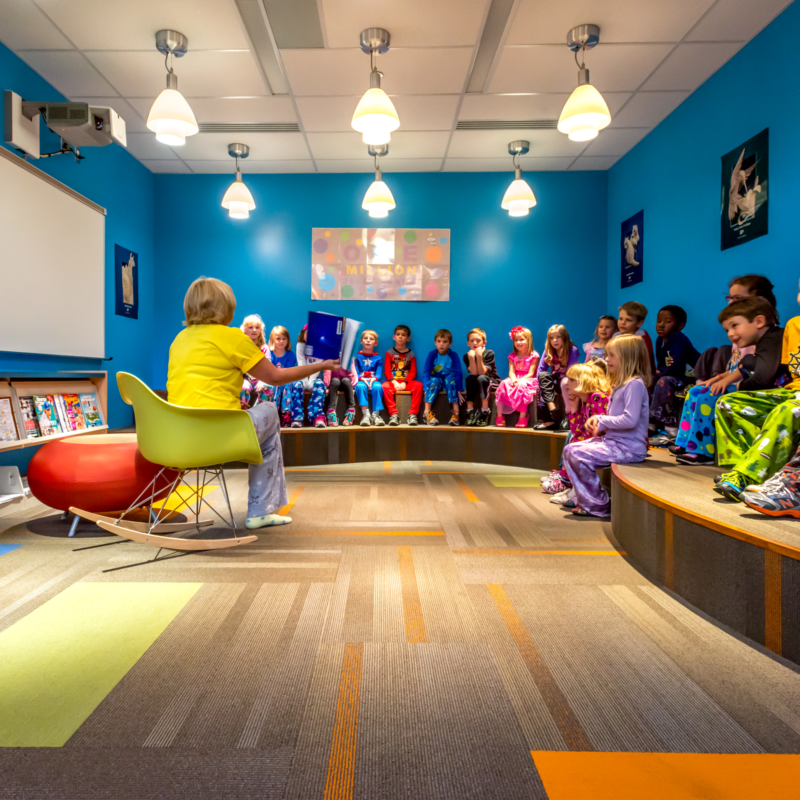 I have never worked with such a kind, knowledgeable, and respectful team of construction managers…Danis is by far number one in reviewing specifications, estimating, and managing projects. Danis took the time to talk with the teachers and principals to let them know what to expect with each building they worked on for us. I definitely recommend Danis and hope to work with them again someday.
James Brown
Supervisor of Building & Grounds, Beavercreek City Schools