Projects
Robert E. Lee High School Addition
---
Work was performed on an occupied campus with minimal disruption to the learning environment.
CLIENT
Duval County Public Schools
LOCATION
Jacksonville, Florida
ARCHITECT
R. Dean Scott Architect, Inc.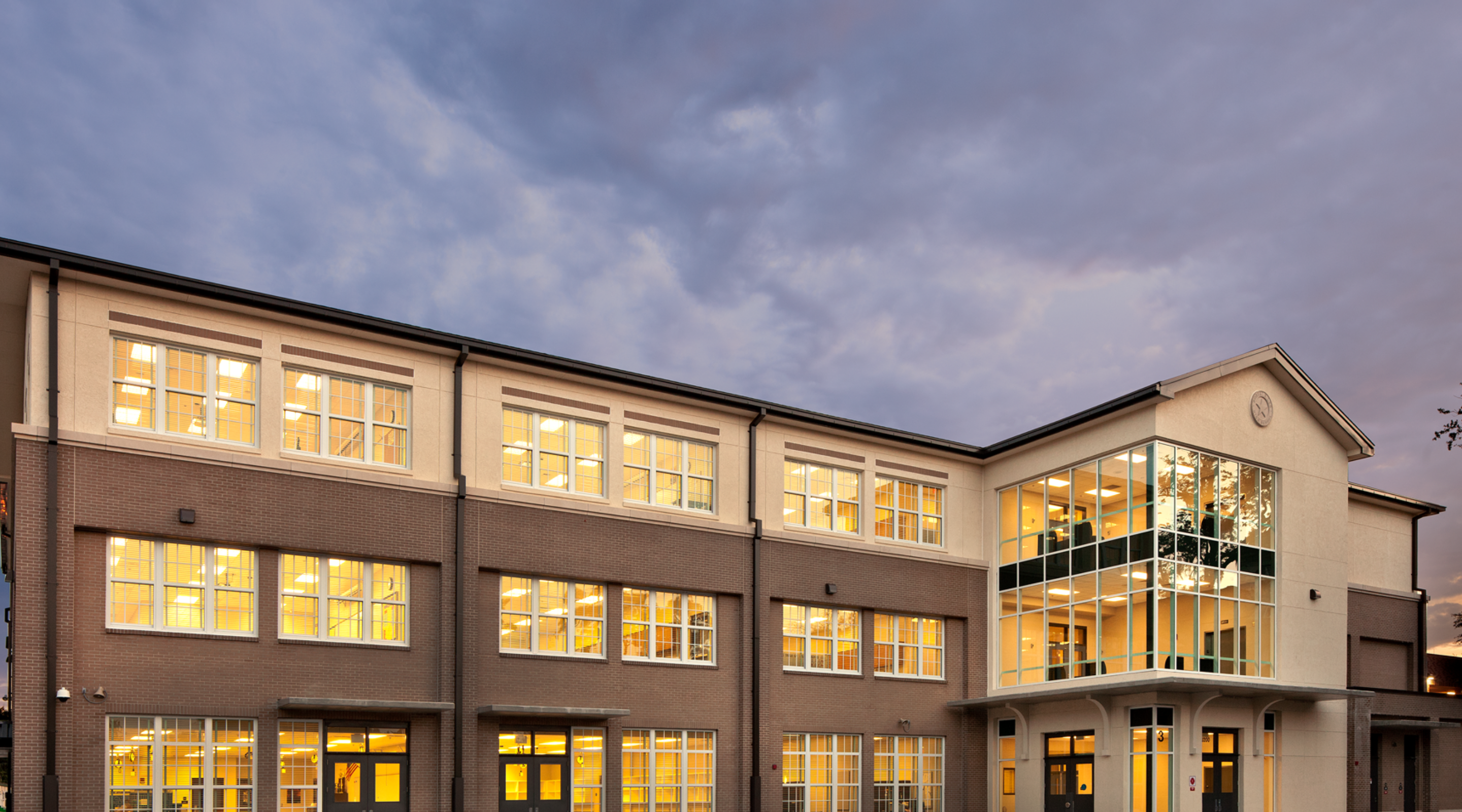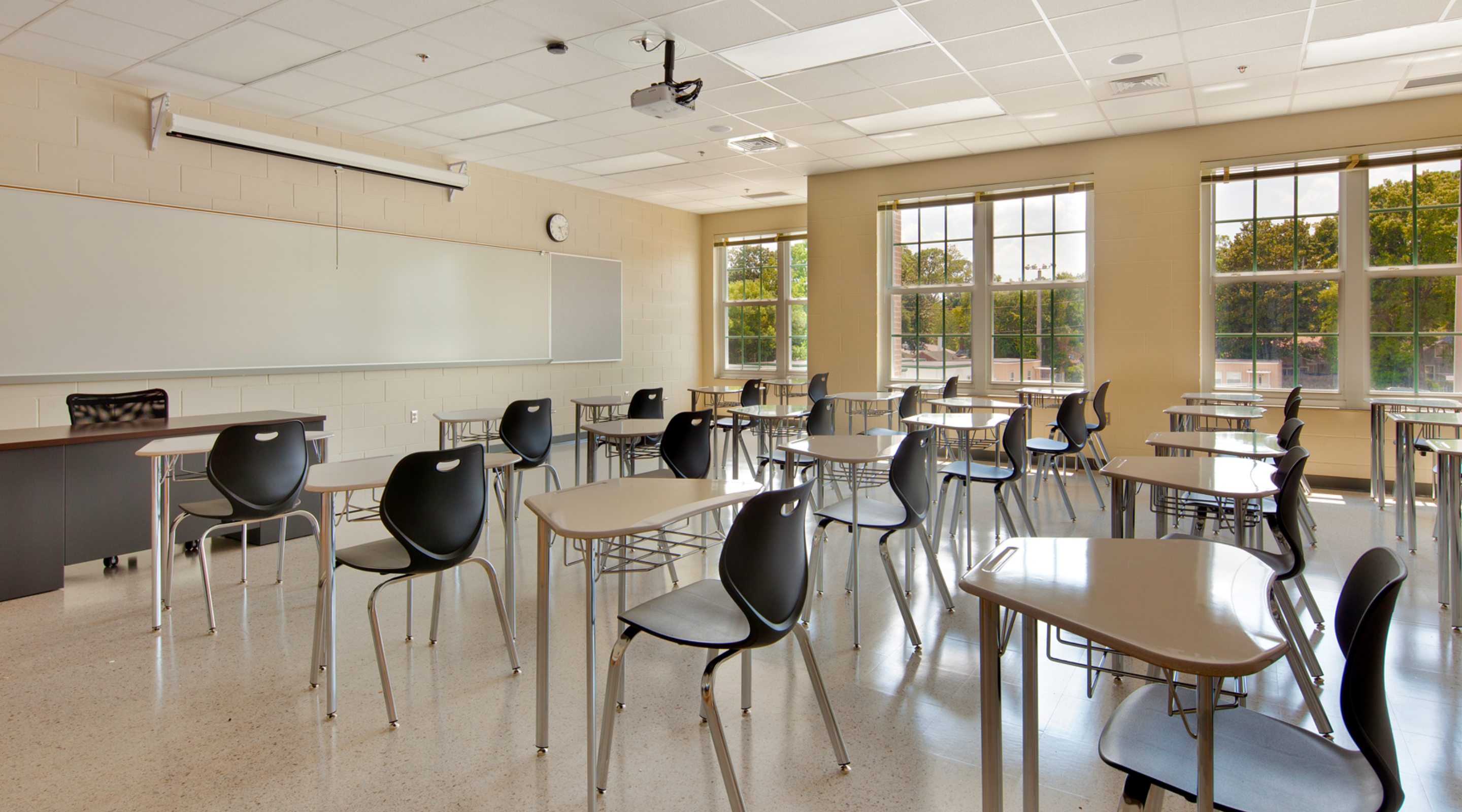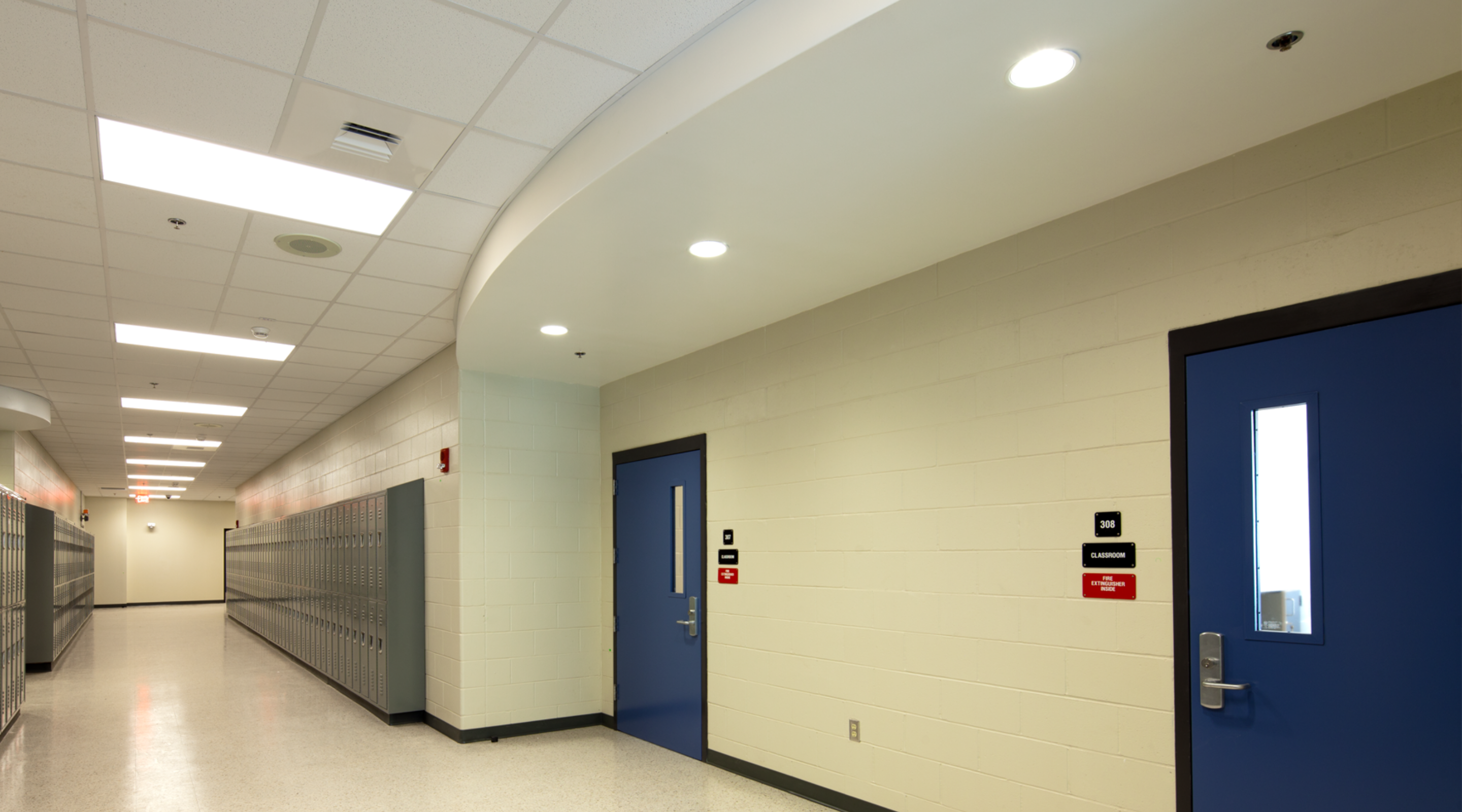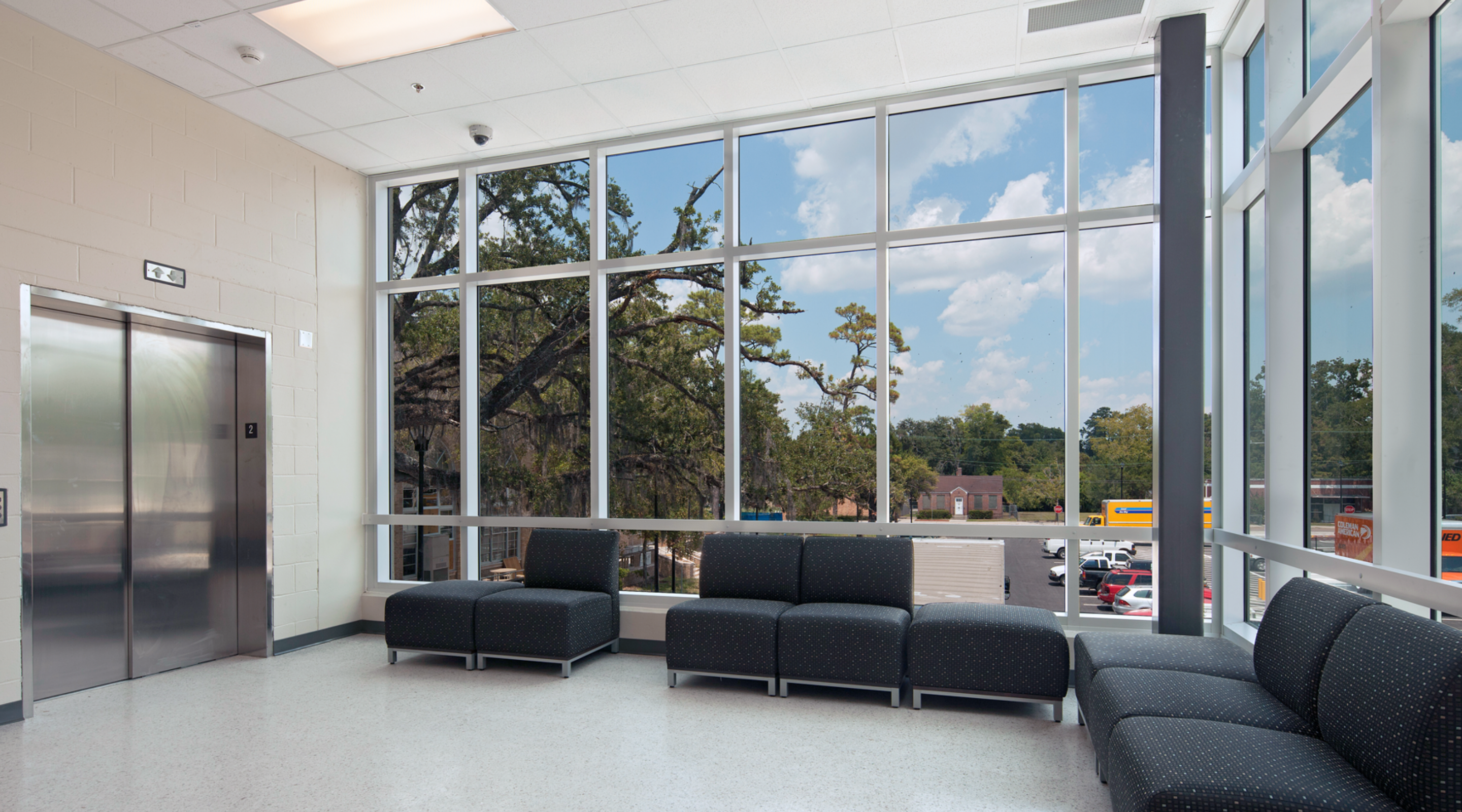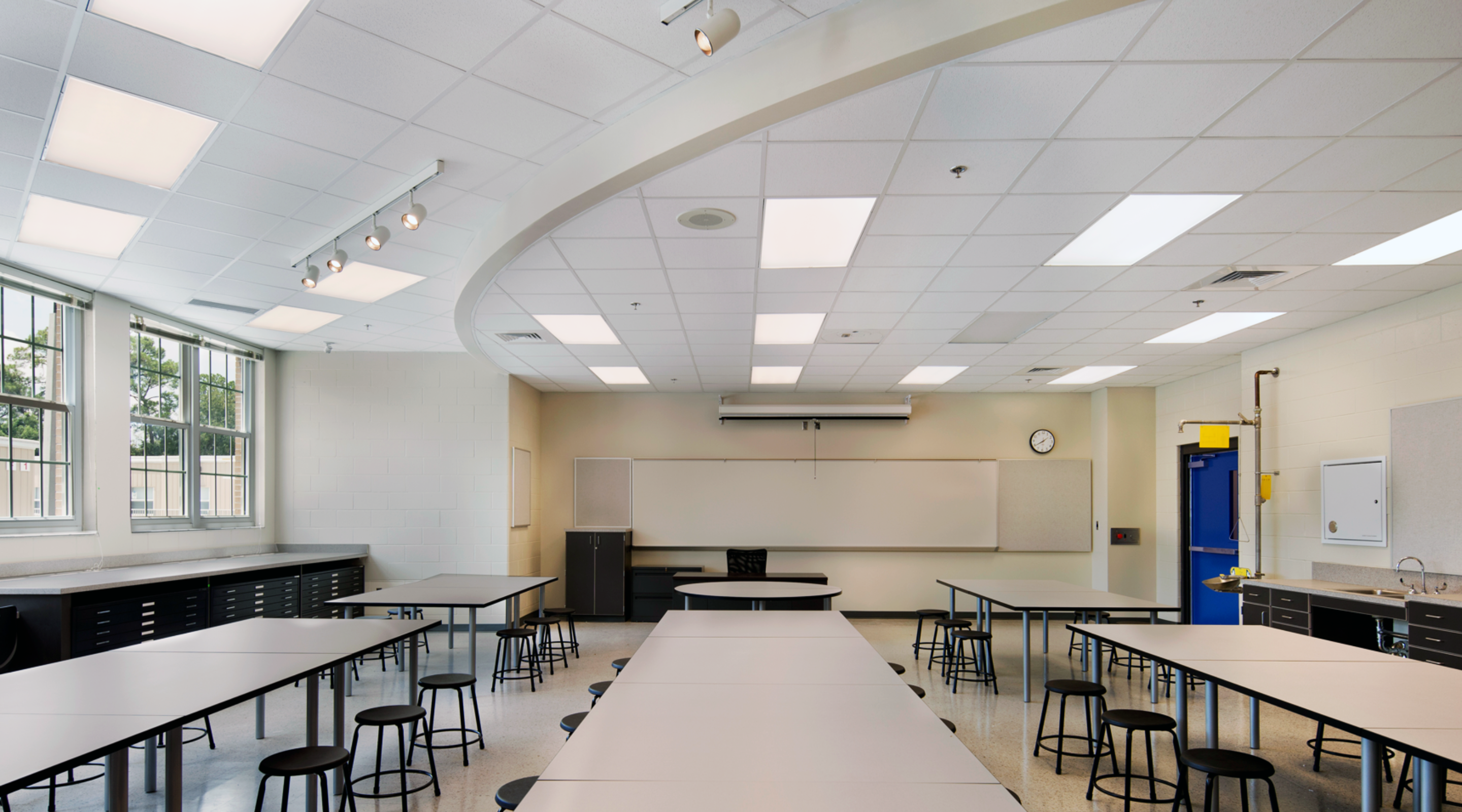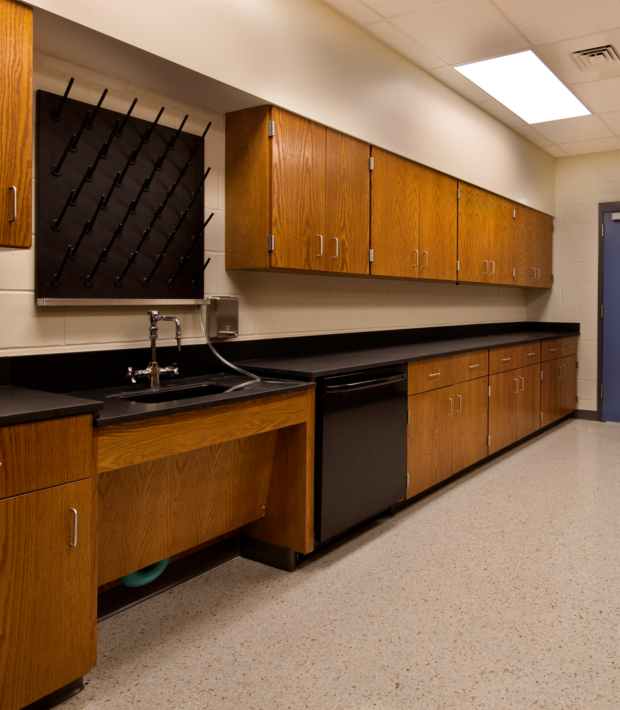 Project Overview
This 64,645 SF addition included new classrooms, labs, an art classroom and administrative space on an existing high school campus. The project also included renovation of an adjacent two-story building, and associated sitework.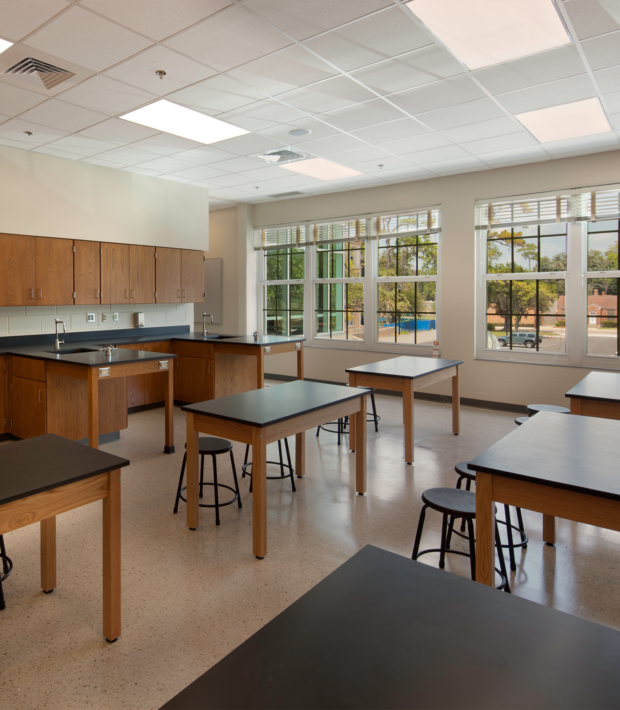 Creative Solutions
The start of construction was delayed by a month, due to design revisions required by the Department of Education. With an end date that could not move, our team looked at the critical path of the project and targeted ways to deliver the project in time for the first day of classes. Danis suggested to the structural engineer that perhaps it would be possible to consolidate and widen the tie beams for the project, to minimize the number of beams required, and ultimately the number of concrete pours and curing time. The engineer agreed that this was an acceptable course of action, which combined with selective overtime of certain trades, allowed us to recoup the month lost prior to construction.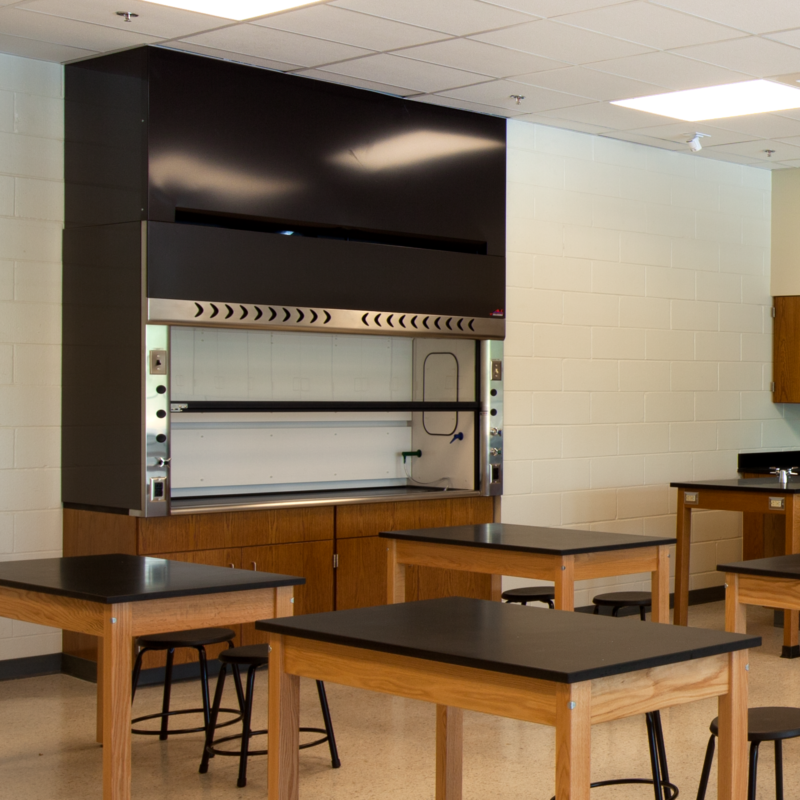 The location of the project within a historic district added a layer of complexity. However, the requirements placed upon the project by the preservation regulations were well coordinated.
R. DEAN SCOTT, AIA, LEED AP
President, R. Dean Scott, Architect, Inc.