Projects
Cincinnati Art Museum
---
The renovation freed up 13,000 SF of space within the main Art Museum building to display additional works from the museum's 60,000-piece collection.
CLIENT
Cincinnati Art Museum
LOCATION
Cincinnati, Ohio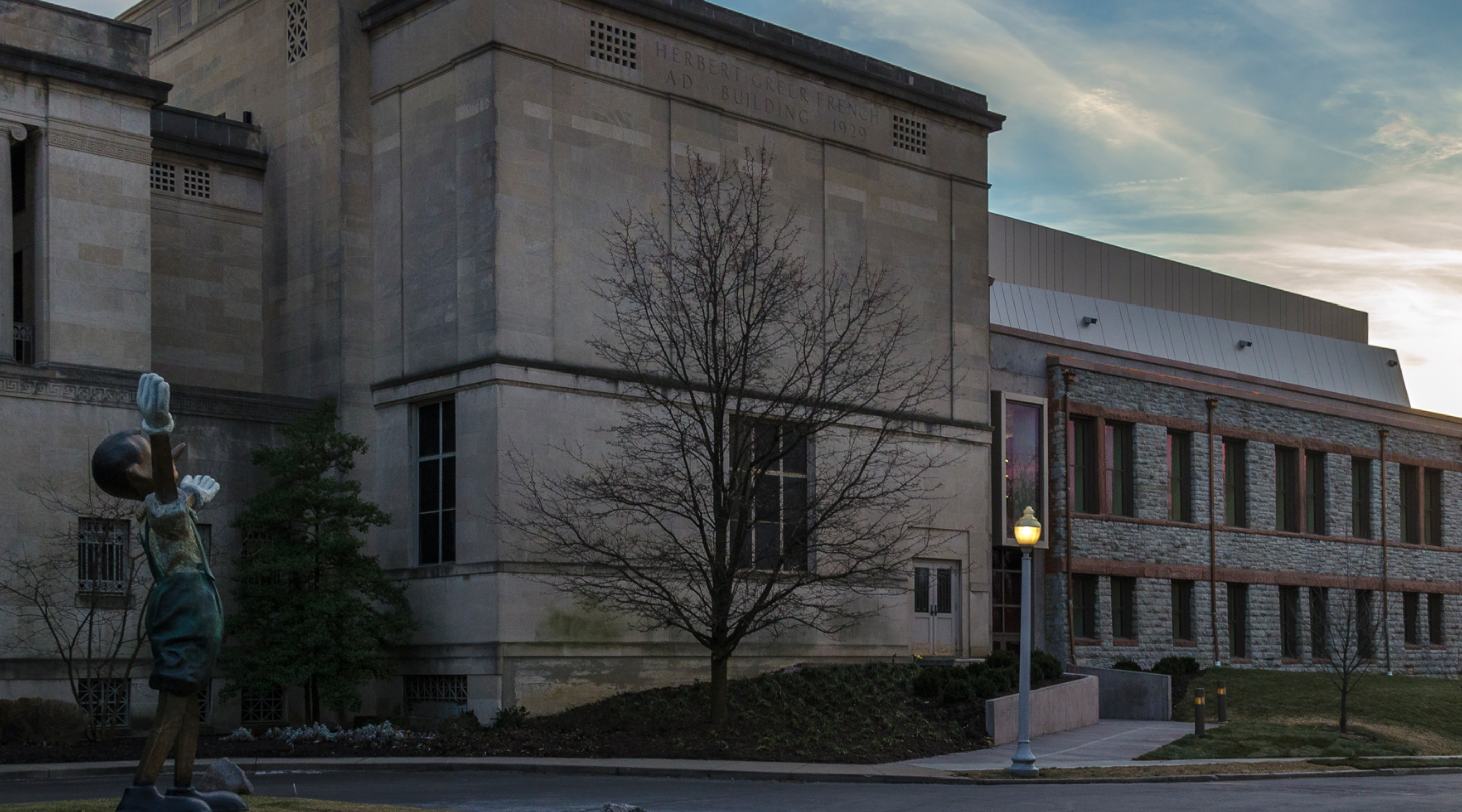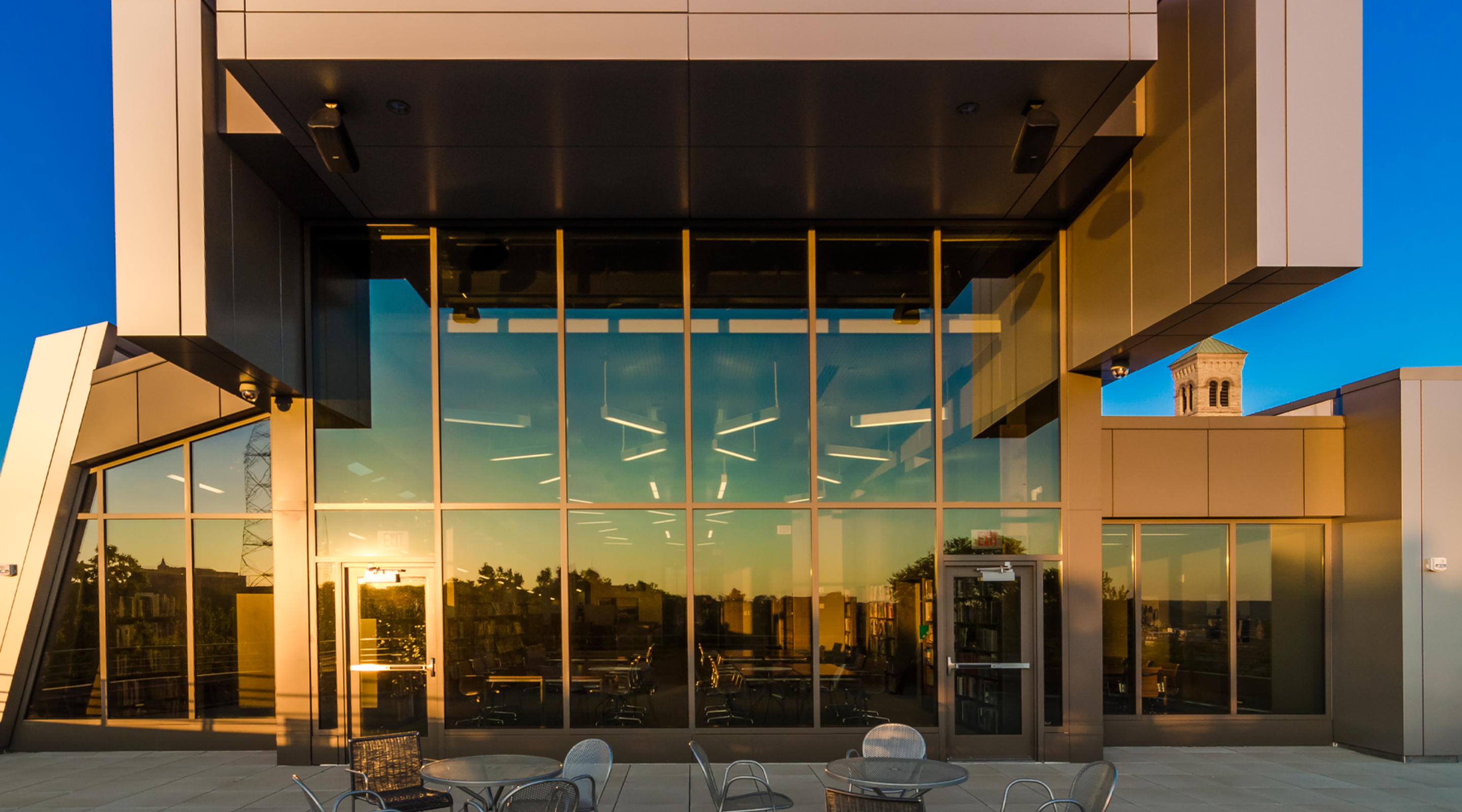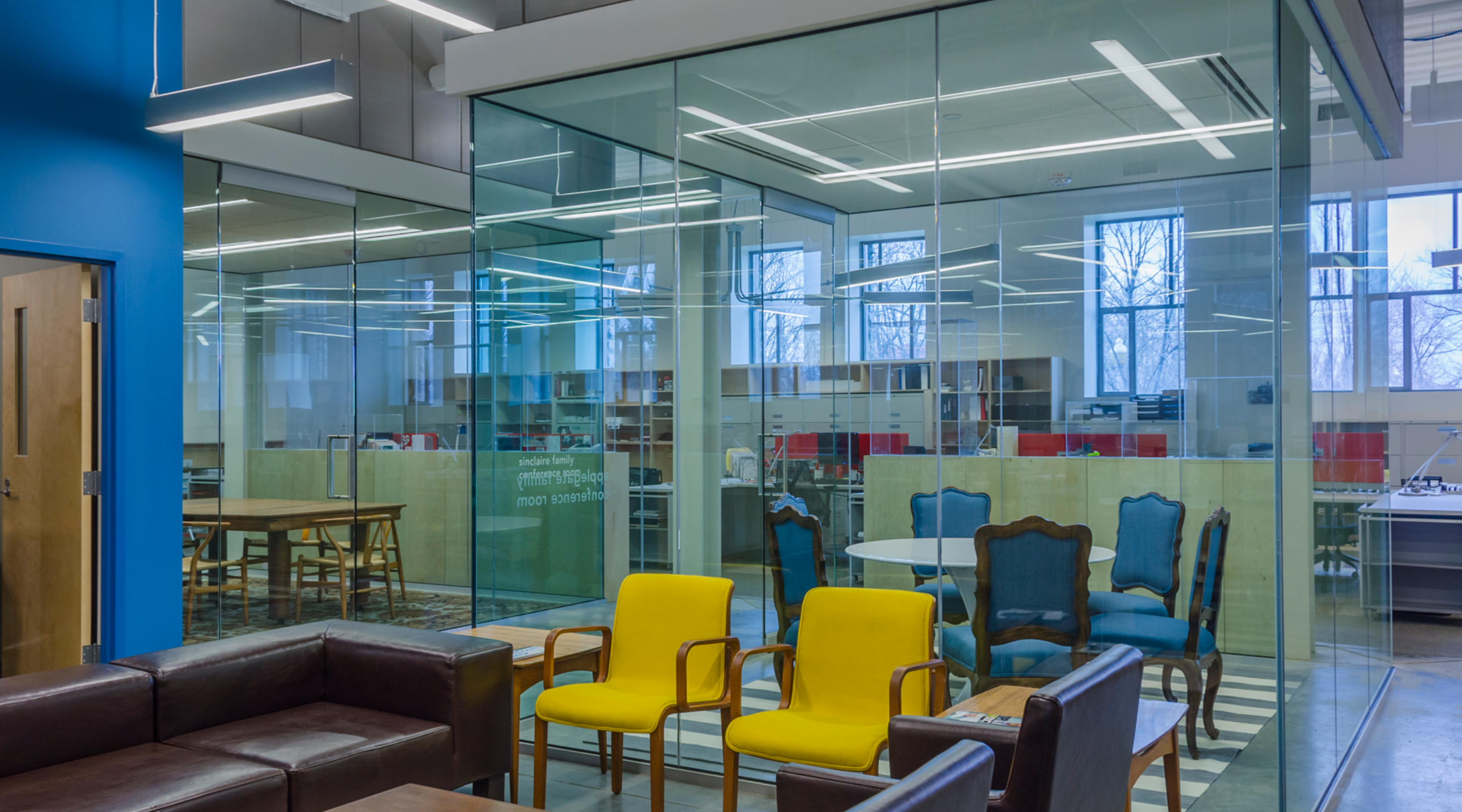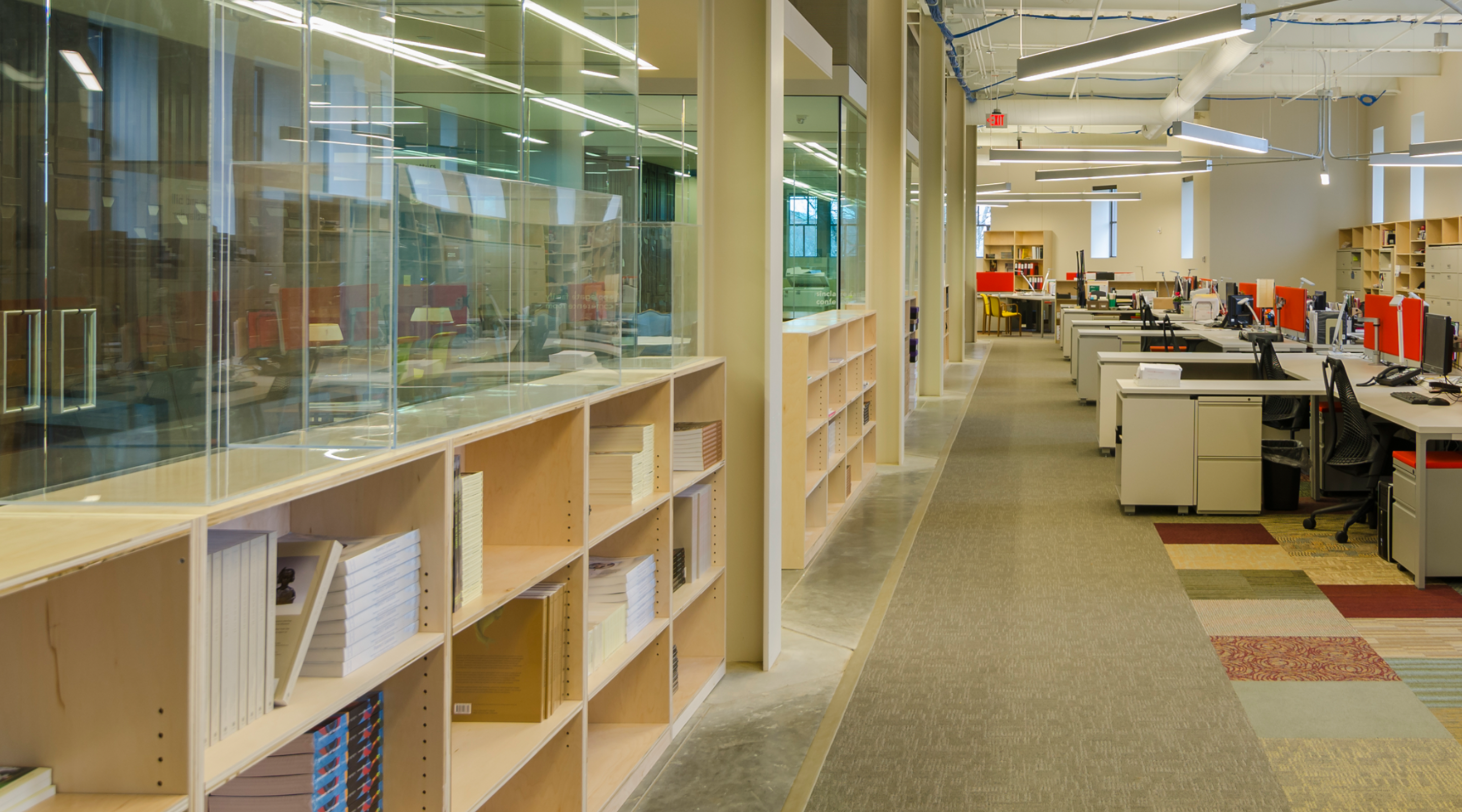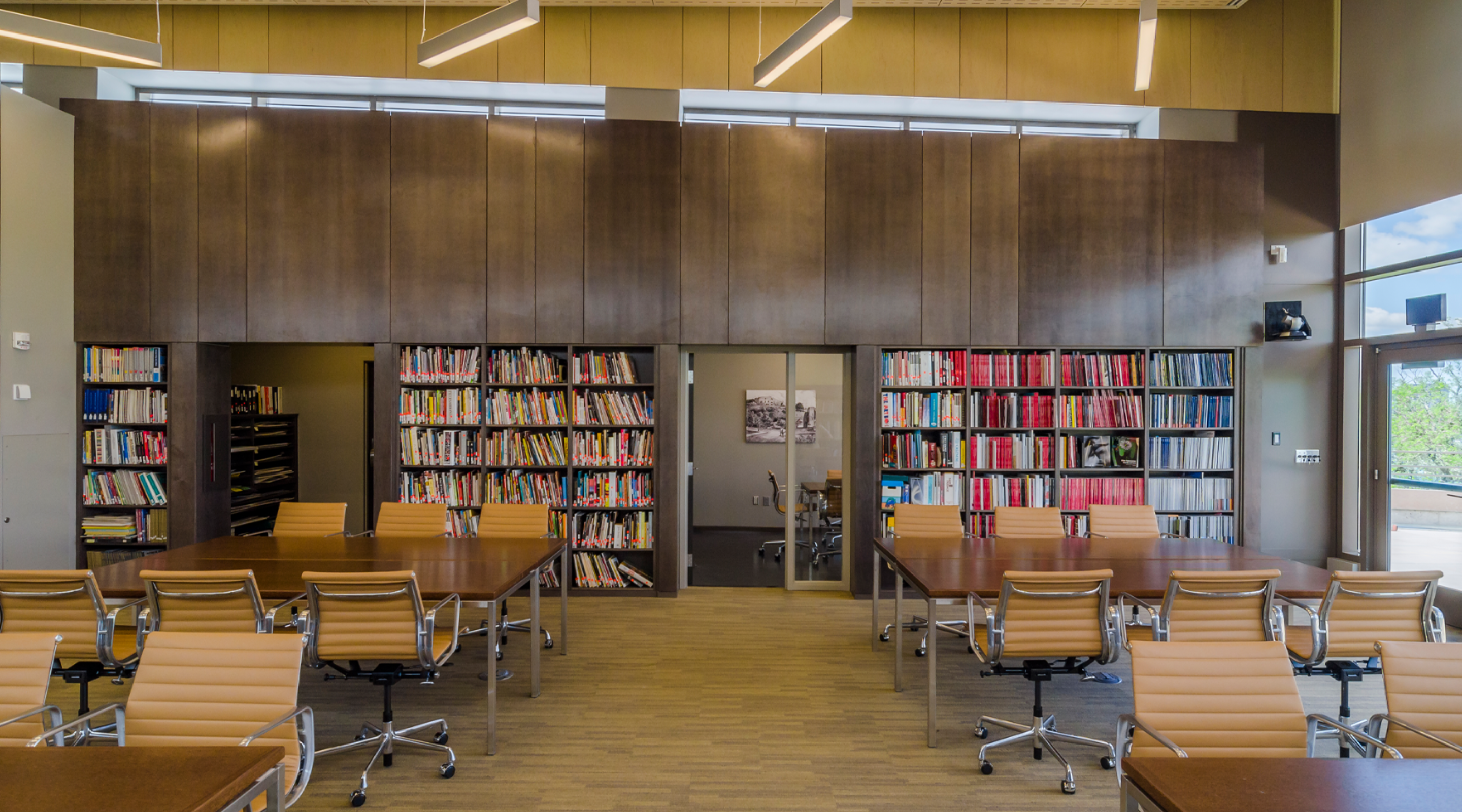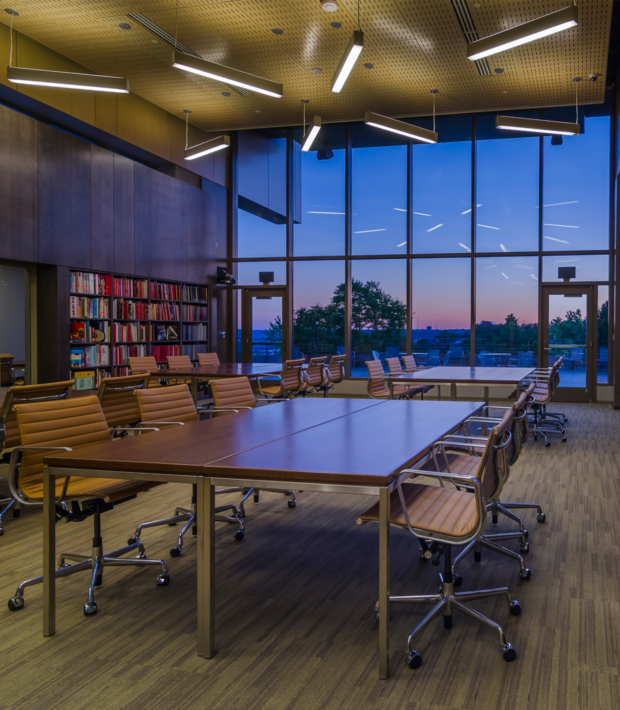 Project Overview
Originally built in 1886, the three-story Art Academy building and Emery Wing underwent a renovation to allow existing space to be re-purposed for gallery space. The renovation included restoration of the existing two-story stone facade, demolition and reconstruction of the building interior, structural framing, foundations, and the addition of a third floor. The project included the integration of historic building architecture with new to provide contemporary spaces that support the museum's staff. Amenities provide new space for the Director, Curators, Library, Archives, Human Resources, Development, and Finance. The third floor provides public access to the library and gathering spaces for events. The project is LEED Gold Certified.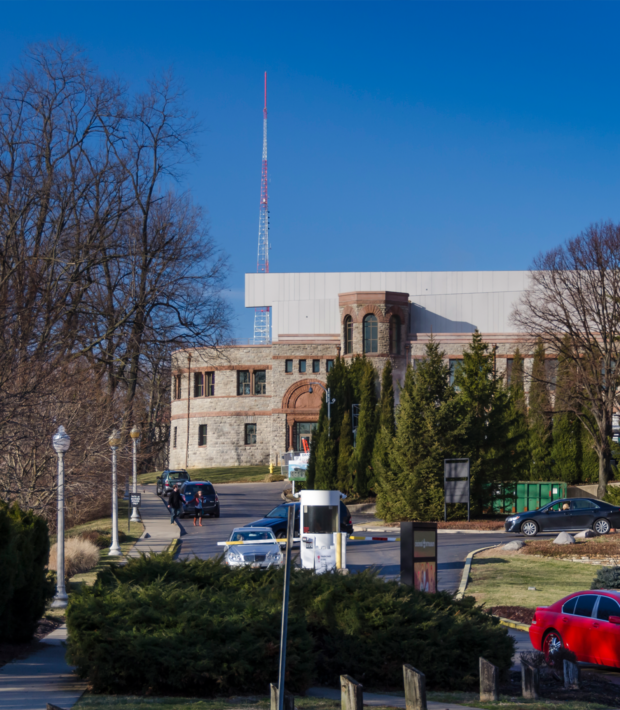 Secret Service Requirements
In September 2012, President Obama announced a campaign stop in Cincinnati, Ohio. The location for his campaign speech was an outdoor pavilion in Eden Park. At the time, Danis was completing the work at the Cincinnati Art Museum with the jobsite less than 500 feet from the stage where the President would make his remarks. Further complicating matters, the jobsite was at a higher elevation and the only entry point into the jobsite was a route that passed the outdoor pavilion. The week before the trip, the Danis project team was given a set of guidelines outlined by the Secret Service. From these guidelines, we formulated a plan which would allow Danis to continue working while providing the level of security required to protect the President.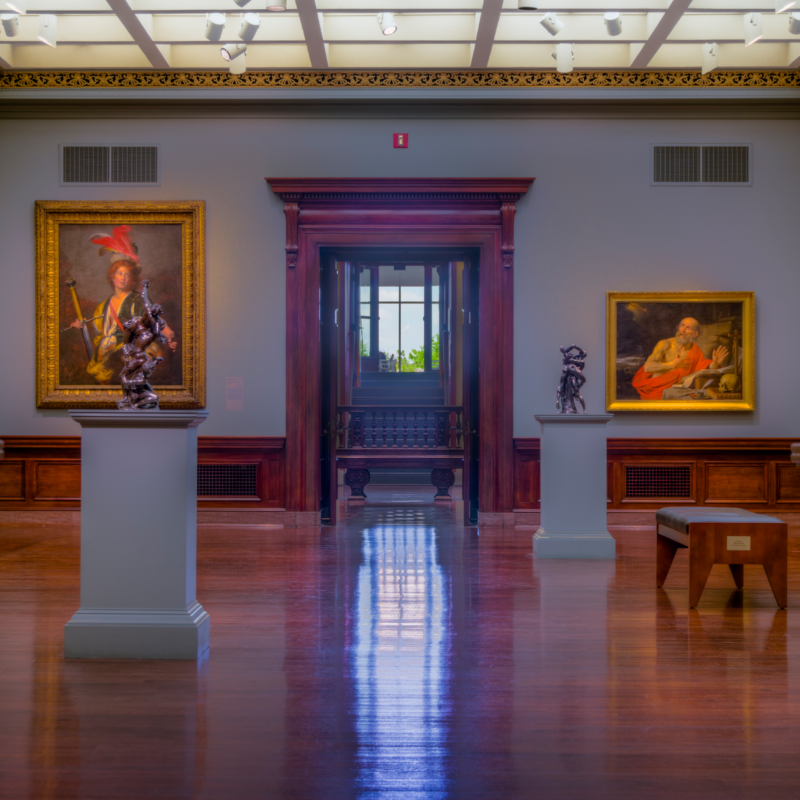 The Danis team did a very good job of coordinating all the work activities throughout the entire project. We dealt with many obstacles throughout the project and Danis remained professional though them all. They also showed an attention to detail that led to an aesthetically pleasing, high quality product.
Harry Geimer
Director of Facilities (Retired), Cincinnati Art Museum