Projects
Ponte Vedra Inn & Club Surf Deck Grille
---
Renovation of an existing 3,160 SF beachfront bar and casual dining in an occupied facility.
CLIENT
Gate Hospitality Group / Ponte Vedra Inn & Club
LOCATION
Ponte Vedra Beach, Florida
ARCHITECT
Fisher | Koppenhafer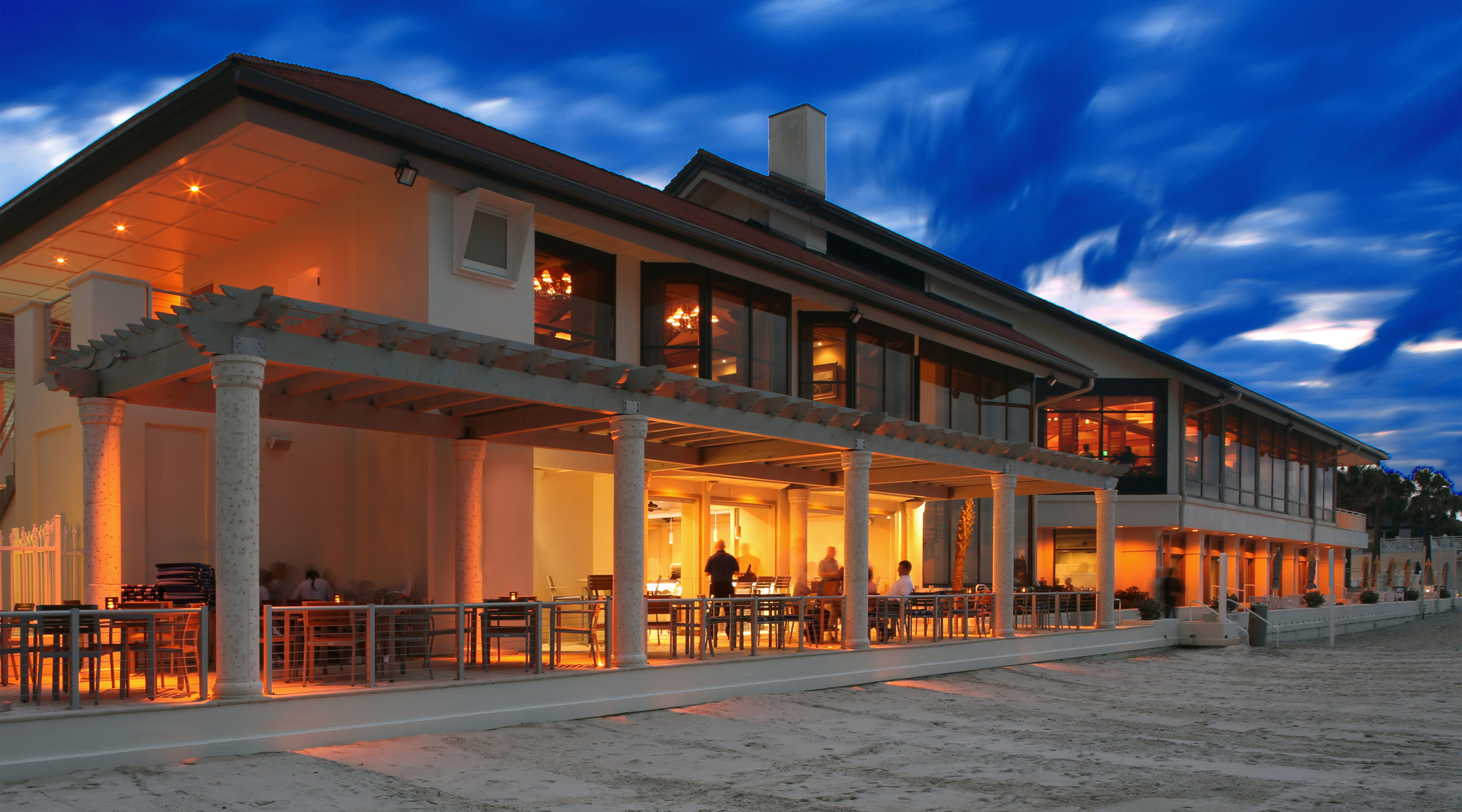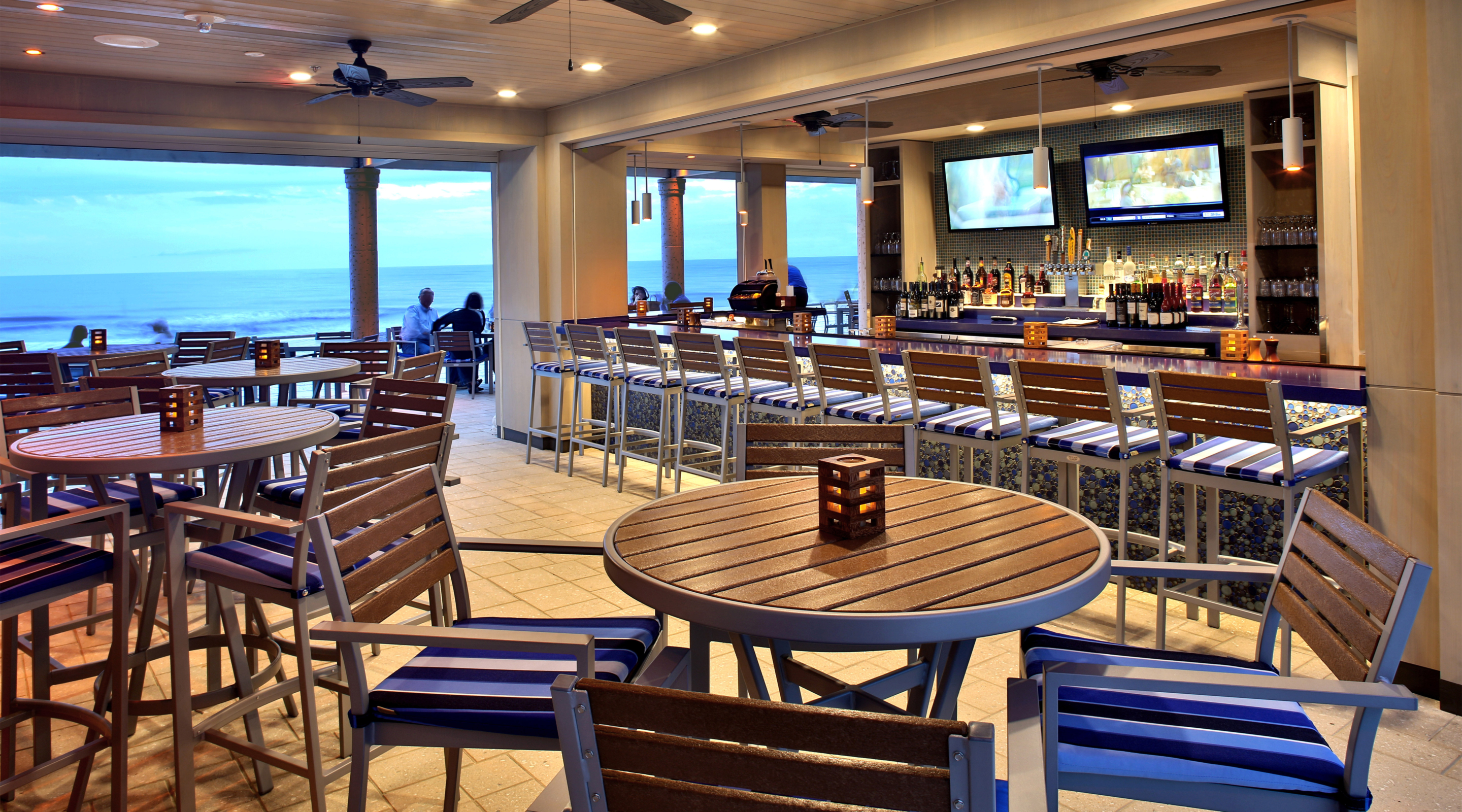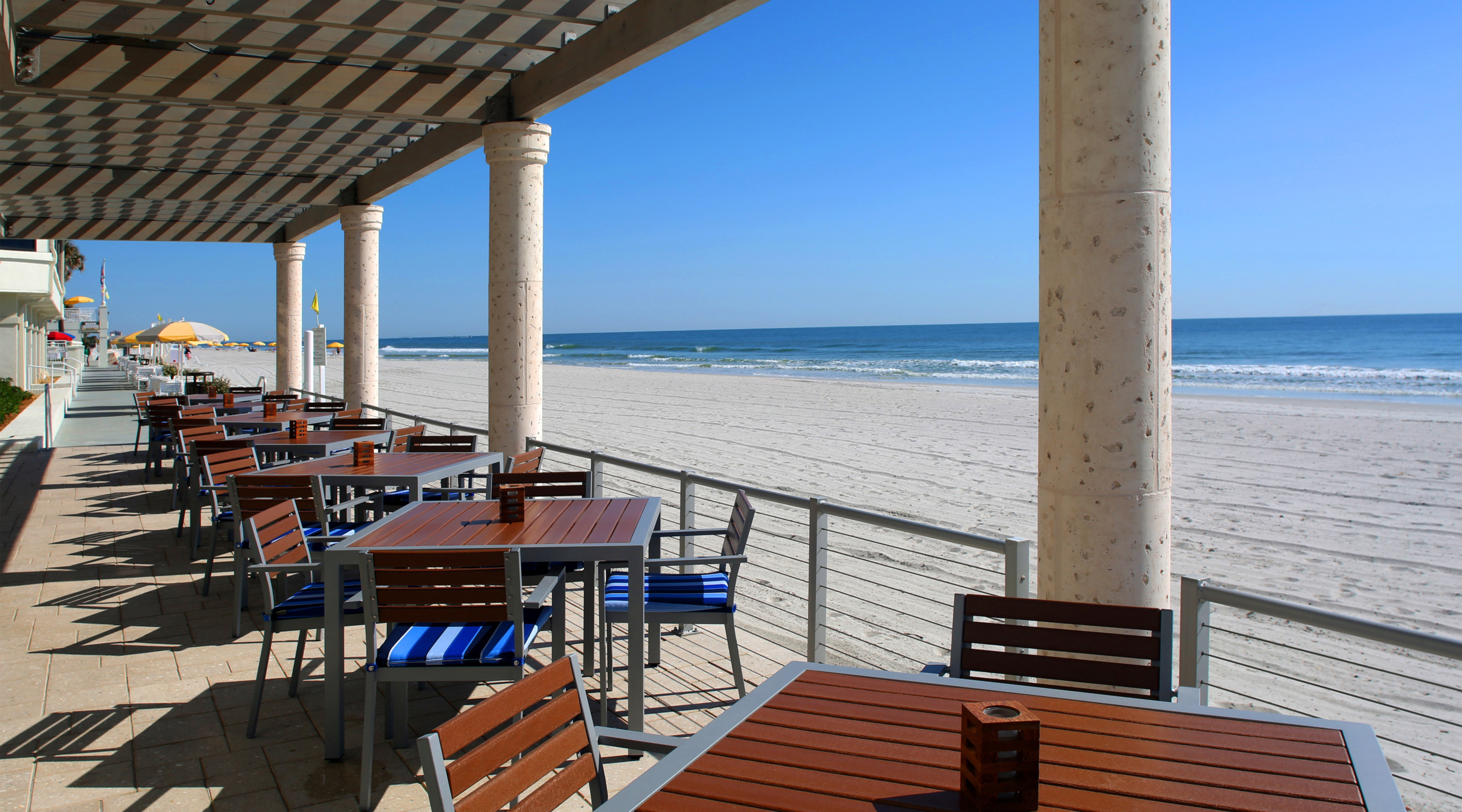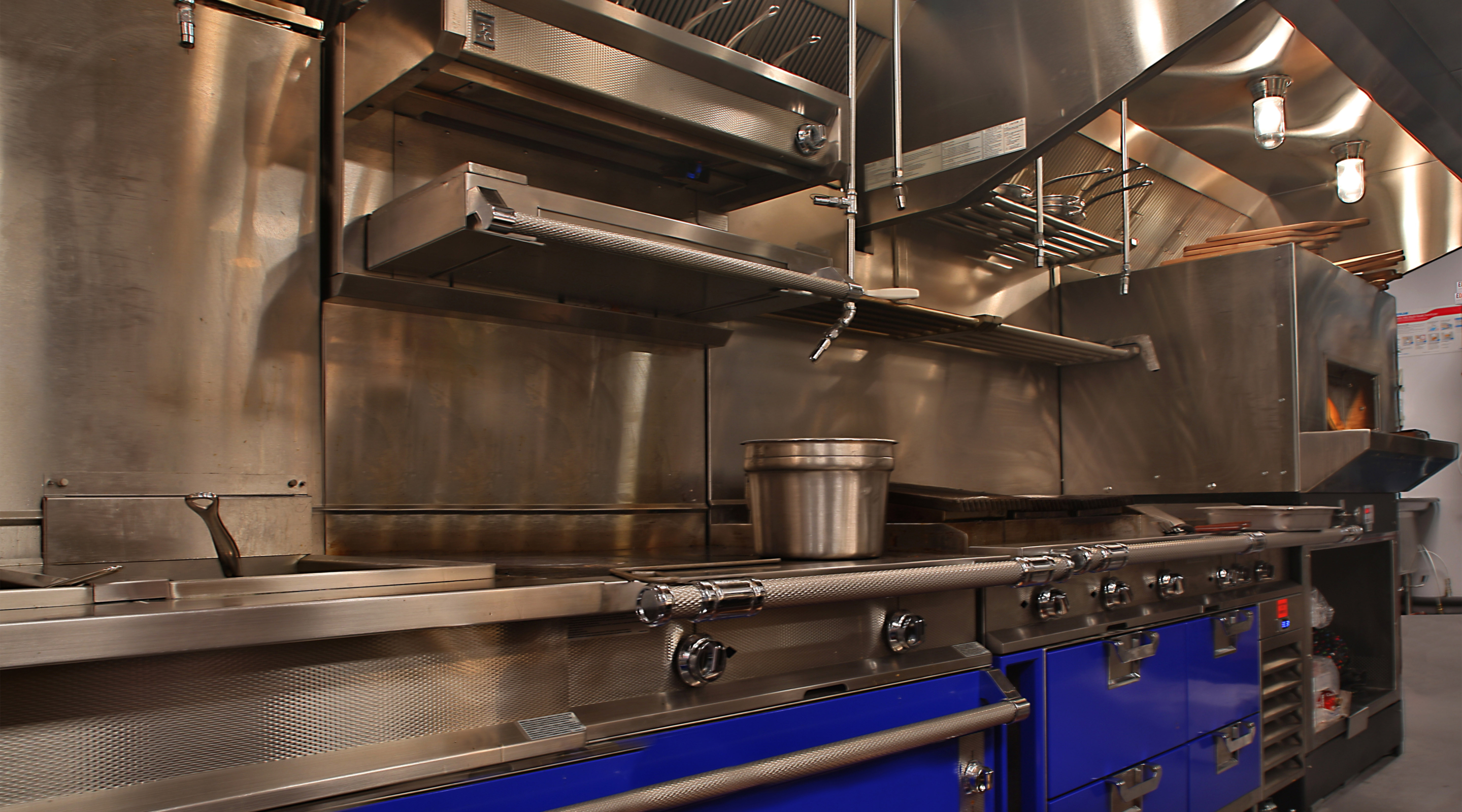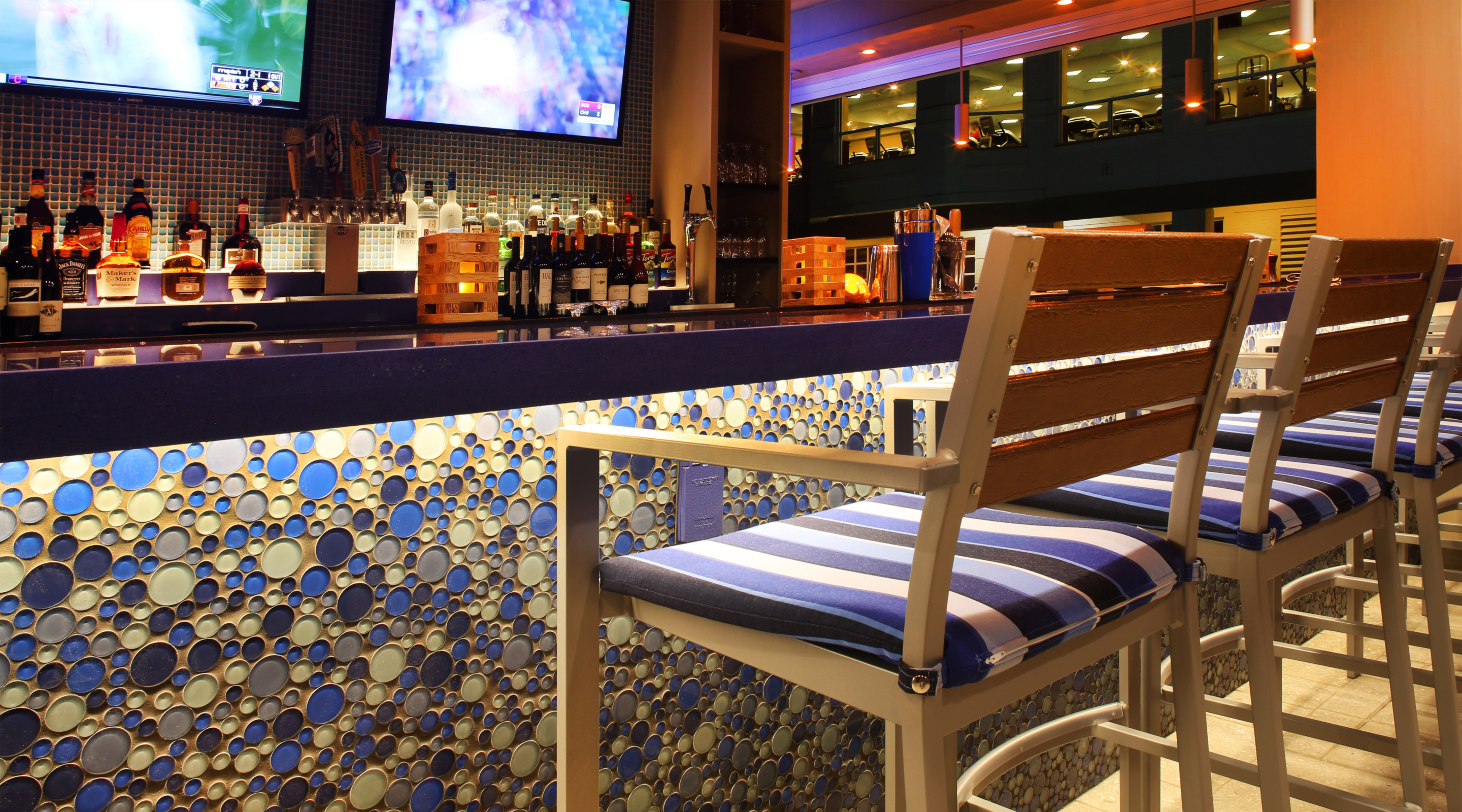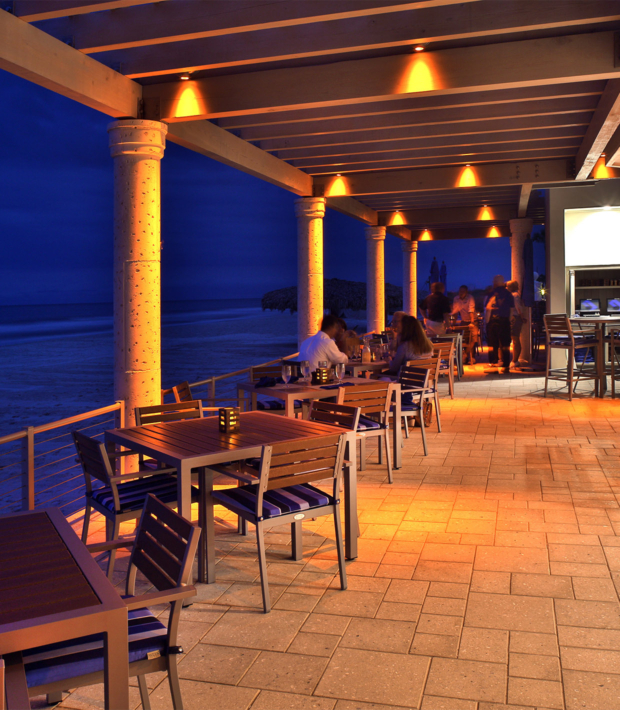 Project Overview
Renovated spaces included a bar, indoor and outdoor seating areas, trellis, exterior stairs, sidewalk and wheelchair ramp along beach, exterior service window, exterior doors/entry, and other miscellaneous renovations. Included coordination and installation of new kitchen equipment. The project required significant structural repairs because of salt and water damage due to the building's beachfront location.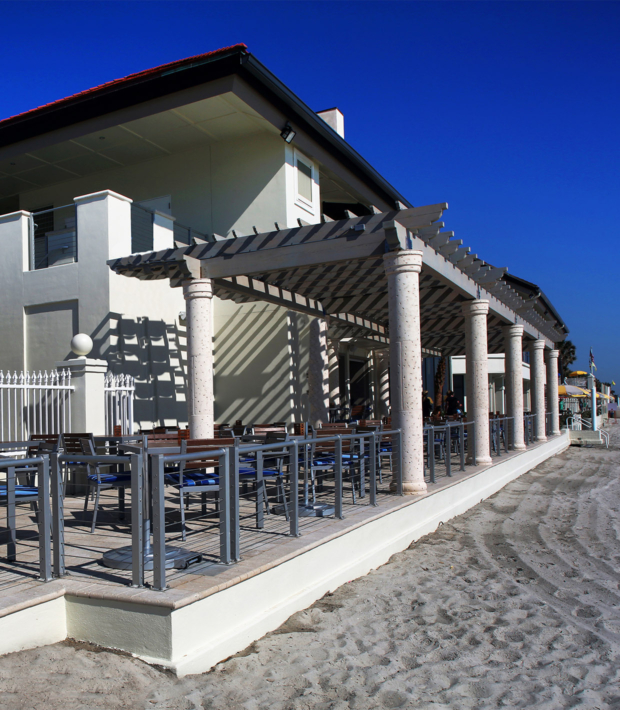 A Day at the Beach
The facility's beachfront location presented many challenges, one of which was a very narrow access road from the parking area to the beach. This required the project team to install roughly 200 yards of mats in order to create a haul road and construction entrance for deliveries and debris removal. This measure also aided in preventing erosion or any damage to the existing beach access and dunes. Over the building's 30-year life span, it sustained a substantial amount of damage due to weather and the saltwater environment. This led to the discovery of many unforeseen conditions. The project team dealt with significant corrosion of the existing elevated structural members, which required extensive repairs and modifications. All repair work was completed from the beach, using a man lift. Working on a tight site, with very little separation from the beach, required detailed coordination to keep the beach open and operational while ensuring the safety of the public and Club patrons.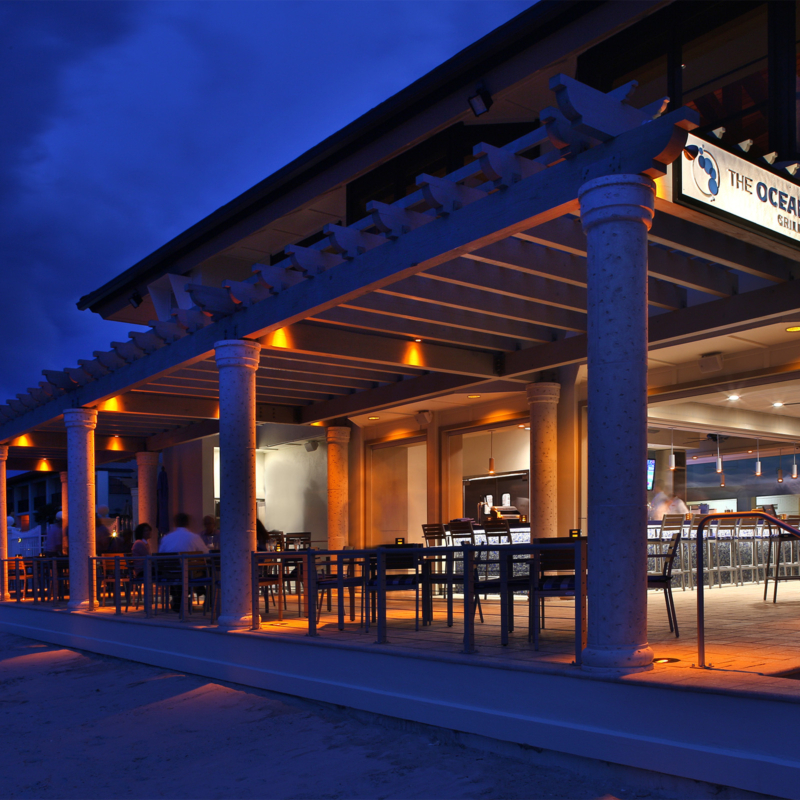 We selected Danis as our construction partner because we knew we had a challenging project on our hands. Your professional and consistent leadership allowed for an enjoyable and successful experience for the Club and our members.
Dale Haney
President, Gate Hospitality