Projects
Rayonier Corporate Headquarters
---
New construction of a three-story, 55,000 SF home office set in Wildlight – a 37.5 square mile development.
CLIENT
Raydient Places + Properties
ARCHITECT
Polk Stanley Wilcox Architects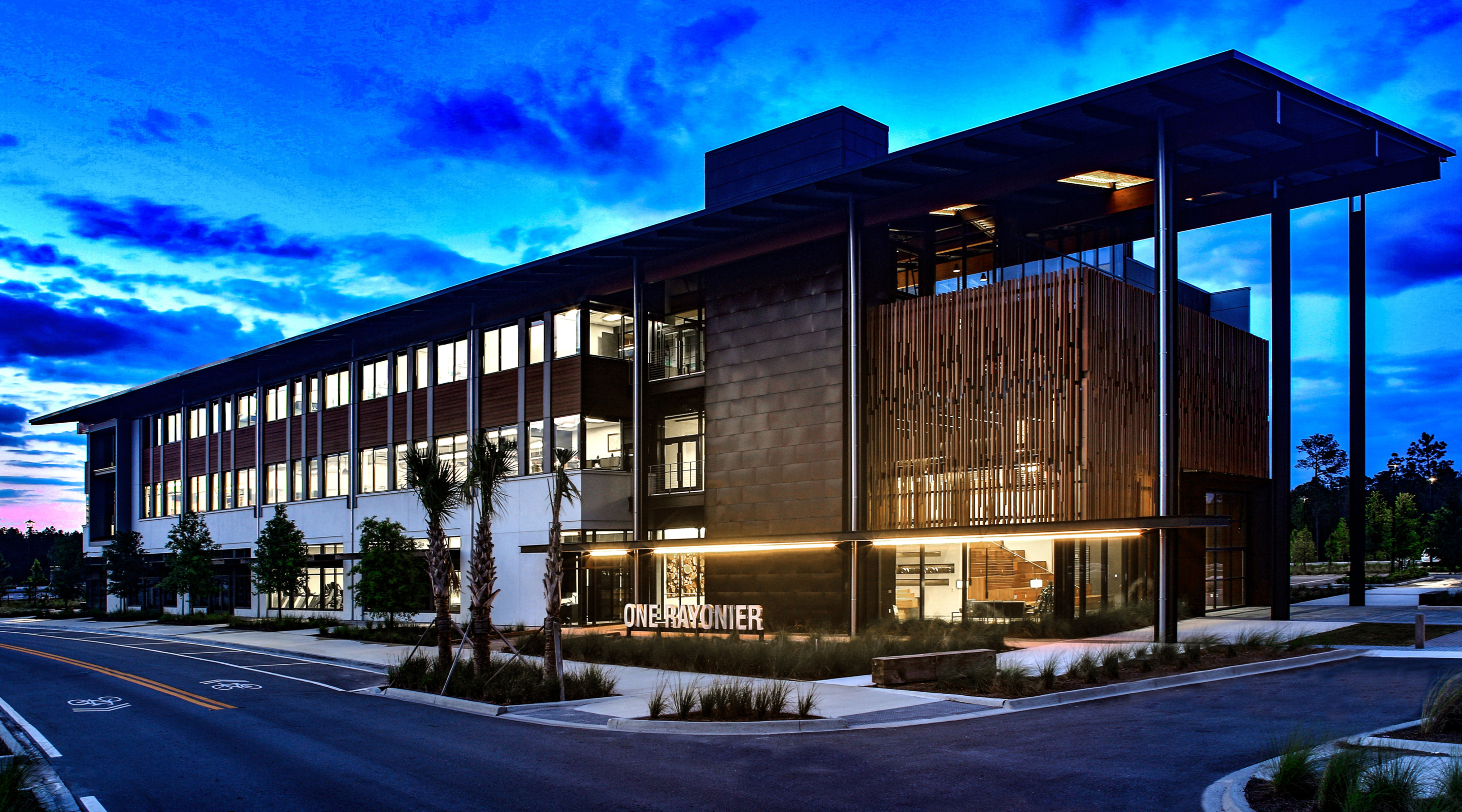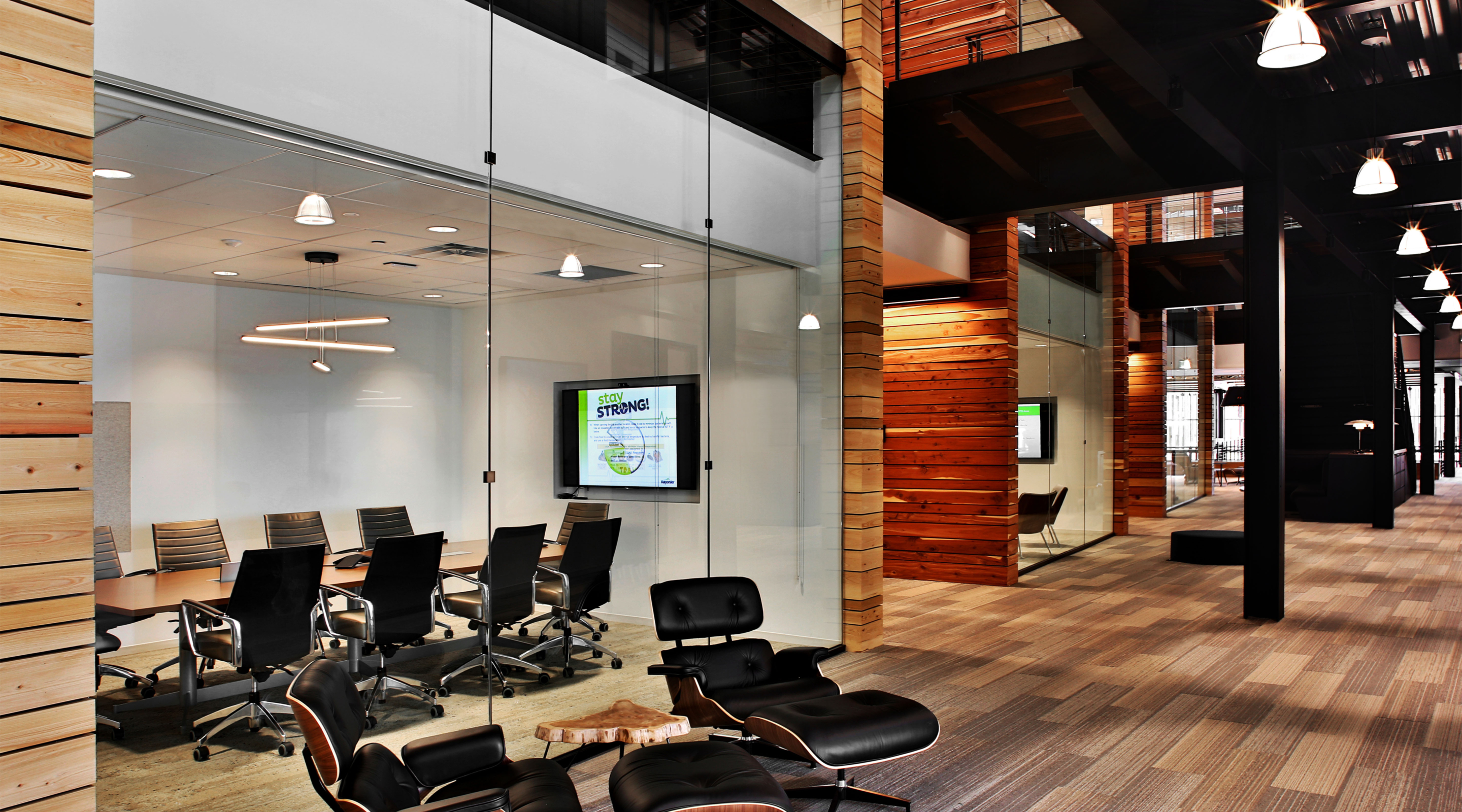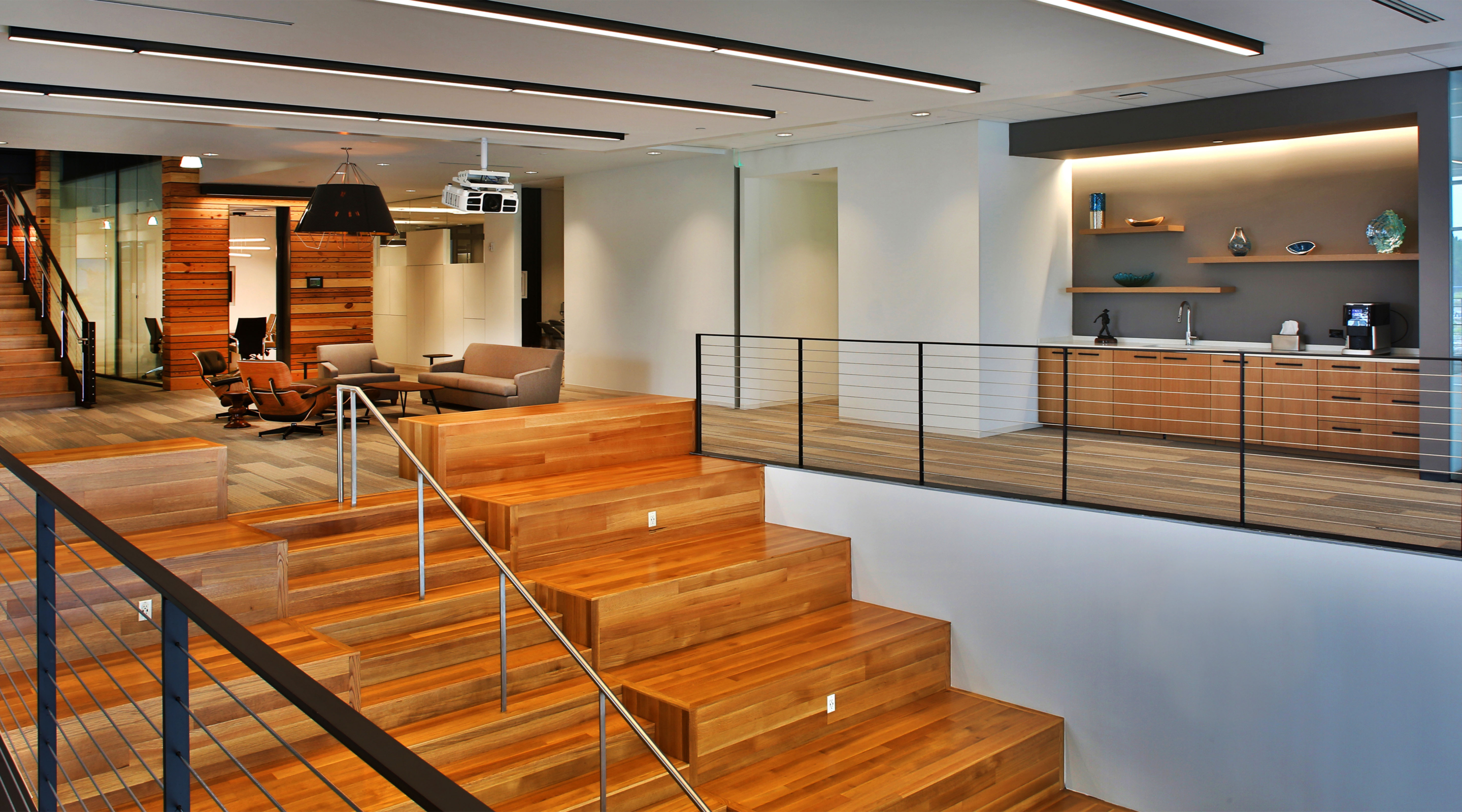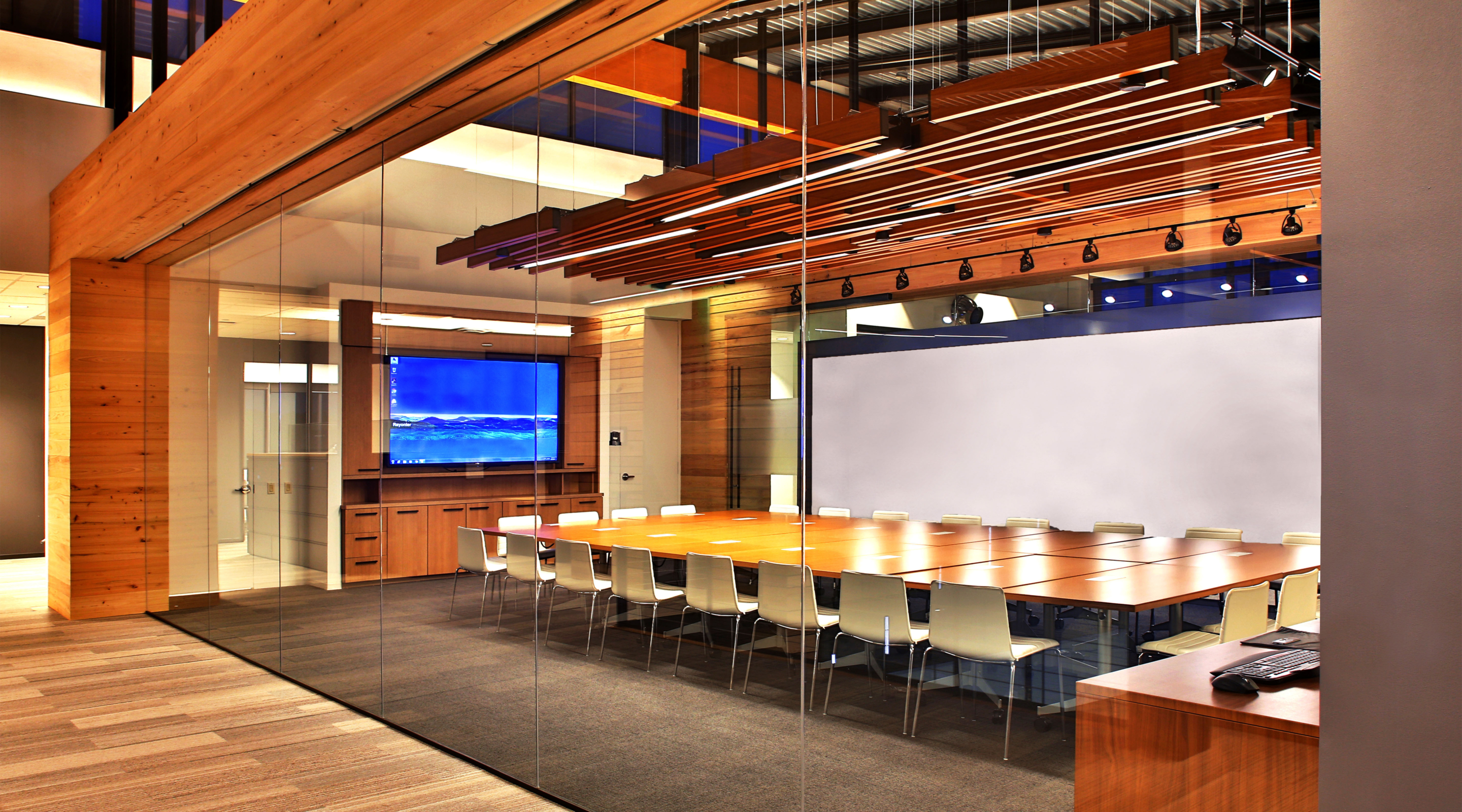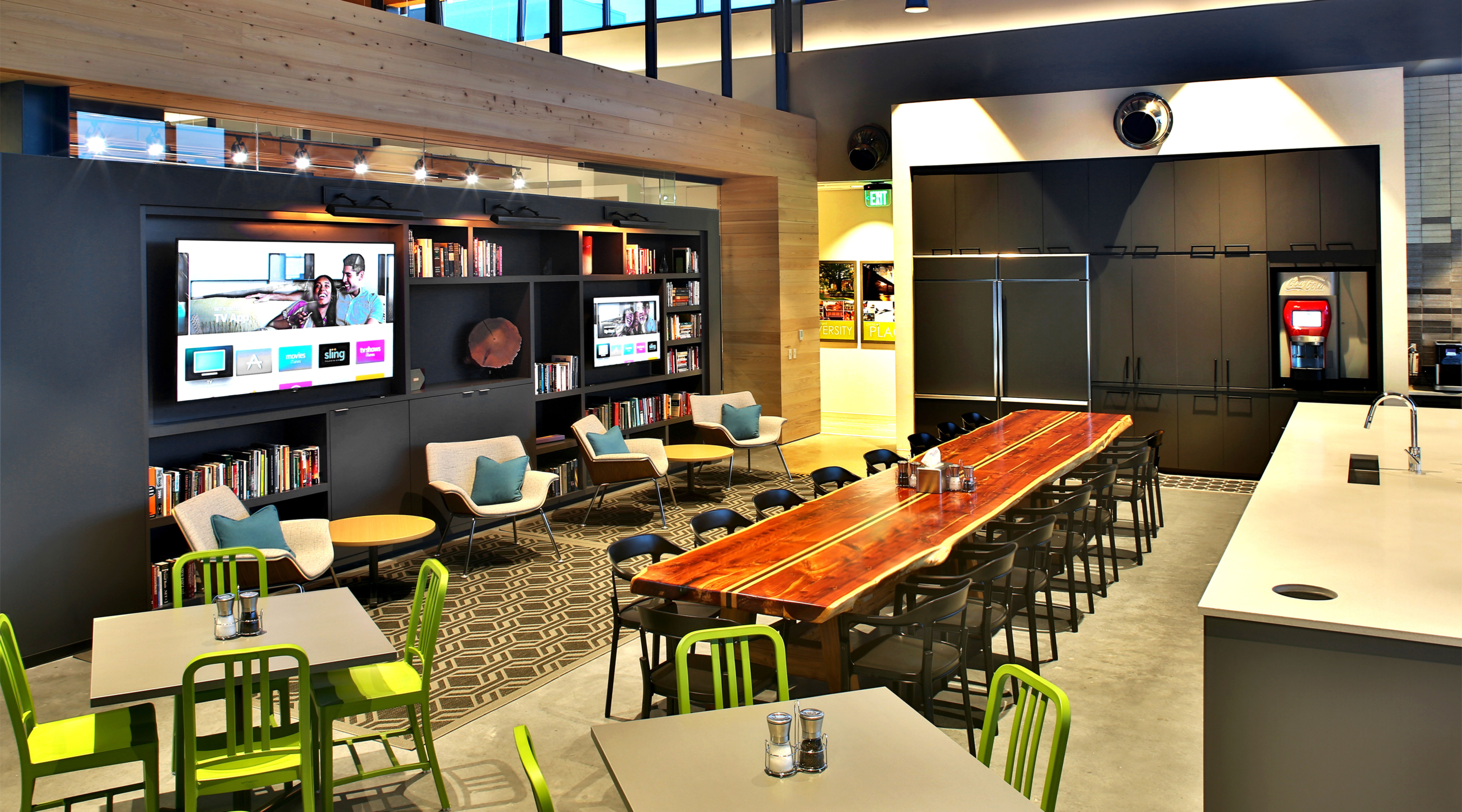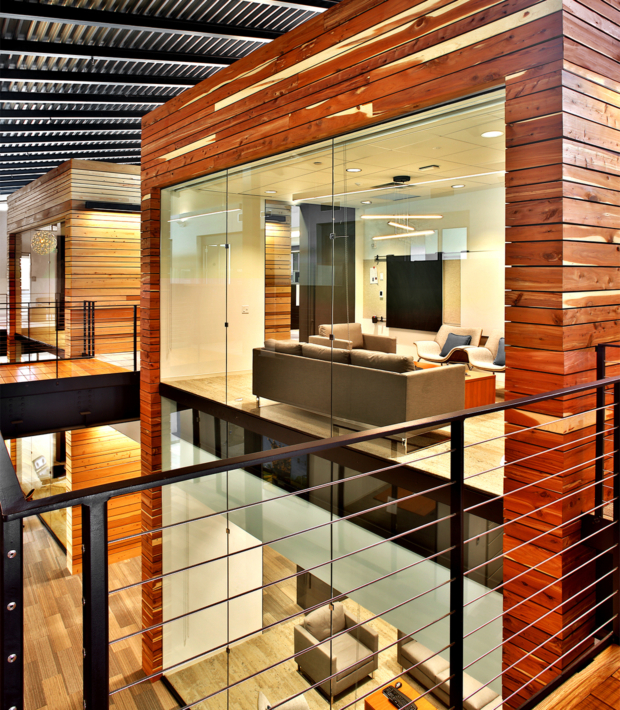 Project Overview
The facility features a Florida Lowcountry design and showcases wood harvested from the company's timberlands. The building houses 175 employee workstations, 20 conference rooms and meeting towers, an employee break room with lounge and patio, and an 1,100 SF employee fitness center. There are social stairs in the lobby and a glass bi-fold garage-style door. Danis also managed the site work for this project and several other parcels.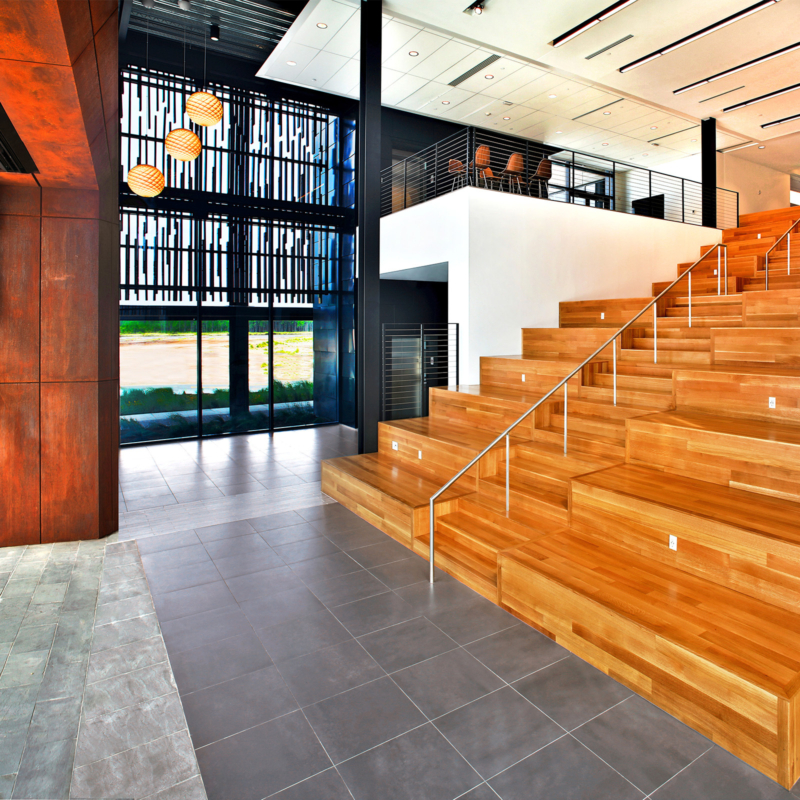 Through the challenging aspects of the project – from evaluating the many exterior systems to achieve our desired shed-style vernacular of the Florida Lowcountry; to coordinating delivery, fabrication, and installation of wood harvested from Rayonier timberlands to showcase pride in our business and history, your commitment and leadership allowed us to achieve on-time completion, within budget.
Kent Findley
Director, Planning, Design & Construction, Raydient Place + Properties