Projects
Ponte Vedra Inn & Club Ocean House
---
Demolition of existing buildings and new construction of two three-story, luxury hotel buildings with 48,247 SF of space and a combination of 41 rooms and suites.
CLIENT
Gate Hospitality Group
LOCATION
Ponte Vedra Beach, Florida
ARCHITECT
Architectural Design & Planning Group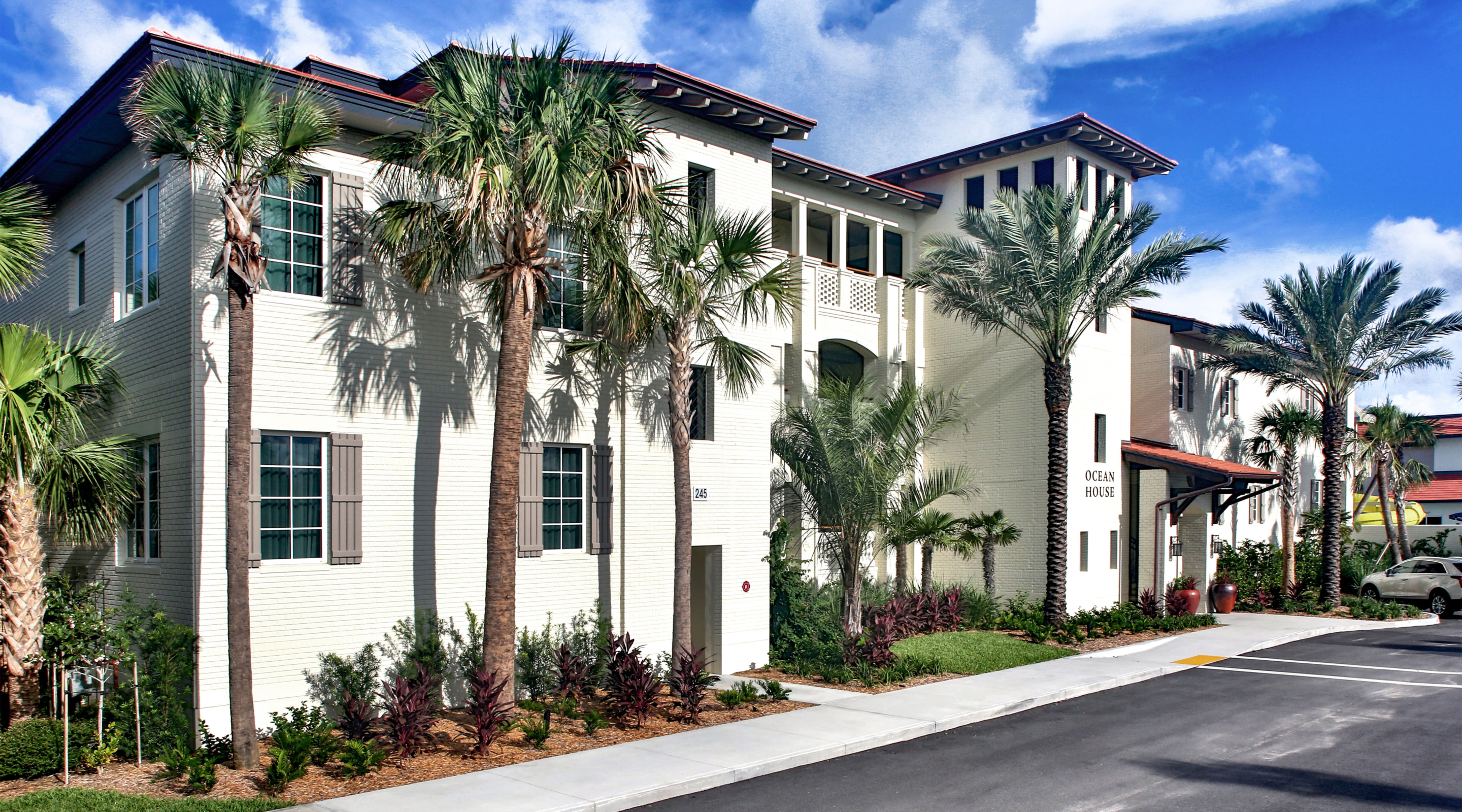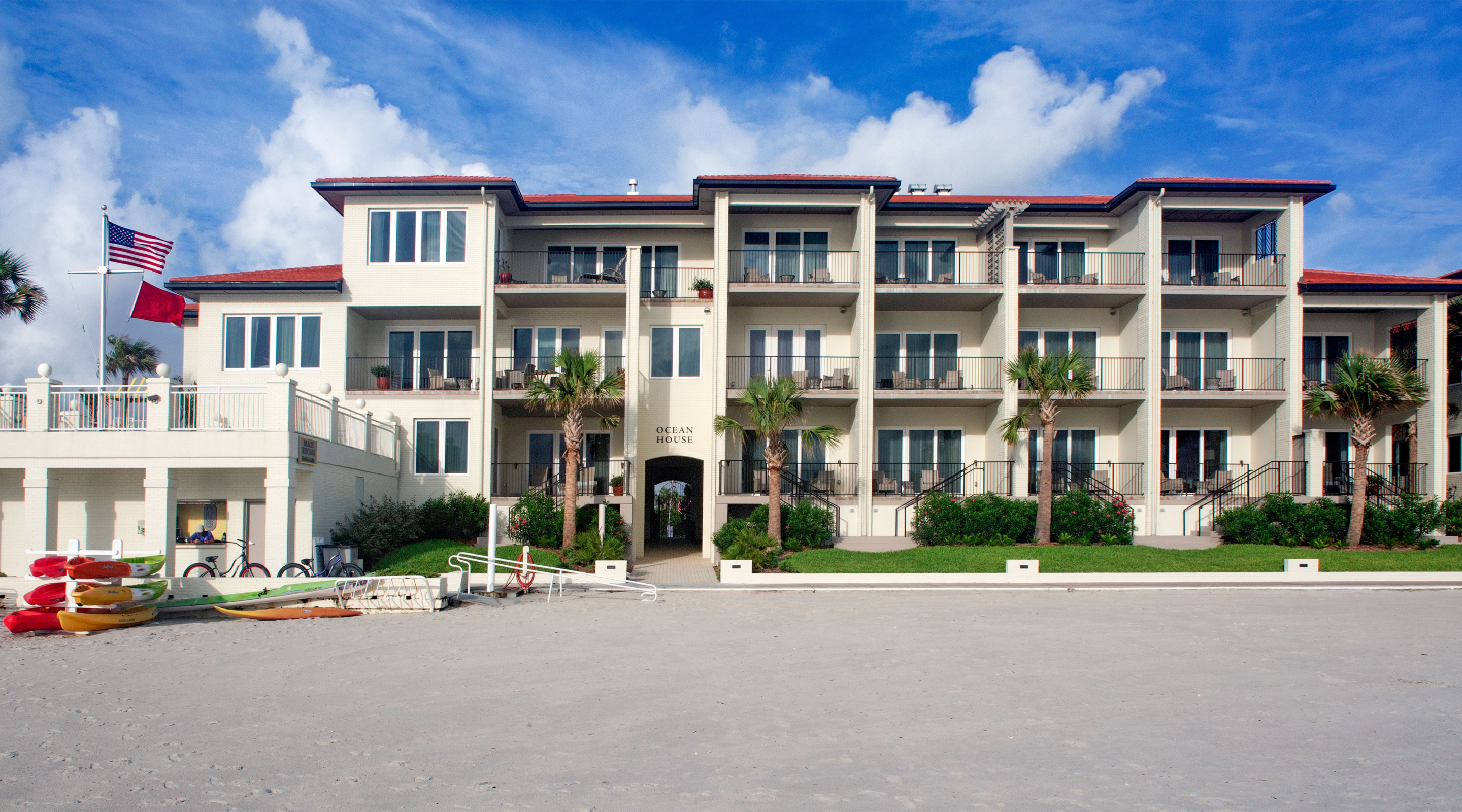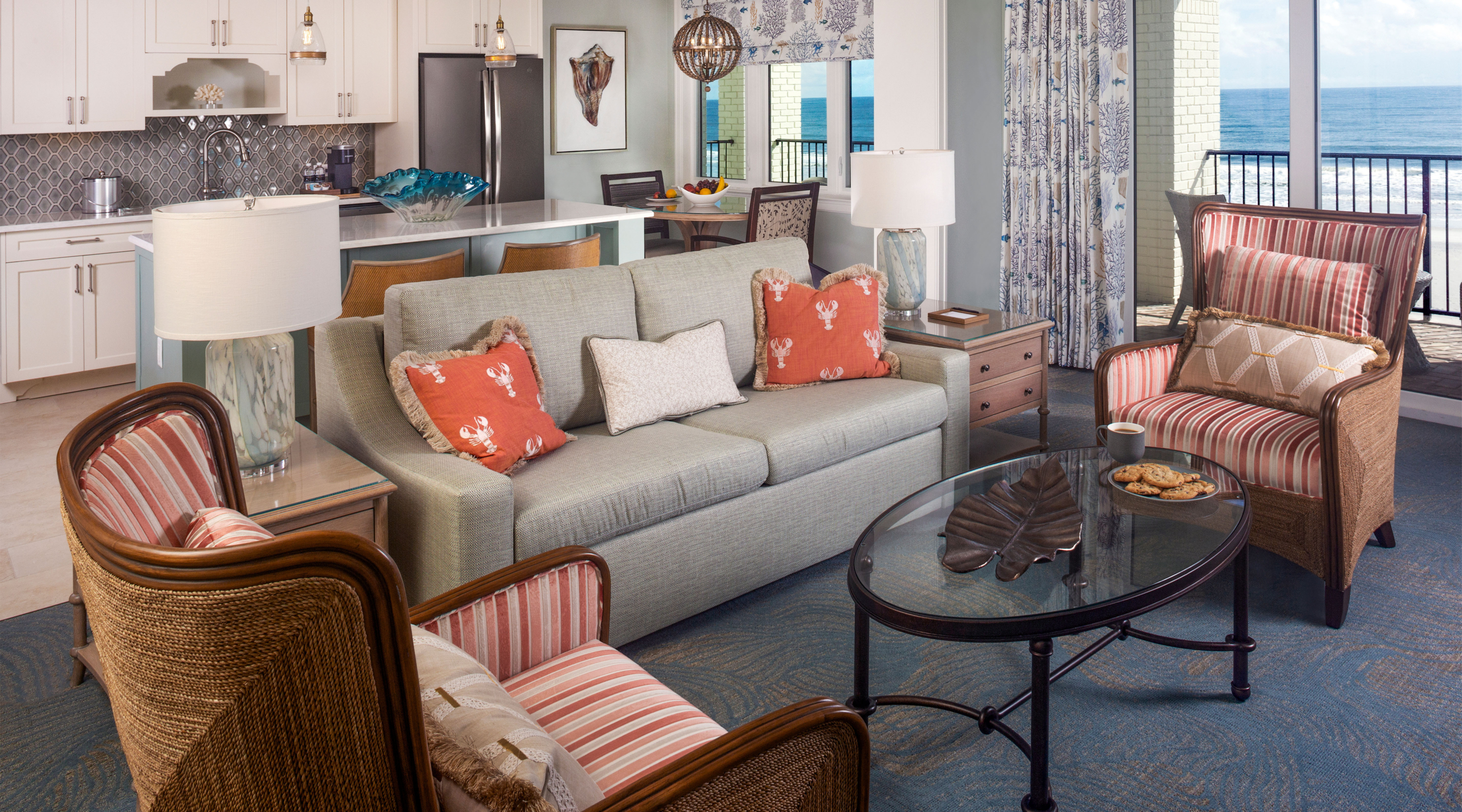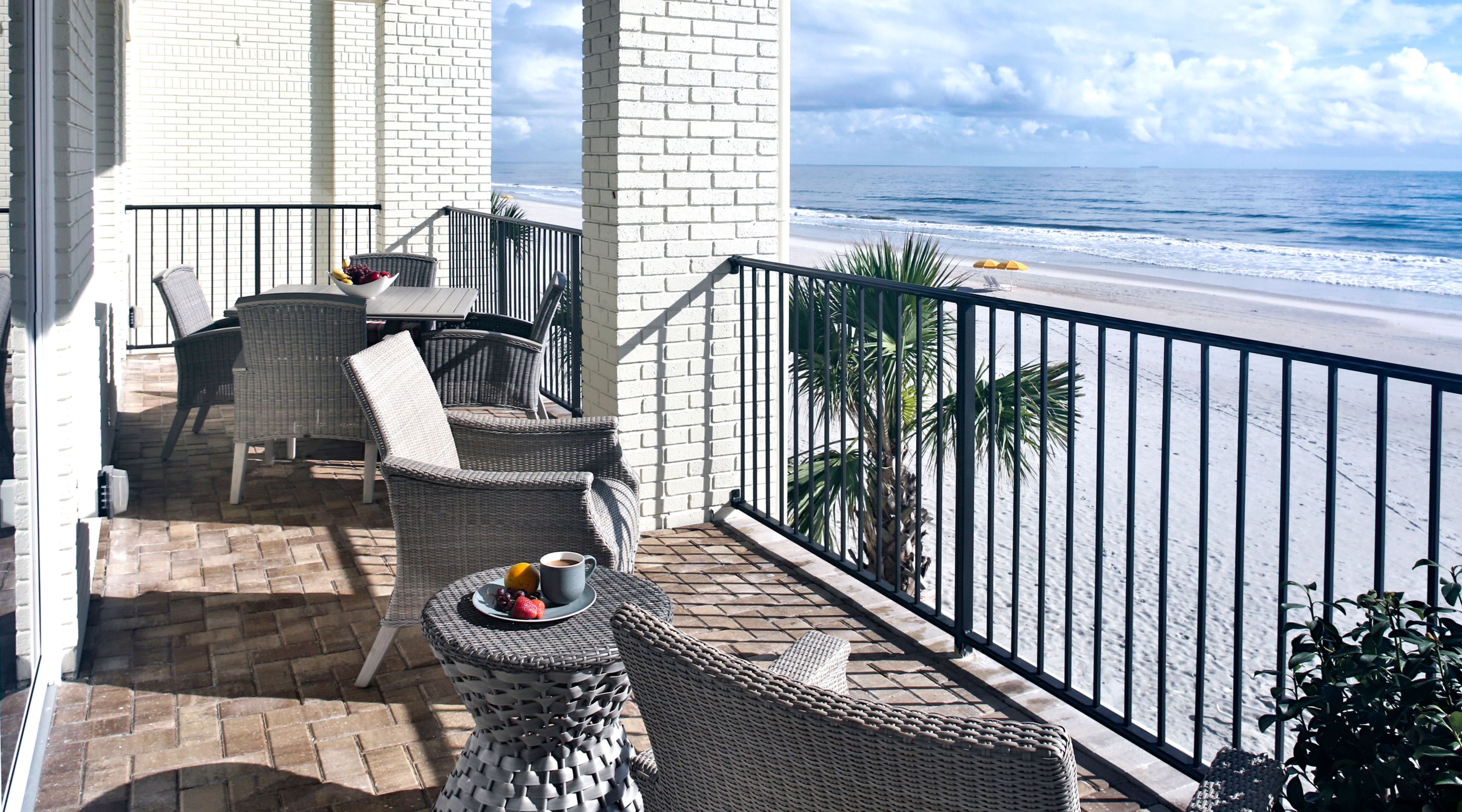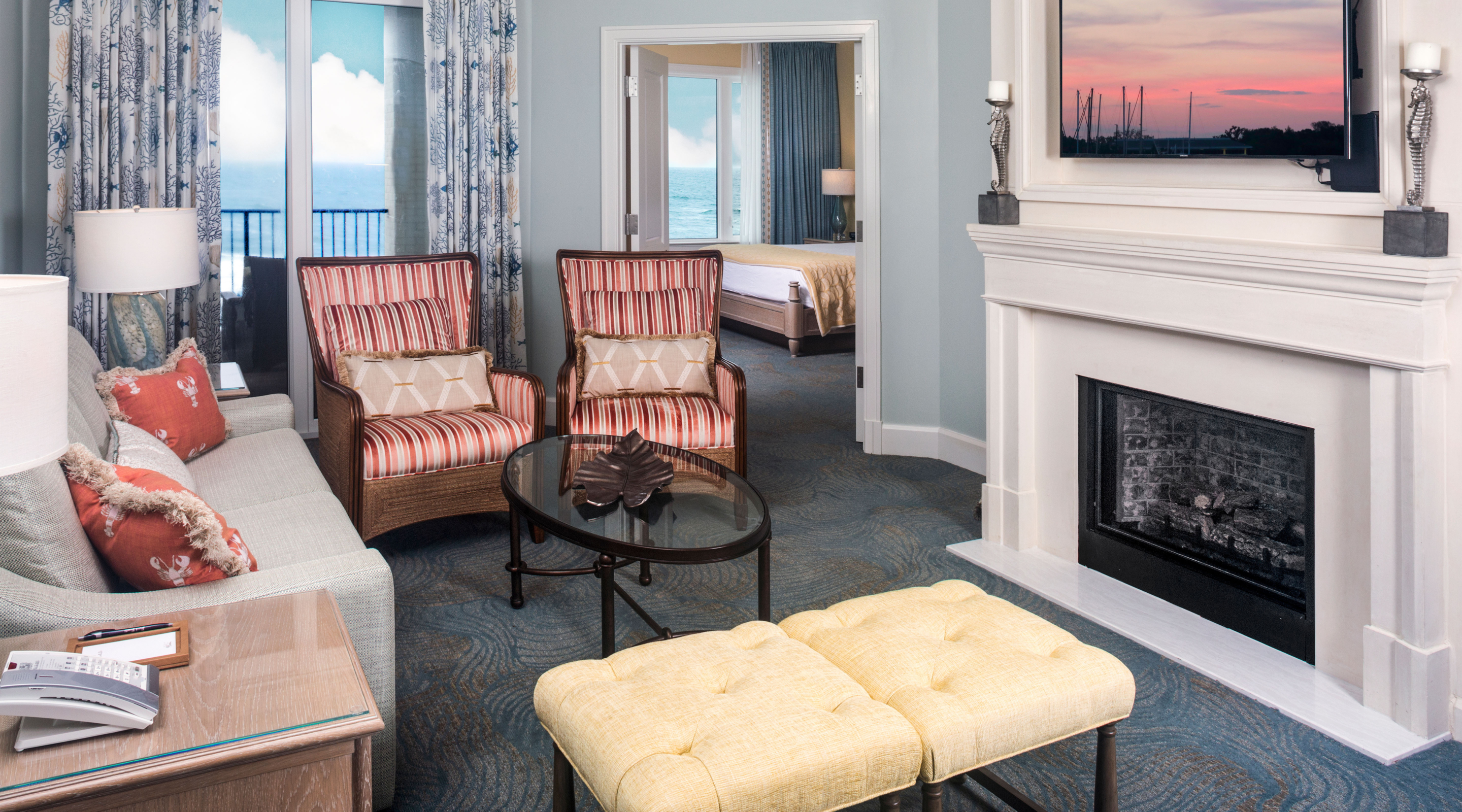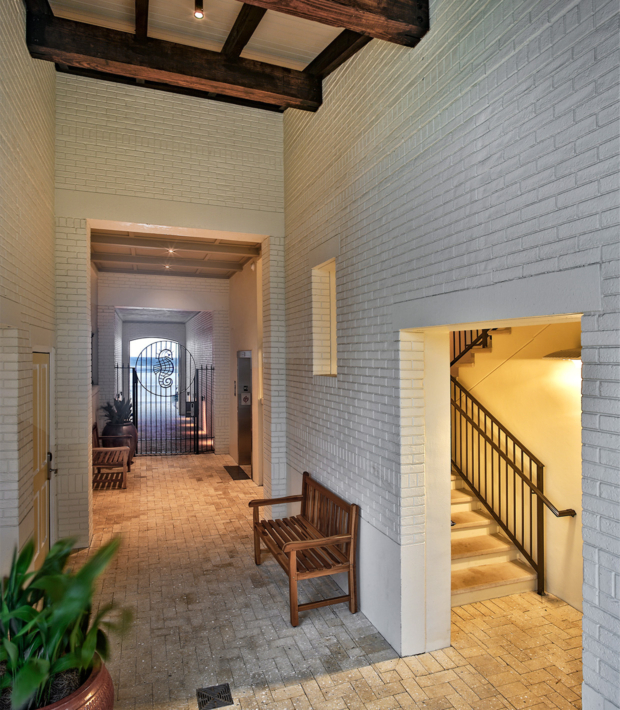 Project Overview
All of the work was performed on an extremely tight site alongside an occupied facility and the resort's main swimming pool. Additionally, access was restricted to a small two-lane road. We demolished the existing structure, along with extension and tie-in to the chilled water loop, all while working around the resort's schedule and ensuring continued use of adjacent facilities.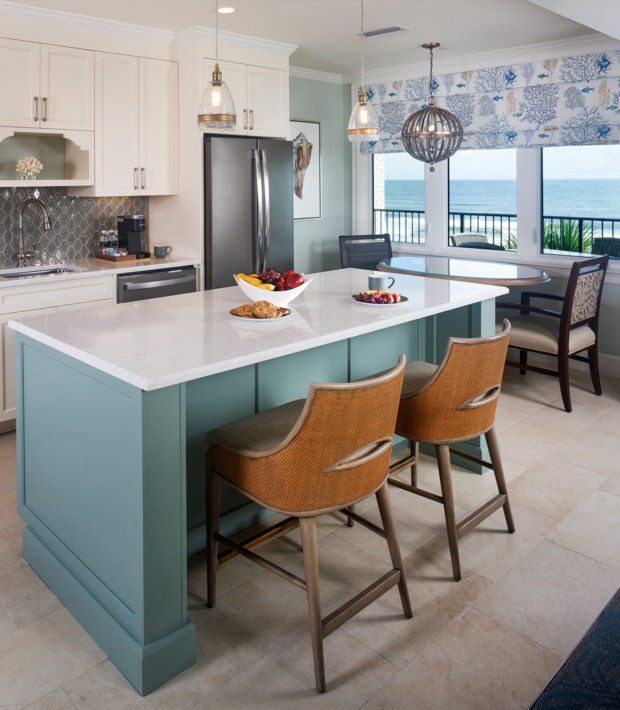 Creative Solutions
The initial estimate came in significantly higher than the owner's desired budget. Rather than cutting scope, Danis looked for creative solutions to meet the owner's goals and bring the project back into budget. The outcome was a change to the foundation system—bringing the auger cast piles up and out of the water table. This modification decreased the amount of dewatering required and simplified construction, saving both time and money.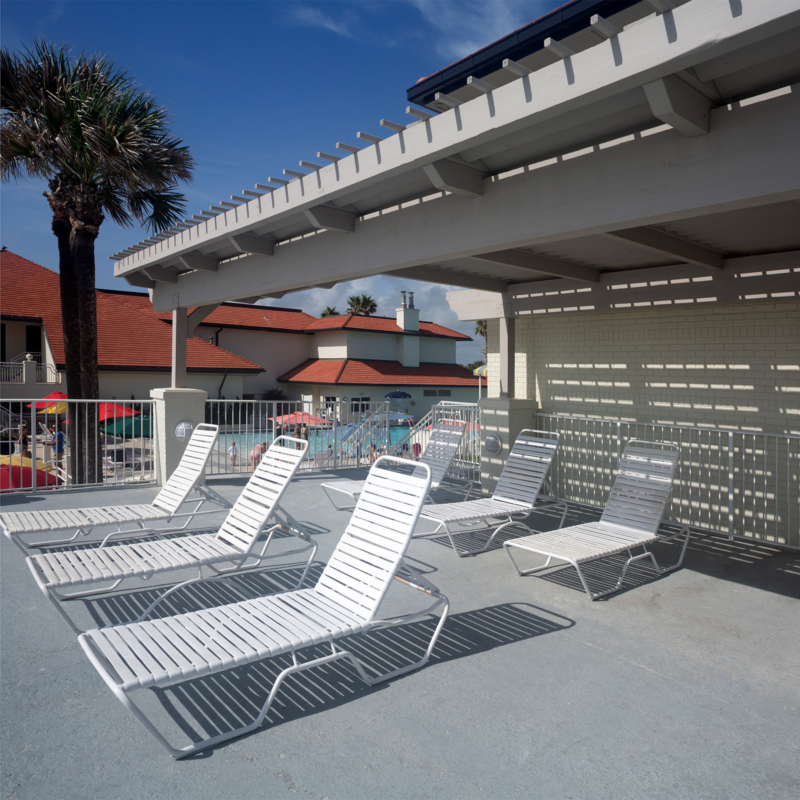 Constructed on the beach and adjacent to the existing pool, this project required constant communication and coordination. Danis staff worked hard to keep us informed during the entire process and coordinate activities to minimize interference with our daily operations and activities.
Dale Haney
President, Gate Hospitality Group