Projects
OneFifteen
---
This project is designed to help fight the opioid crisis with funding backed by the Ohio Treasurer.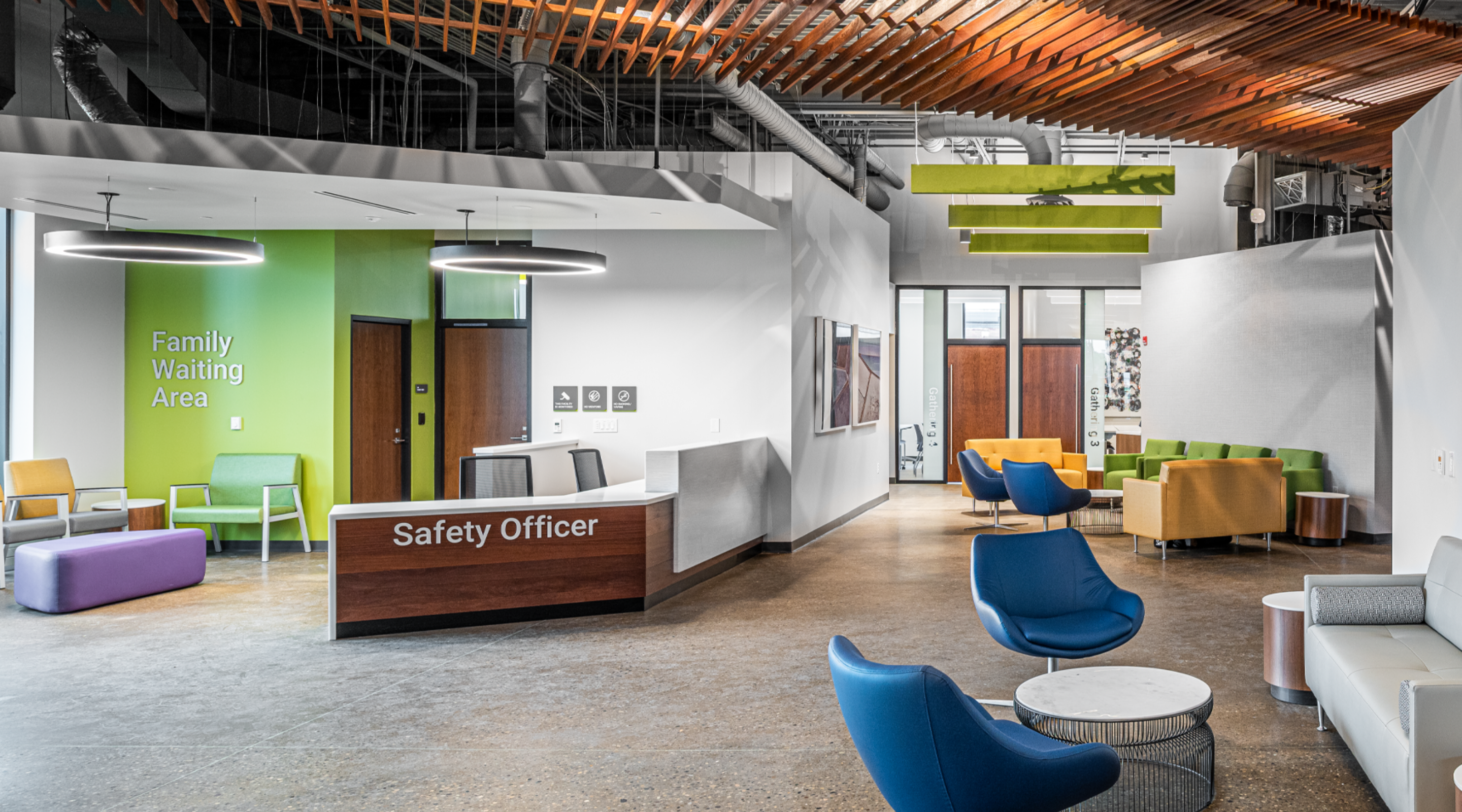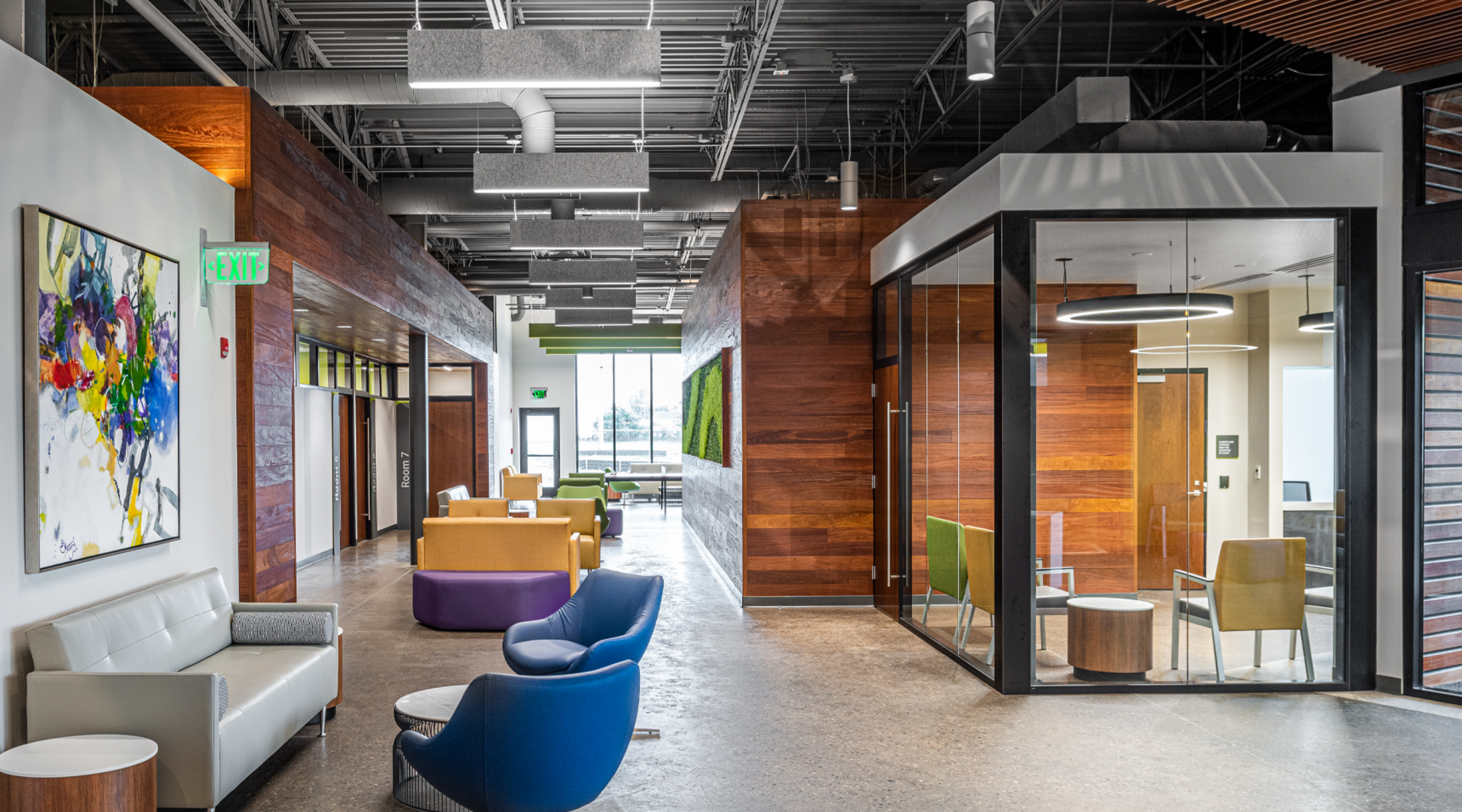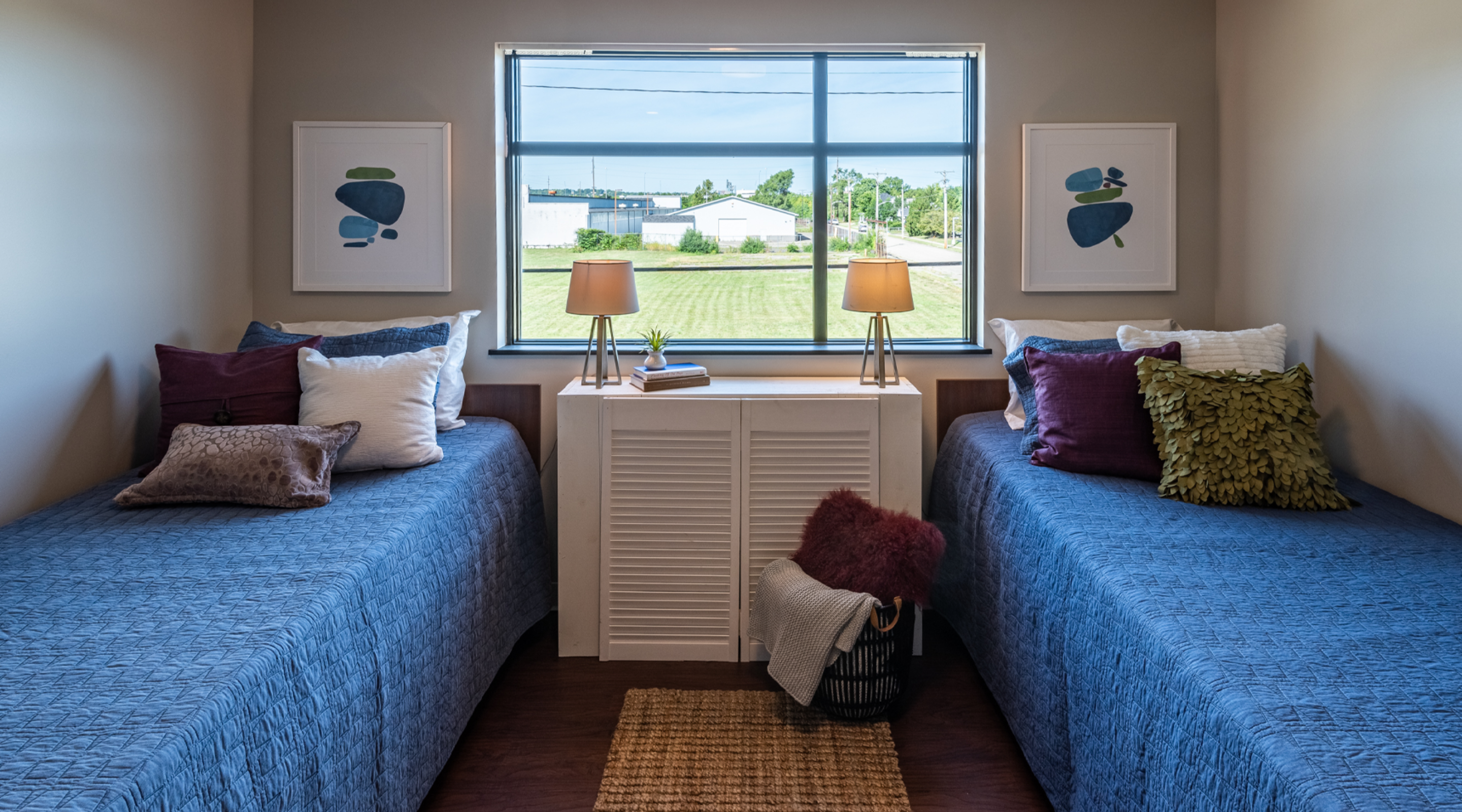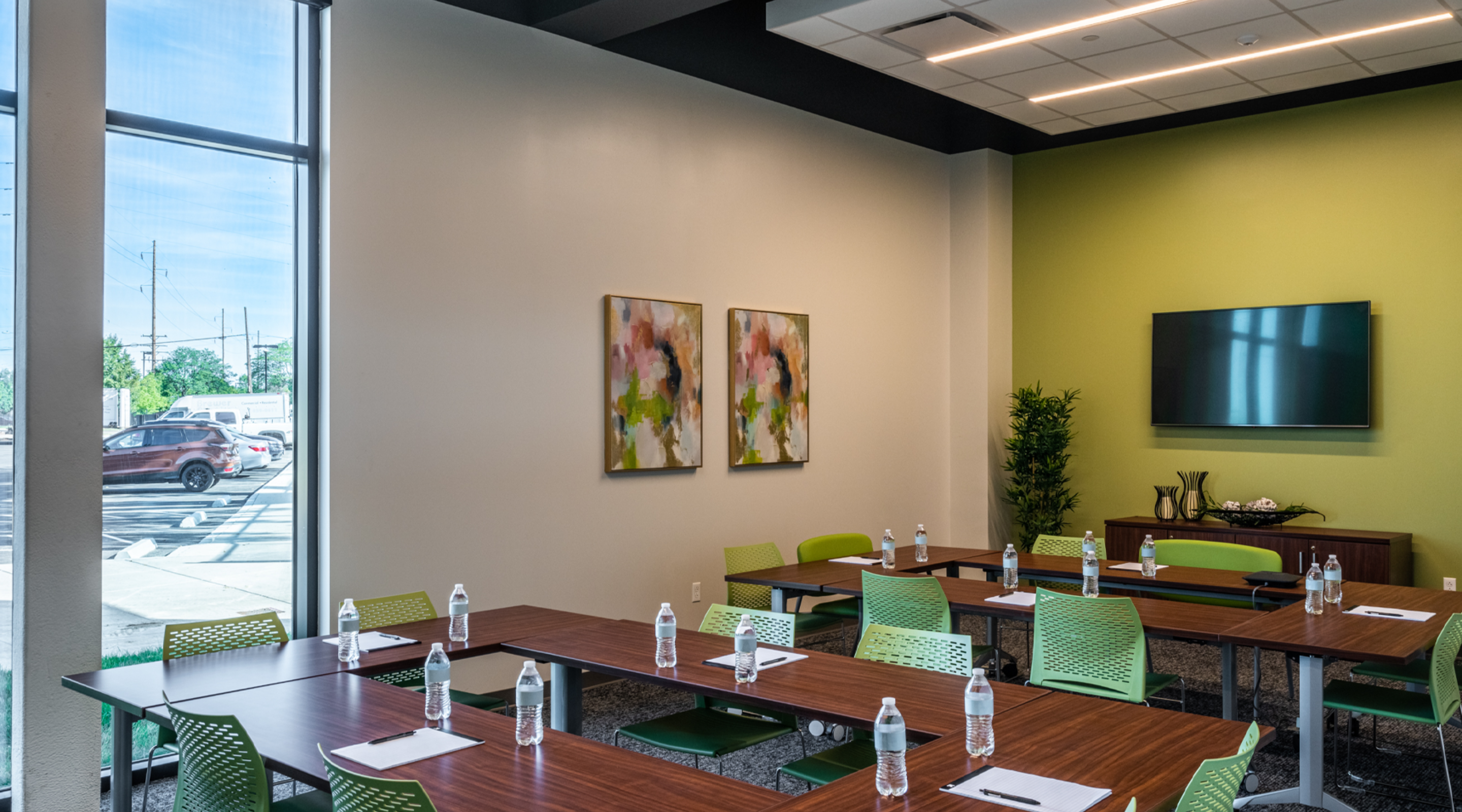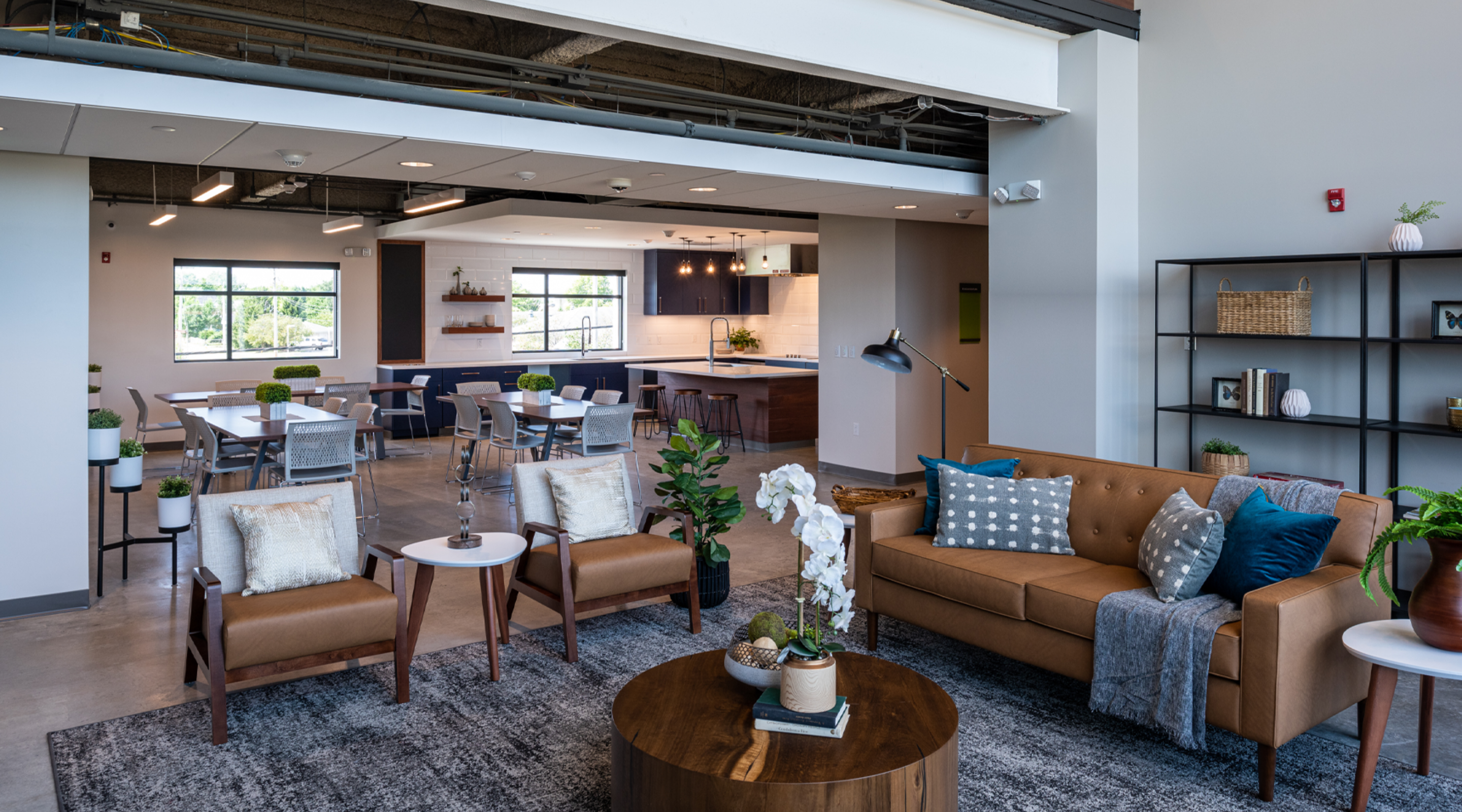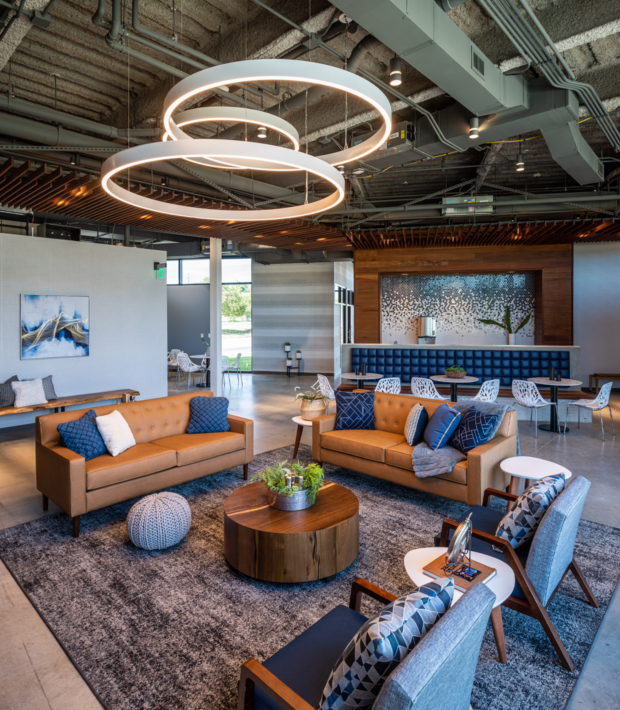 Project Overview
This project multi-building eco-system located in Dayton, Ohio provides wrap-around clinical and rehabilitation services through inpatient, outpatient, and residential treatment care for individuals in recovery.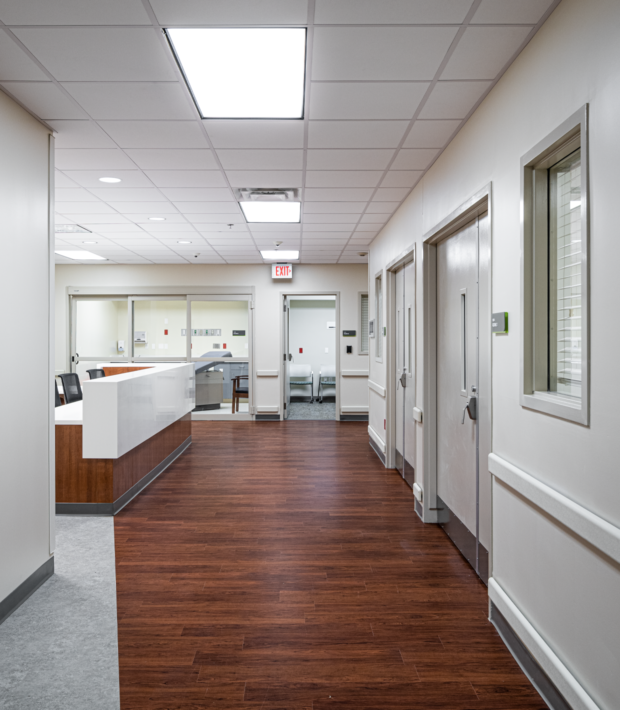 Inpatient Facility
Renovation of 22,500 SF existing wound care center into the OBHI client intake and initial care center and renovation of 3rd floor wing into an inpatient rehabilitation floor, consisting of individual patient rooms, kitchen space, common areas, group meeting rooms, offices, and laundry.
Outpatient Facility
Demolition and renovation of a 10,000 SF old machine shop, modifying structure and creating open concept office areas, group meeting rooms, individual meeting rooms, exam rooms, and child care areas.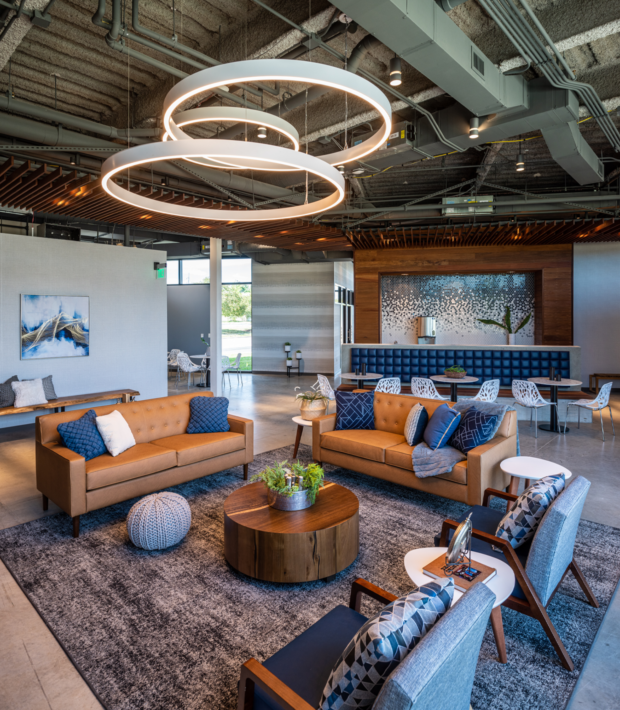 Residential Facility
New 21,000 SF 3-story residential living facility, including 29 living units, gym, meeting room, cafe, and common areas.