Projects
Florida Blue Deerwood Campus
---
Renovation of six, six-story office buildings located on an active corporate campus. At approximately 168,000 SF per building, the renovations allowed for the consolidation of employees on each floor, while creating a new layout and focus on an improved employee experience.
LOCATION
Jacksonville, Florida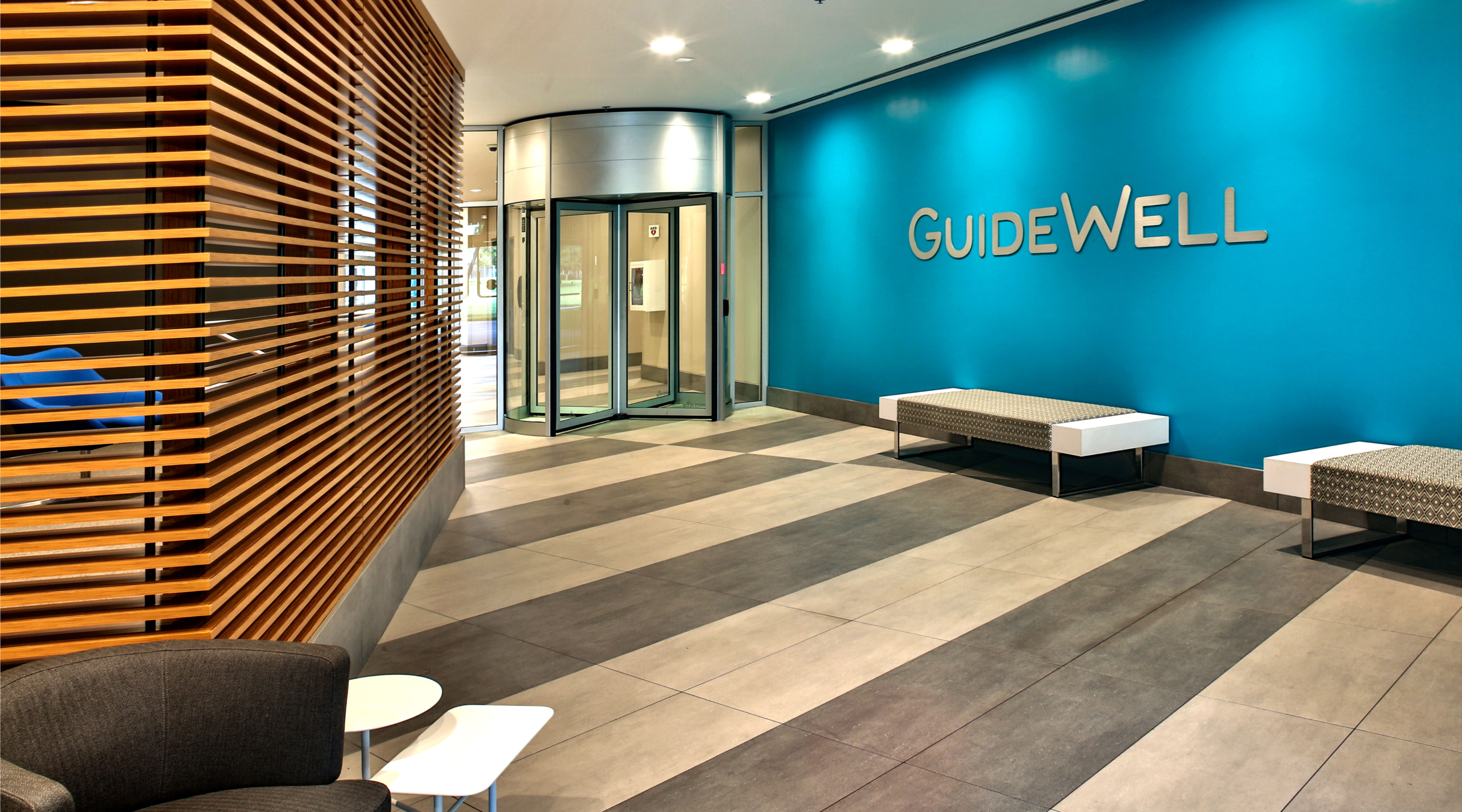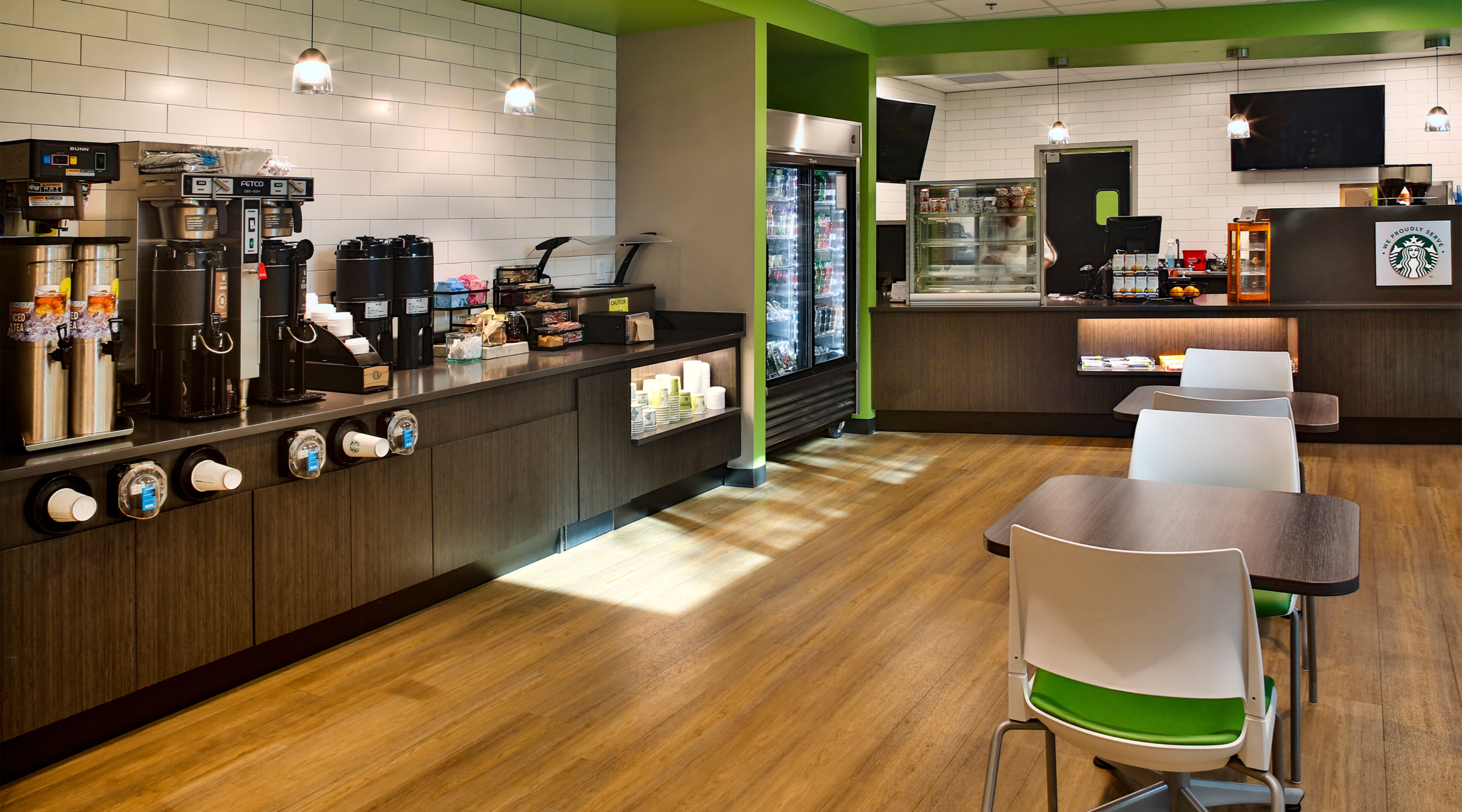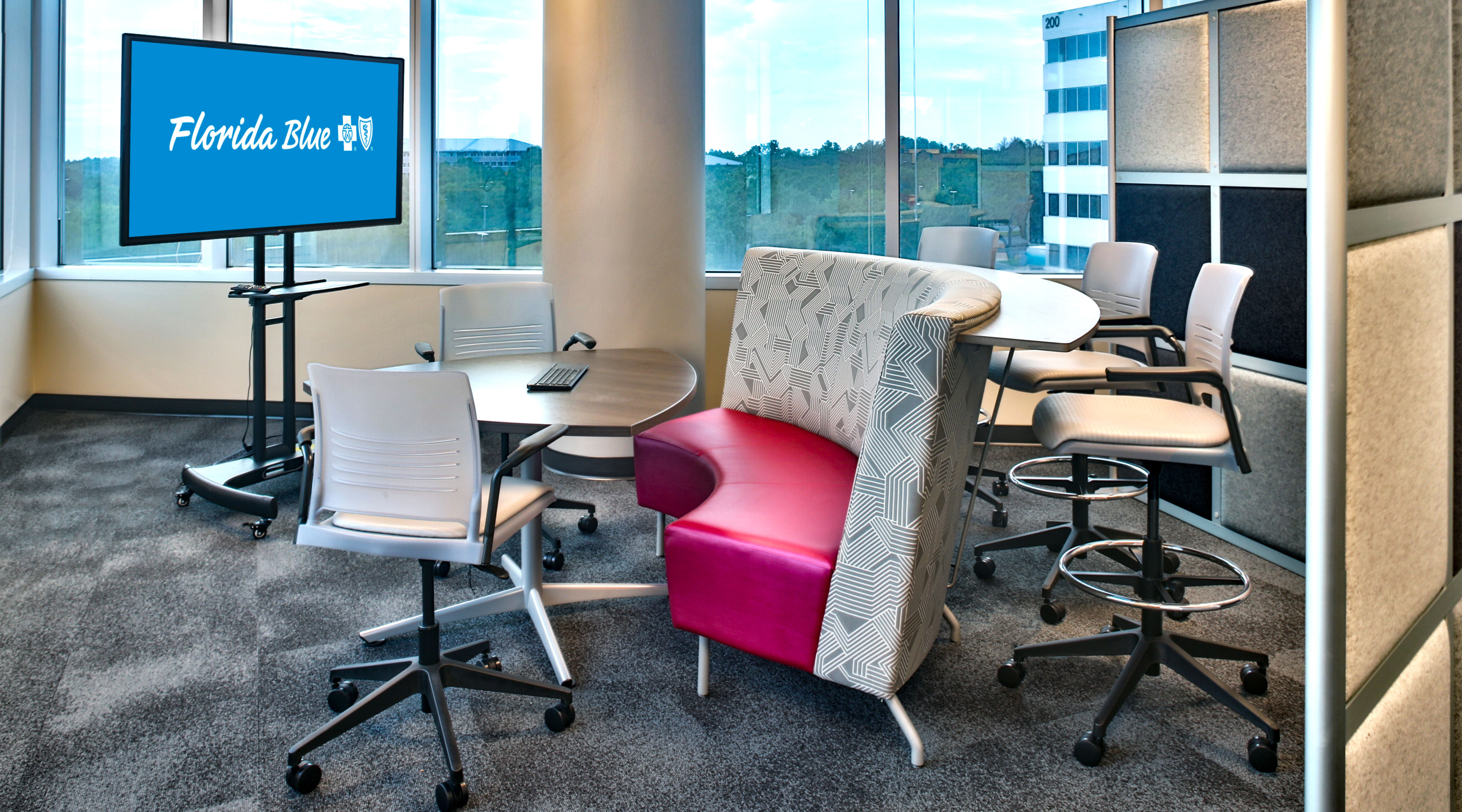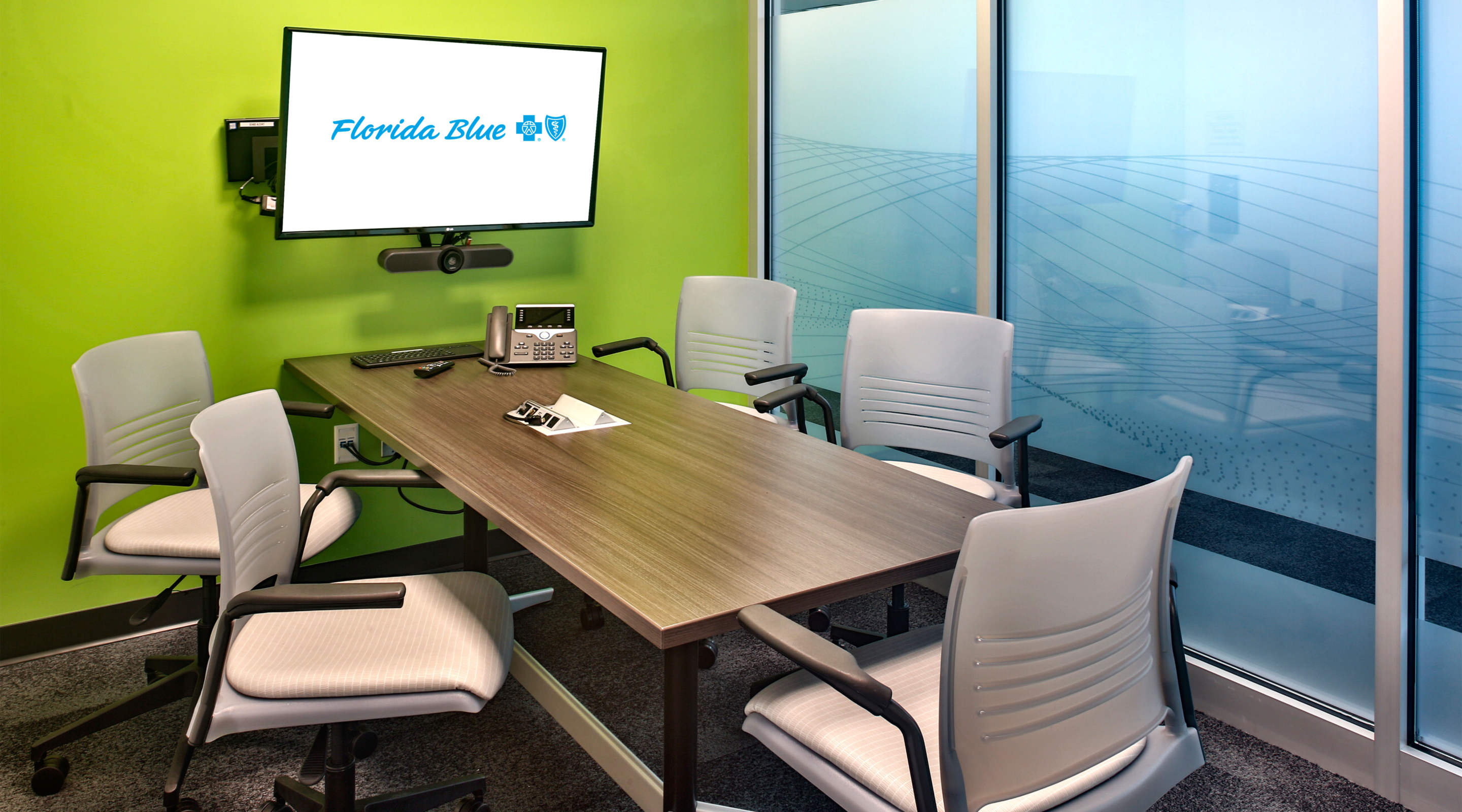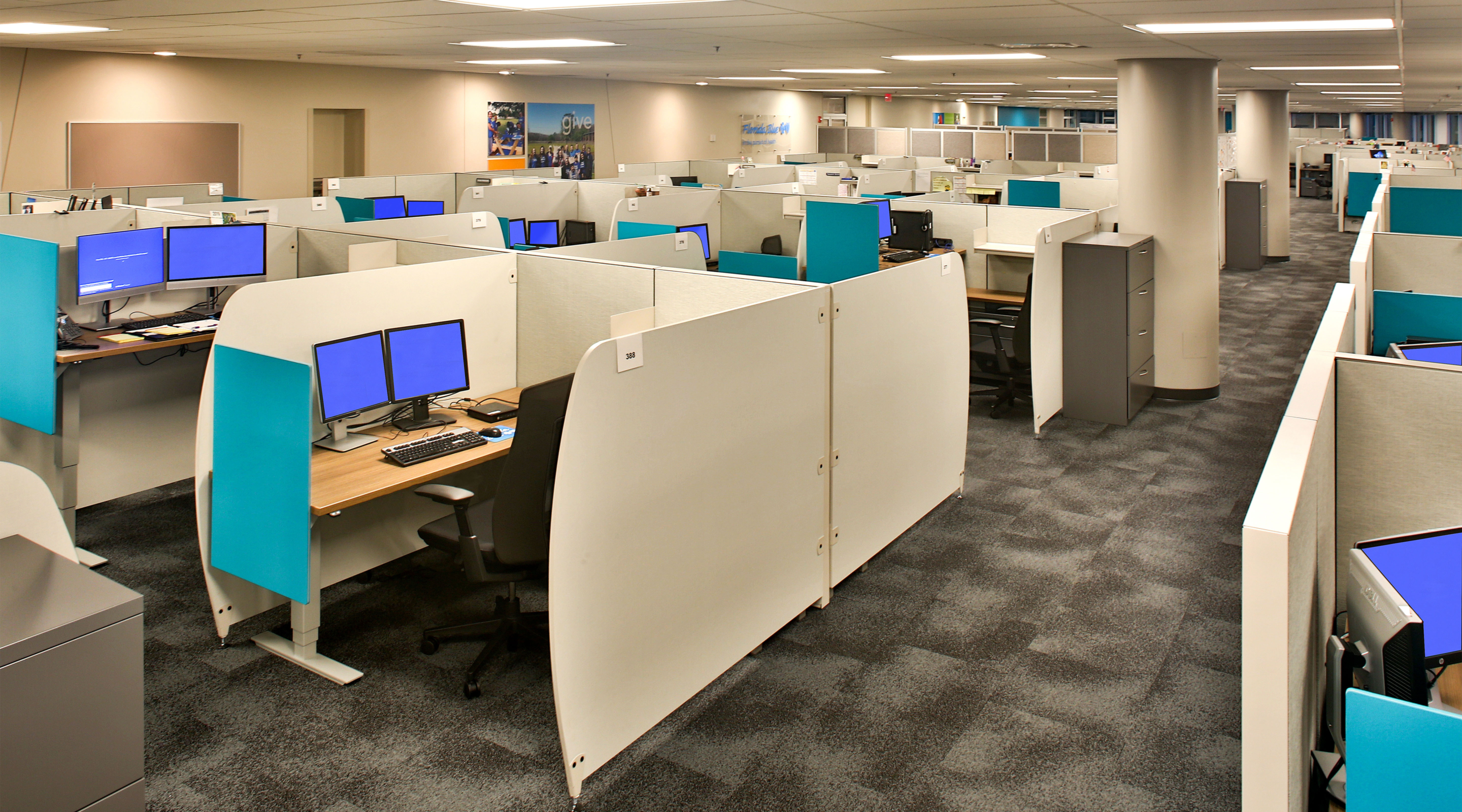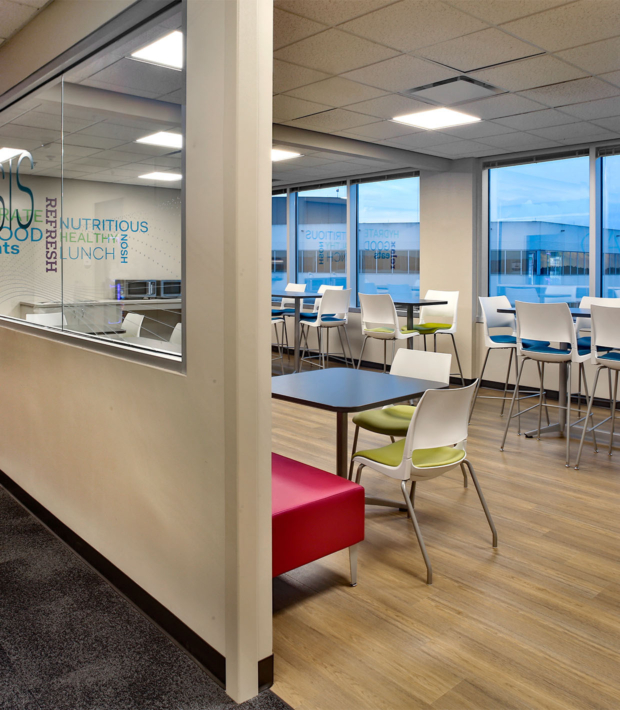 Project Overview
Project scope for each six-story building varied slightly but included replacement of things such as HVAC equipment, access control, furniture, light fixtures, paint, flooring, etc. Some buildings also included the installation of a generator and uninterruptible power supply (UPS), and renovation of special areas such as executive offices and employee cafeteria. Because the buildings were occupied throughout construction, we phased the renovations to accommodate for relocation of employees. We also coordinated scheduling with the owner's HVAC and office furniture vendors to help avoid delays or interference with the overall renovation program.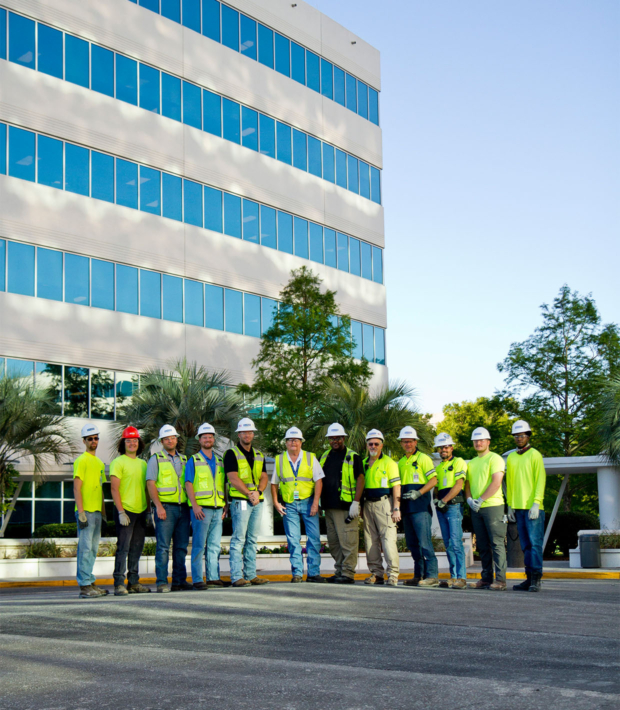 Trust + Confidence
Due to our prior performance on the Florida Blue campus, Danis was selected to design, procure, and install a backup generator and uninterruptible power supply (UPS), as a turnkey project. We were able to price, design, and finalize submittals prior to completion of 100% CDs, which enabled early procurement of this long lead item and maintained the client's desired completion date. Ultimately, Danis was able to deliver a larger and more complex turnkey scope while staying within the desired range of the original budget.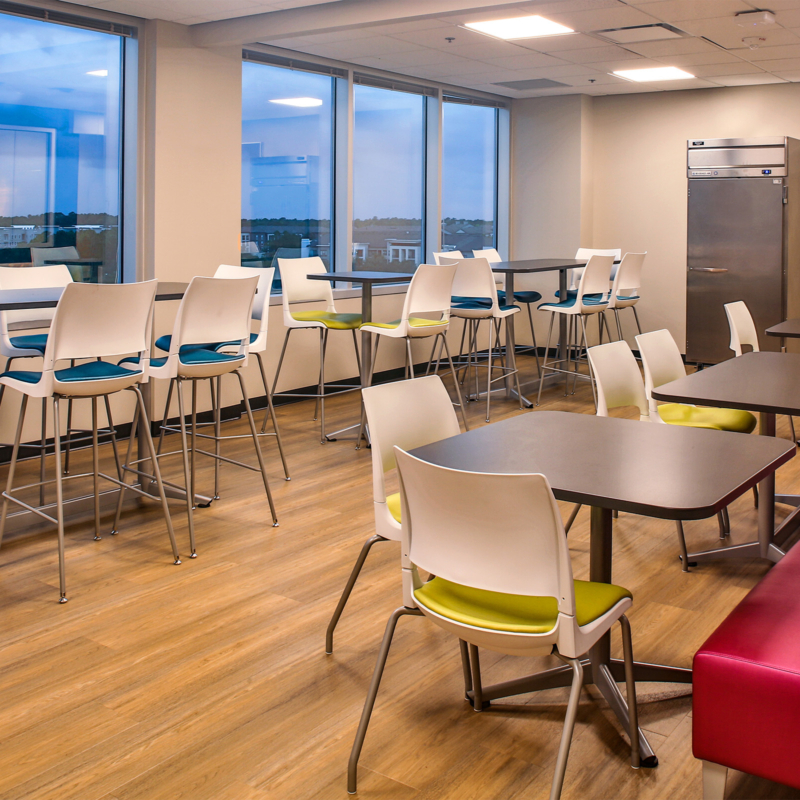 Florida Blue benefitted from Danis' strength in managing an accelerated schedule in an occupied building with effective communication and coordination. Your team dug into the details of the project and was able to identify alternative construction methods that ultimately lead to cost savings. Your team has proven that our trust and confidence in your abilities is well deserved.
John Trevathan
Vice President, Corporate Services, Florida Blue