Projects
Ensemble Health Partners Corporate Headquarters
---
Danis completed a 325,000 SF renovation of a research and development building turned office space with a 75,000 SF addition. The 400,000 SF main building acts as the Ensemble Health Partners headquarters.
CLIENT
Symphony Development
ARCHITECT
BHDP Architecture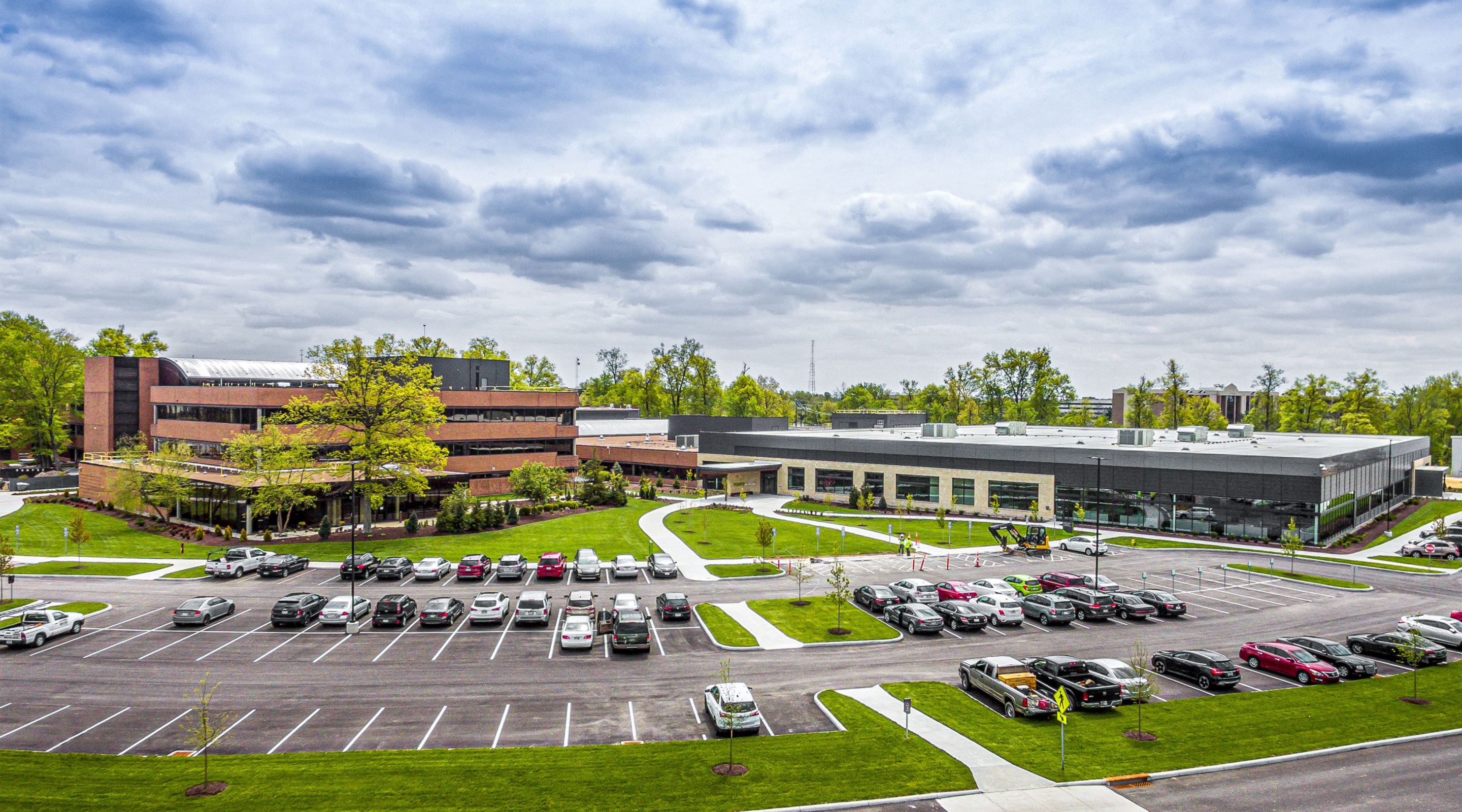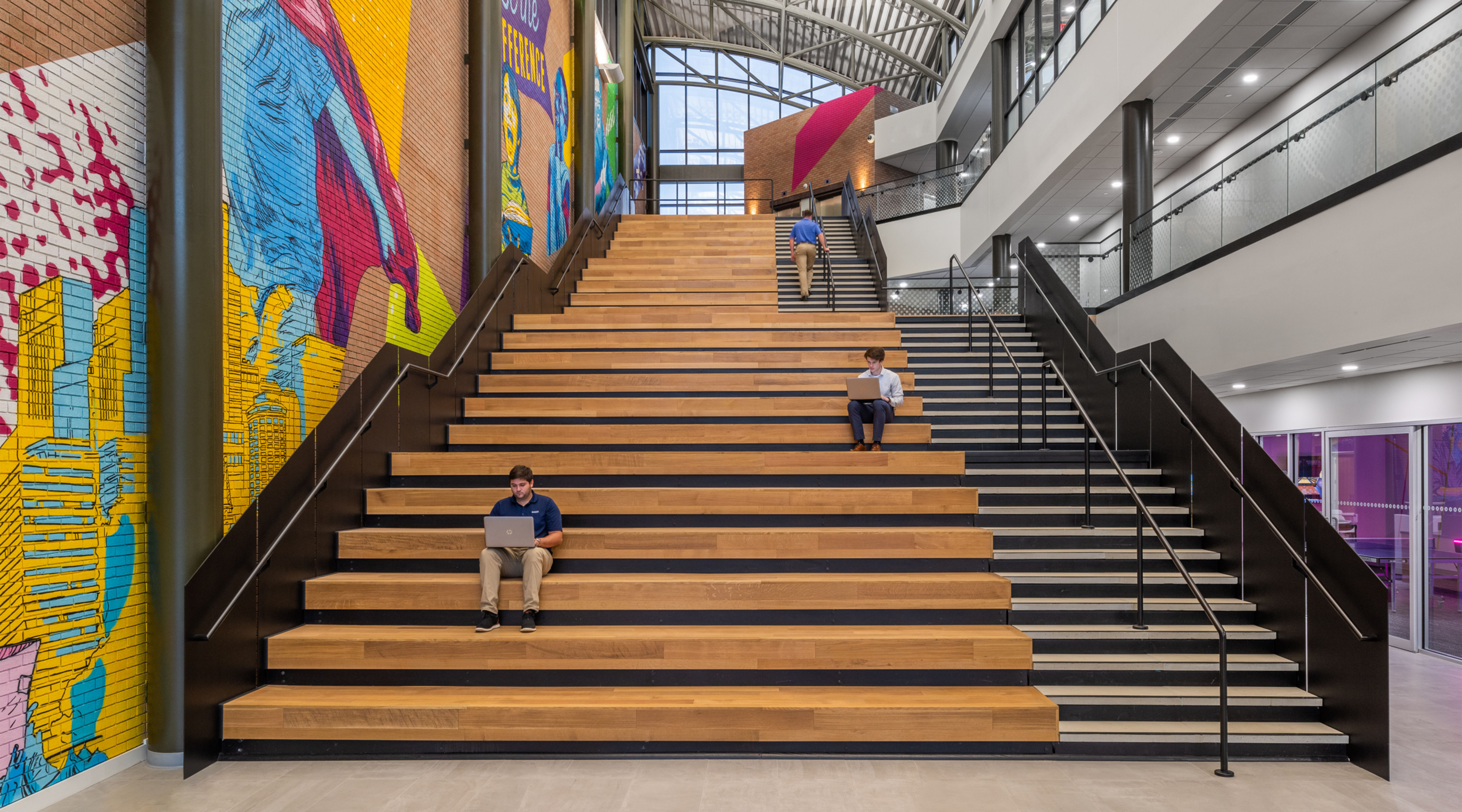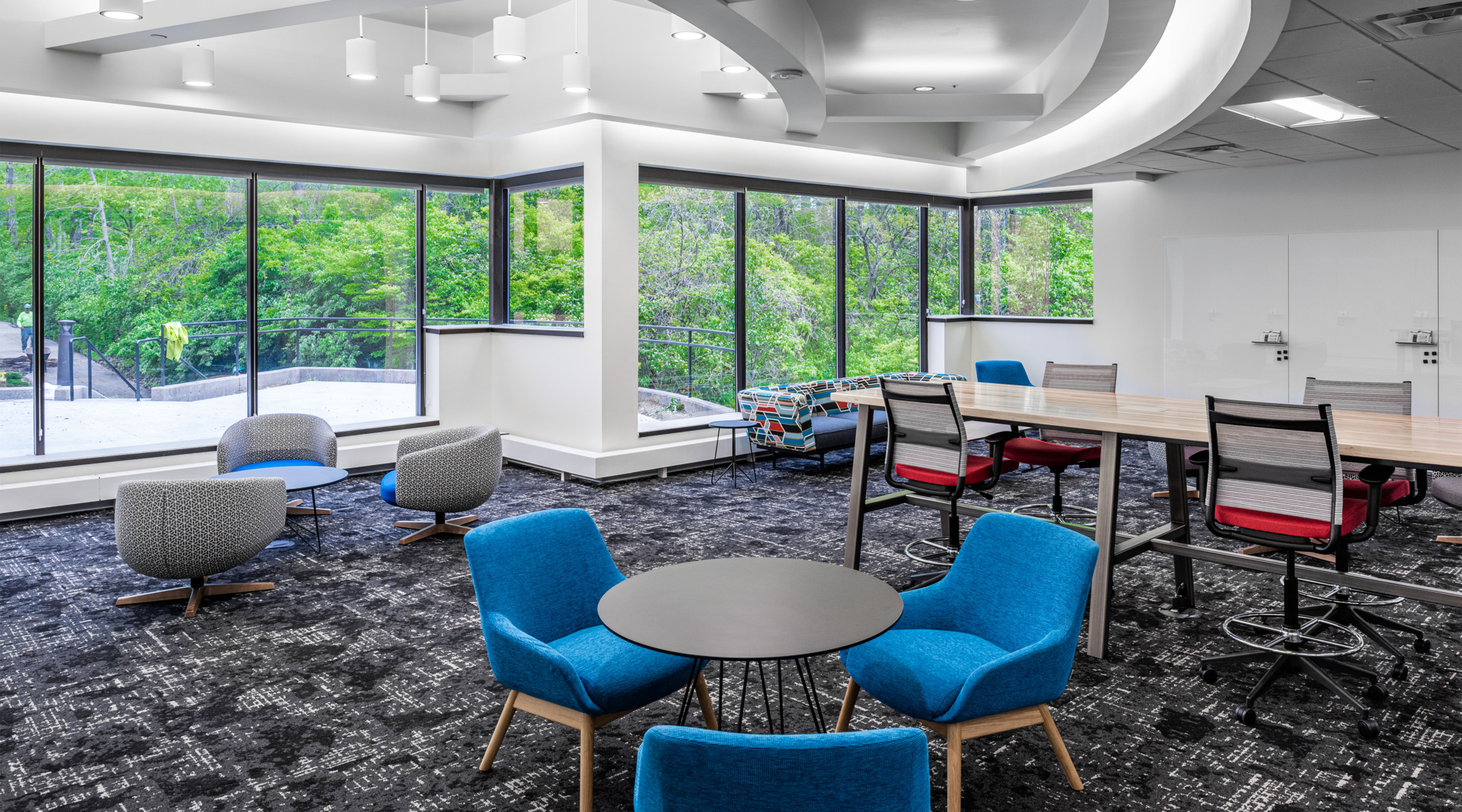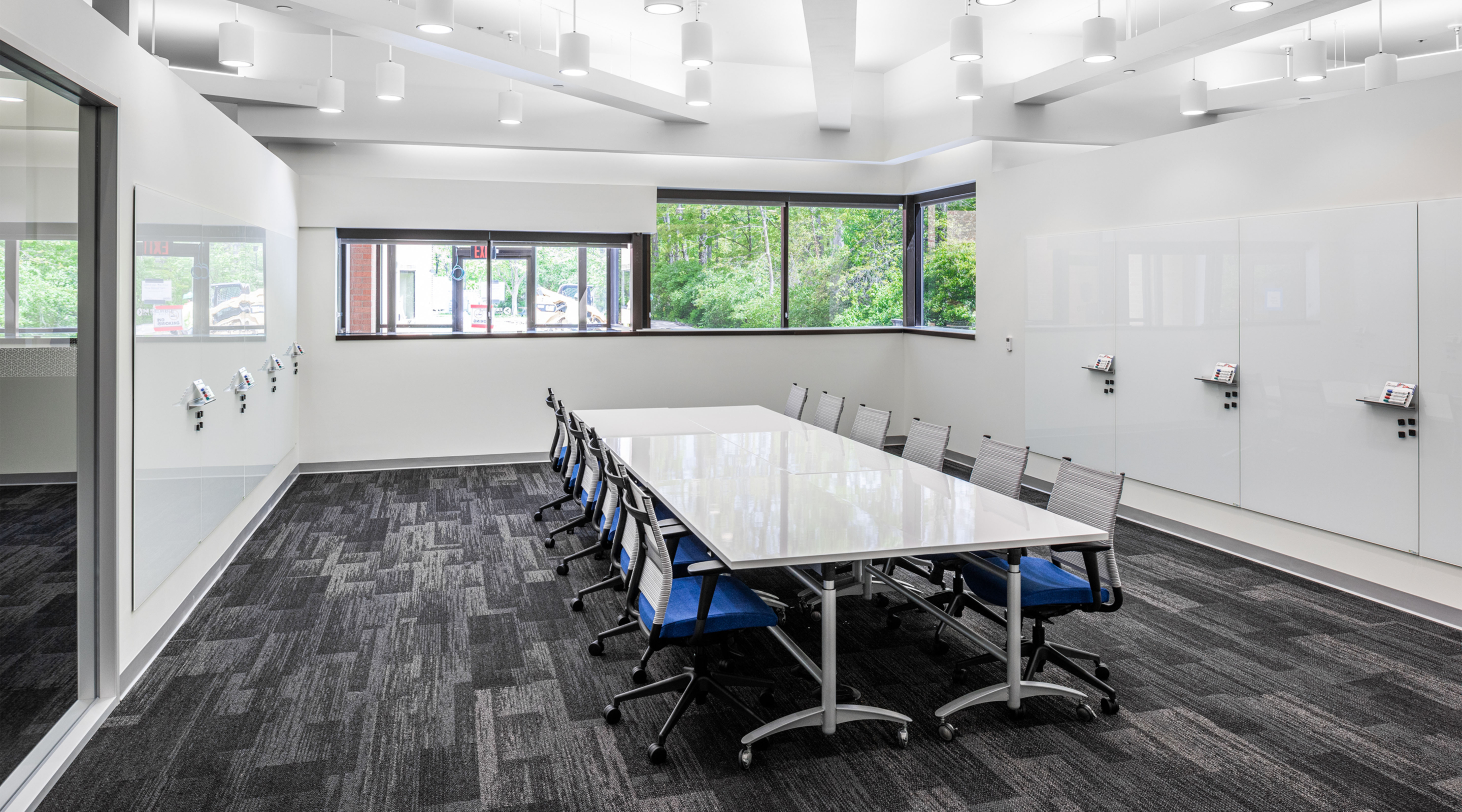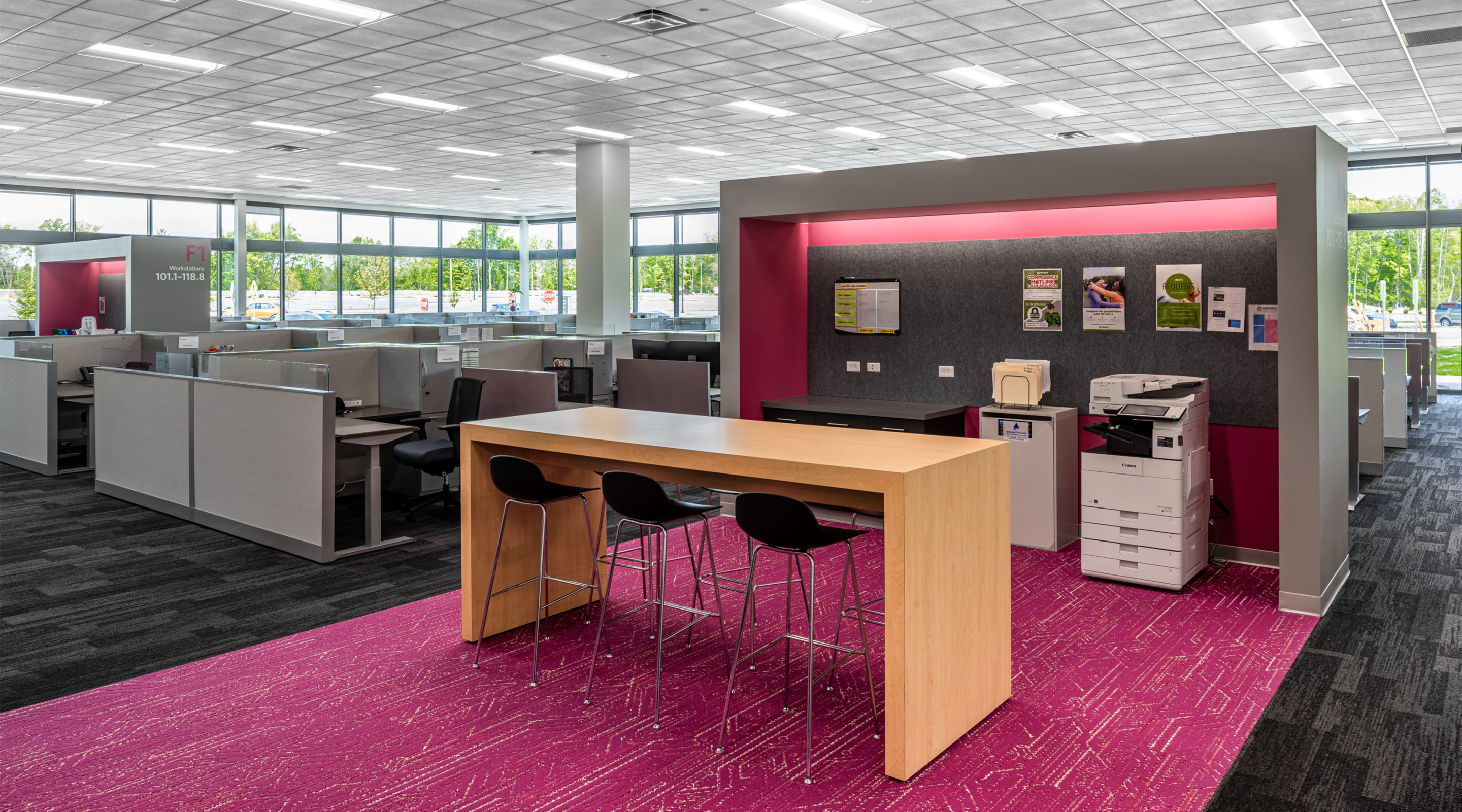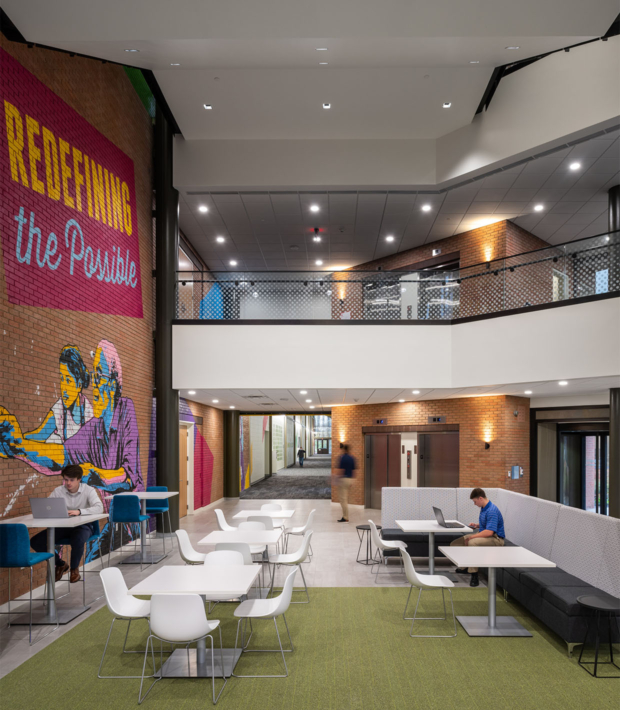 Project Overview
On-campus employees can enjoy a gym, clinic, daycare, coffee bar, game room, and cafeteria. The building also includes a customer experience area to showcase the function and services offered by Ensemble Health Partners. The campus also consists of a 10,200 SF conference center renovated from a material storage facility. The conference center boasts a 5,160 SF assembly area to be used by Ensemble staff.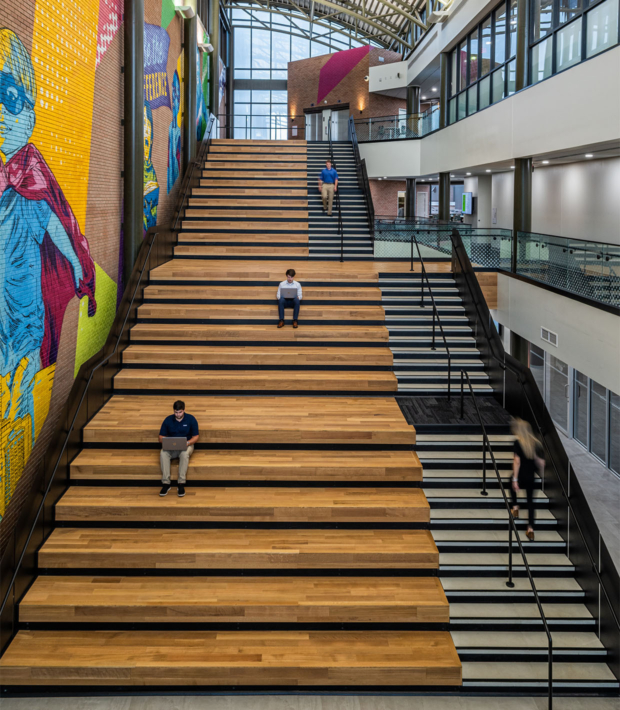 Unique Feature
Danis built a 3 story tall steel structure "social stair" consisting of wooden benches on one side and precast treads on the other.