Projects
Abercrombie & Fitch DC1
---
The Abercrombie & Fitch (A&F) project was a multi-phased expansion and renovation of their automated distribution center.
CLIENT
Abercrombie & Fitch
LOCATION
New Albany, Ohio
ARCHITECT
Meyers + Associates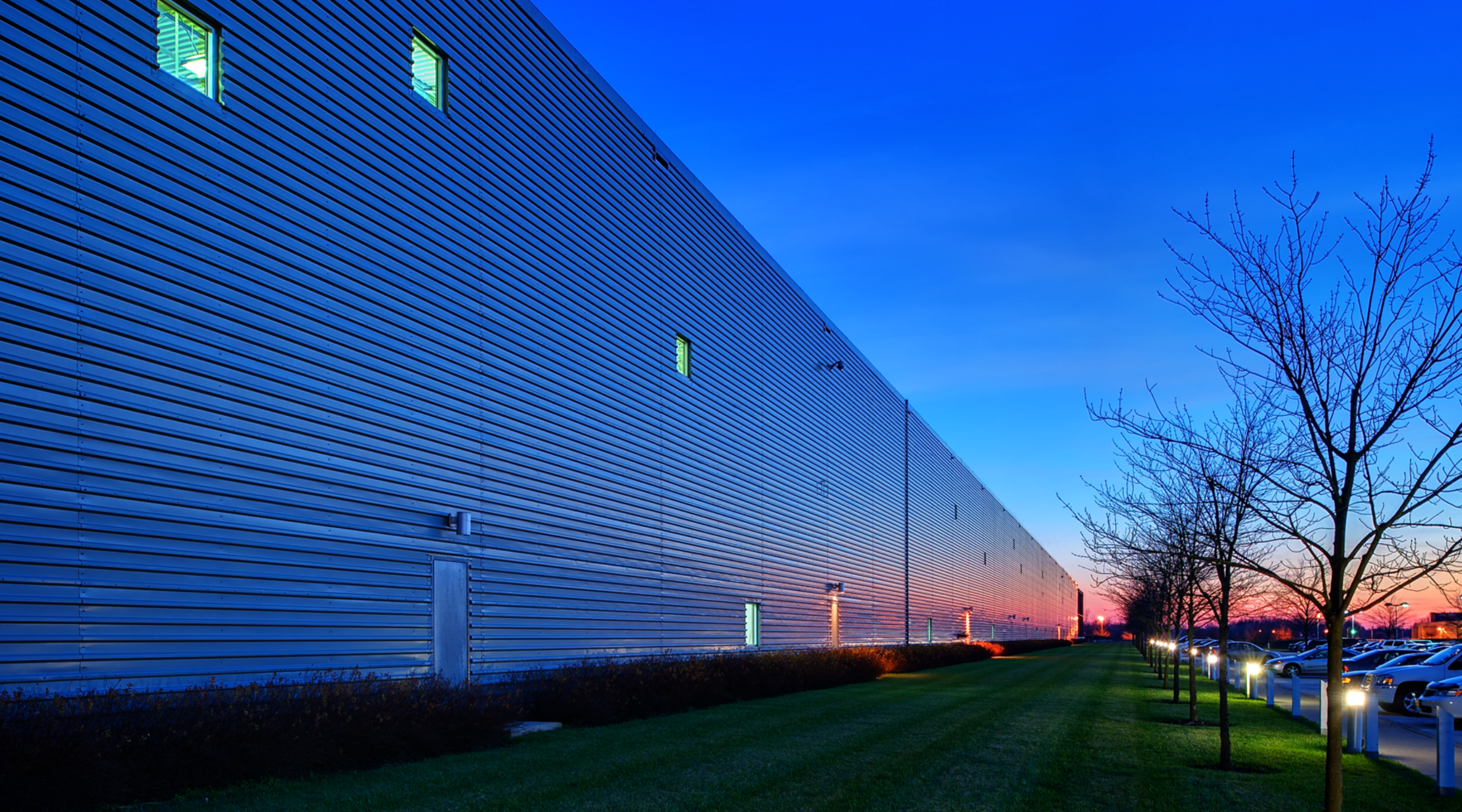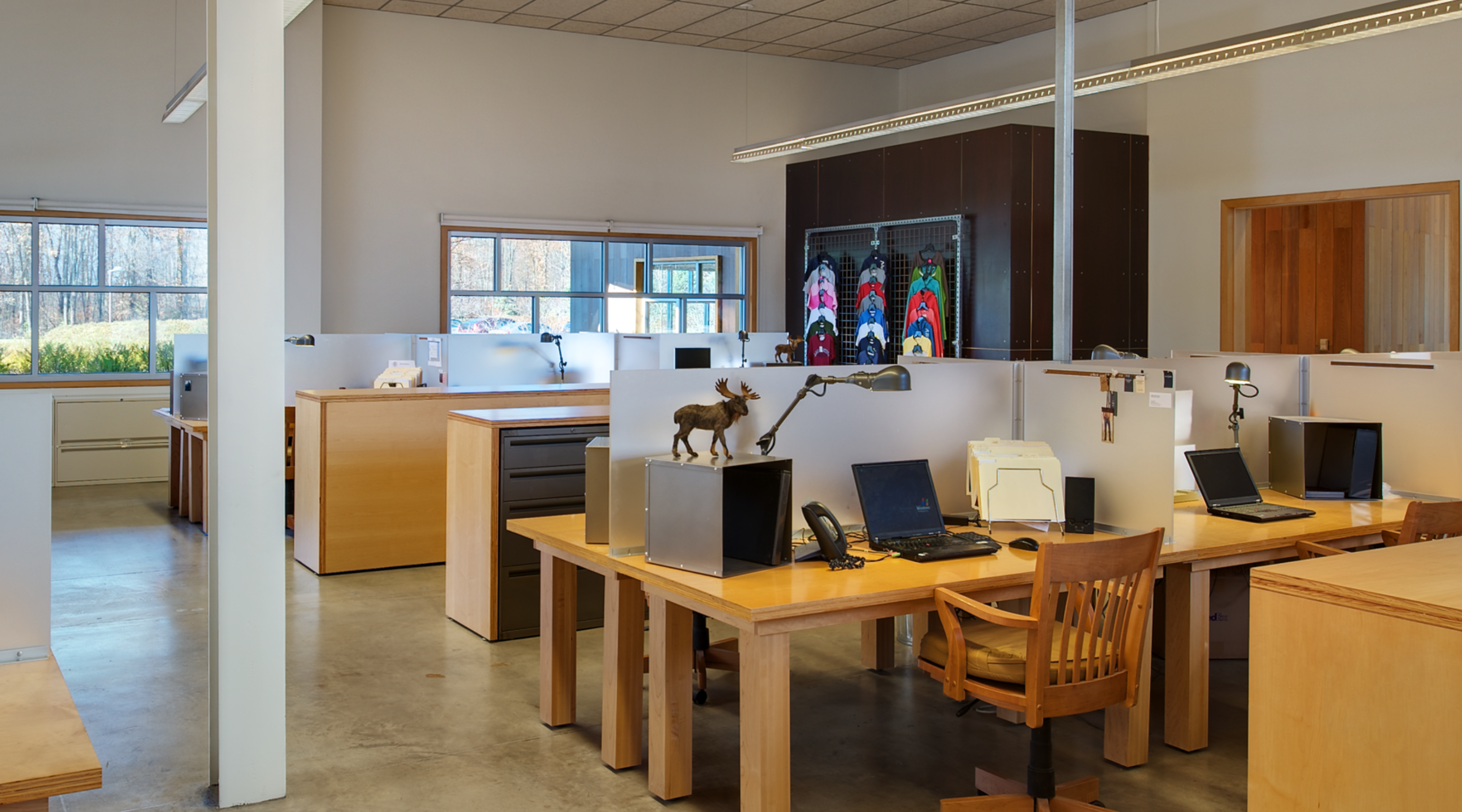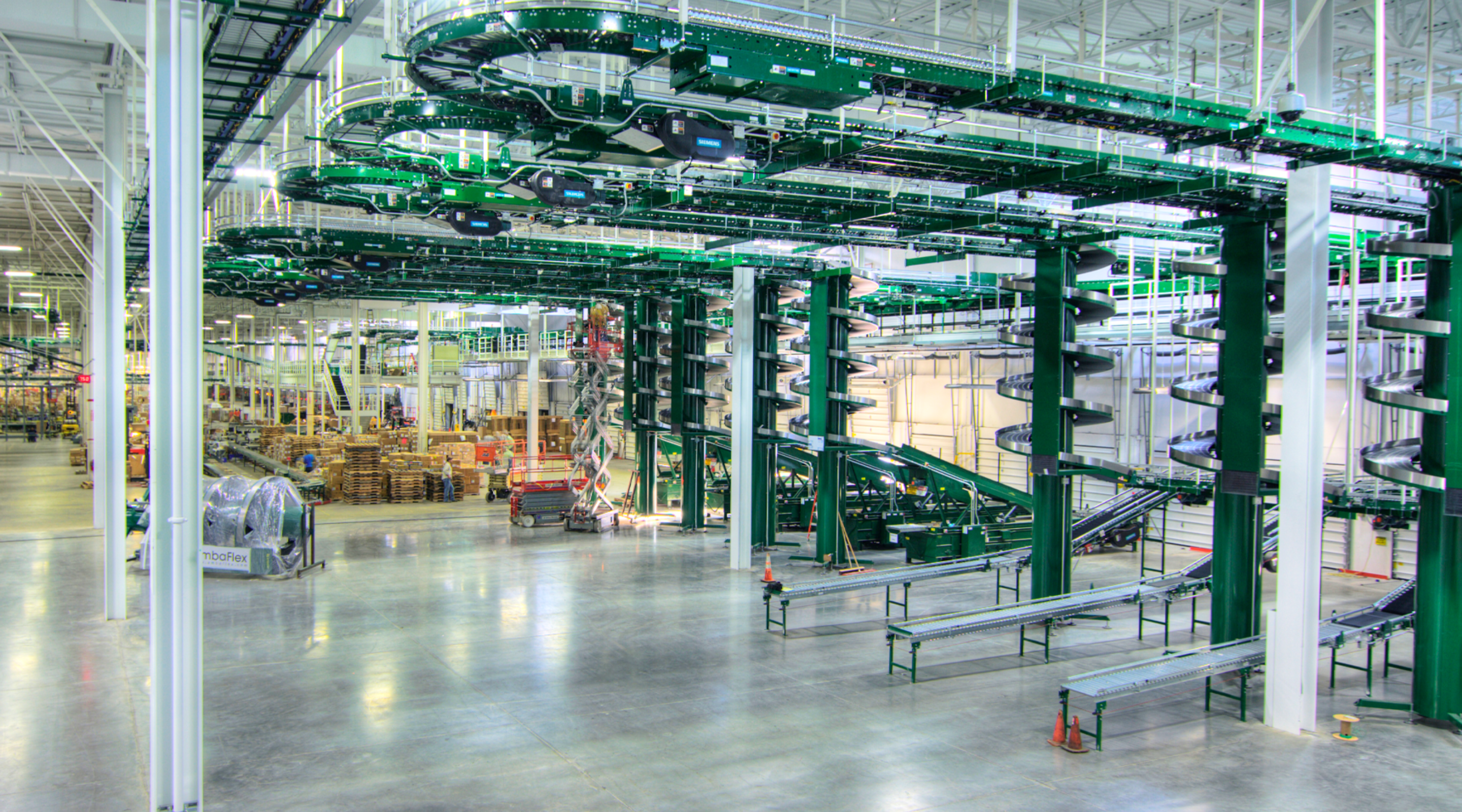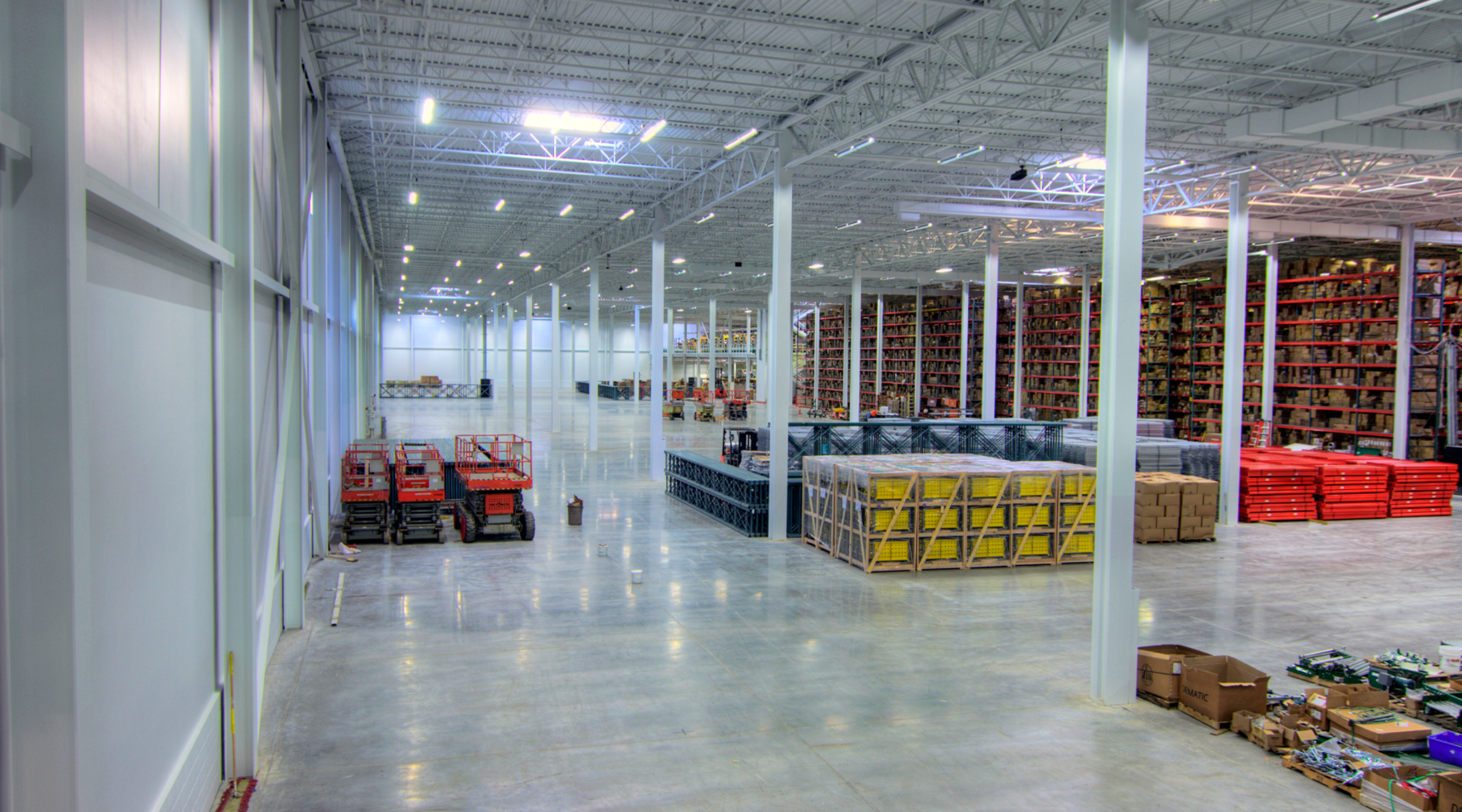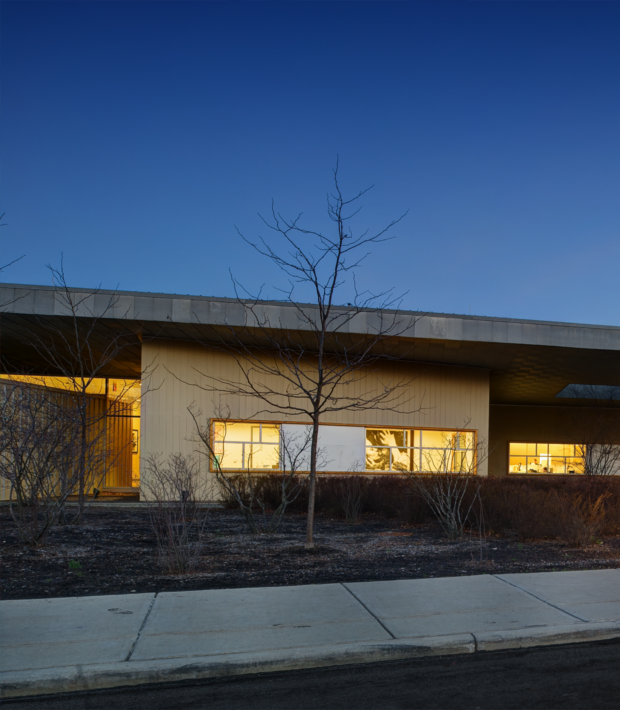 Project Overview
At more than 300,000 SF, this project included the expansion and renovation of the client's existing automated distribution center. The project scope consisted of the additions of mezzanines, office/administrative spaces, and reconfiguration of material handling and equipment platforms. The distribution center expansion was a traditionally designed steel superstructure due to the conveying systems being suspended from the ceilings and a super flat slab was required for the wire-guided material handling lifts. To ensure product safety, each racking system was built with fire suppression sprinkler systems. The project also included upgrading campus utilities, HVAC system control integration, and low voltage infrastructure improvements for the automated material handling equipment.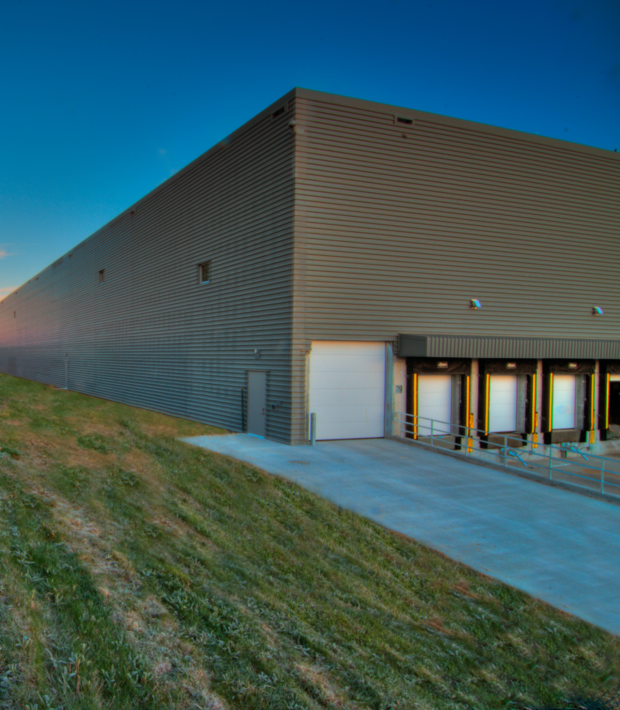 Focused Planning
During the holiday season, A&F's distribution center was understandably at peak production. Danis had to accommodate a significant increase in truck traffic at the loading dock bays, which were part of the improvements. Danis created a rolling dock bay shutdown plan that provided the construction team with just enough space to safely erect mezzanine steel directly over the shipping and receiving bays. This allowed A&F to maintain the height productivity levels required to meet the holiday shipping demand. By moving to a six-bay rolling shutdown plan from a 26-bay total shutdown, Danis was able to maintain the aggressive project schedule while accommodating A&F's requirements.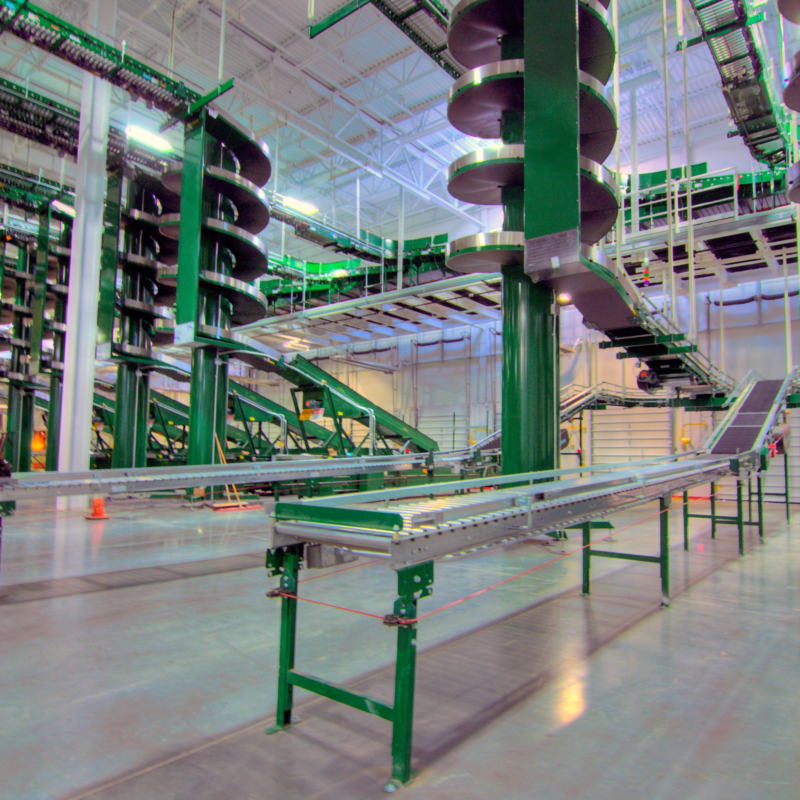 When I arrive every morning I always walk all areas where work was done night before. Not only are they getting plenty done, but you can't tell from inside out that anything has happened. When we have teams like this it makes us all look good and life is so much better.
Dan Compton
Sr. Manager, Home Office Development, A&F