InSite
NextGen Builders
---
Danis has developed our NextGen program to expose high school students to the construction management industry. We use hands-on activities and real-world examples to engage and educate students to our industry and various career path options.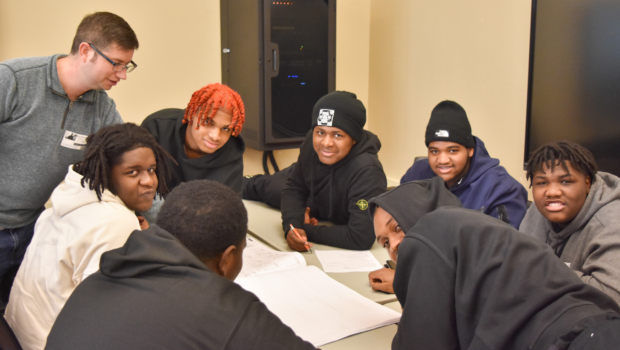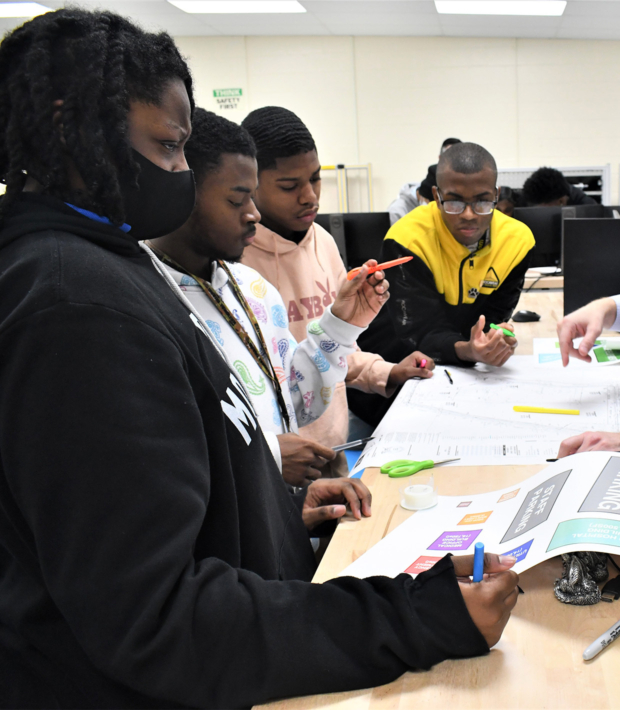 Building the Next Generation
The program can be customized, depending on the needs of the individual school and classroom. Typically divided into eight sessions throughout the school year, each session covers a different area of focus. We provide them a closer look into the industry, covering site logistics plans, estimates and bids, quantity take-offs, learning how to read drawings, career panel discussions, and more. The final session is a site visit that allows students to take what they learned in the classroom and experience it in action.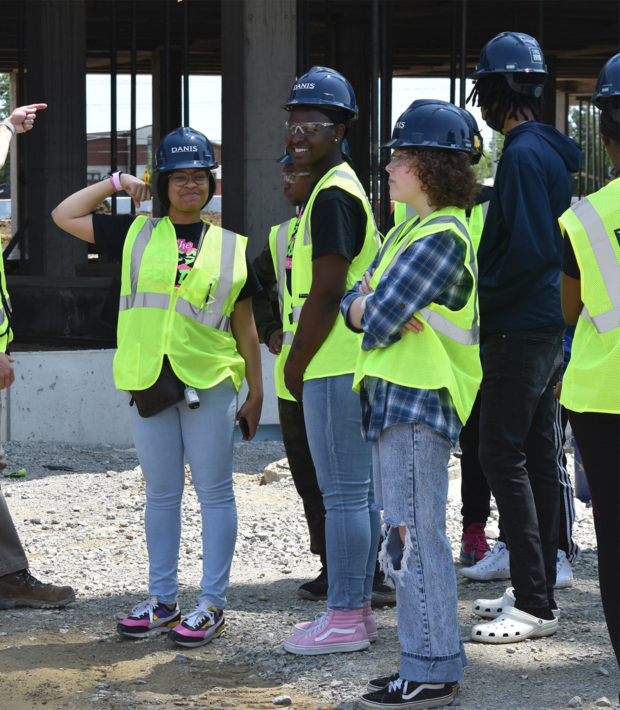 Industry Exposure
Currently, our Danis NextGen Builders program is taking place in Cincinnati, Columbus, and Dayton schools. As we continually develop and grow this program, we hope to inspire the next generation to pursue careers in the construction industry.