Careers
Building your career starts here.
---
We are builders, relentless innovators, minute-detail thinkers, and planners that are dedicated to our clients' vision. At Danis, we are committed to hiring the best and brightest in our industry. You will find yourself surrounded by a passionate team that loves to collaborate and are committed to delivering nothing short of excellence. Learn more about Danis and opportunities to build a career with us.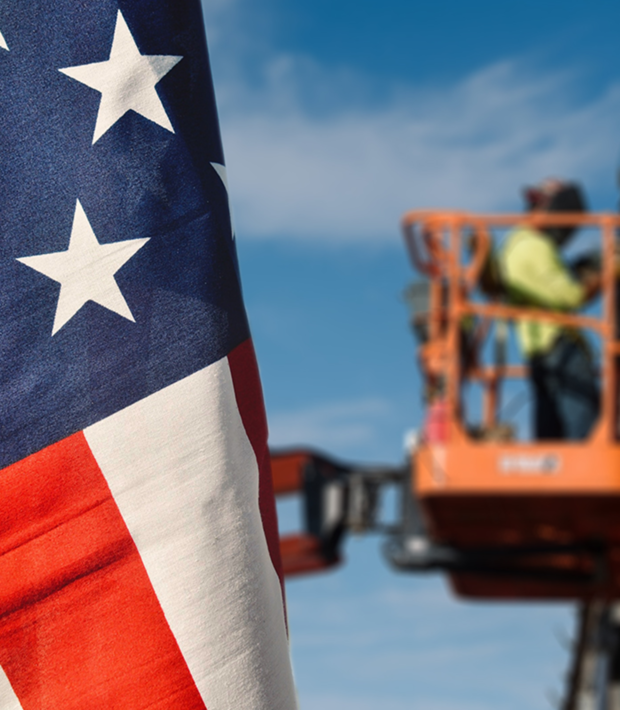 Hiring our Heroes
The Armed Forces undoubtedly forge skills like teamwork, attention to detail, perseverance, adaptability to overcome challenges, punctuality, and preparedness. These are exactly the qualities we look for in our team members at Danis, which is why we are actively searching for veterans to join our team.
Learn more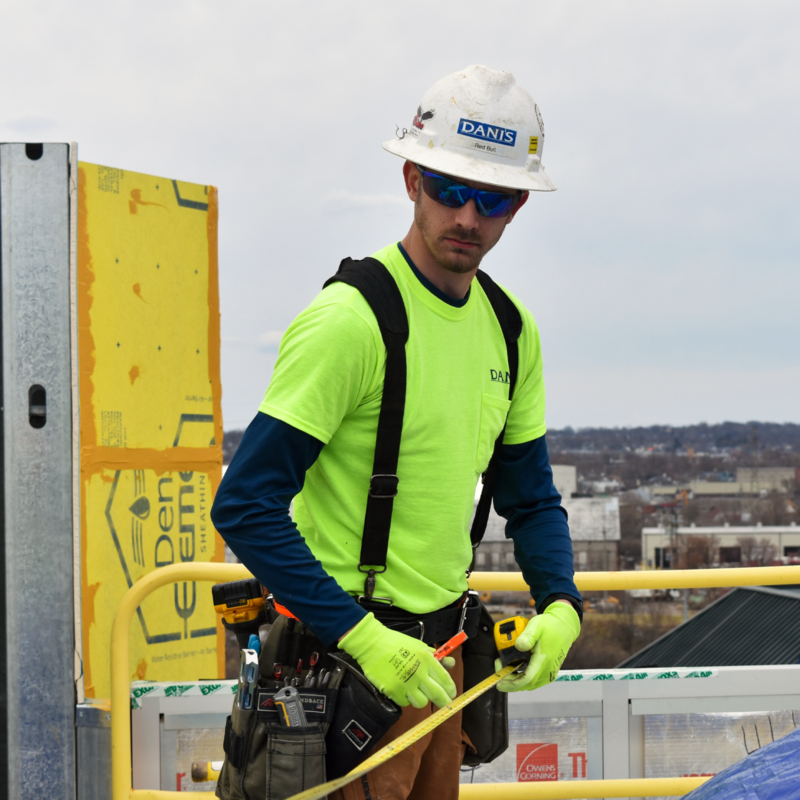 That's the awesome thing about Danis. They want to invest in you. They want to provide you with training. They want to provide you with education. They're willing to do that for you.
Caleb Myers
Drywall Foreman